Louis Vuitton Pre-Fall 2020 takes us back to the future

Nicolas Ghesquière references the low-brow, sci-fi and horror comics of the 1950s and '60s in the new Louis Vuitton lookbook and it's three-thumbs-up from us.
Louis Vuitton's Pre-Fall 2020 collection has been given the cult sci-fi and horror treatment. Their new lookbook shows the luxury fashion house's muses (including Emma Roberts, Chloë Grace Moretz and Jaden Smith) placed onto old school movie posters and book covers. Think Invasion of the Saucer-Men but starring Hollywood's Hot Young Things.
This isn't unchartered territory for Vuitton. Creative director Nicolas Ghesquière has been a life-long sci-fi fan, telling System way back in 2012 (a year before he took the reigns at Vuitton) that ​"it's the contrasts […]" of the medium which gets him going. Since then, his previous collections have referenced black holes, aliens and outer space (think: metallic draped dresses for SS17, futuristic laser-cuts for Resort ​'17 and sci-fi silhouettes for SS19) to the point where sci-fi has become something of a Ghesquière signature.
This time around Vuitton's lookbook directly references the films and books of which the creative director is such a huge fan. For instance, the original The Exorcist (1971) movie poster appears on one relaxed, sleeveless T‑shirt. In the lookbook we see it styled with a pleated skirt and, for lack of a better descriptor, absolutely massive white moon boots. Another look features a deep scooped grey jumper, with bright red short shorts, while a third includes a black ushanka head accessory worn with an embellished, sleeveless dress layered on top of a black T‑shirt.
True to Ghesquière form this lookbook sets him out as a champion of the idiosyncratic.
While adventure has played a key role at Vuitton ever since its beginnings, this collection takes it one step further. This isn't about hopping on a plane with a monogrammed trunk in tow. It's about time-travelling, ping-ponging from the past to the present via an unknown and unknowable future. After all, if there's anything we've learnt from Ghesquière's tenure at Vuitton, it's that there's no point twiddling our thumbs waiting for the future to happen — you have to make it yourself.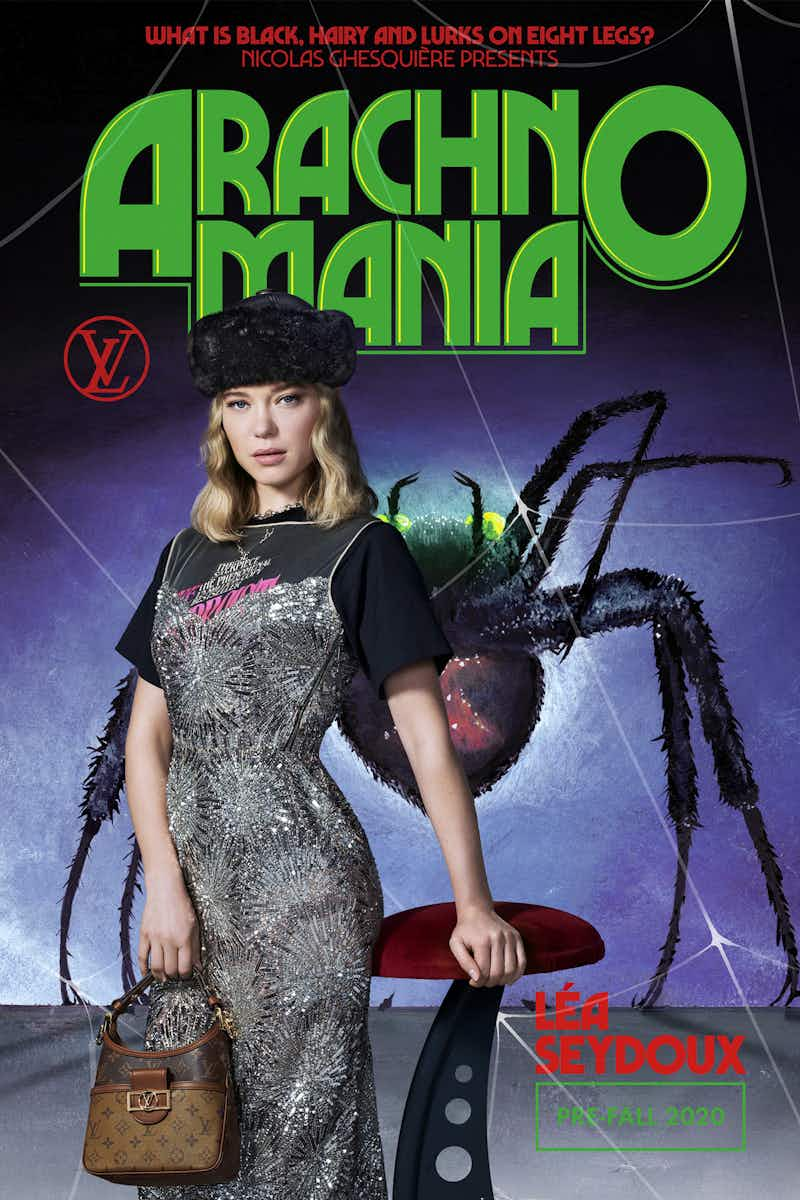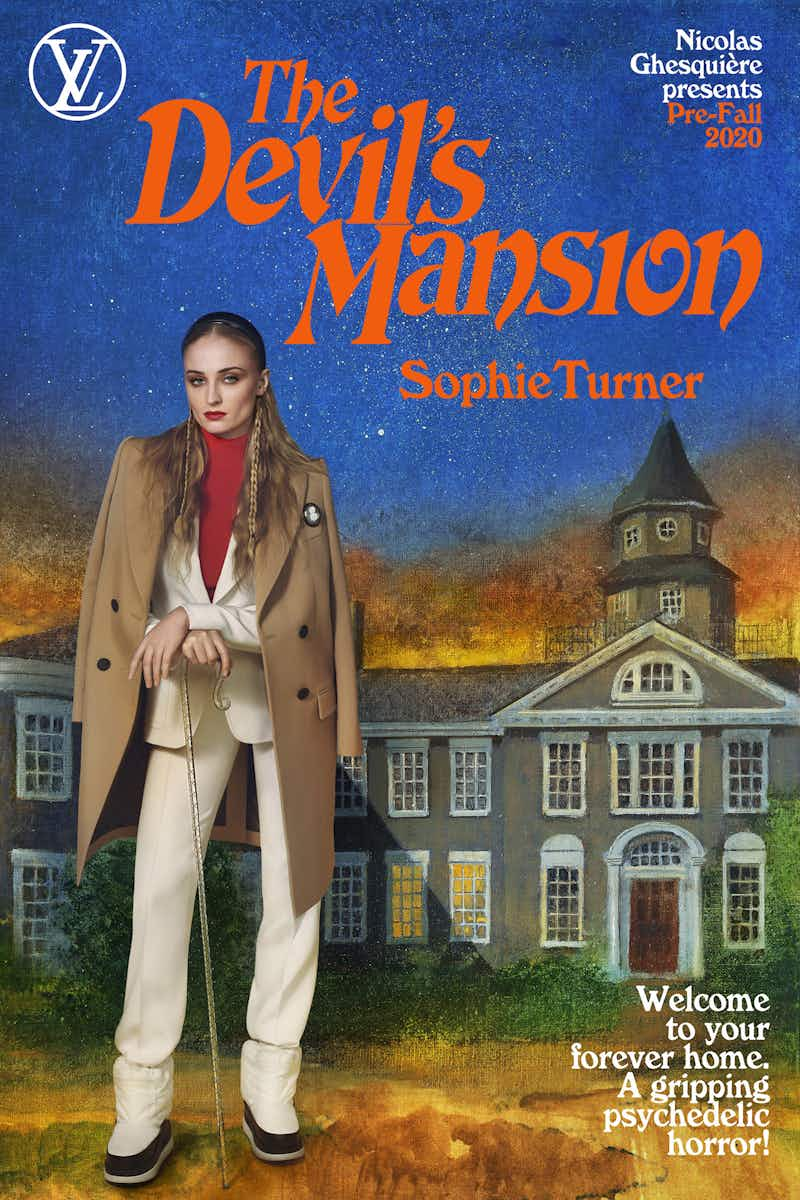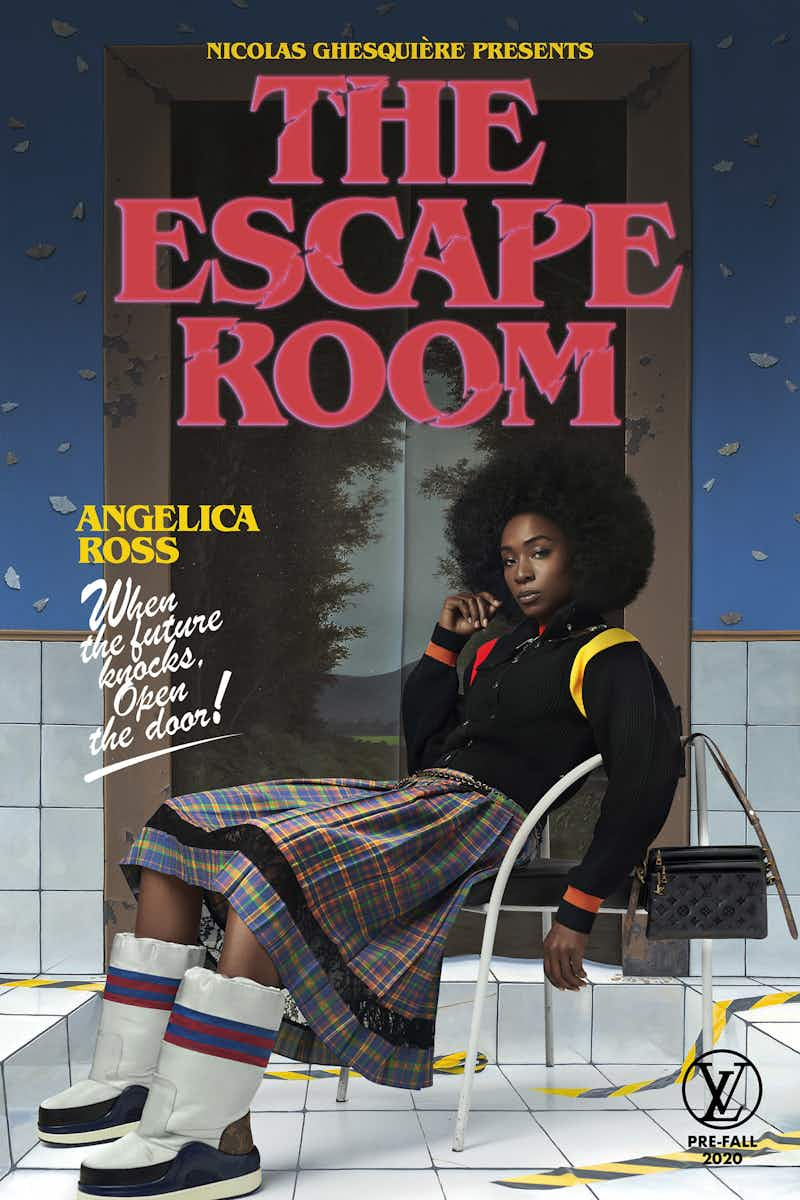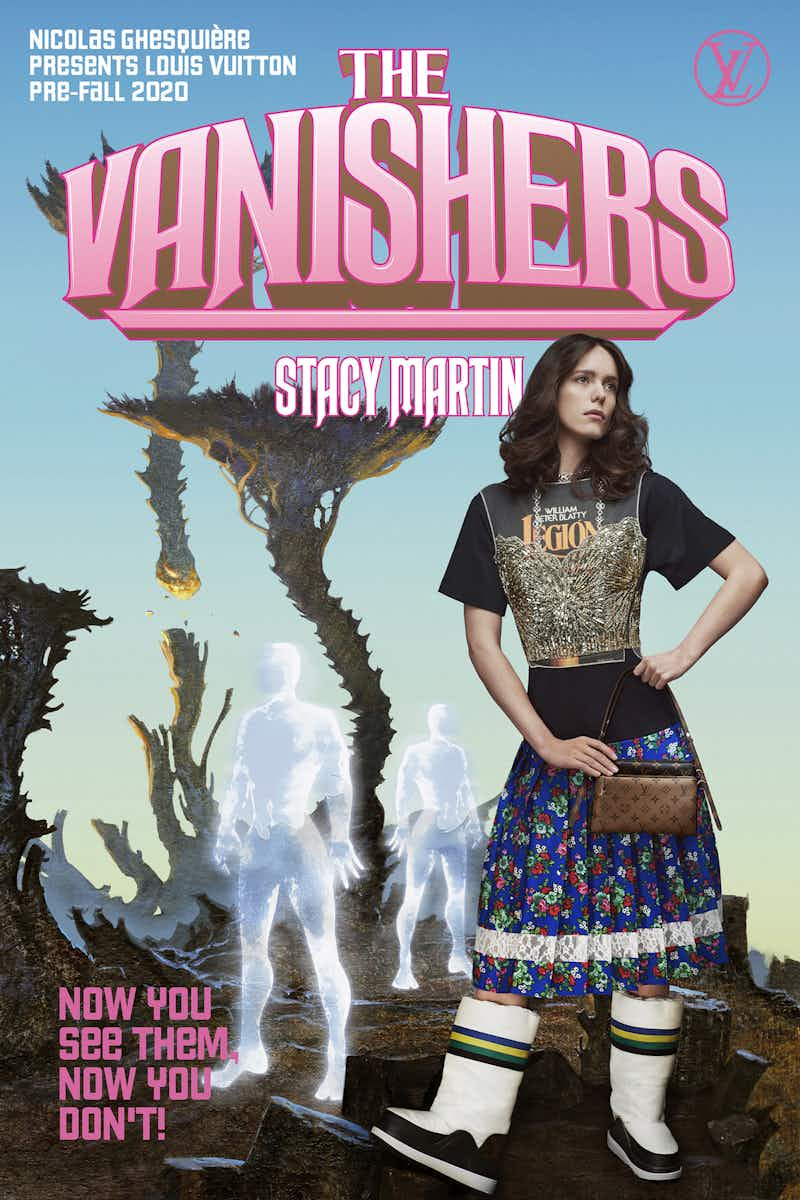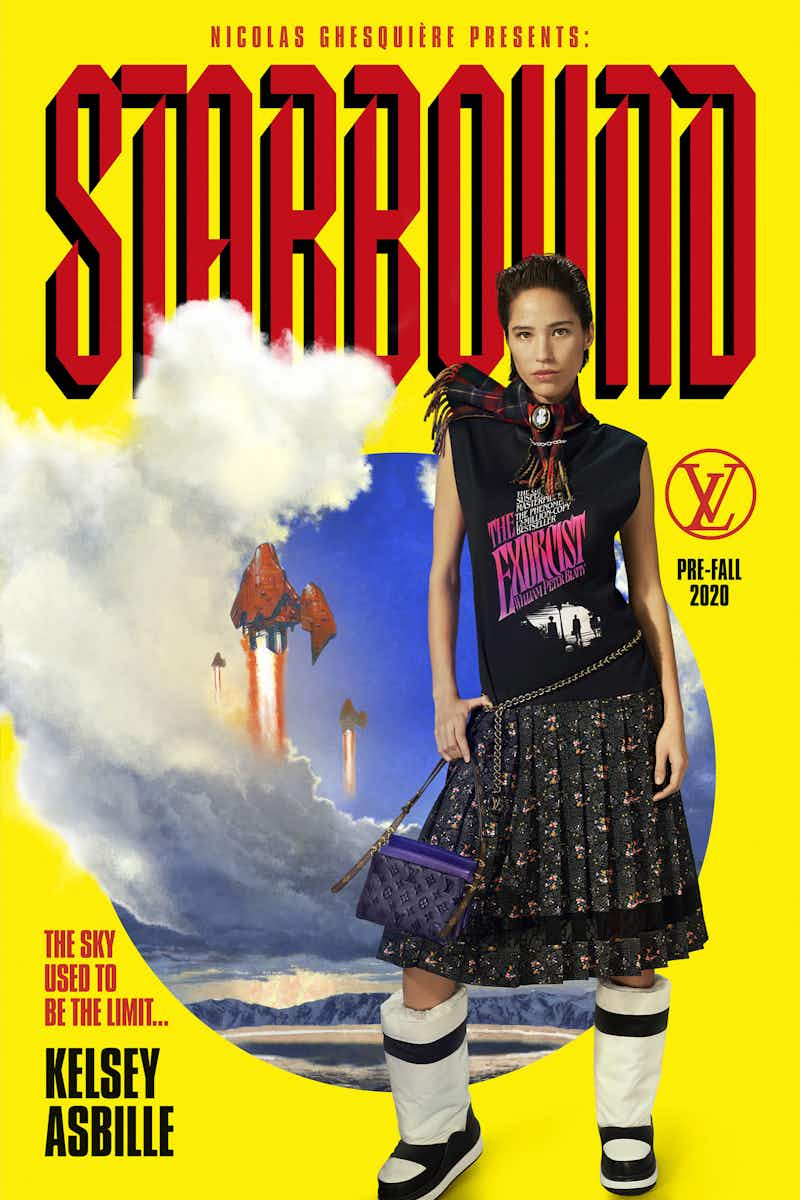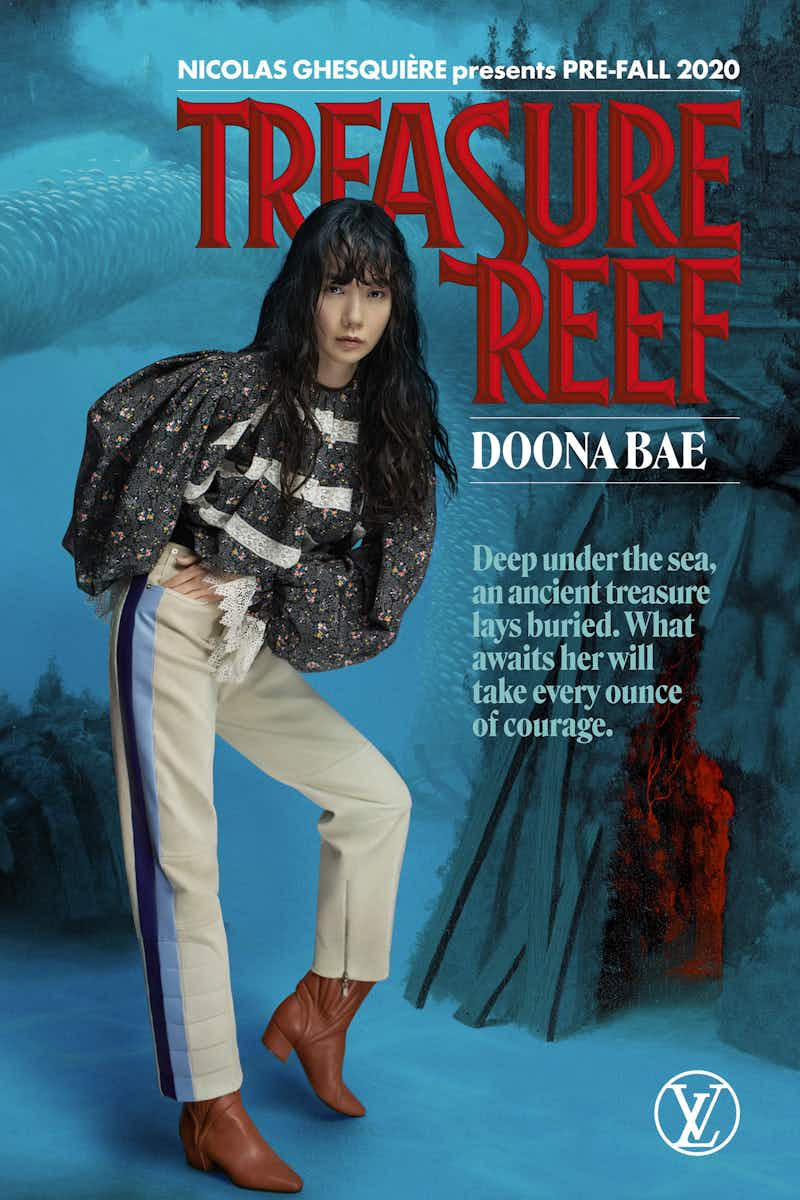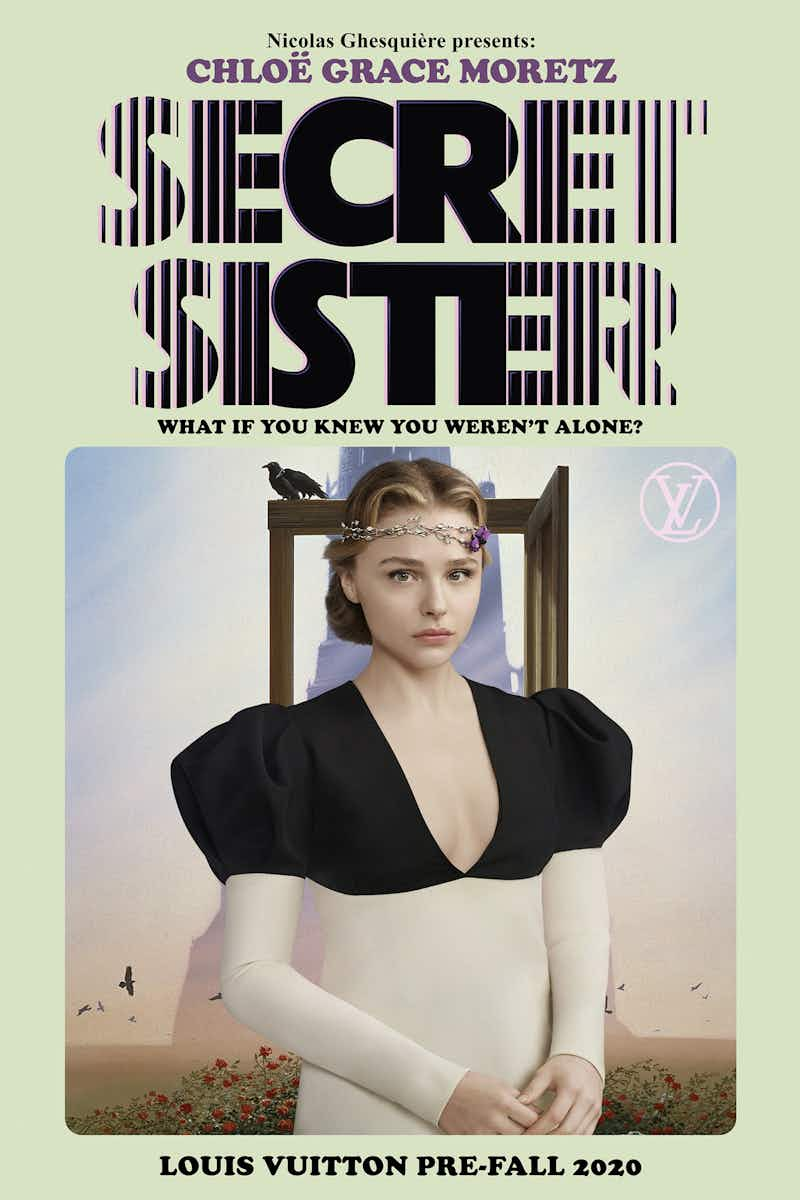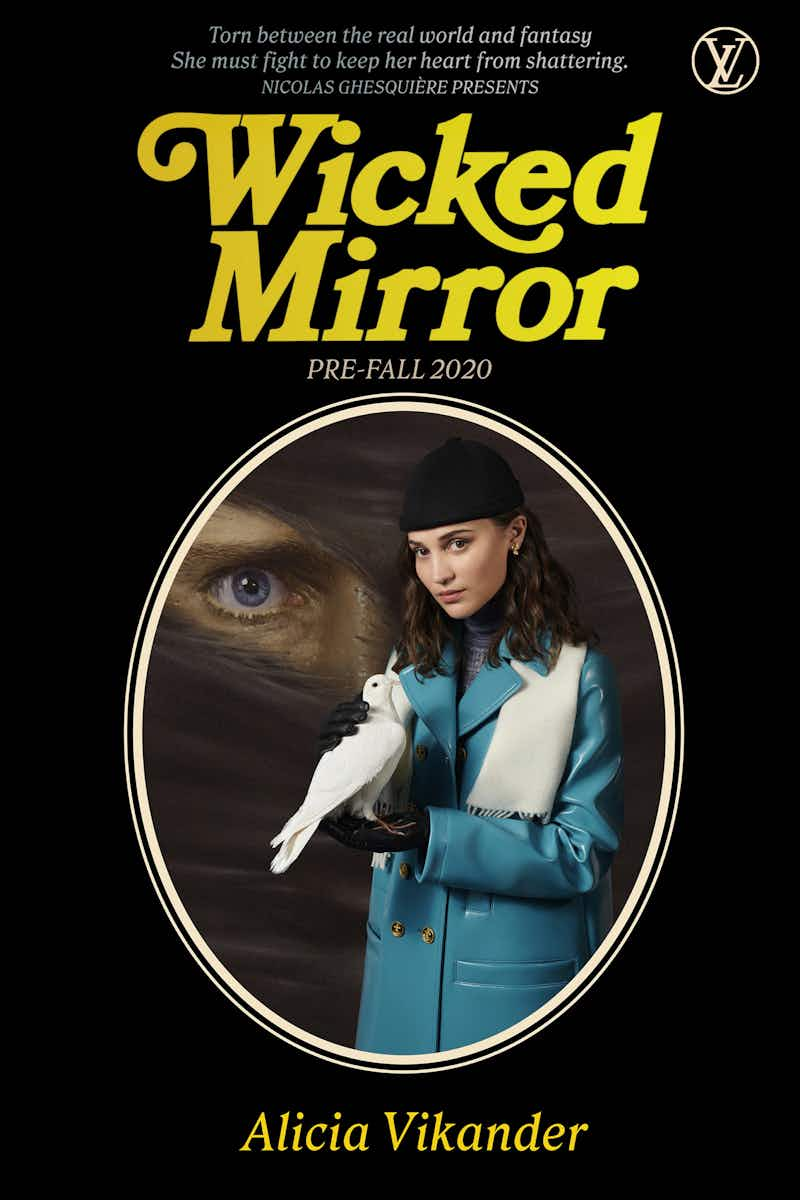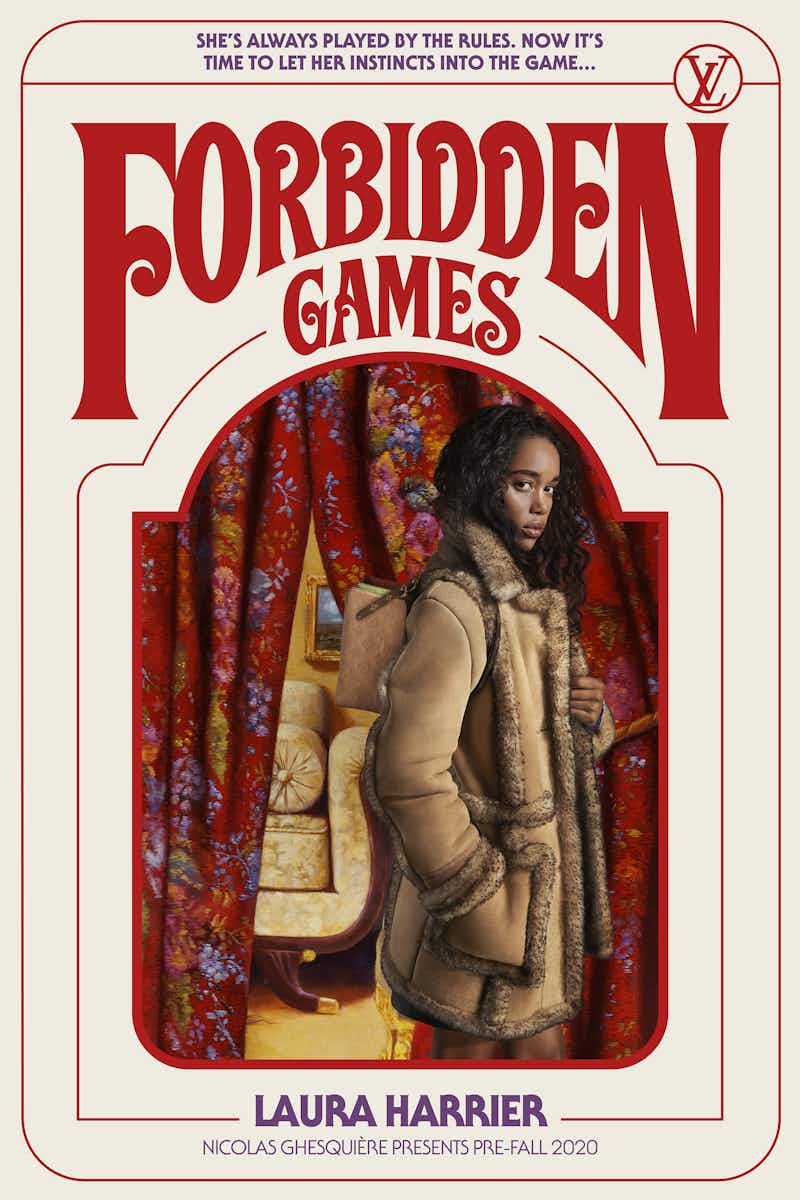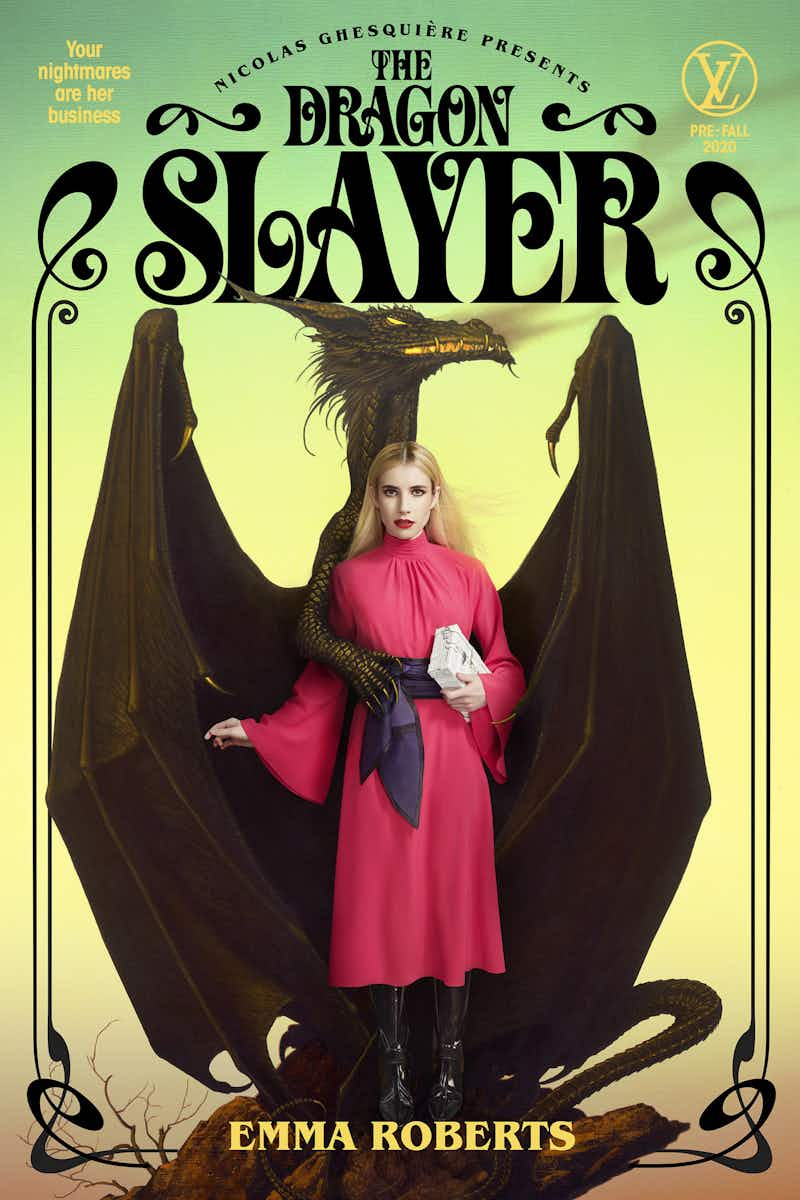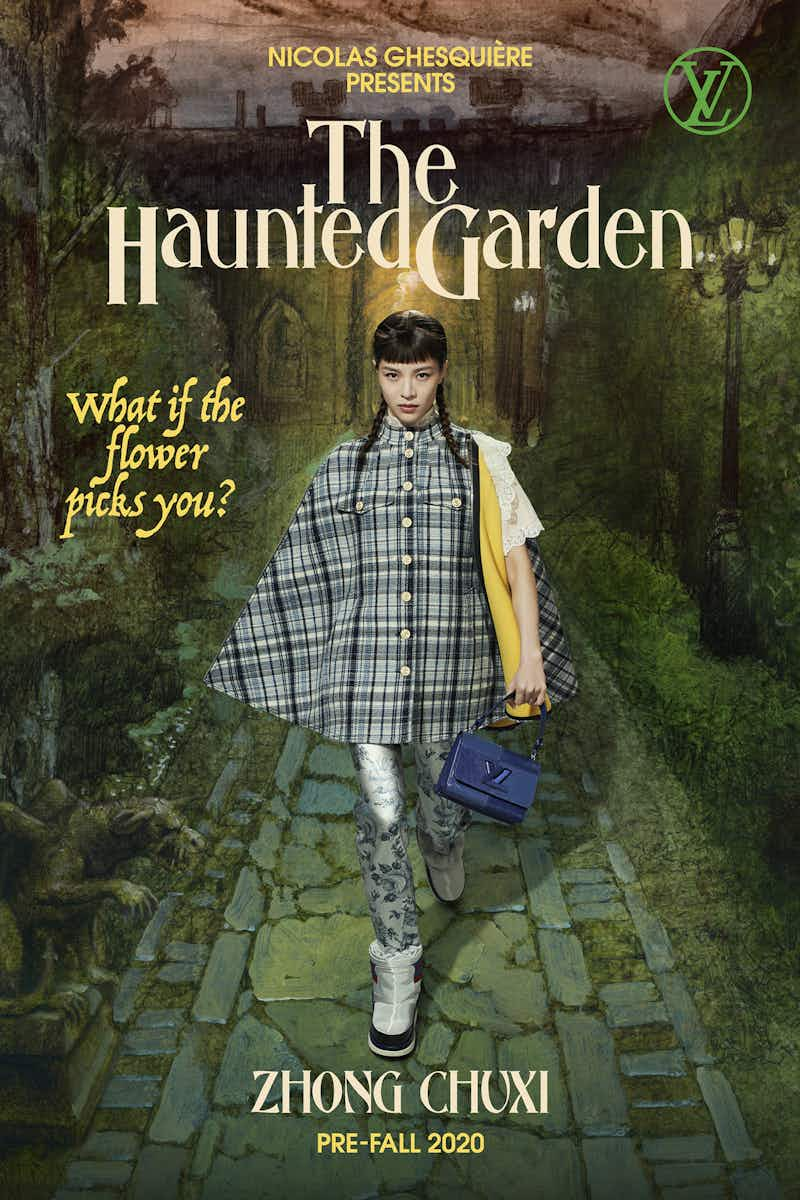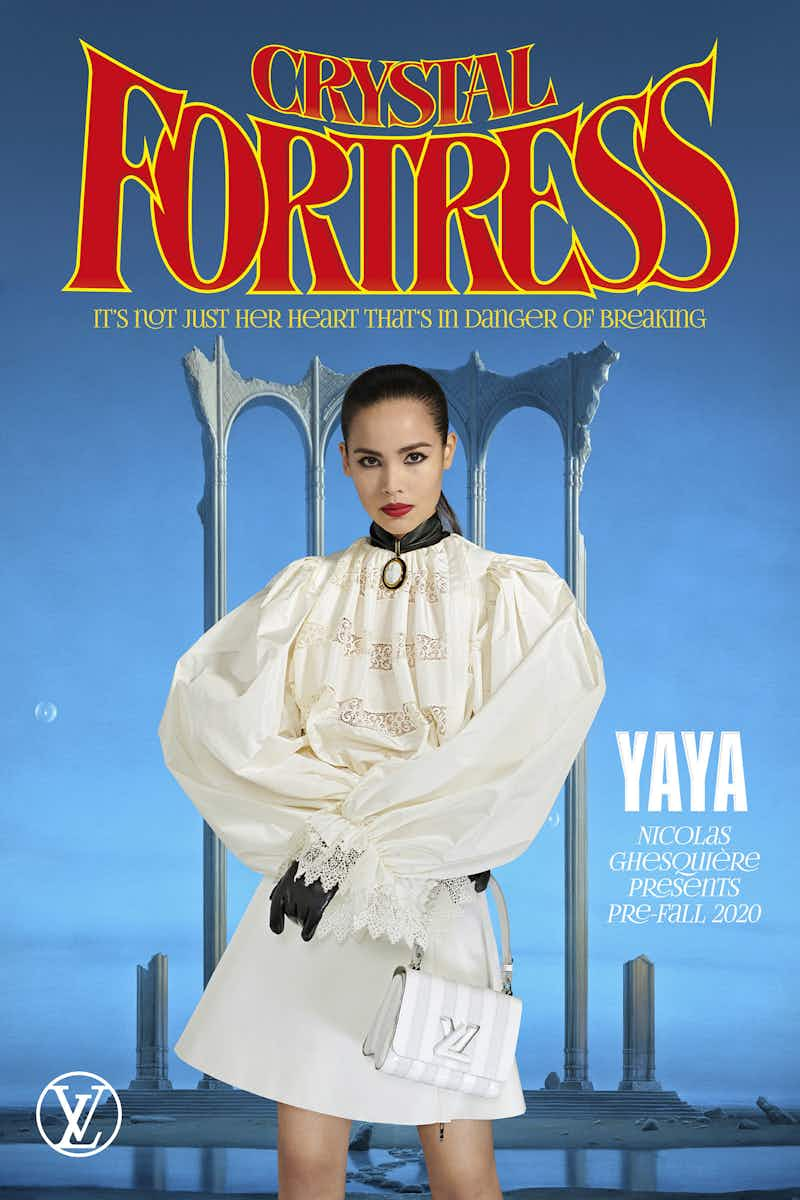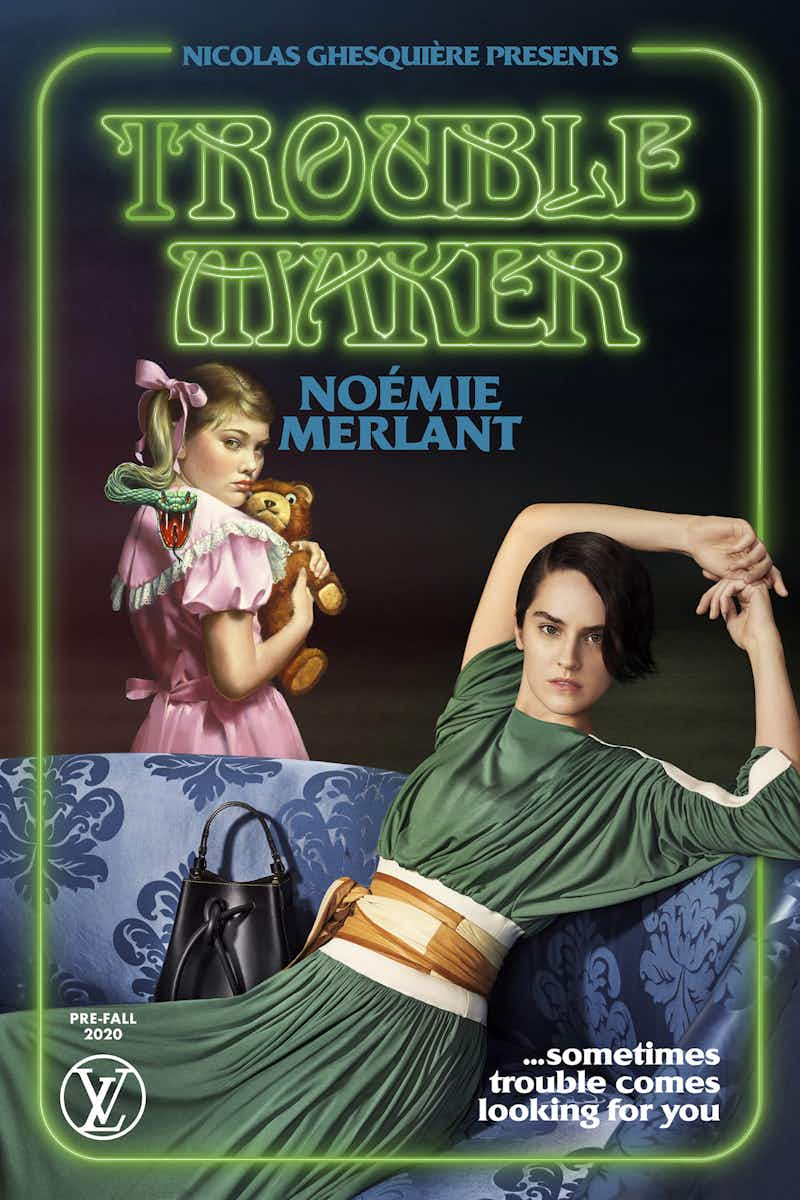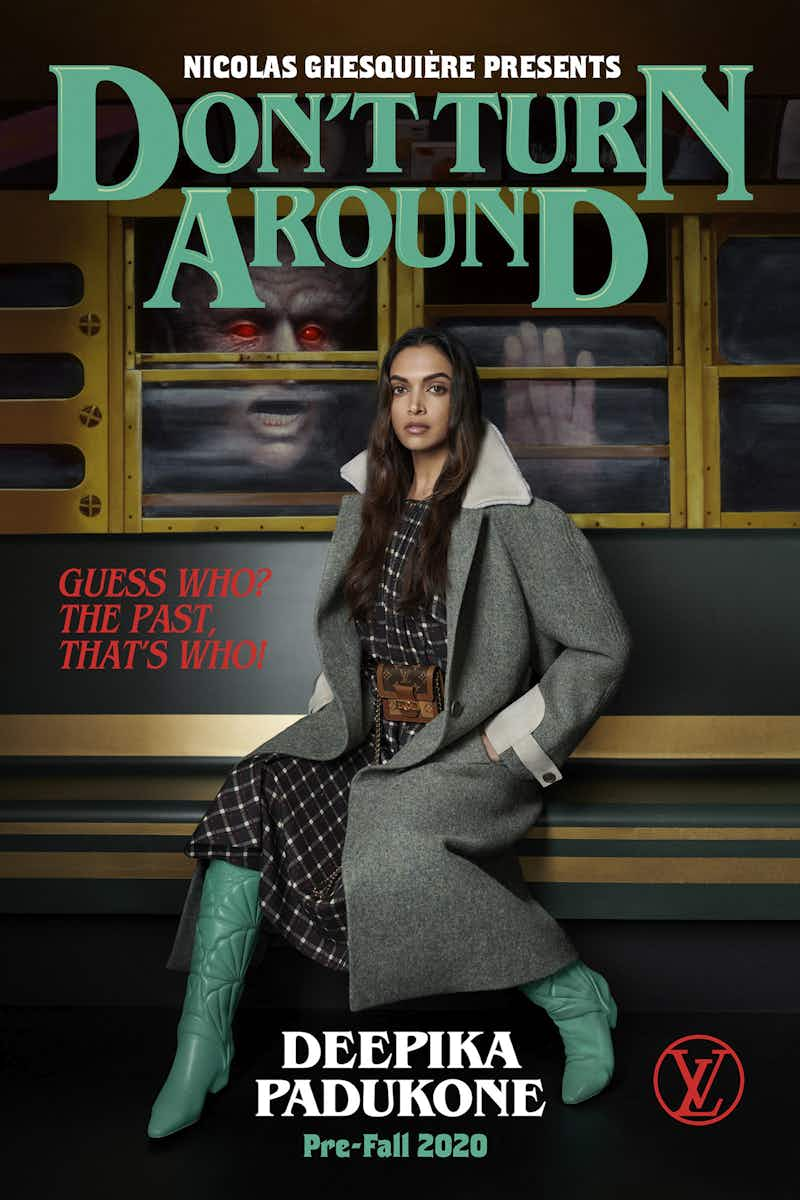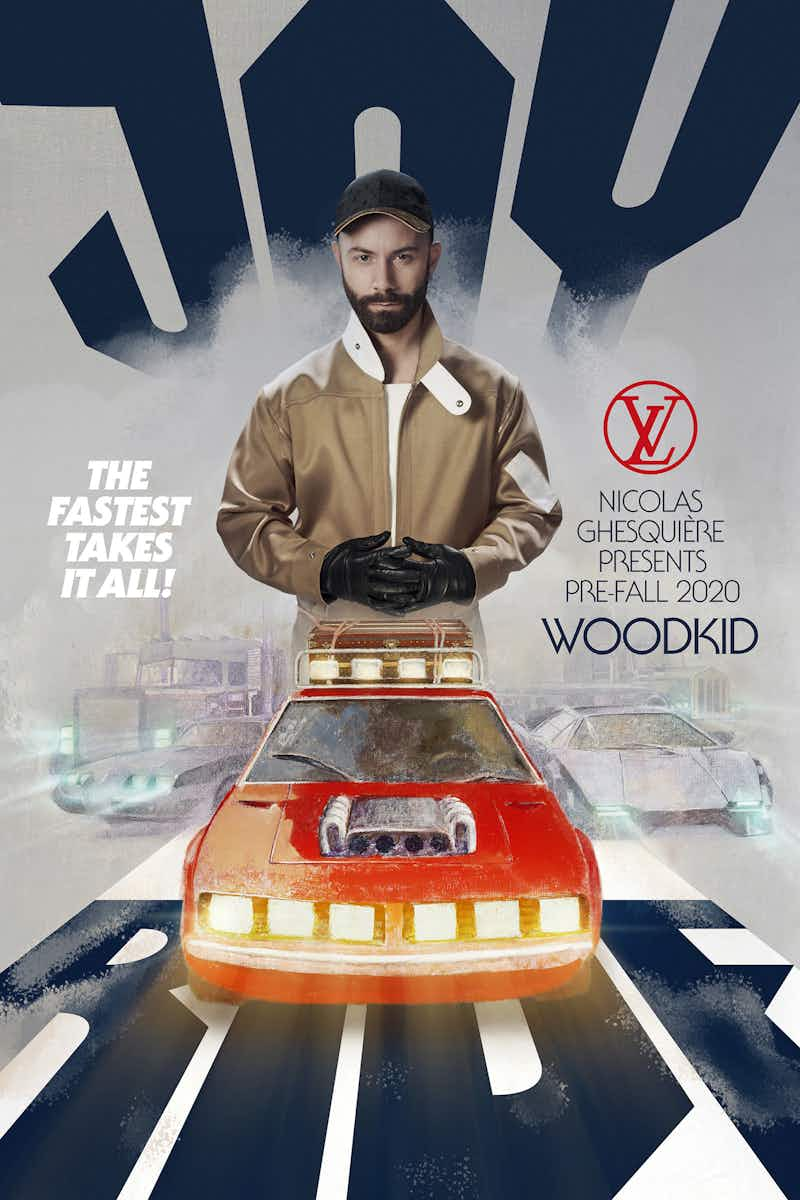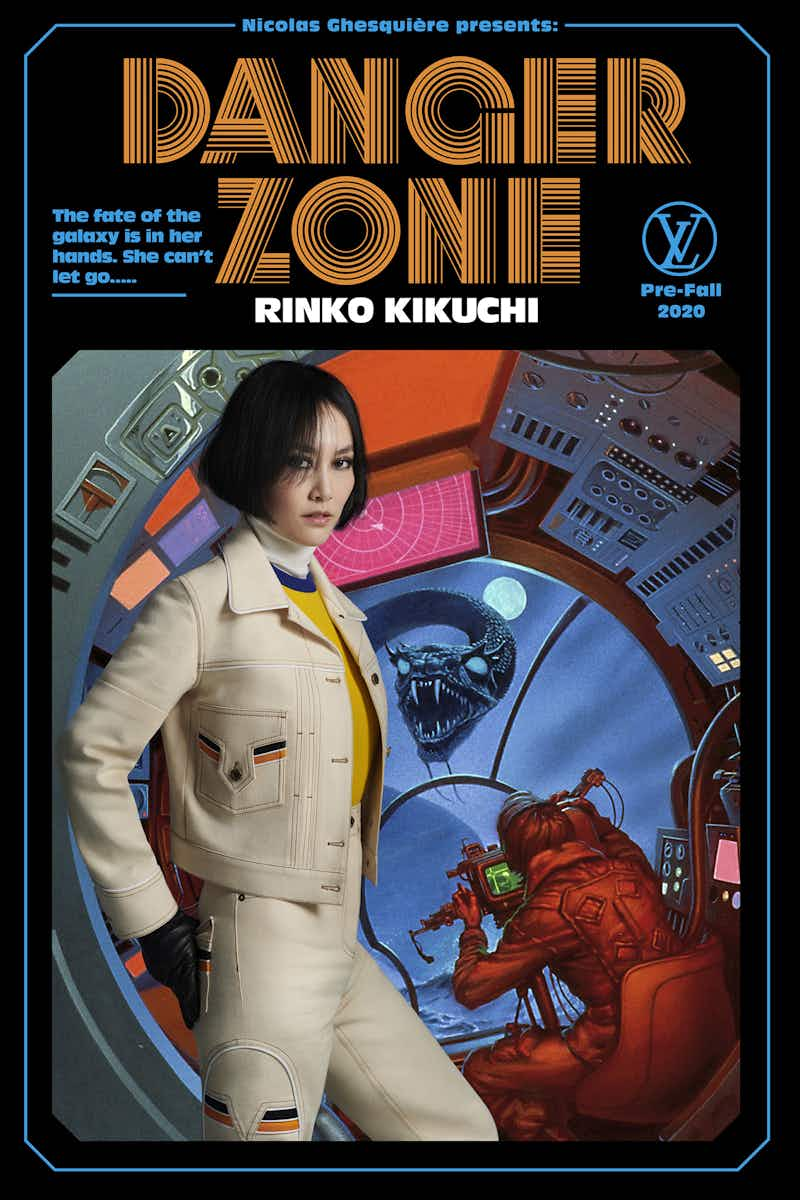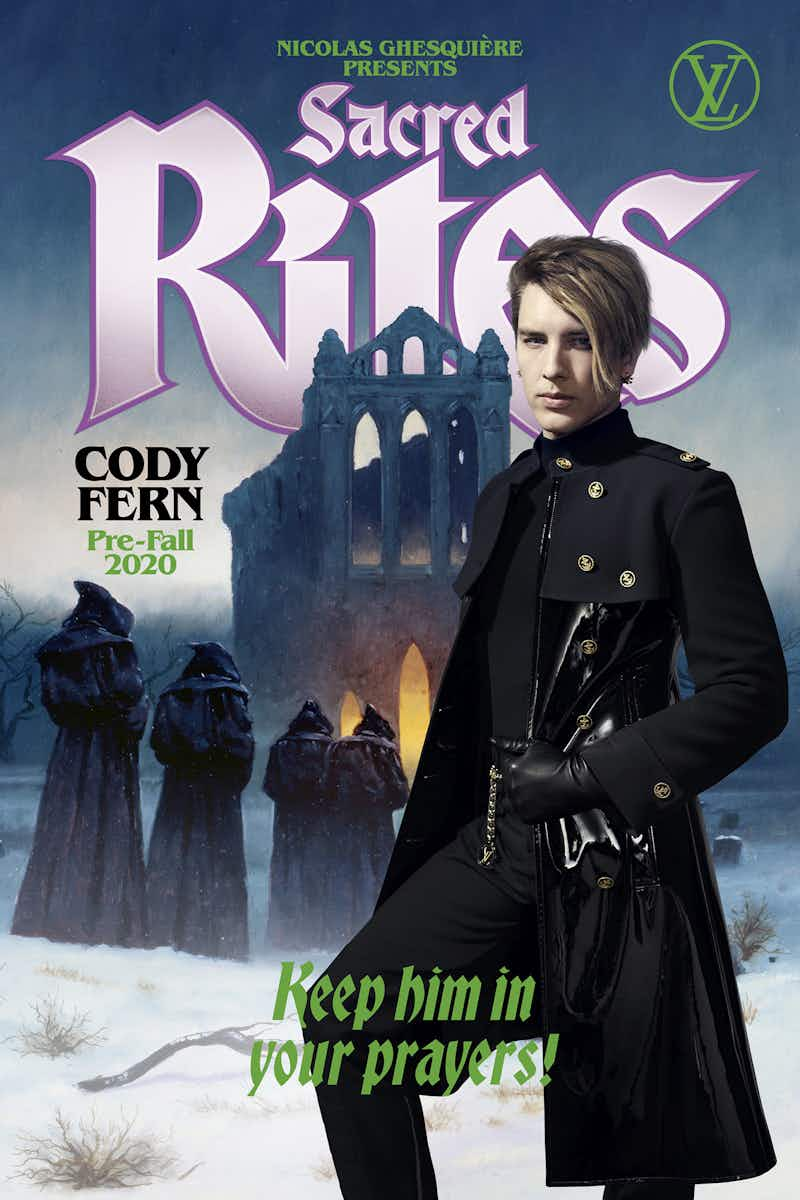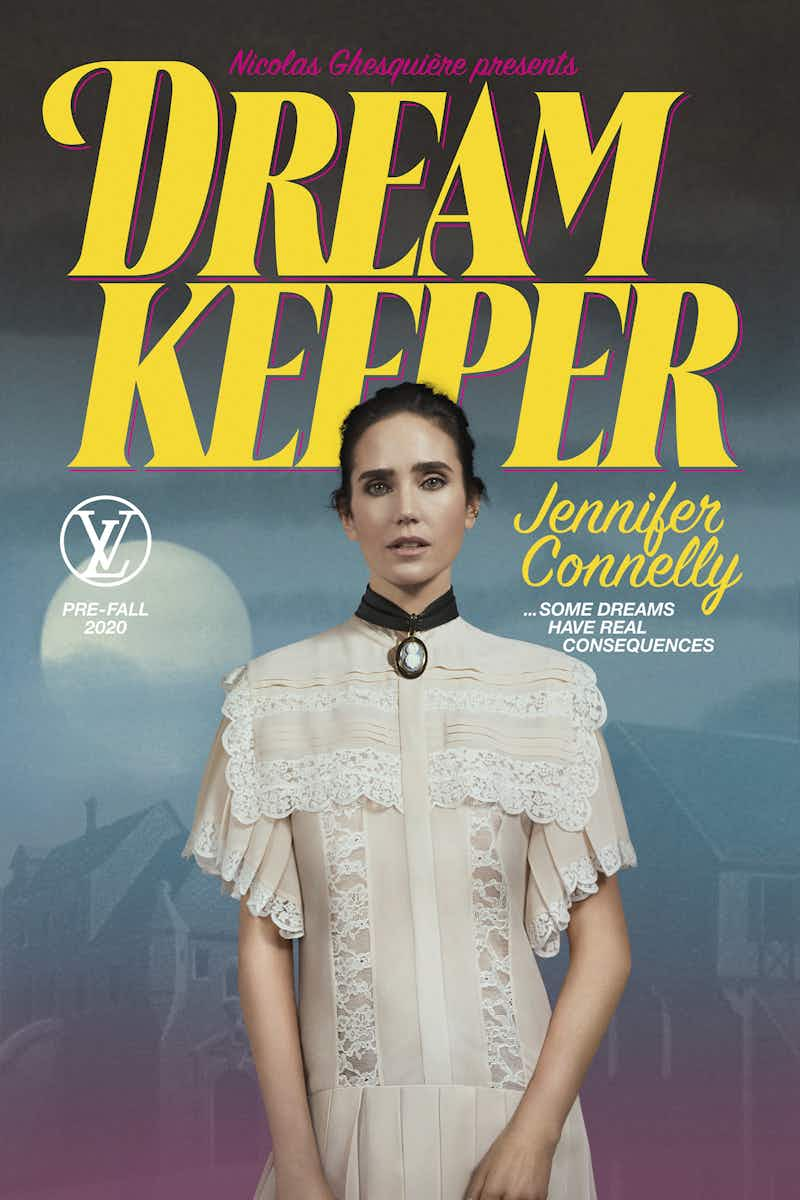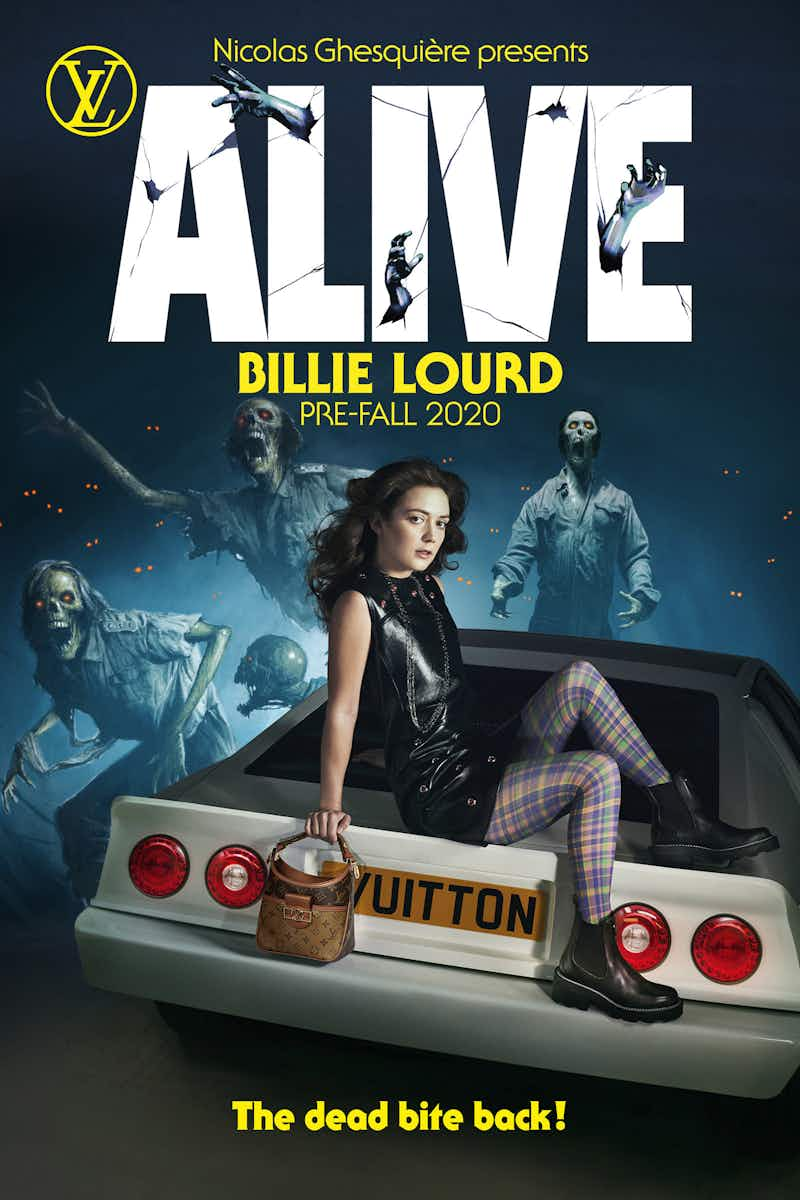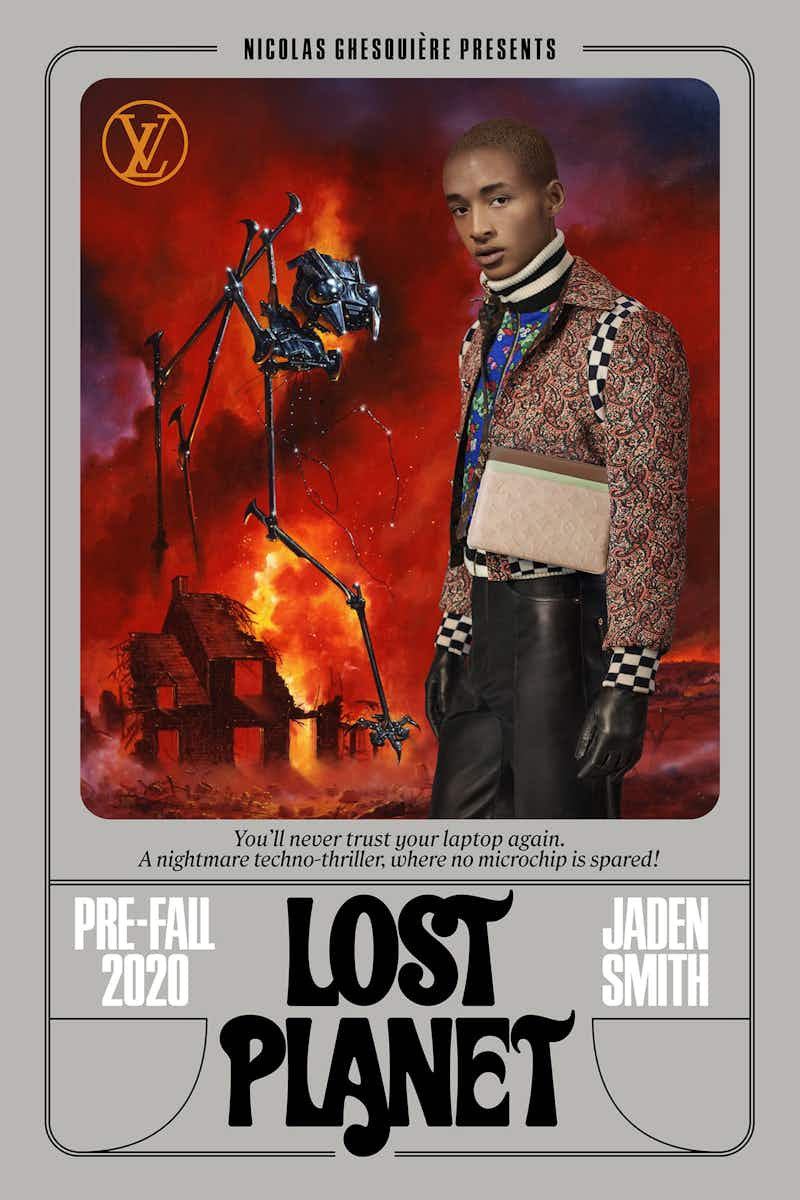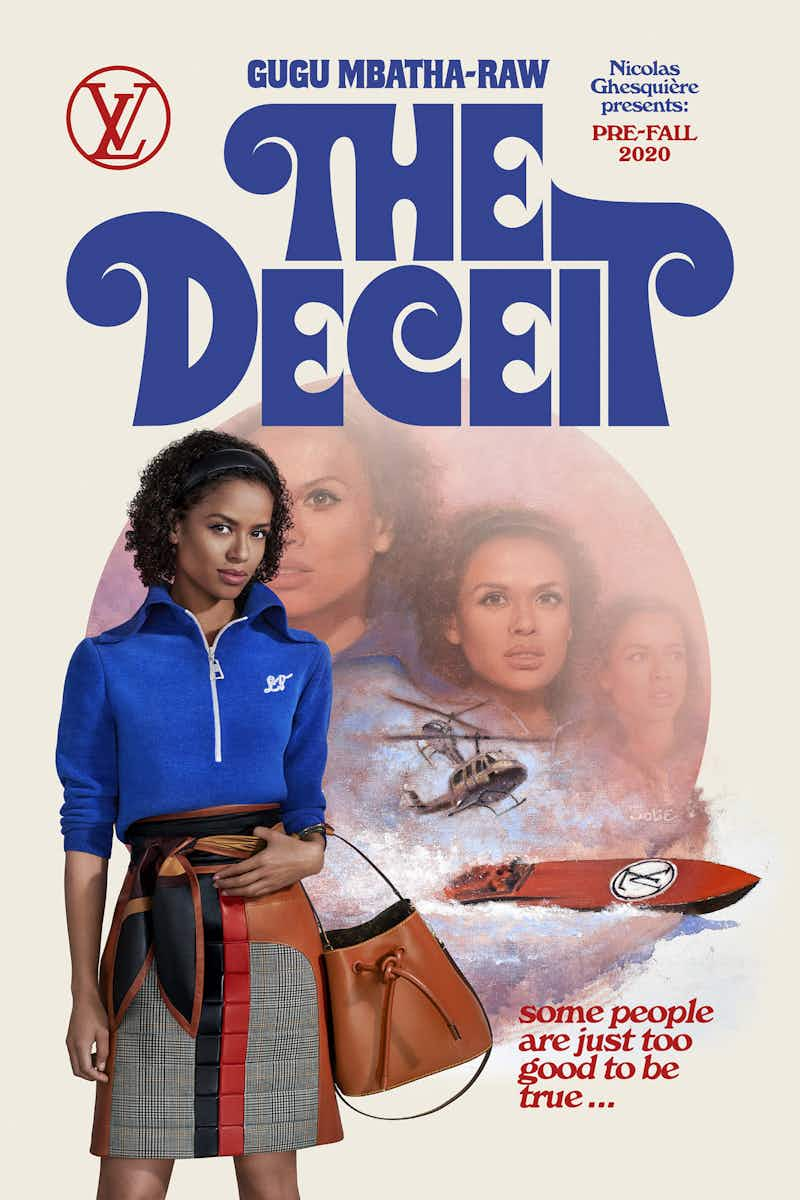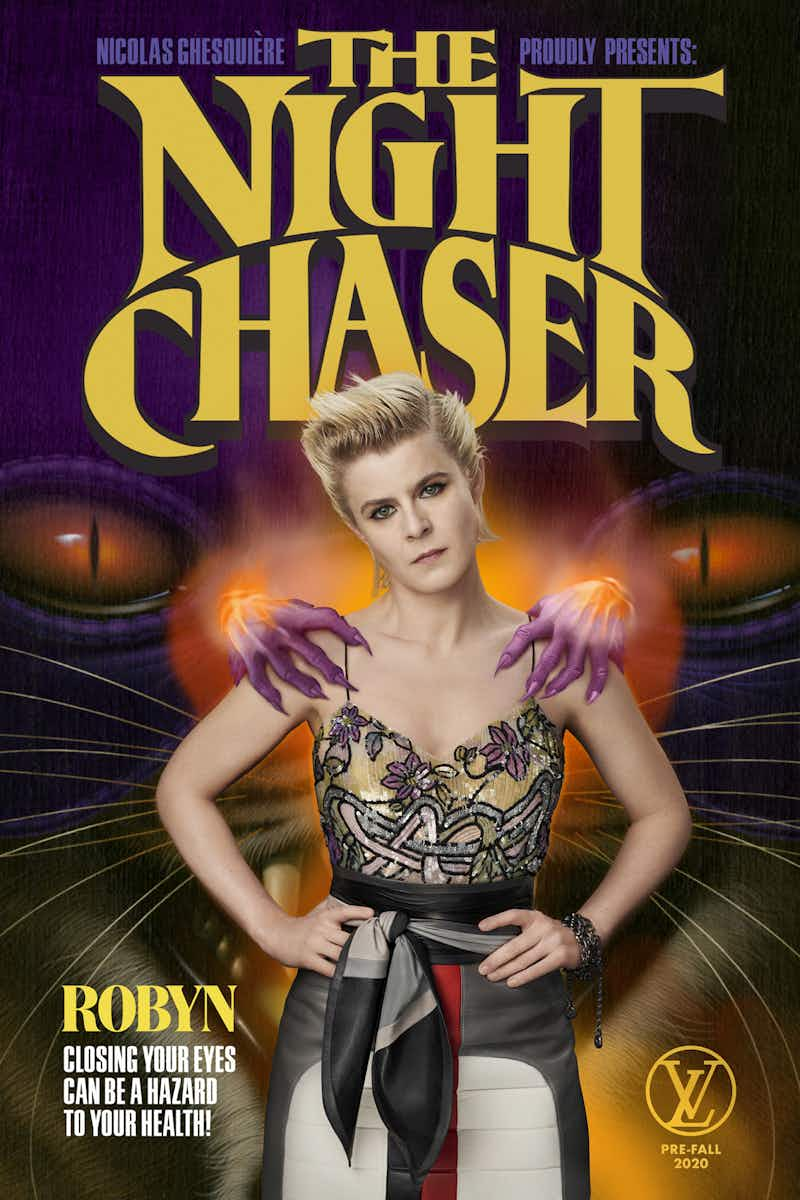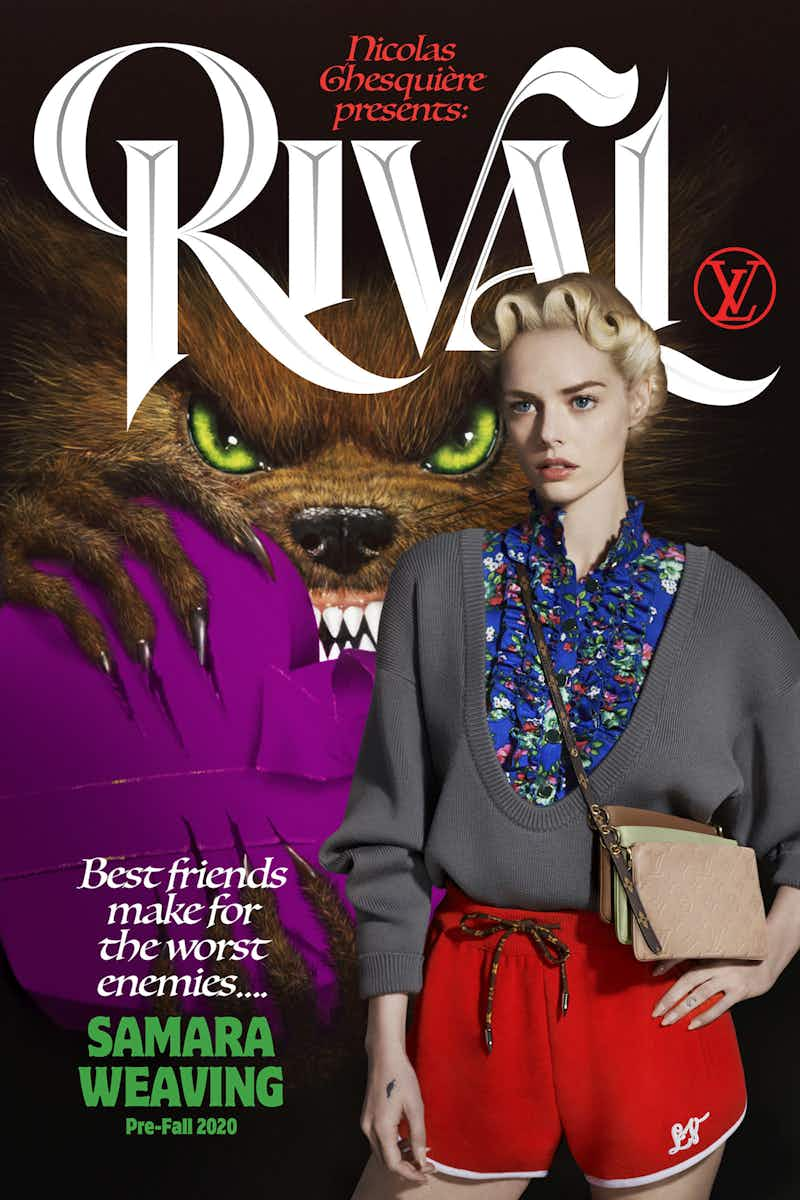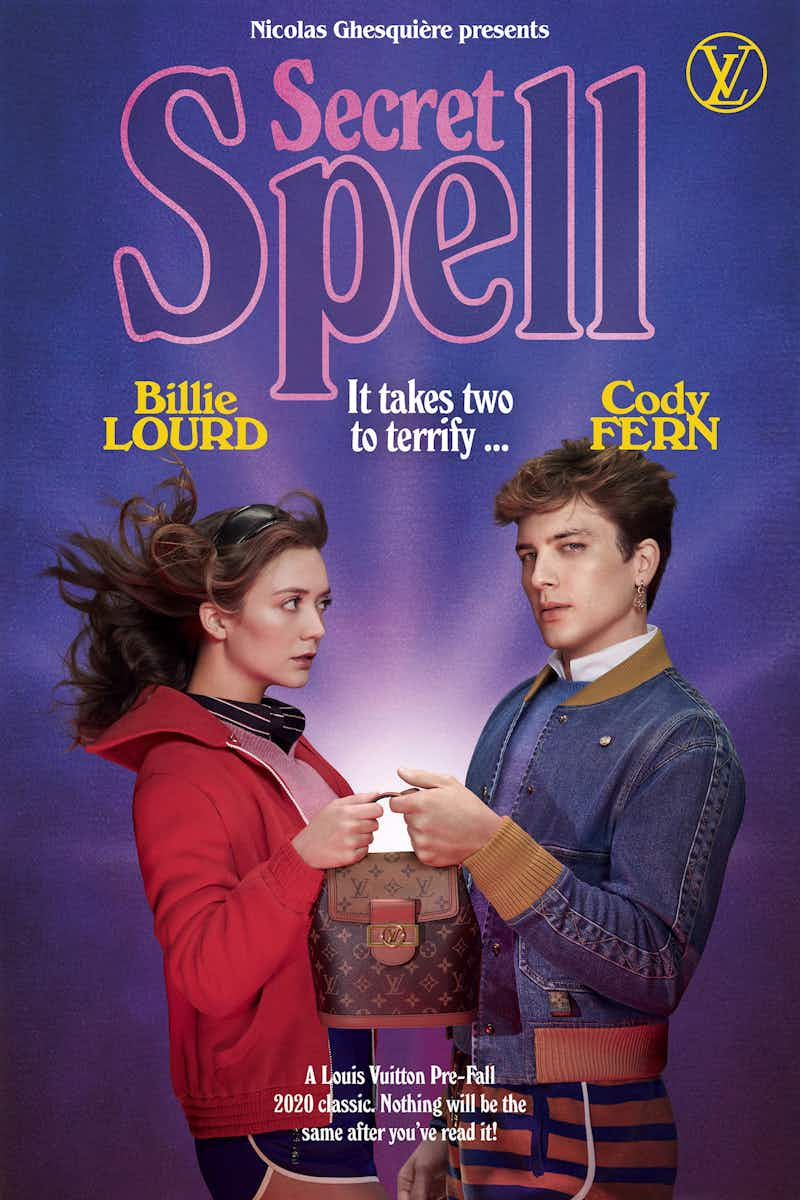 More like this