Watch this face: model Tianna St. Louis
The Connecticut-born star of Gucci and Tommy Hilfiger runways, as well Burberry's sexy summer swimwear campaign, answers our questions on model life.
Name?
Tianna St. Louis
Born?
Connecticut.
Live?
Still in Connecticut!
Date of birth?
5th August 2002.
Making you a…
Leo.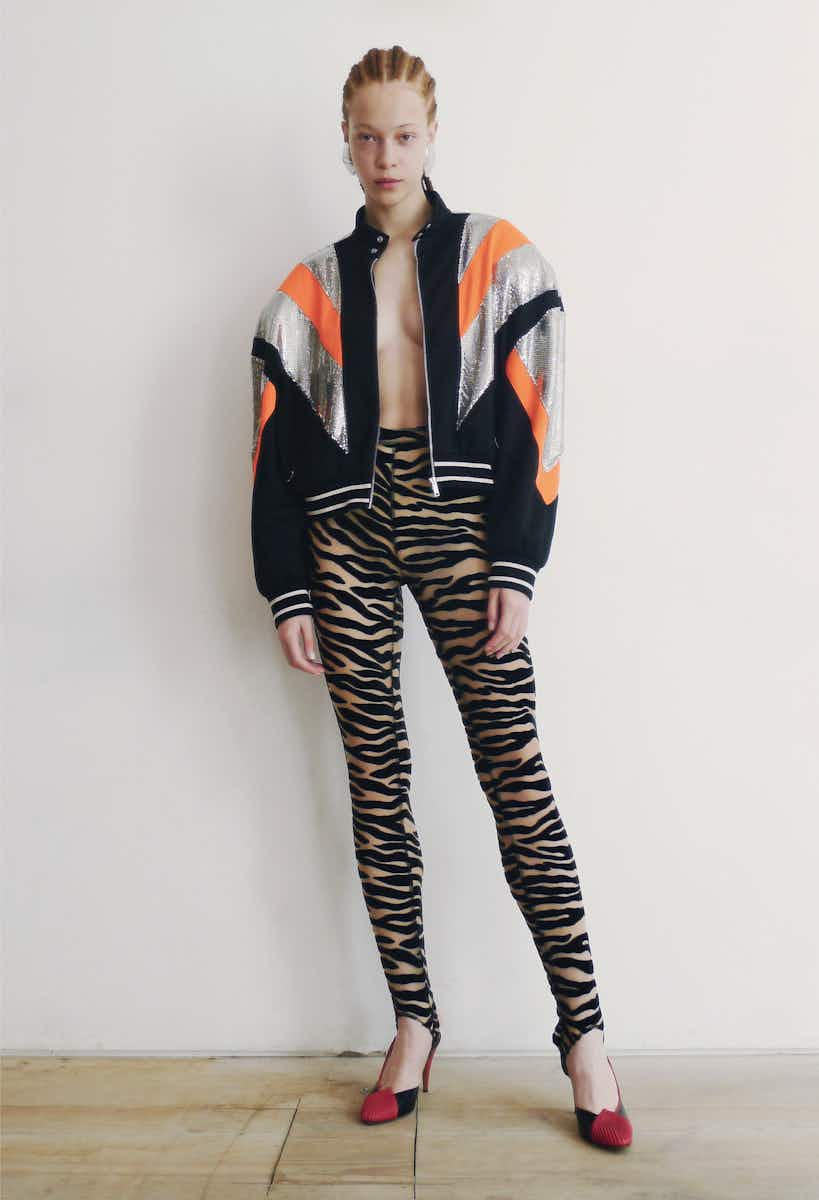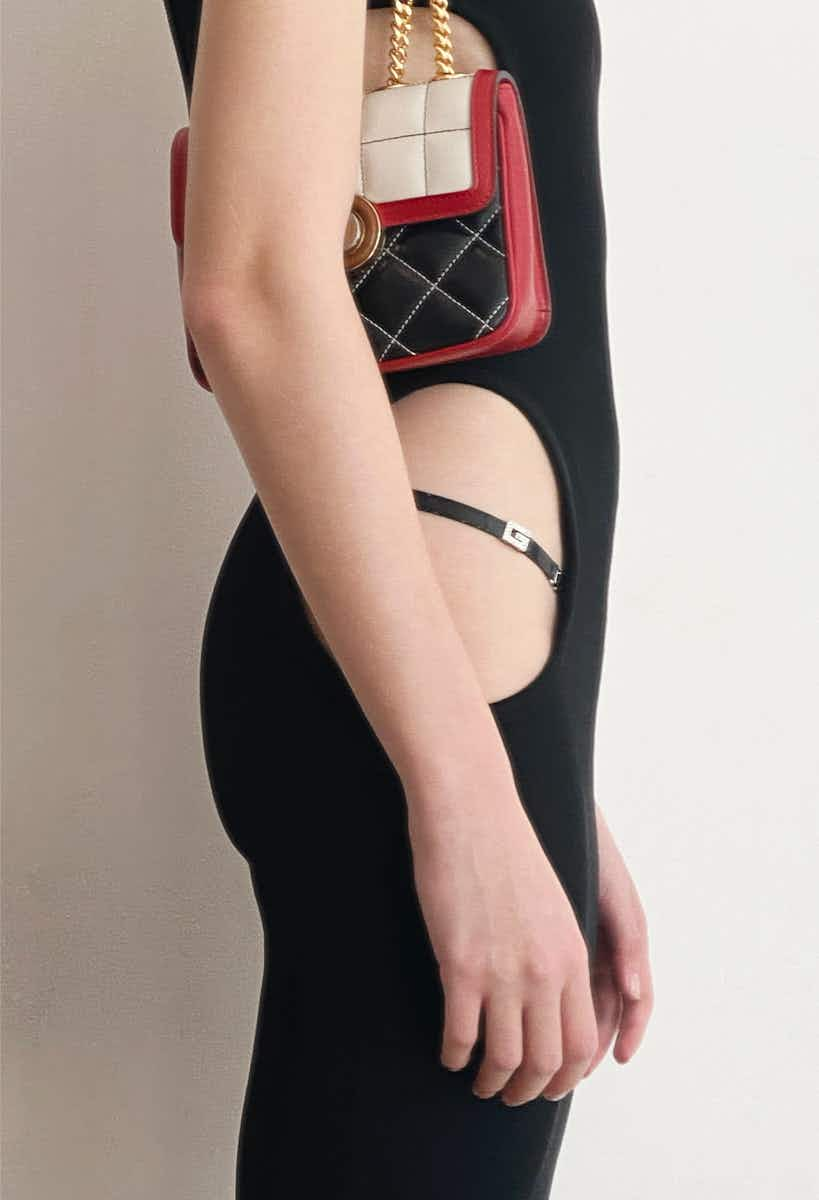 Favourite item of clothing?
I have this Vivienne Westwood pendant that I thrifted two weeks ago. I love wearing it. It's silver and has a green outline, satin in the middle and mermaids on the side. Super cute.
Most essential part of your beauty routine?
A water-based moisturiser.

Describe your amazing personality.
I'm pretty sarcastic – in a good way.
Do you have any fillings?
I've never had a cavity.
What's the first thing you do when you get up in the morning?
Check my phone.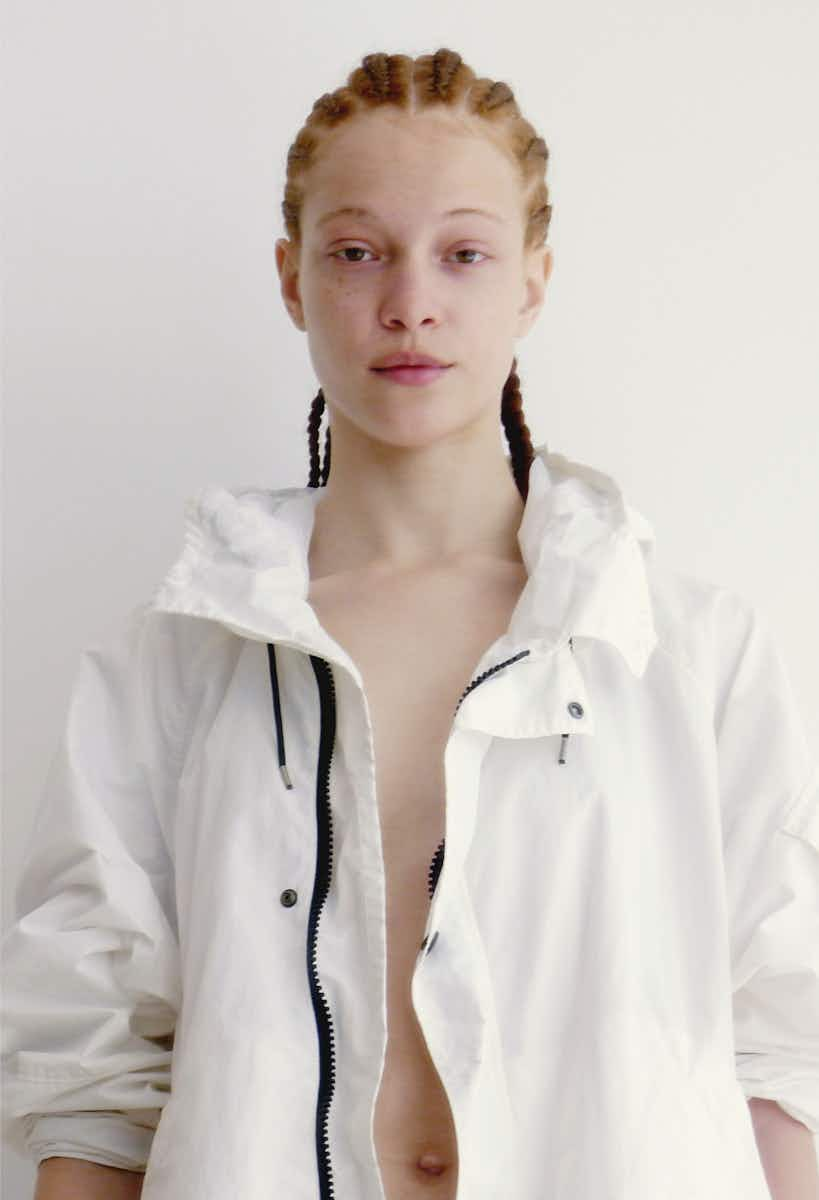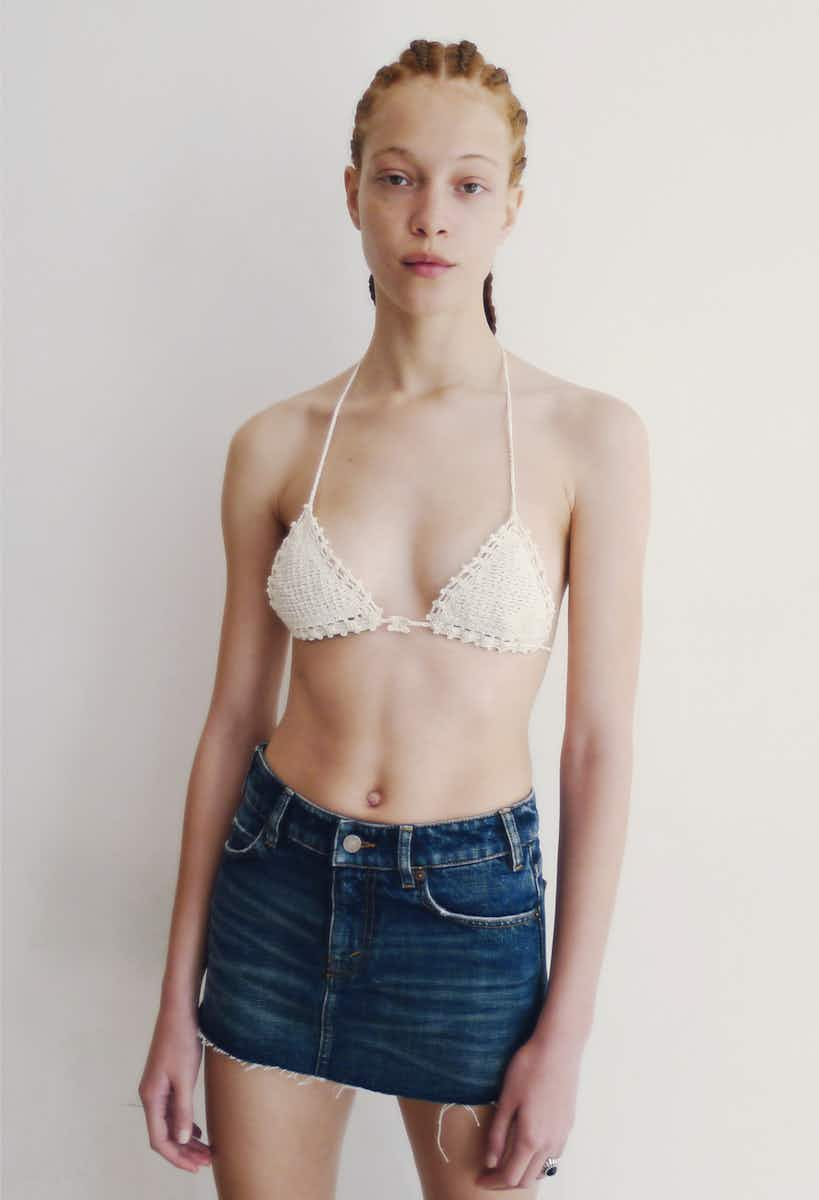 What's it like being a model?
I treat it like a job but I just love meeting people, travelling and trying new foods.
Where's the best place you've travelled to so far?
Probably Antigua.
What's the most exciting thing you've done since becoming a model?
I'm a big fan of runways.
Who's the most famous person you've met so far?
I've shot with Kim K before. She's not very talkative… I didn't expect her to be. But she's cool!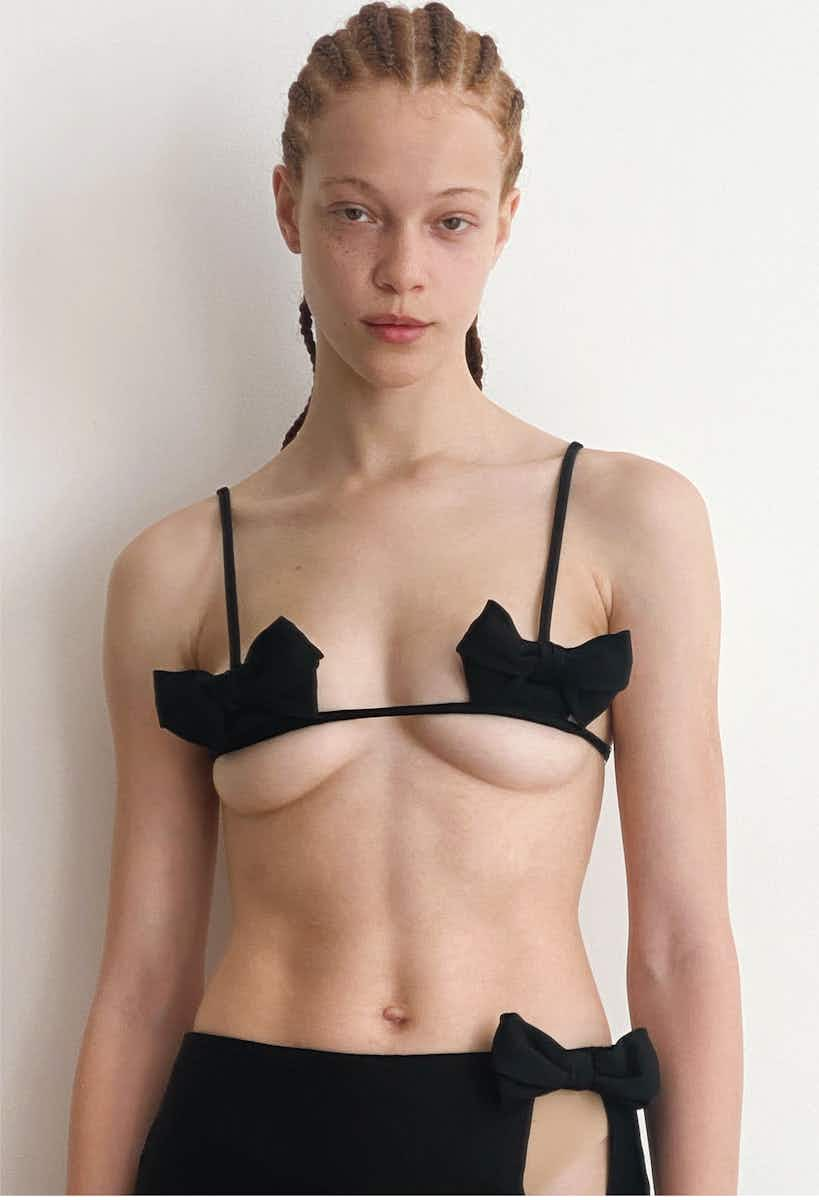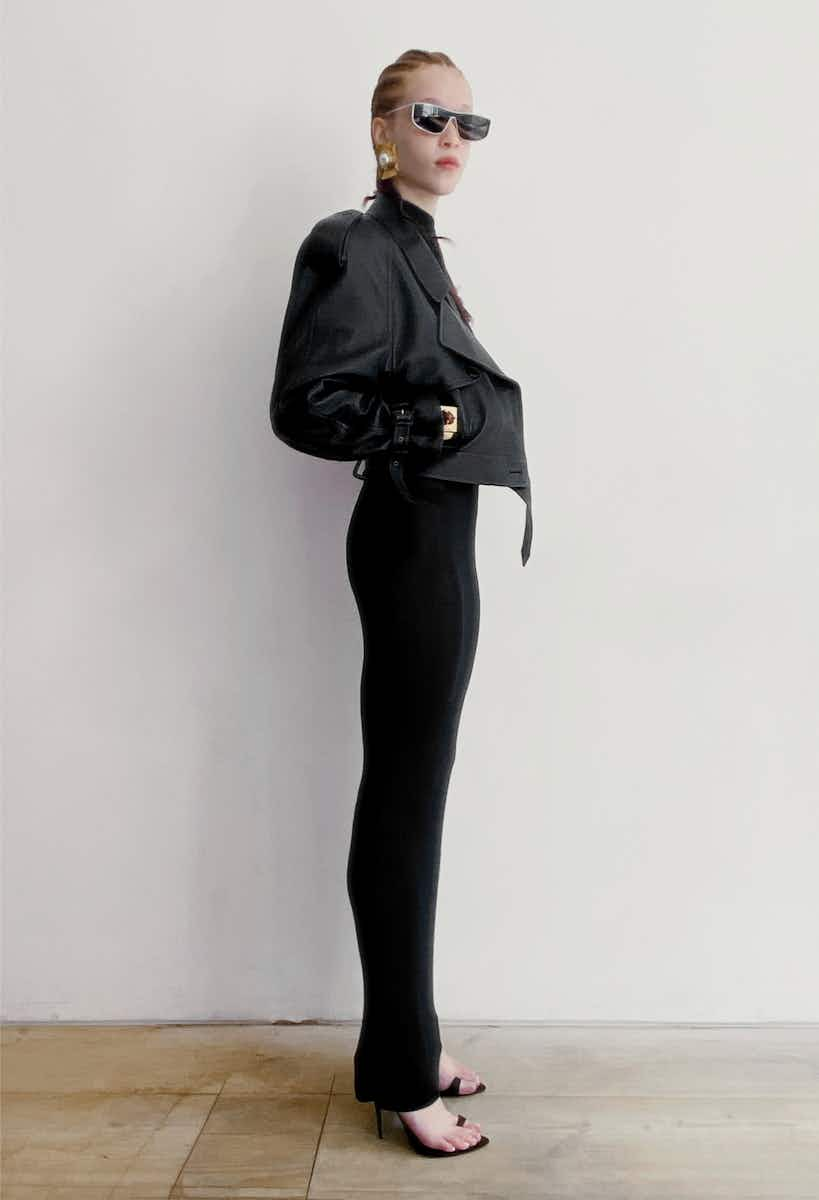 What is your favourite song to walk down the street to?
Yaeji – Raingurl.
What is your favourite look that you've been styled in?
An oversized sherpa Gucci coat and some big red glasses.
Would you ever shave your head for a job?
Absolutely not – my hair is my crown.
How long have you spent practising your model face in the mirror?
On a daily basis, unironically.
If you could enforce one role in the fashion industry what would it be?
Like, if somebody's not okay with doing XYZ don't force them to do it.
What is something that people often get wrong about modelling?
That it's always glamorous!
What do you think about when you're walking the runway?
Slay.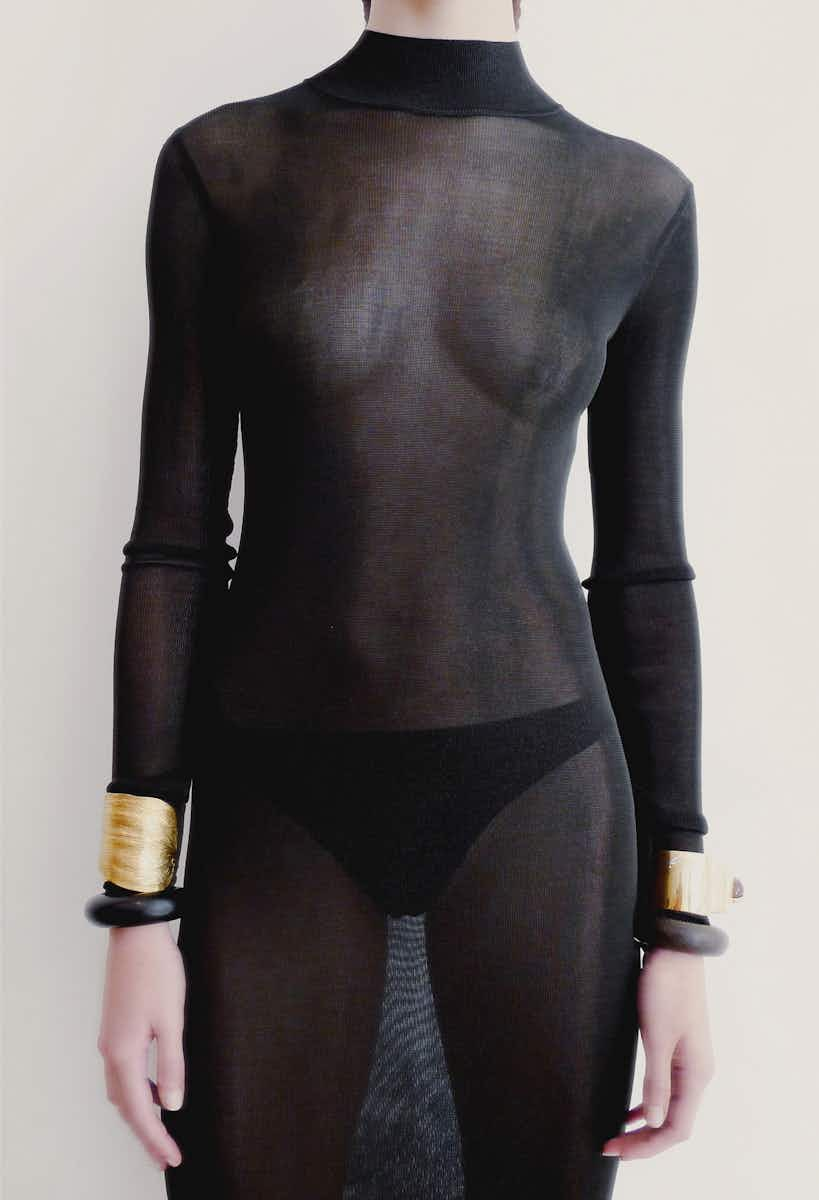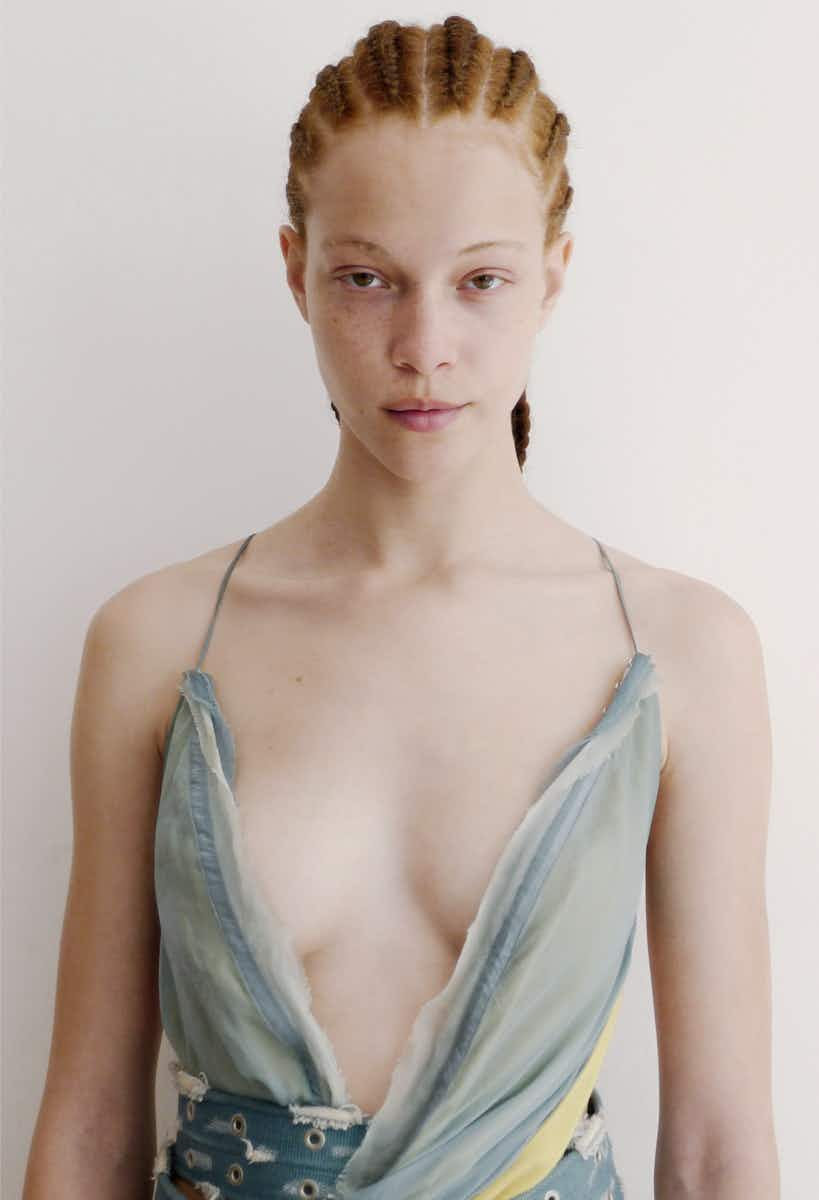 More like this