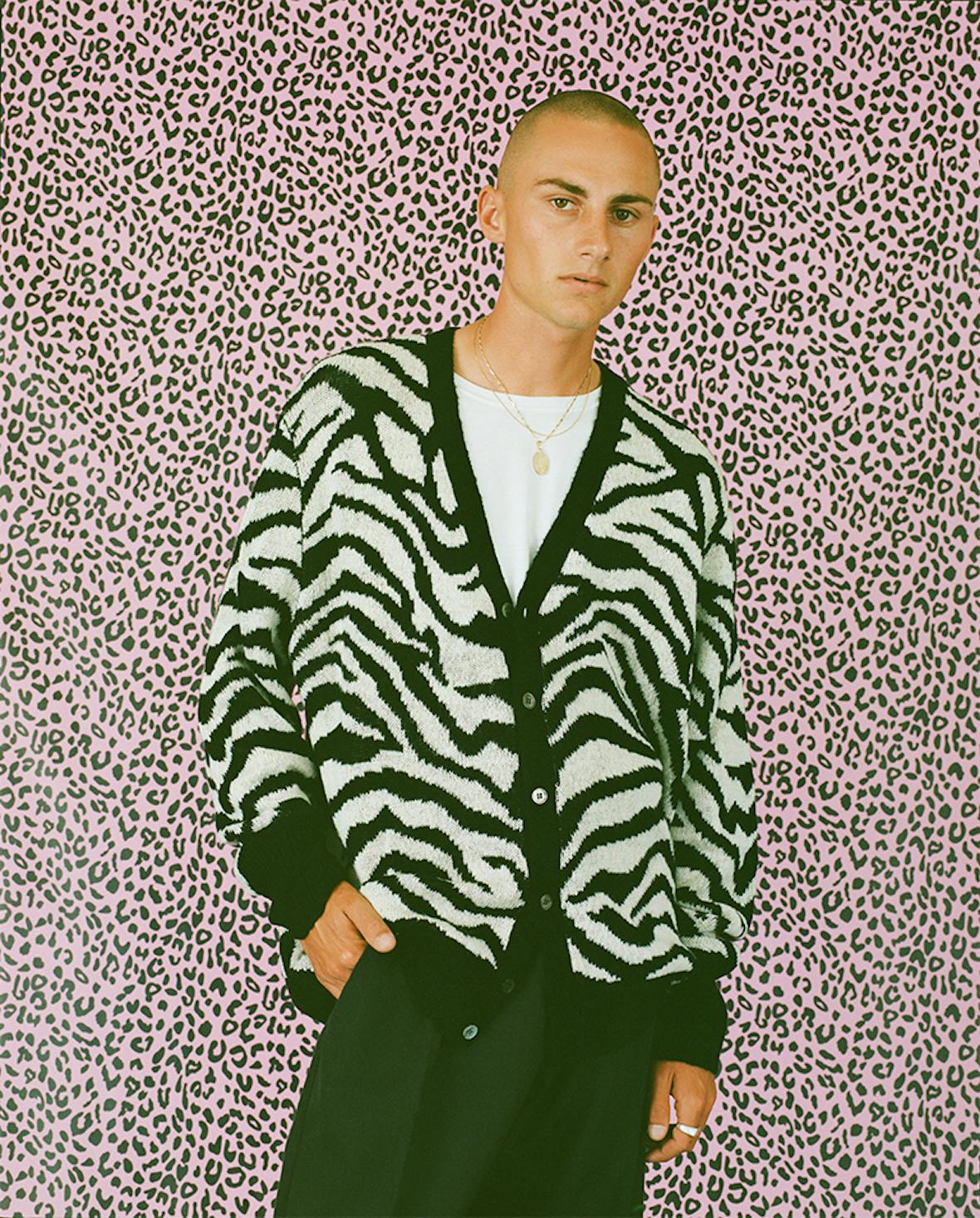 Noon Goons: the SoCal brand that's got every­one stoked
A ​"Noon Goon" is a rook­ie who turns up to the beach at noon, well after all the real surfers have packed up and gone. It's a mis­take no actu­al South­ern Cali native would make – espe­cial­ly one who's grown up on an authen­tic LA diet of waves, skate and punk.
Kurt Nar­more def­i­nite­ly had his fill of these three things. Spend­ing his teens grow­ing up in his dad's skate­board and snow­board man­u­fac­tur­ing fac­to­ry, the design­er immersed him­self in punk music and skate cul­ture from a young age. Lis­ten­ing to the likes of JFA and Nir­vana blare out while help­ing his dad drill truck holes into skate decks.
Found­ed in 2016, Noon Goons came about as an exten­sion of Kurt's upbring­ing. A streetwear label that's fast become the go-to uni­form for Cal­i­forn­ian shred­ders and cruis­ers, it per­fect­ly encap­su­lates the home­grown anti-estab­lish­ment, pro-youth atti­tude that Kurt embodies.
Although now stocked in Dover Street Mar­ket – and oth­er respect­ed retail­ers such as END Cloth­ing and Mr Porter – Kurt remains com­mit­ted to his roots. Even with sales sky­rock­et­ing, the founder is hell-bent on mak­ing all Noon Goons appar­el in LA, ensur­ing the city's vibe is felt in every stitch and fibre.
For the lat­est col­lec­tion, slouchy sil­hou­ettes are worked across a range of high-qual­i­ty gar­ments, includ­ing a var­si­ty style bomber jack­et, a den­im work­wear two-piece and a slime green zebra print cardigan.
Dif­fer­en­ti­at­ing from oth­er surf brands like Vol­com and Quick­sil­ver, the clothes are being picked up by old timers and hype kids alike – wash­ing Cal­i­for­nia (and soon the rest of the world) in a wave of Noon Goons clothing.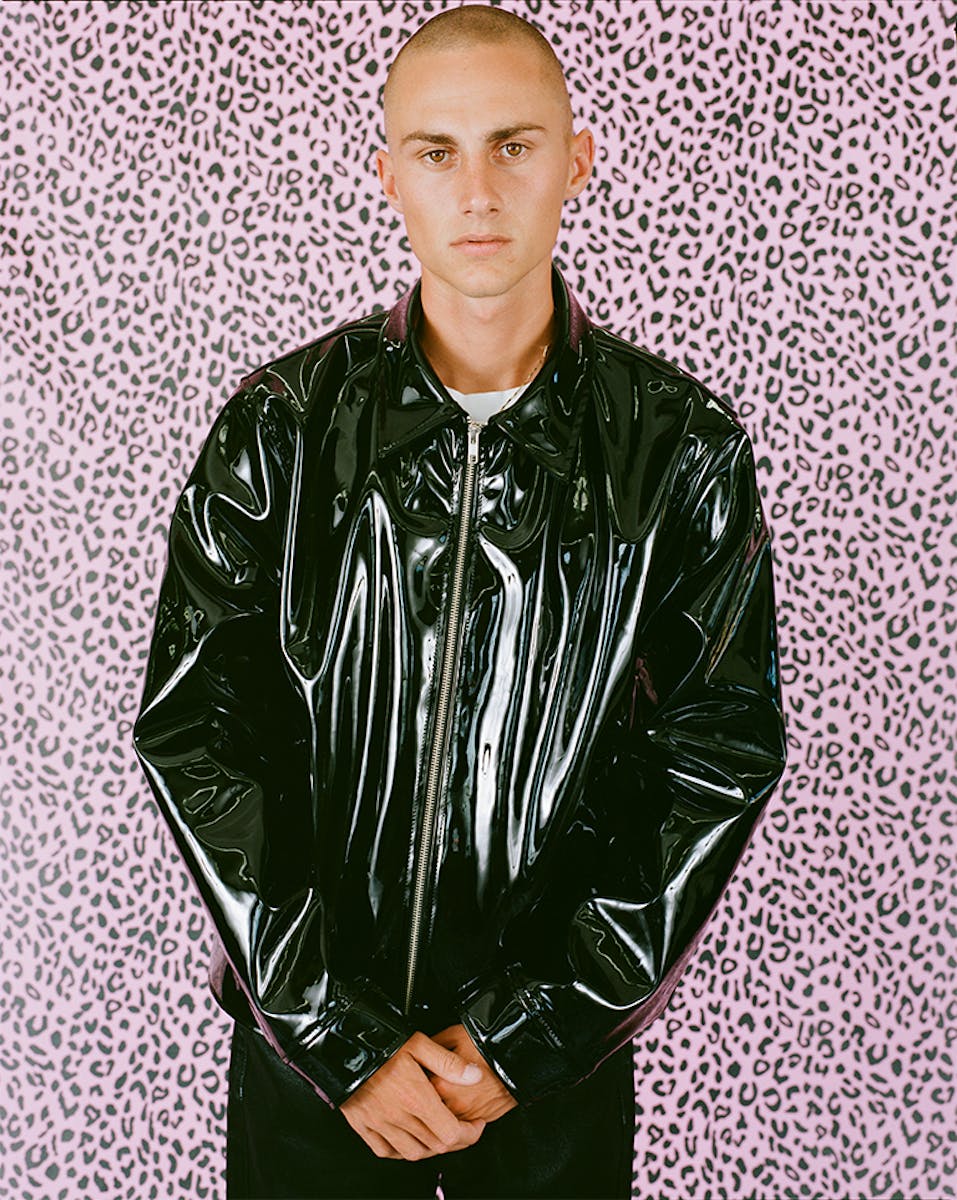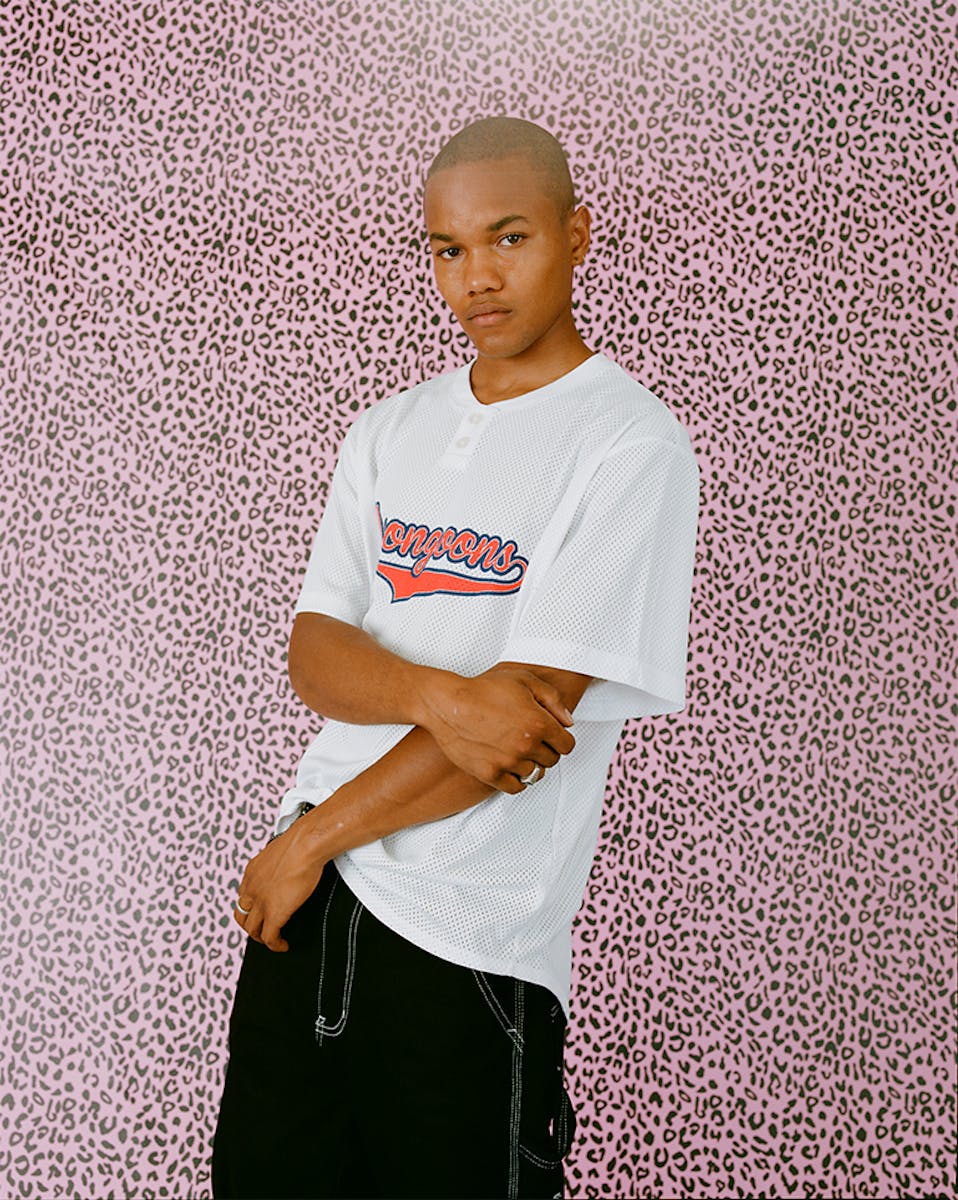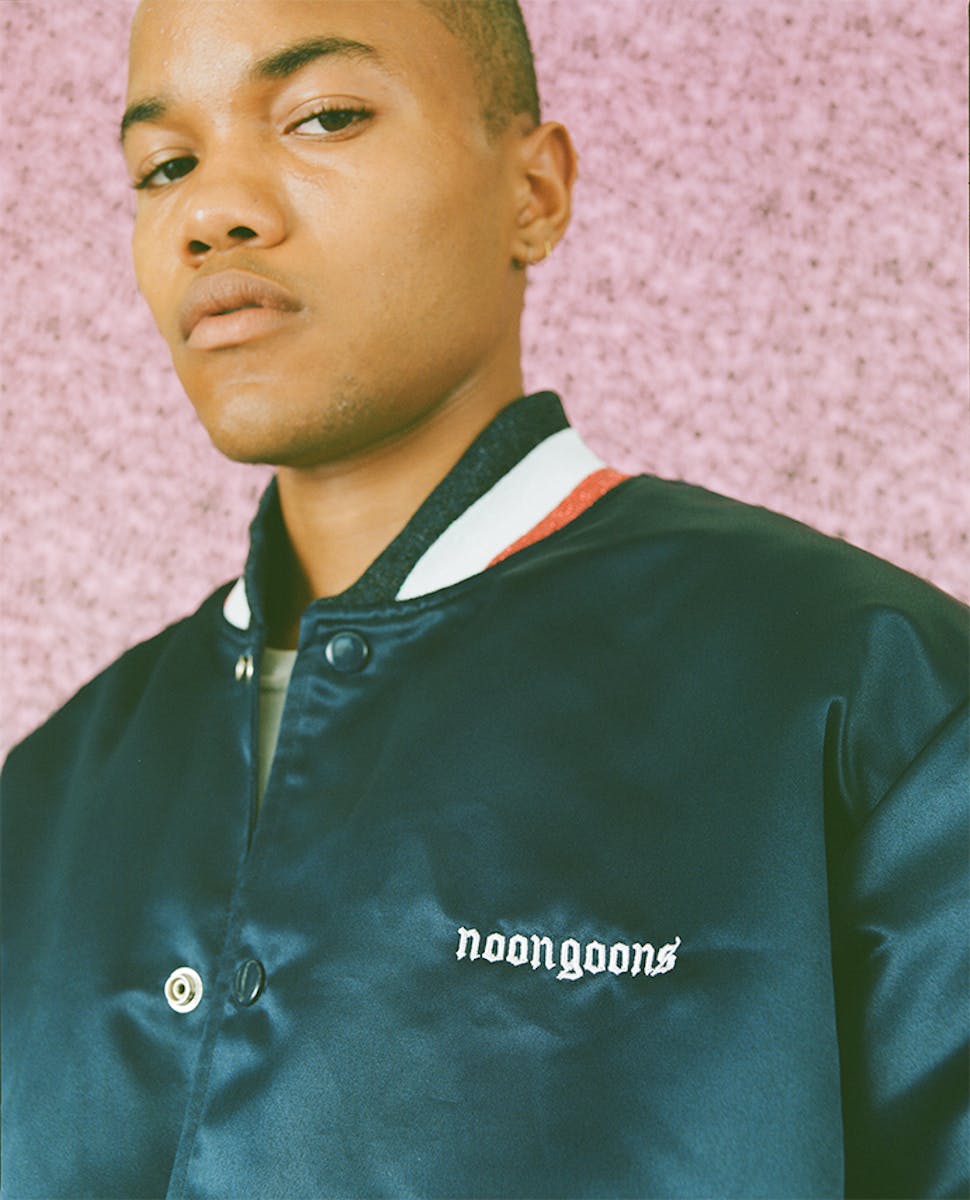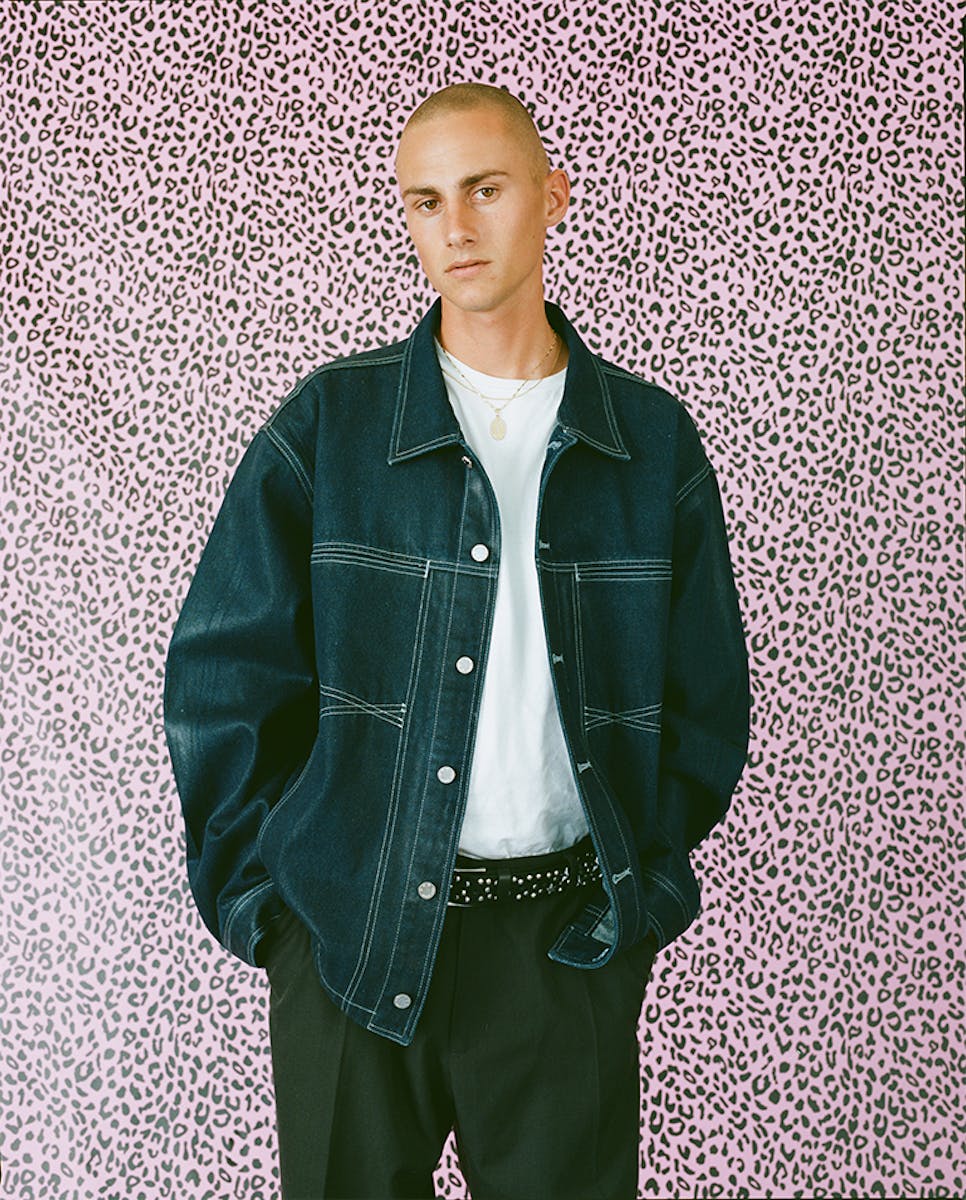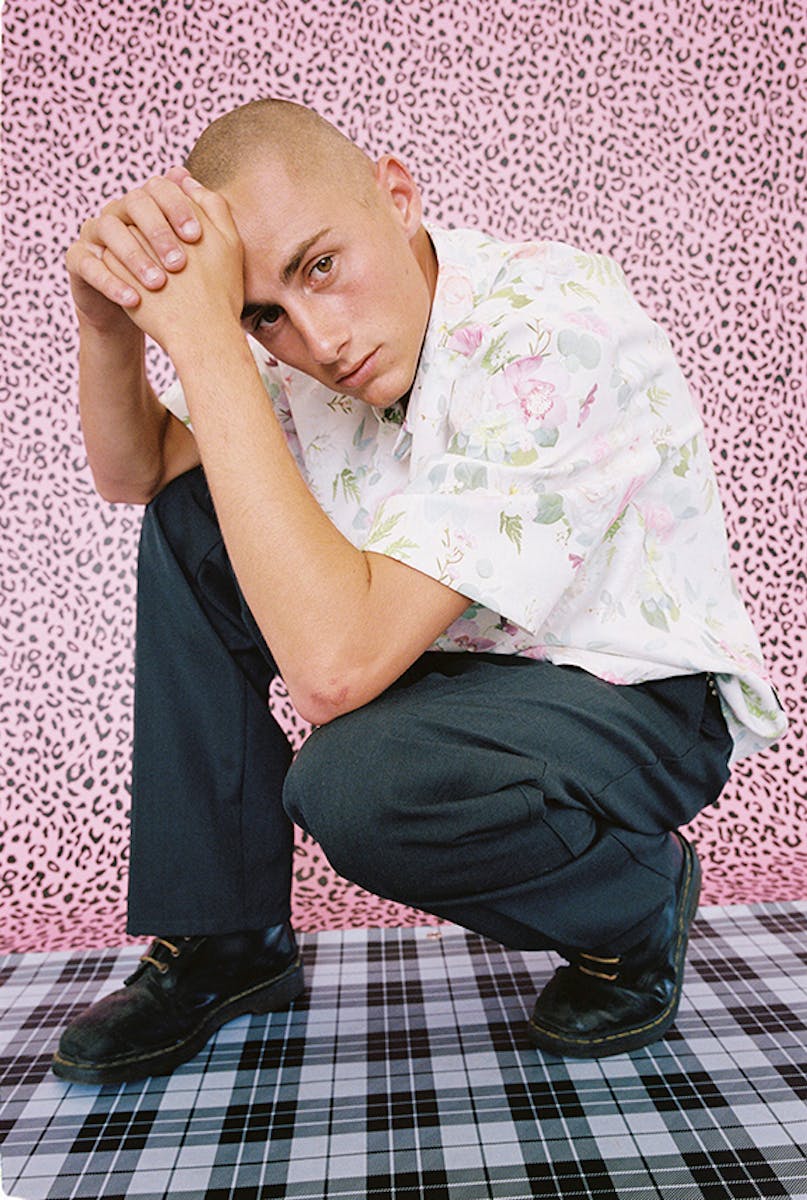 Hel­lo Kurt! Can you do any cool skate­board­ing tricks?
Yes, of course. I'm more of a pool skate­board­er [skat­ing in emp­tied back­yard swim­ming pools]. Where I'm from in South­ern Cal­i­for­nia there's dif­fer­ent types of skating.
What are the oth­er types?
You have your go-to street board skat­ing, which is the norm of today. And then you have pool skat­ing which is typ­i­cal to Cal­i­for­nia and it's a very surf style of skat­ing. So most surfers skate pool.
Where are your fave skate spots in SoCal?
I love skat­ing the full pipes in Mount Baldy. It's 30 – 40 min­utes away from LA towards the moun­tains. It's basi­cal­ly just a huge cement full pipe and it's great. You go there with your homies, bring a cou­ple of beers and skate the pipes.
Describe your per­fect day in LA.
I'm kin­da a weird per­son, I like to be up real­ly ear­ly, so I'd get up at 4 or 5am. I have a cou­ple of old vin­tage cars so I'll cruise one of the cars down to the beach and surf ear­ly in the morn­ing. Then be at the office at 11am. That would have me stoked.
What's your least favourite thing about LA?
Hol­ly­wood.
Why is sus­tain­abil­i­ty impor­tant to you?
Cloth­ing is just a shit show. We have so much waste in this indus­try. We've start­ed doing biodegrad­able poly bags. It's five times the price of a nor­mal poly bag but it decom­pos­es in land­fills in less than one year. One of the main things you see on beach­es trash wise is plas­tic bags so I'm try­ing to do my part to help that. There's so many oth­er areas I want to grow into. The thing is as a young brand, it's just so hard to do it. As we grow we'll do a lot more.
Who would you like to see most in Noon Goons?
Jeff Bridges, the guy's a leg­end. He's the epit­o­me of South­ern Cal­i­for­nia, too. Heath Ledger, if he was still around, I would want some­one like him wear­ing it. The per­son that's wear­ing it nowa­days would be some­one like me who grew up skat­ing, grew up snowboarding.

---