Noon Goons: the SoCal brand that's got everyone stoked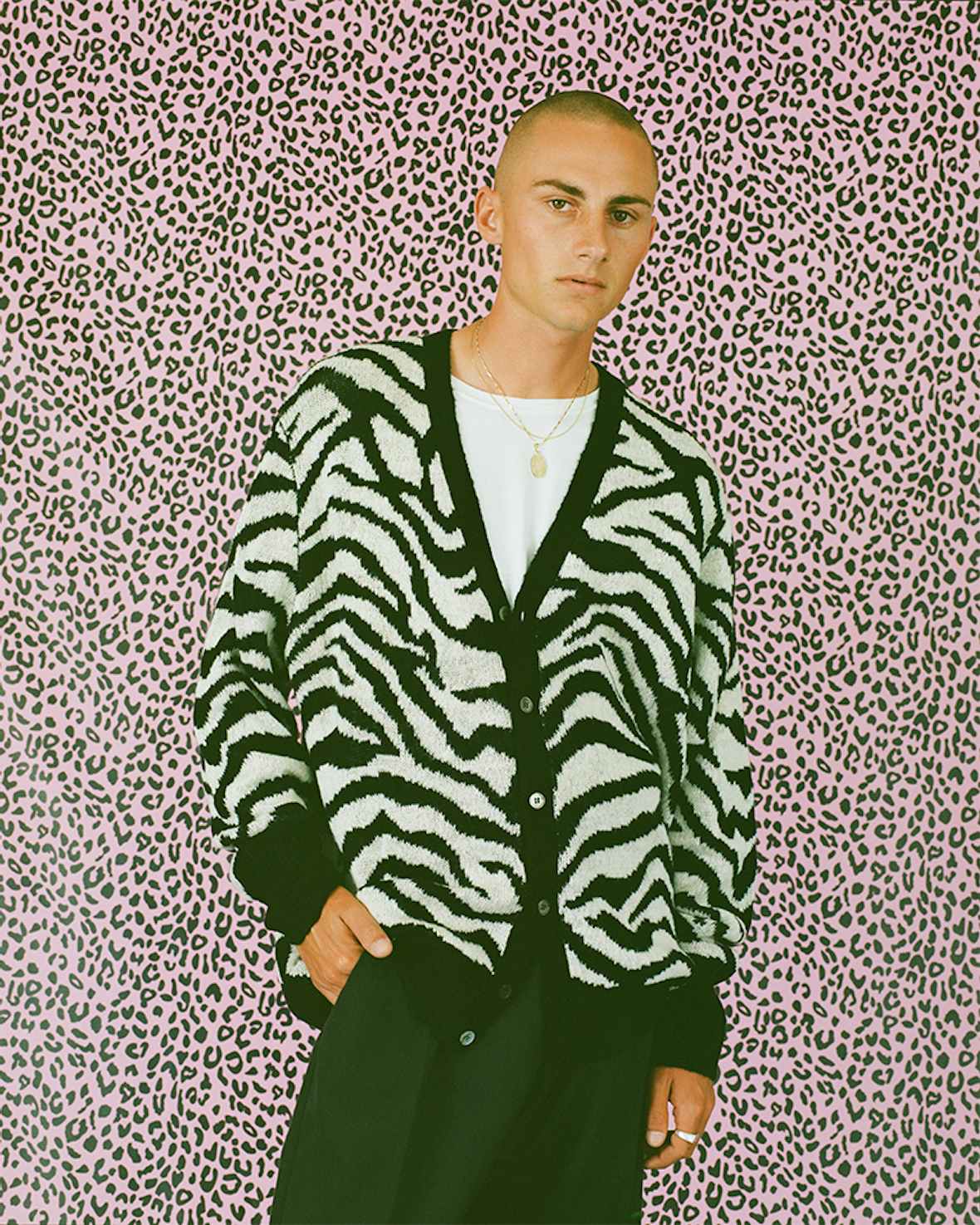 The fashion label born from a lifetime of punk, skate and surf.


A ​"Noon Goon" is a rookie who turns up to the beach at noon, well after all the real surfers have packed up and gone. It's a mistake no actual Southern Cali native would make – especially one who's grown up on an authentic LA diet of waves, skate and punk.
Kurt Narmore definitely had his fill of these three things. Spending his teens growing up in his dad's skateboard and snowboard manufacturing factory, the designer immersed himself in punk music and skate culture from a young age. Listening to the likes of JFA and Nirvana blare out while helping his dad drill truck holes into skate decks.
Founded in 2016, Noon Goons came about as an extension of Kurt's upbringing. A streetwear label that's fast become the go-to uniform for Californian shredders and cruisers, it perfectly encapsulates the homegrown anti-establishment, pro-youth attitude that Kurt embodies.
Although now stocked in Dover Street Market – and other respected retailers such as END Clothing and Mr Porter – Kurt remains committed to his roots. Even with sales skyrocketing, the founder is hell-bent on making all Noon Goons apparel in LA, ensuring the city's vibe is felt in every stitch and fibre.
For the latest collection, slouchy silhouettes are worked across a range of high-quality garments, including a varsity style bomber jacket, a denim workwear two-piece and a slime green zebra print cardigan.
Differentiating from other surf brands like Volcom and Quicksilver, the clothes are being picked up by old timers and hype kids alike – washing California (and soon the rest of the world) in a wave of Noon Goons clothing.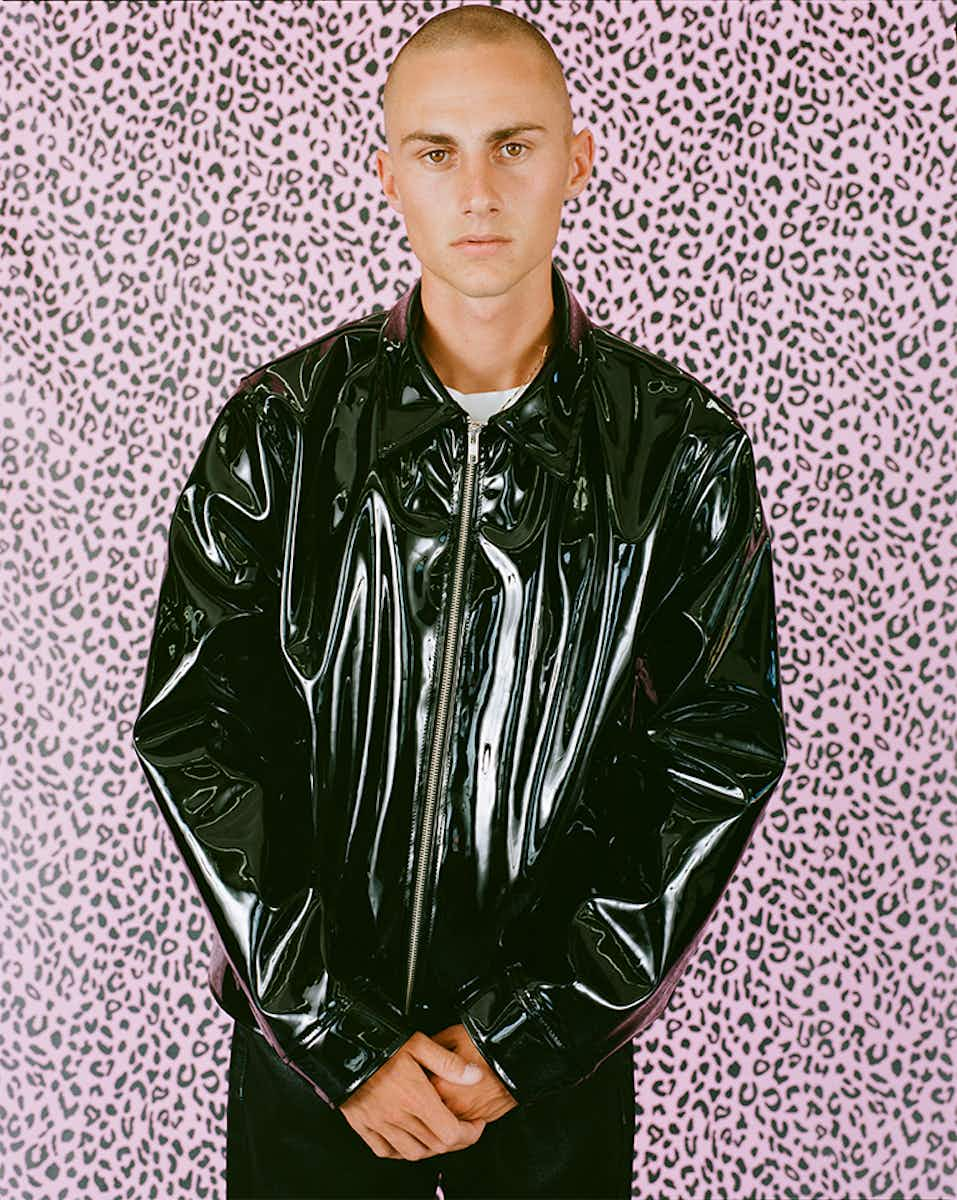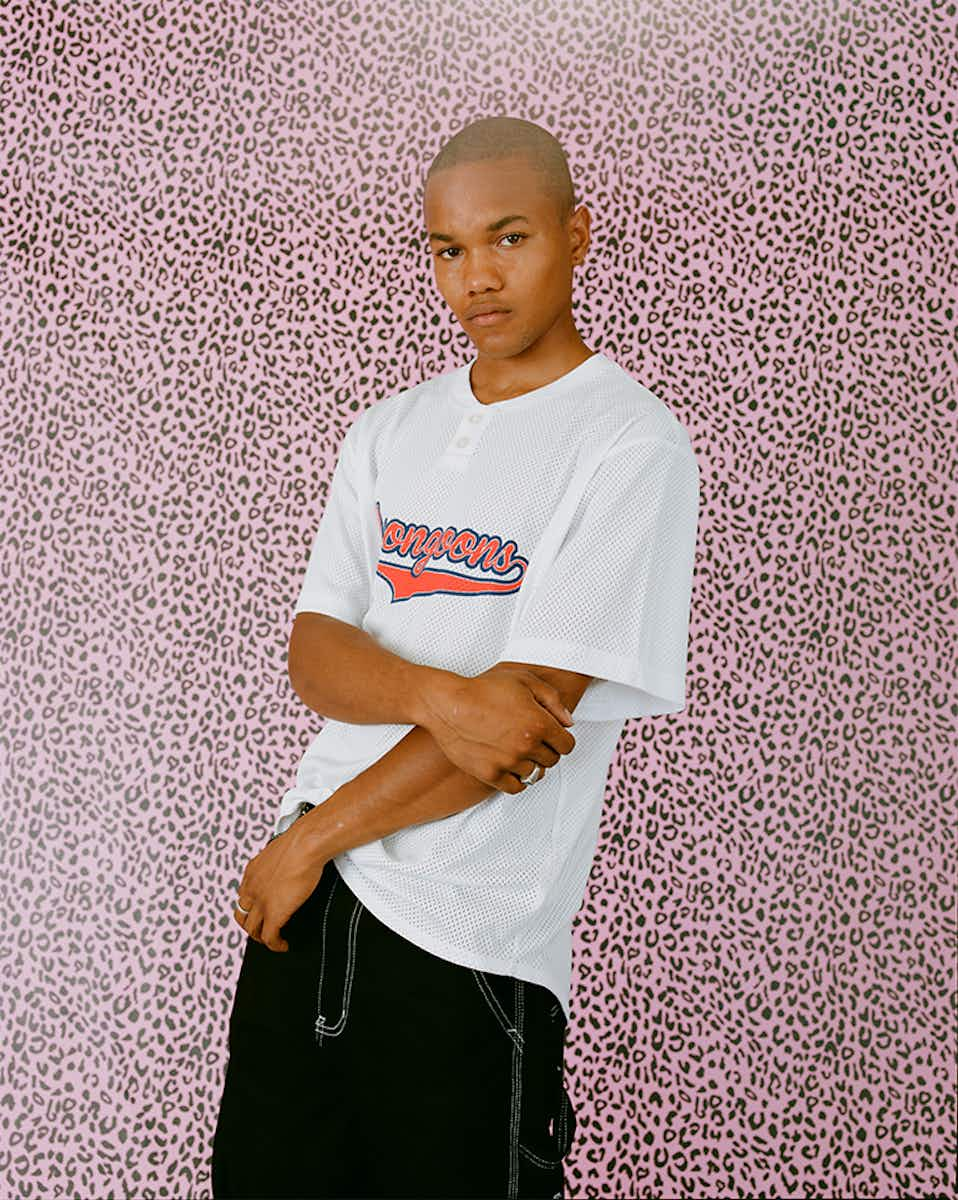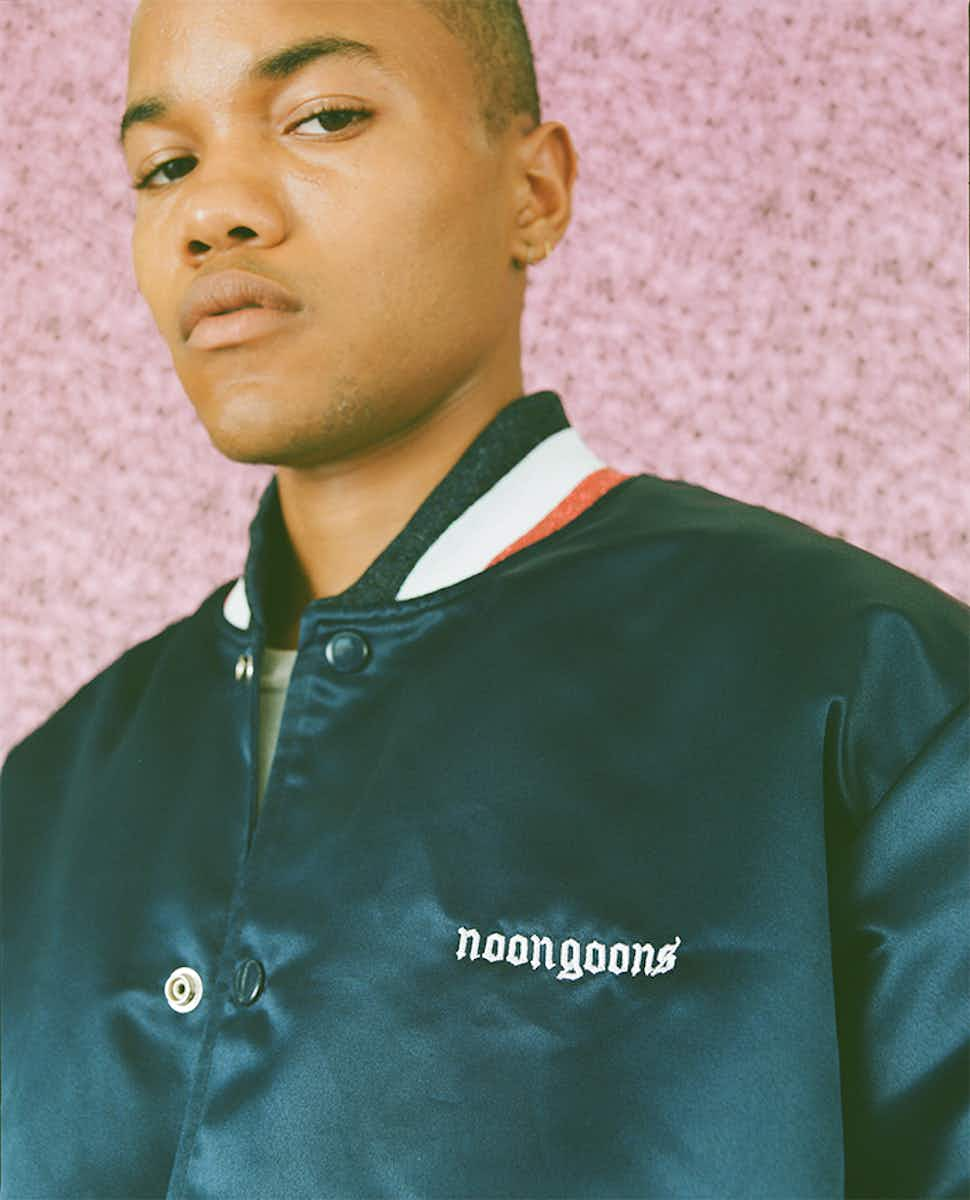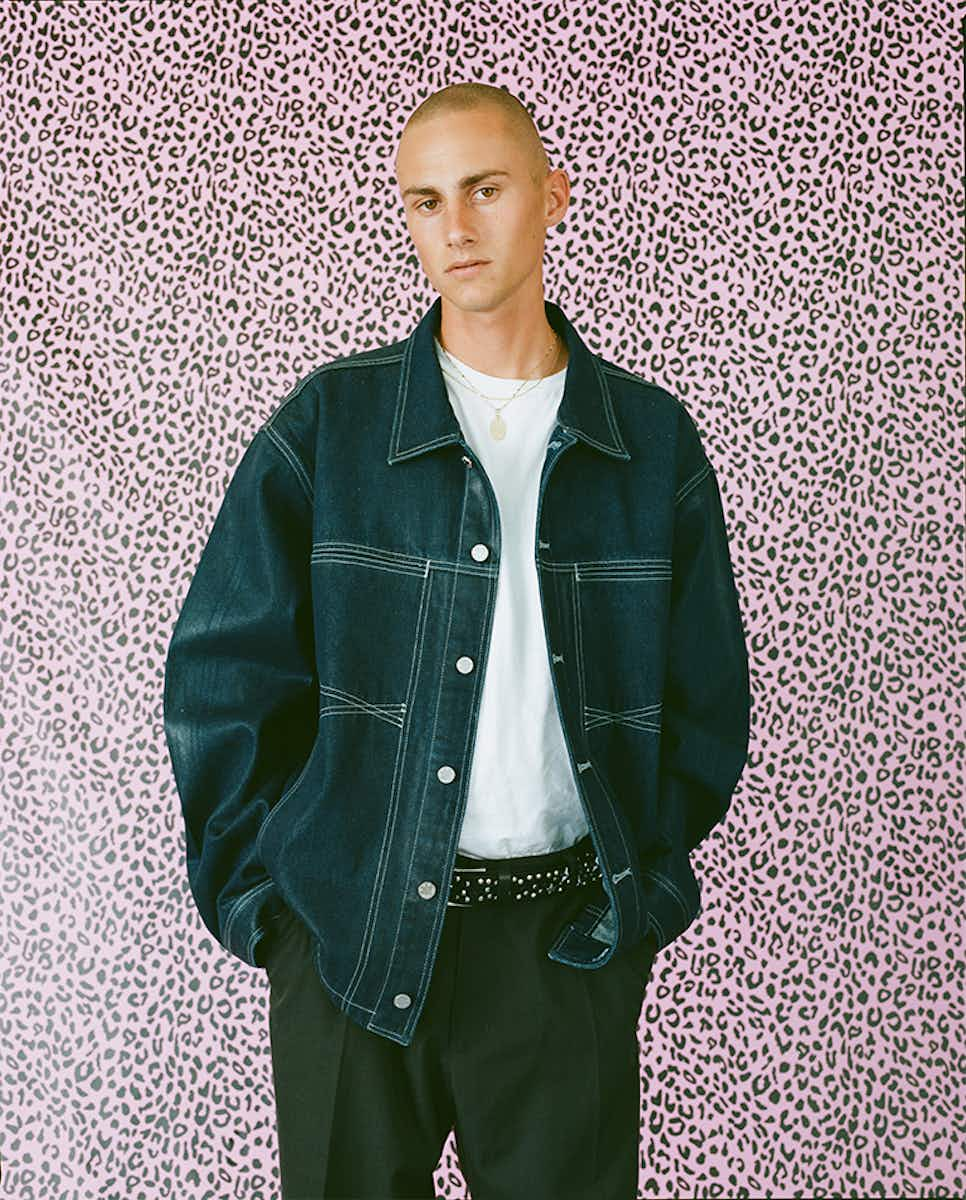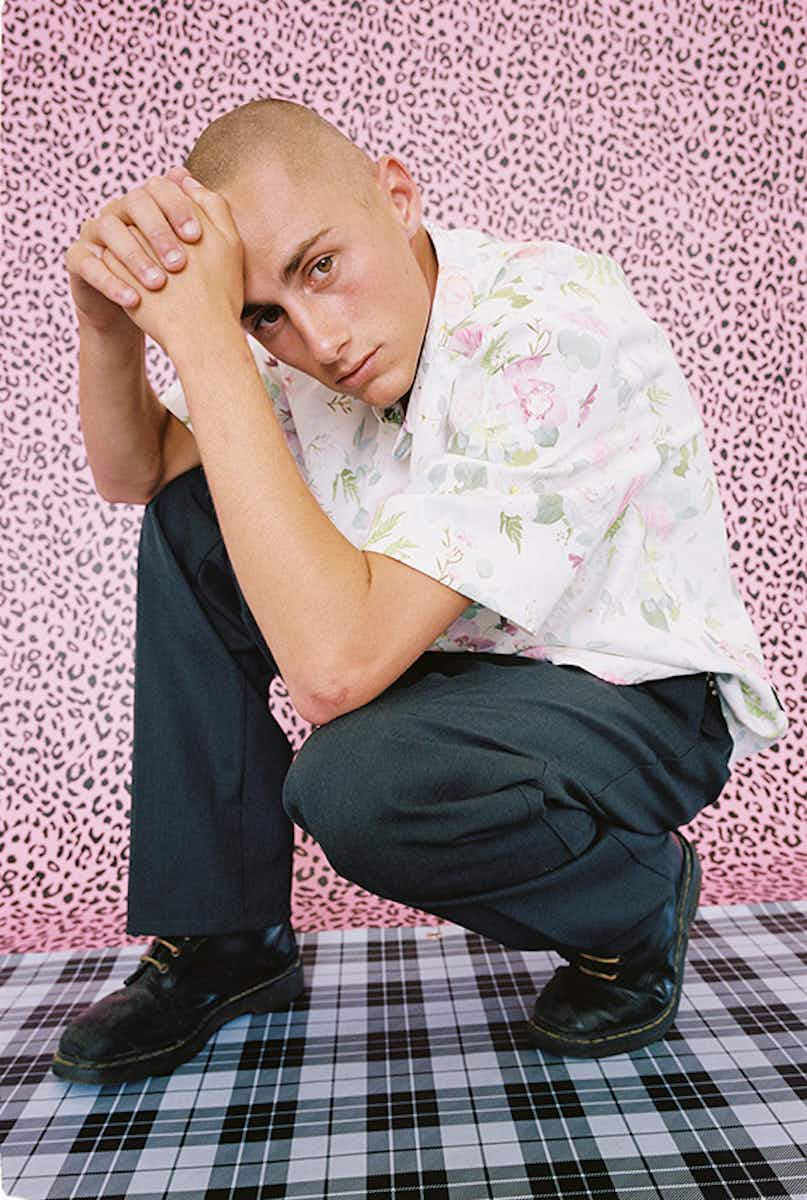 Hello Kurt! Can you do any cool skateboarding tricks?
Yes, of course. I'm more of a pool skateboarder [skating in emptied backyard swimming pools]. Where I'm from in Southern California there's different types of skating.
What are the other types?
You have your go-to street board skating, which is the norm of today. And then you have pool skating which is typical to California and it's a very surf style of skating. So most surfers skate pool.
Where are your fave skate spots in SoCal?
I love skating the full pipes in Mount Baldy. It's 30 – 40 minutes away from LA towards the mountains. It's basically just a huge cement full pipe and it's great. You go there with your homies, bring a couple of beers and skate the pipes.
Describe your perfect day in LA.
I'm kinda a weird person, I like to be up really early, so I'd get up at 4 or 5am. I have a couple of old vintage cars so I'll cruise one of the cars down to the beach and surf early in the morning. Then be at the office at 11am. That would have me stoked.
What's your least favourite thing about LA?
Hollywood.
Why is sustainability important to you?
Clothing is just a shit show. We have so much waste in this industry. We've started doing biodegradable poly bags. It's five times the price of a normal poly bag but it decomposes in landfills in less than one year. One of the main things you see on beaches trash wise is plastic bags so I'm trying to do my part to help that. There's so many other areas I want to grow into. The thing is as a young brand, it's just so hard to do it. As we grow we'll do a lot more.
Who would you like to see most in Noon Goons?
Jeff Bridges, the guy's a legend. He's the epitome of Southern California, too. Heath Ledger, if he was still around, I would want someone like him wearing it. The person that's wearing it nowadays would be someone like me who grew up skating, grew up snowboarding.


More like this