All eyes on me: Eileen Kelly

We've teamed up with Ray-Ban to pair four eyecons – The Wayfarer, The Aviator, The Clubmaster and The Round – together with four future icons whose visions will shape the cultural landscape. Here, we delve into the world of sex educator and writer Eileen Kelley.
At the pinnacle of culture, Ray-Ban has been leading the eyewear game since 1937, maintaining their attention to lens technology and high-quality craftsmanship.
Take the Aviator. Ray-Ban's iconic and original design was in fact first utilised during the Second World War to protect naval pilot's eyes. Fast winning popularity, ​"aviators bestowed a sense of heroism on their wearers", so much so that by the 1950s those sleek metallic frames had transformed from a functional accessory to the everyday fashion item we know today.
From the ultra-modern Aviator, the classic Wayfarer, the Clubmaster, and The Round, we took an archival look at the pioneer lenses that have catapulted eyewear into the public sphere over the last 85 years.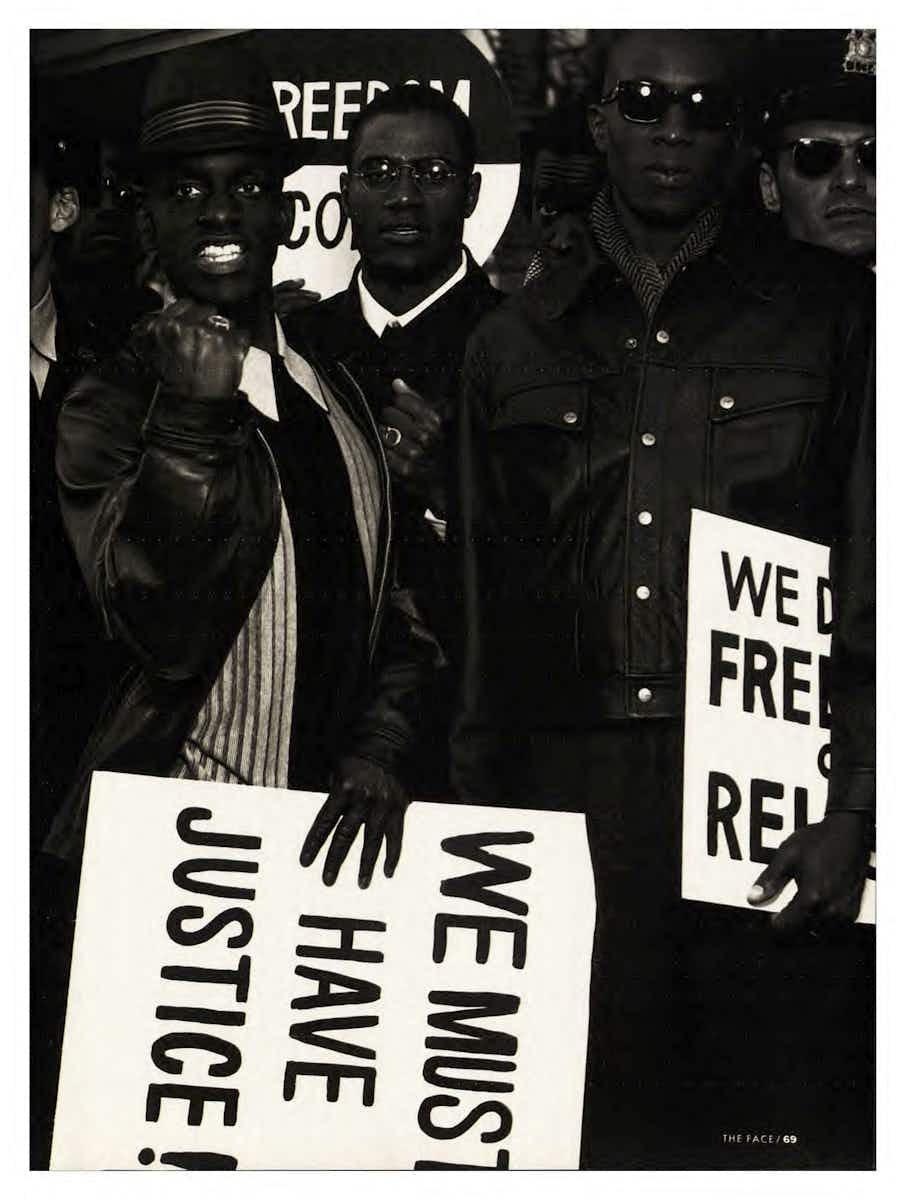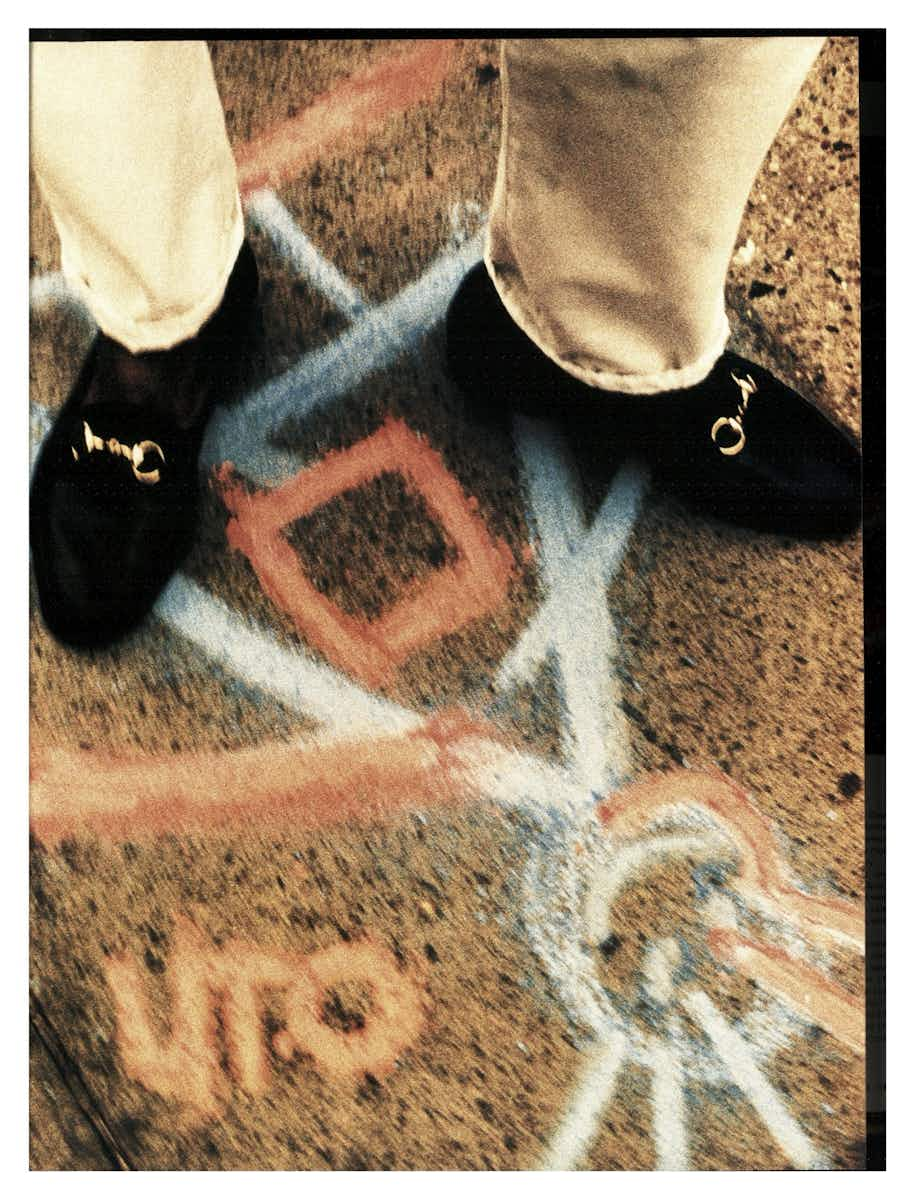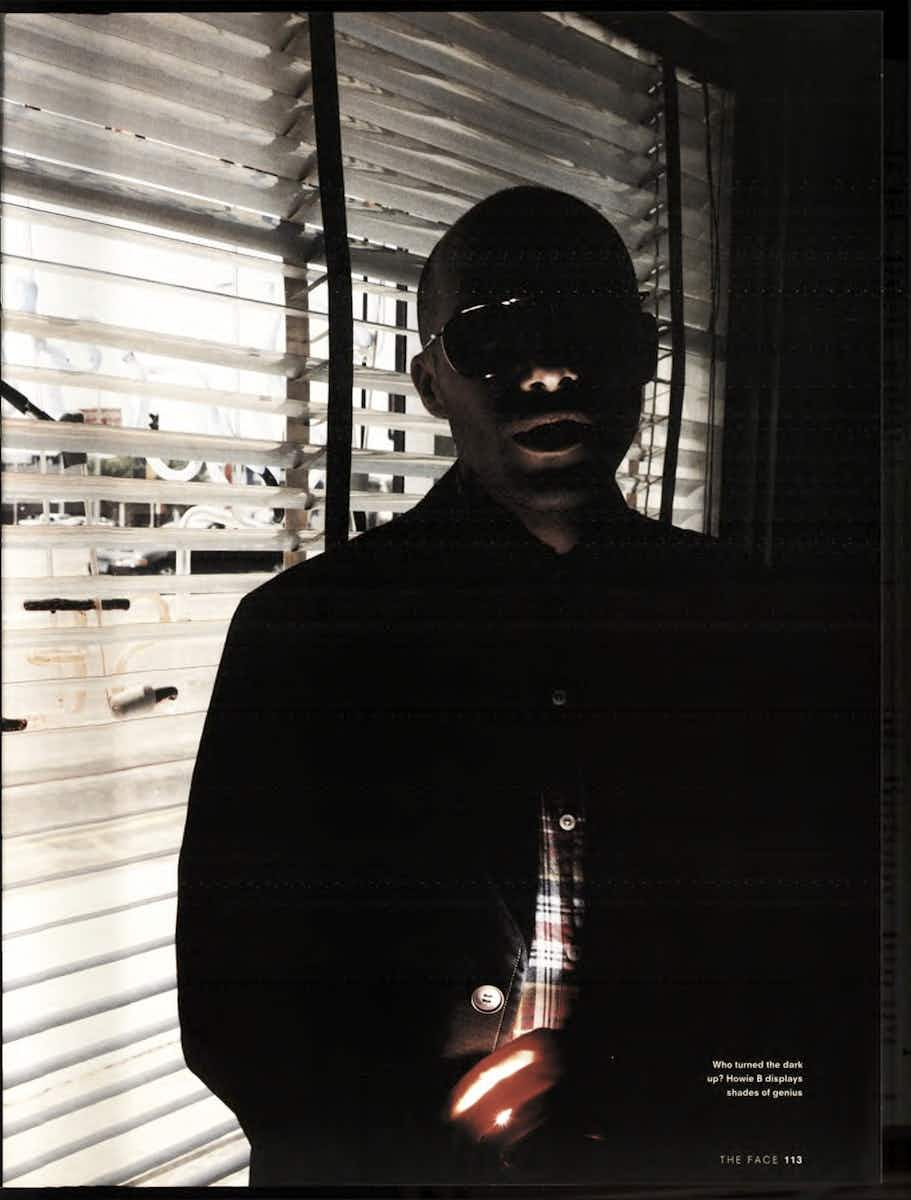 Remember sex education? Us neither. Eileen Kelly is the big sister we never had growing up, a woman who wields her clout to spread wisdom and knowledge among her followers. With an internet presence that reads as a heady mix of thirst traps and straight-up sex advice, Eileen Kelly is a true original, tomorrow's icon in the making, today.
Originally from Seattle, Washington, Eileen Kelly spent her early years living paradoxically ​"in a conservative, Catholic bubble in a very liberal city". After her mother died, Kelly grew up under the gaze of a single father in a houseful of boys. ​"I was going through puberty and I had no one to really ask questions about my body or sexuality and was left to my own devices," she remembers. Fast-forwarding through awkward teenage years, Kelly moved to New York and decided to start a website, ​"a blog where I talked about kind of sex and birth control".
Eight years and a degree in gender studies later, Eileen Kelly has carved out a distinctive, respected voice as a sex educator, writer and founder of Killer and A Sweet Thang, an online sex education platform and resource for millennials and young people. She hosts a podcast called Going Mental with Eileen Kelly, where she interviews guests including Amanda Knox about their mental health. Over to you, Eileen.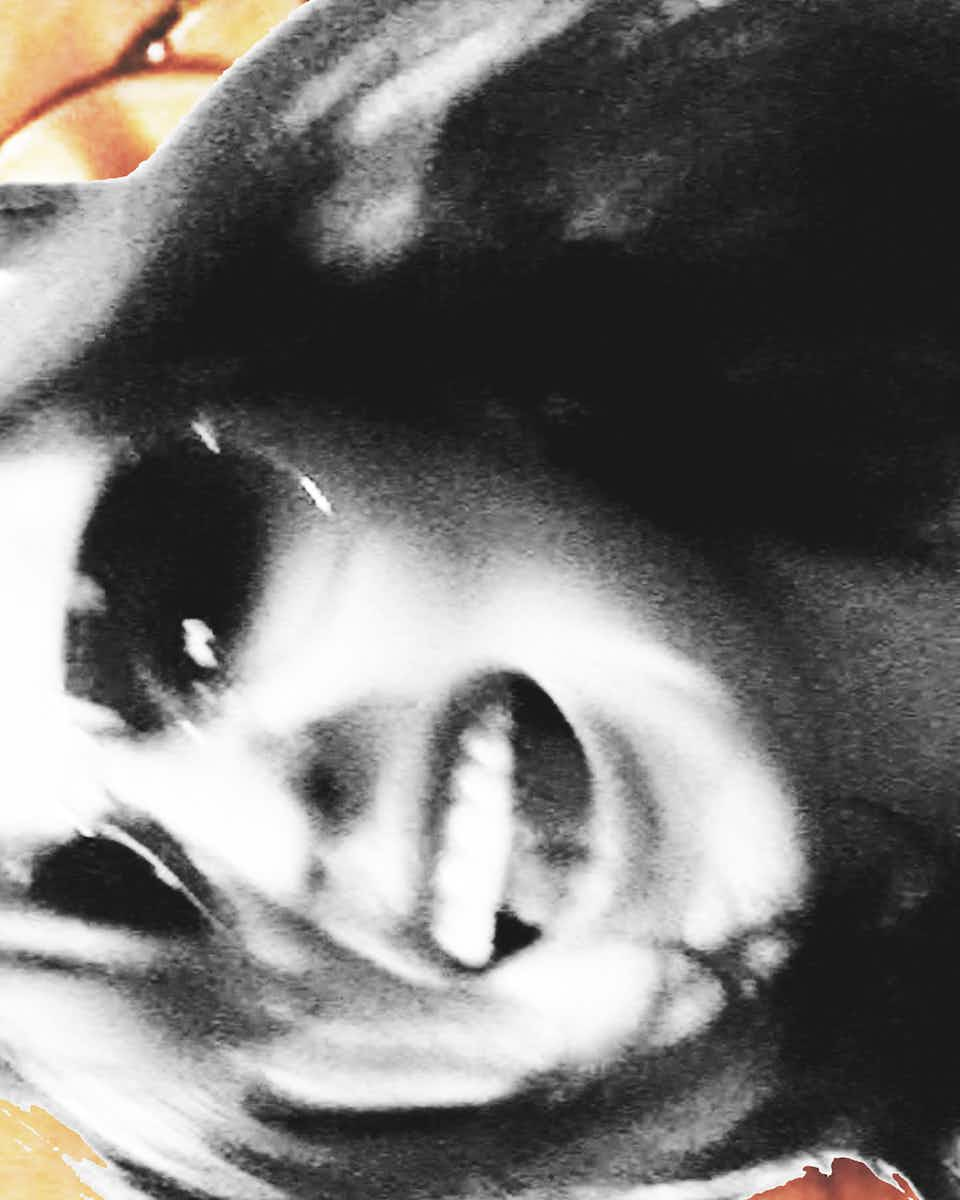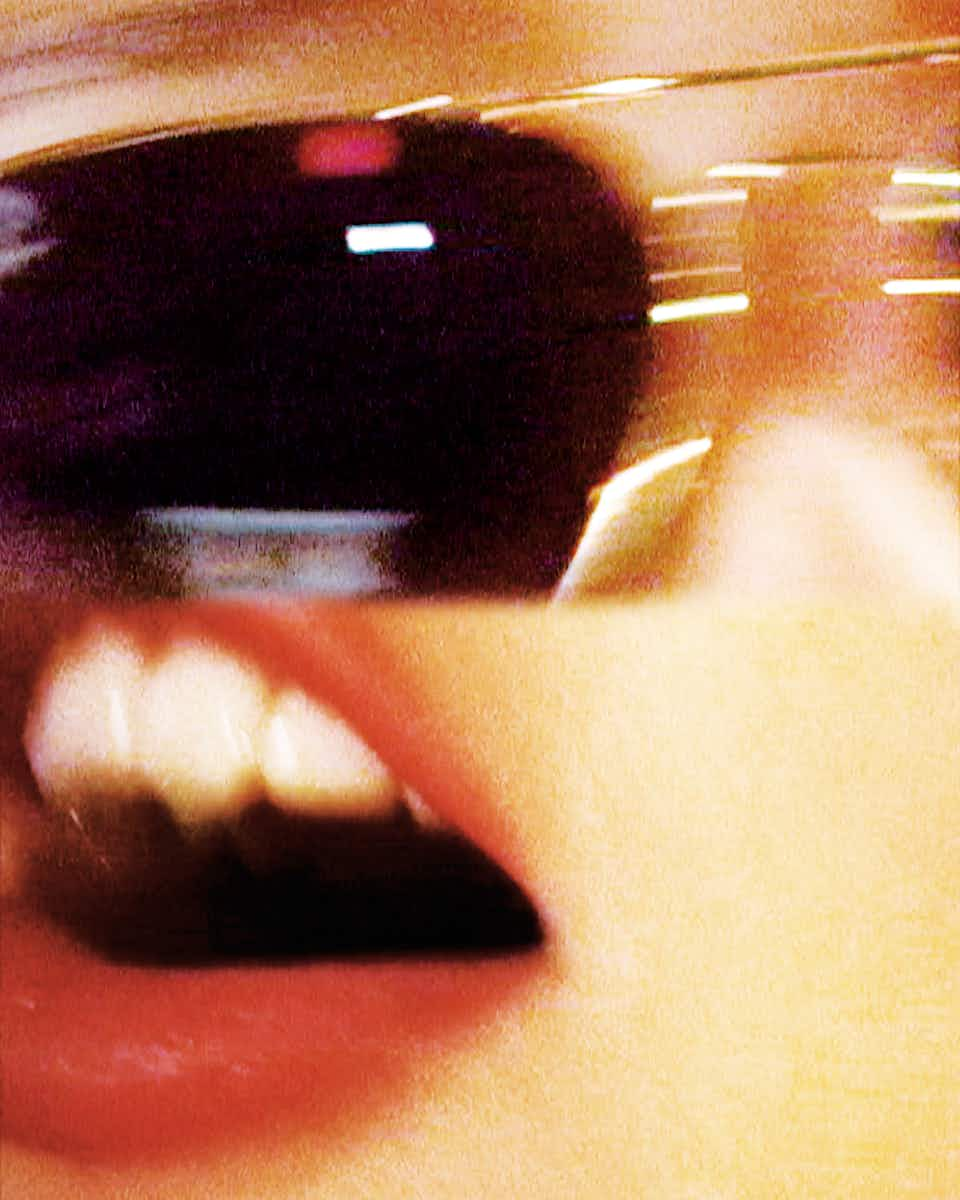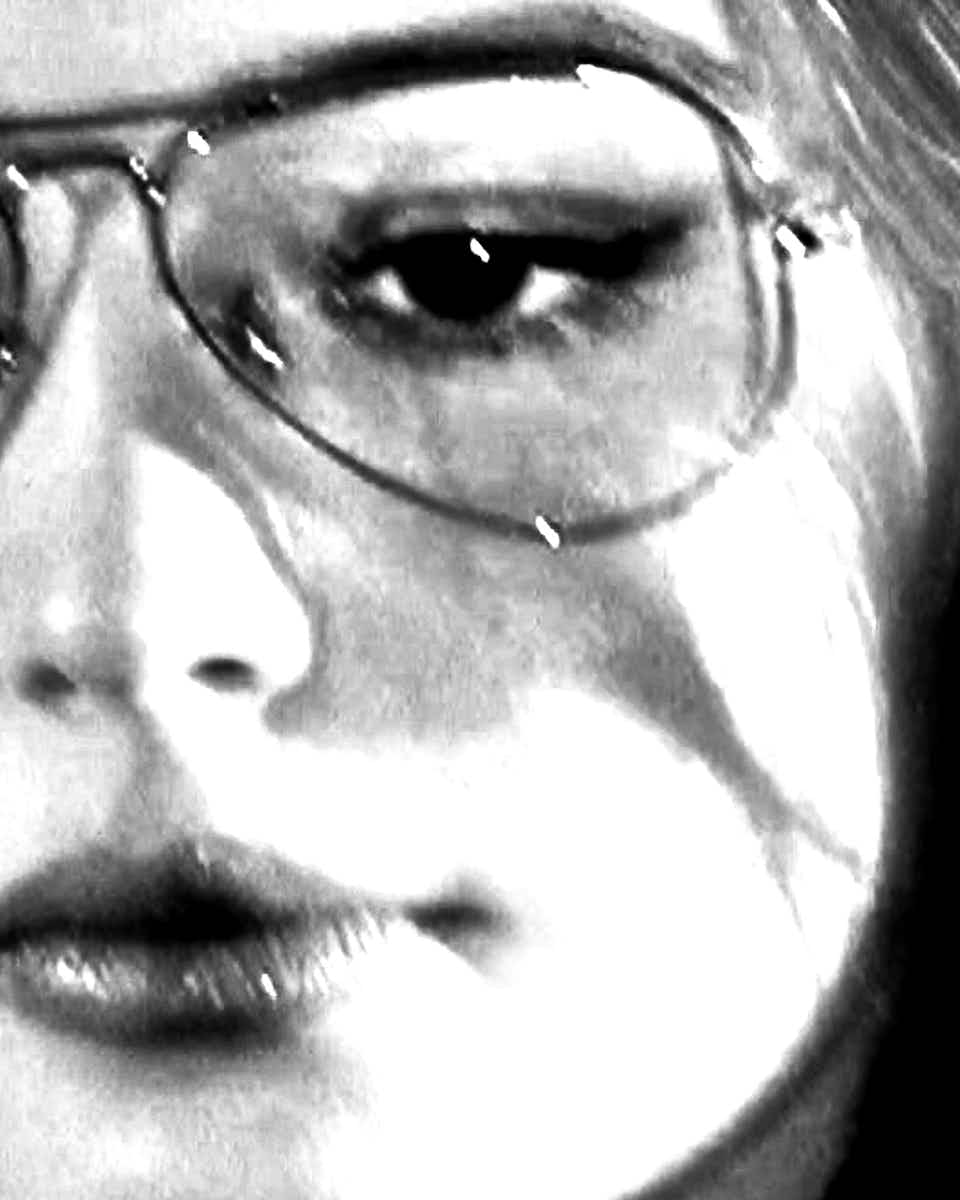 Why is sex education is so important to you?
Because it's a healthcare issue. It's literally basic healthcare. It's not about sex, it's not perverse, it's really about your body. Sex is the most natural thing in the world. It's how we procreate. It's how we all got here. So I kind of just treat it like that – like it's natural. It's the one thing that unites us all, it's what we all have in common.
I think why sex education is important for many different reasons, but consent is a big one. It's a big topic these days, but you have to know about your body to be informed, to say no or yes with what you want done to it – to have autonomy over your body.
Sex should be fun. It should always be enjoyable and pleasurable. And it can be. I think people settle for situations because they don't know or realise that.
What does the word icon mean to you?
The word icon means a disruptor making change. Lasting change, not just a fad either.
I think being an icon is being nice. I think people have this obsession with bitchiness and I think when people are rude when they first meet you or are not nice, it's actually because they are deeply insecure or hate themselves. So I'm into treating everyone that you meet well. And I think that's iconic.

Who are some icons that you really look up to and feel influenced by?
Oprah, Maya Angelou… I'm really into Megan Thee Stallion right now, she's a badass. I like people who hustle and rise up against all odds and are authentically themselves. And then within the sex education world, I have a lot of people that I look up to. Dr. Ruth put sex ed in the media and on the map in that way. But then [Pioneering sex researchers William Masters, MD, and Virginia Johnson] made sex research a thing, just like any other type of medical research.
I did a programme in San Francisco to get certified as a sex educator. That's when I really learnt about the people who paved the way.

How do you hope to help people address their relationship with sex and their bodies through Killer and a Sweet Thang?
I hope that Killer and a Sweet Thang and what I do online influences people to learn about this stuff, to really take it into their own hands.
With the internet, [information] is readily available and we can help make it more accessible and really promote keeping up with your sexual healthcare. It's just as important as going and getting your eyes checked or going to the doctor for a physical once a year. I think people can think this stuff is so scary, but you really just have to look at it like it's any other part of your health routine.

What's the best piece of advice you've received?

The best piece of advice I feel like I've ever received is you are meant to be where you're where you are. Anything that life throws at you, you can handle it.
When do you feel like your most iconic? When you feel the baddest?
I normally don't wear makeup during the day, but if I'm going out to dinner with my girlfriends or have a night on the town, I love getting glammed up. It's for myself, it's not for anyone else. It makes me feel sexy and provocative and I just feel good in my skin.

THE FACE
Producer: Adam Lilley/​Louise Nindi/​Sami Ambrose
Senior Project Manager: Rachael Bigelow
Creative Strategist: Leo Robins/​Bryony Stone
TALENT
Eileen Kelly
PHOTOGRAPHER/​DIRECTOR
Aidan Zamiri
PRODUCTION
Object & Animal Tom O'Driscoll