Music

Featuring glacial dark pop, Drogheda drill and club-rap from the Cyberpunk 2077 soundtrack.
Style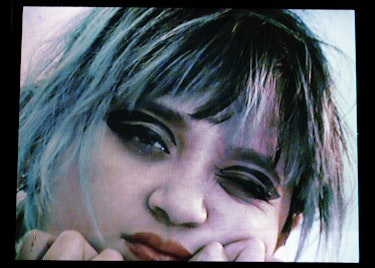 Since presenting her Central Saint Martins BA collection in 2018, the Canadian designer has been heralded as the "one to watch" by every fashion critic under the sun. Two years on, she's back with her MA collection.
Music
The Kanye-affiliated artist explains how love, drugs and mental health struggles inspired her cathartic album Modus Vivendi.