Paolina Russo's suburban dream is all grown up

Since presenting her Central Saint Martins BA collection in 2018, the Canadian designer has been heralded as the "one to watch" by every fashion critic under the sun. Two years on, she's back with her MA collection.
It's five days before Central Saint Martins' MA students show their final collections at London Fashion Week and Paolina Russo is stuck in a fitting on the third floor of the famed King's Cross art school. After 40-minutes, the blue-haired Fashion Design student emerges from the double doors, wearing a relaxed stripy top and tracksuit bottoms.
"Sooo sorry I'm late", she says, before planting herself on a grey corner sofa in the hallway. ​"Honestly, this is the first time I've sat down all day." It's 4pm.
Born and raised in Markham, Canada to a Filipina mother and a Canadian father, 24-year-old Russo was, undeniably, the star student at CSM's 2018 BA show with her graduate collection titled I Forgot Home. Marked by models marching down the runway in hand-crocheted armoured dresses, rollerblades and repurposed footballs turned into hats, it was like the FA Cup Final on a tab of acid – utilising every skill she had learned on a placement year under the guidance of famed designer John Galliano at Maison Margiela in Paris.

​"I was very satisfied with the collection because it felt honest," says Russo, of a show that paid homage to her suburban upbringing and nostalgically referenced the team sports she would play as a young teen. ​"It felt like an honest expression of the world that I'm trying to create."
Russo's ​"world" is ruled by the confident cool girl – the types she went to school with and hoped she'd be like when she was older (spoiler: she is very cool). But two years on from her first collection, has the Russo girl grown-up? And does she still live in the leafy ​'burbs?

"[This collection] is still very much Paolina Russo, but in a more mature way. BA was this huge experimentation and a fun explosion of creativity, whereas MA is so much more considered," Russo teases.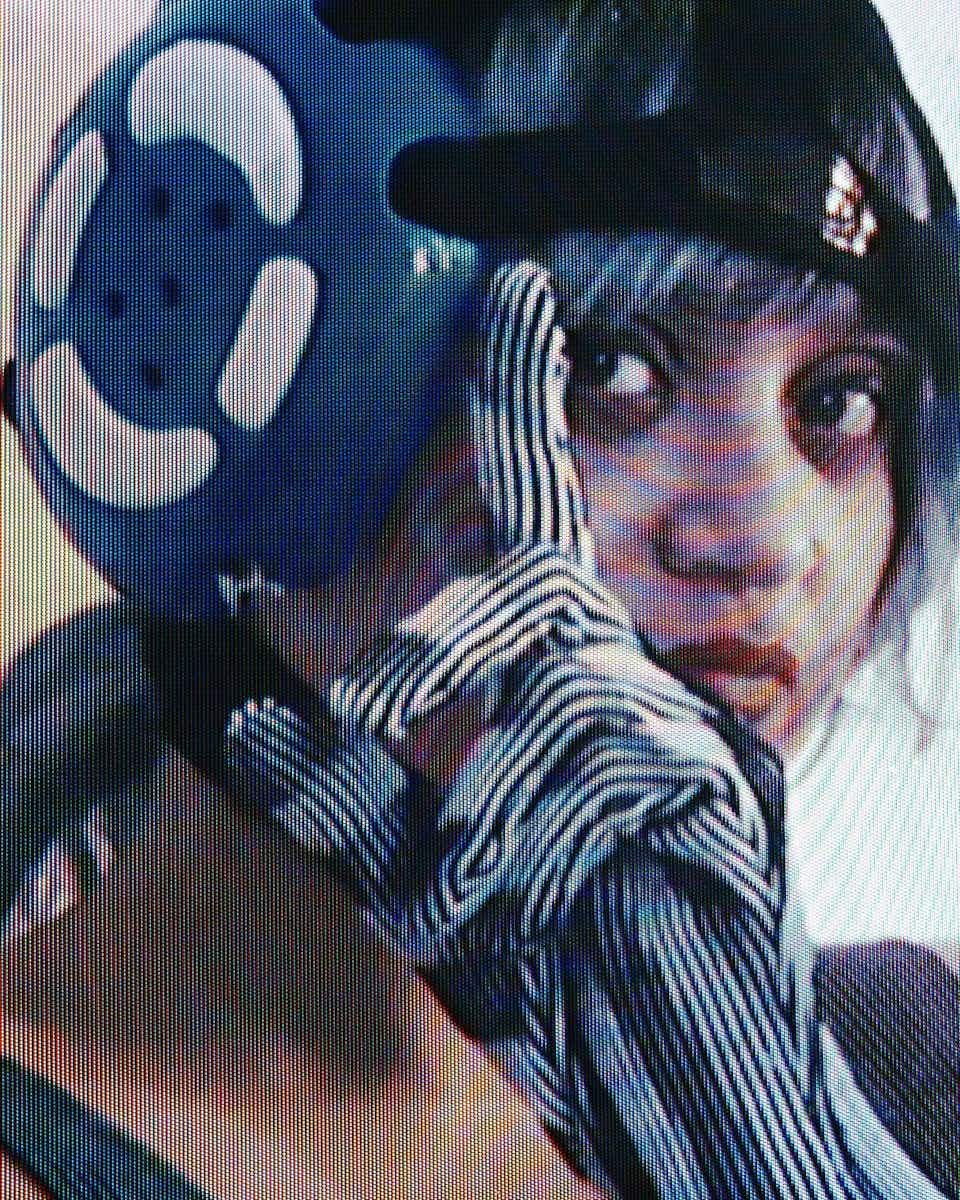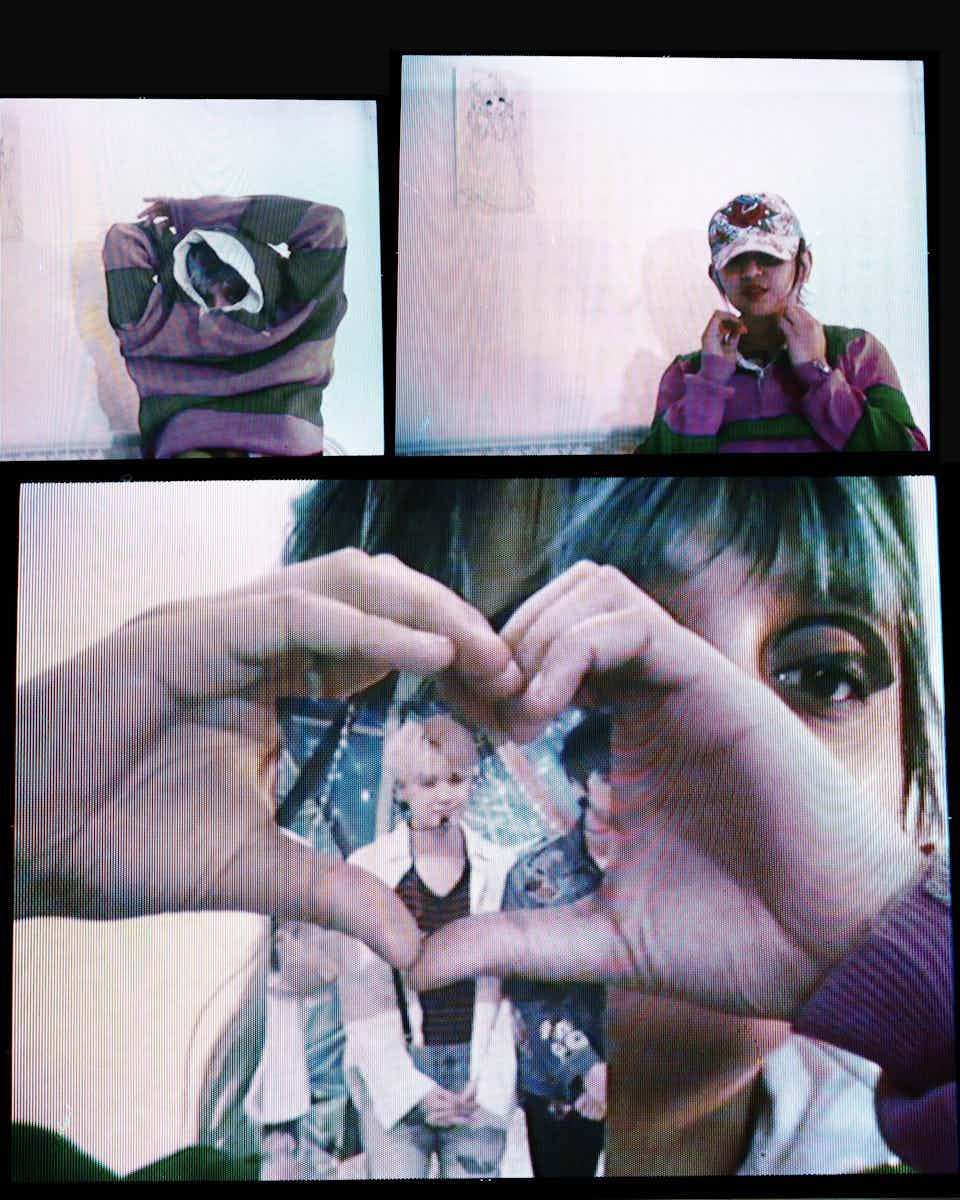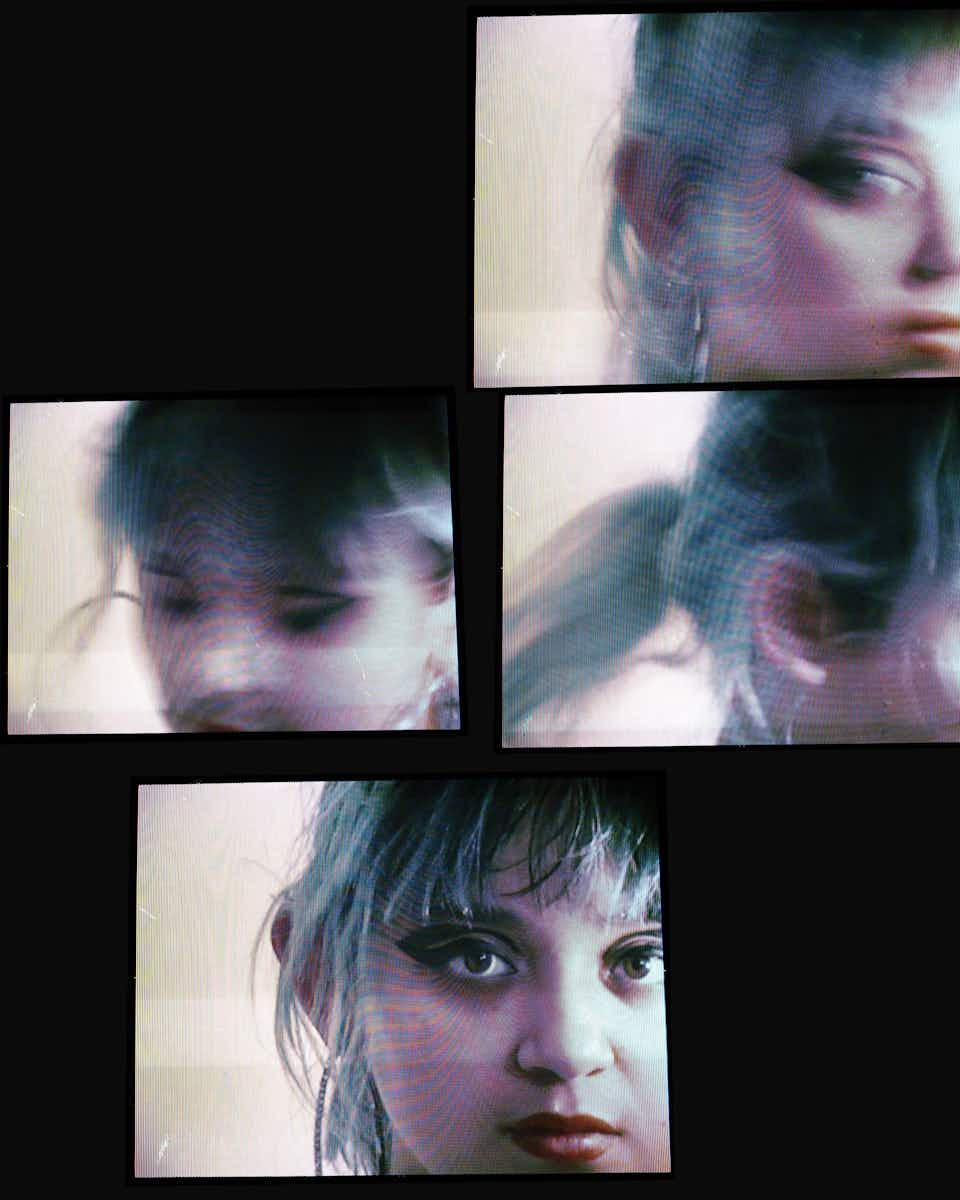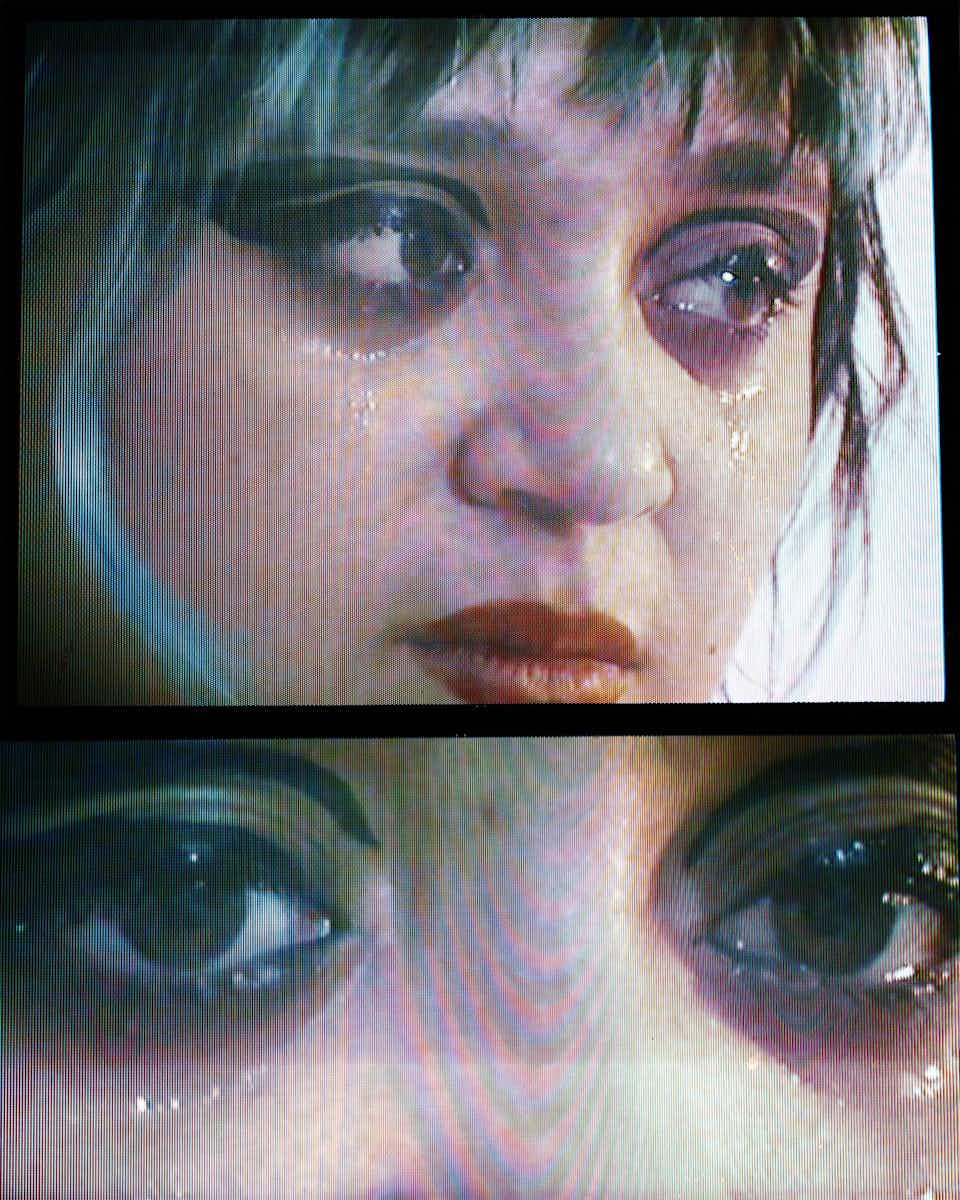 She might have matured, but Russo's girl is still a good sport. Carrying on the themes of the previous collection, sexy sportswear is at the core. This time, though, she's off the astroturf and hitting the slopes.
The designer's initial reference was an ugly, clunky ski jumper she wore as a kid. But transforming this shapeless garment into Russo-wear was all part of the mission during the year and a half MA course. It was about ​"turning something like that into my version of a power suit – [an outfit] to take on the new world I'm about to enter," as she puts it.
Developing the garments meant a step-up in fabric and technique, with the entire collection painstakingly made up of knitted viscose and polyester yarns– a development Russo says was the ​"biggest challenge". For two weeks earlier this year, she would take a 5 am train to Leicester, a city in the East Midlands famous for its textile production, to visit a factory specialising in an electronic knitting machine called a stoll. There she'd work on fabrics on a ​"microscopic level", loop by loop.
"It seems funny now, but it was really intense at the time. During that week I was non-stop travelling. I worked with very perfected fabrics – if this was science, it'd almost be on a molecular level," Russo says.


The designer is a self-confessed perfectionist, jokingly pointing at her Philippine heritage via her mother. But undeniably, the pressure for a young designer can only sky-rocket once the security of a university course is over. While the MA has offered Russo the ​"invaluable experience" of world-class tutors, the industry can often become an overwhelmingly hostile environment for any young designer. With added collections, funding and marketing to consider, how does Russo feel about entering the ​"real" world?
"I always want everything to be right but I do also understand that I'm still a young designer and the work that I'm doing now is body of work, it's not my only work," Russo says. ​"I'm learning from each collection and growing. Whatever mistakes I've made, I can improve next time."
In between her meteoric rise, a stint with John Galliano, winning the L'Oréal Professionnel Young Talent Award in 2018, and enduring a year-and-a-half in the most testing MA fashion design courses, Paolina Russo has made quite the journey up to this point. While she might not have sat down til 4pm today, what's on her mind for when the show is over?
"I want to continue doing my own thing, but I want to evaluate what that means first. Whether that's being on the show schedule and producing collections every six months, or if it's something totally different, I need to see what will make me happy and what works," she says.
"But right after the show? I'm spending the entire day in bed – I can't wait."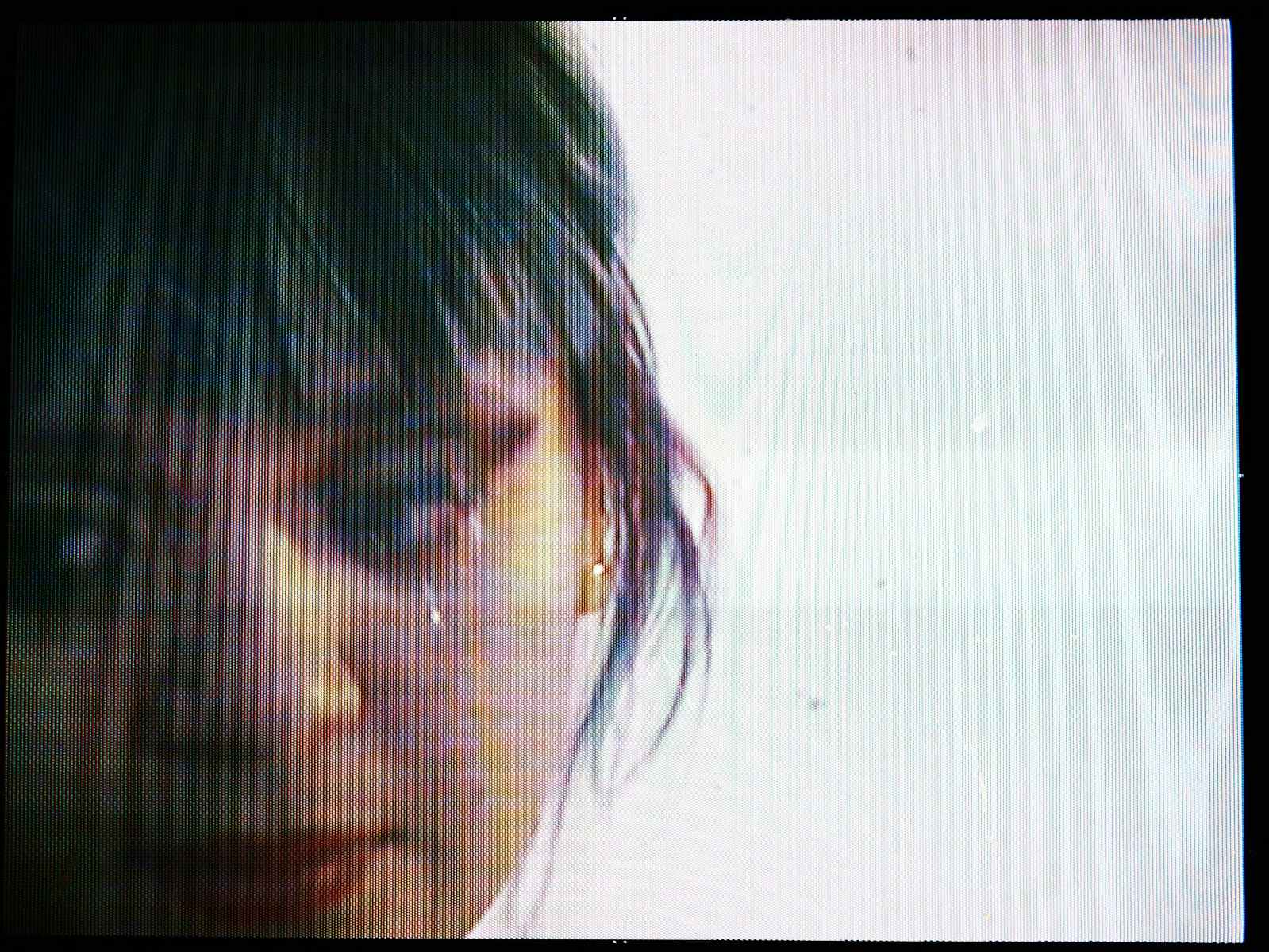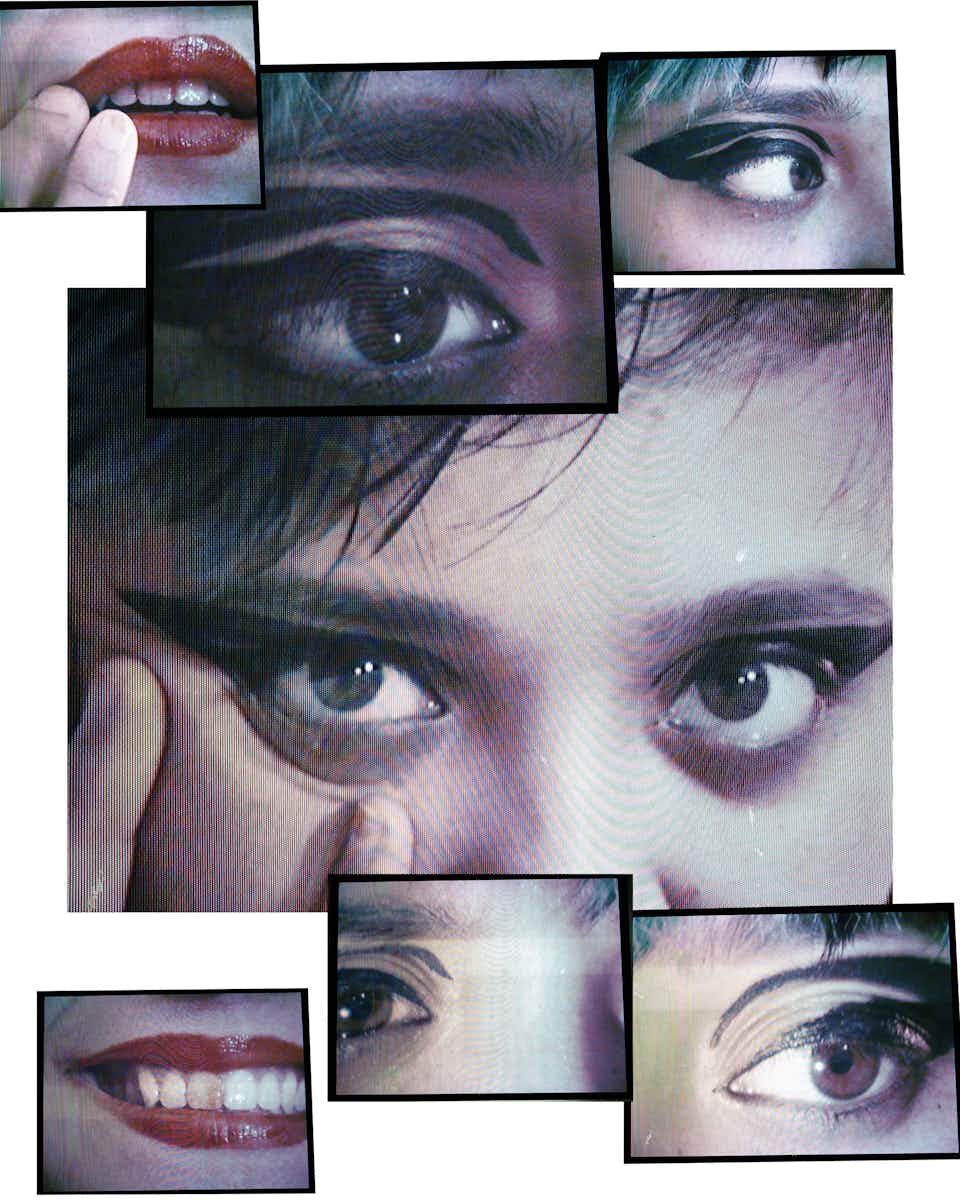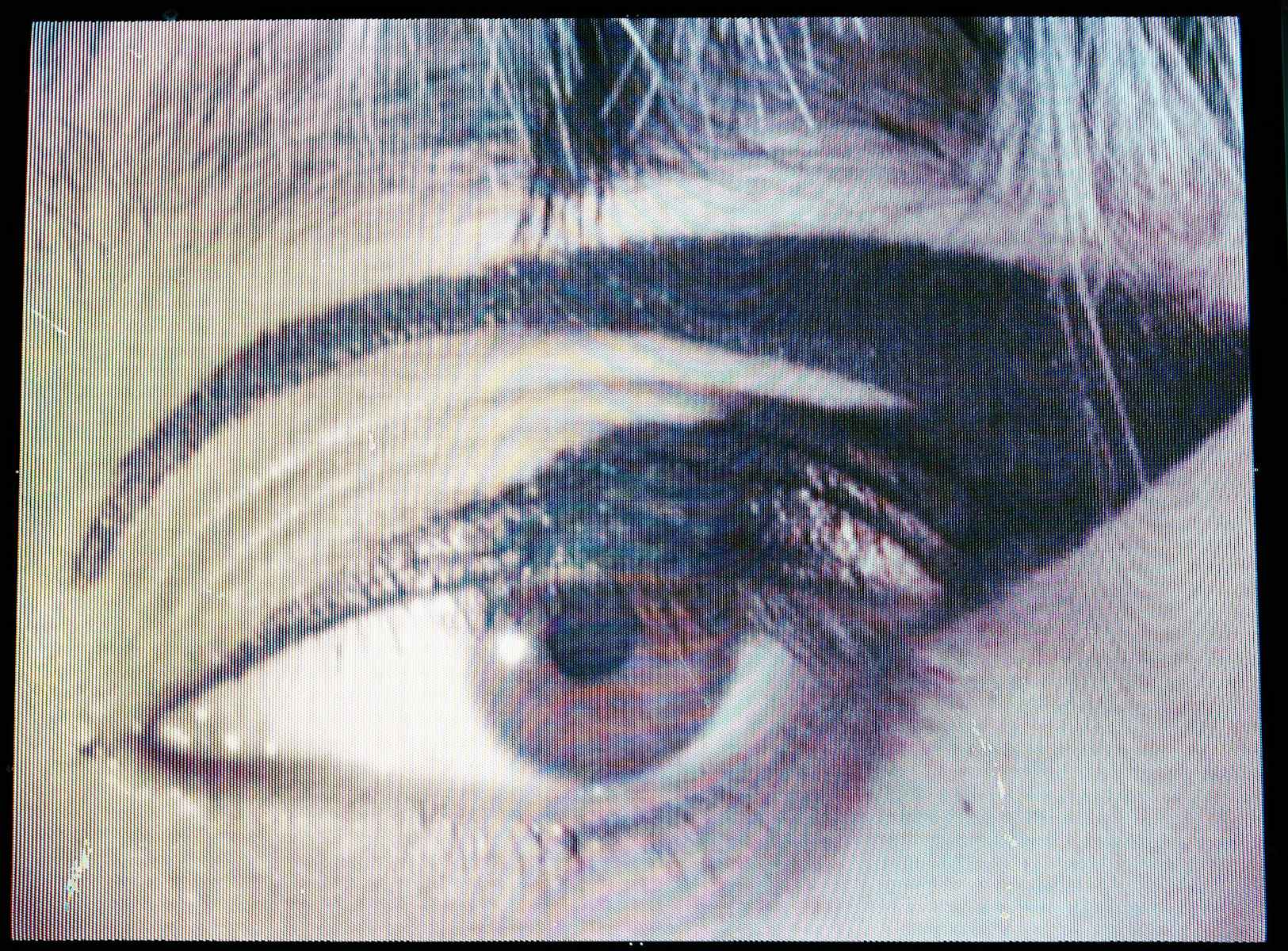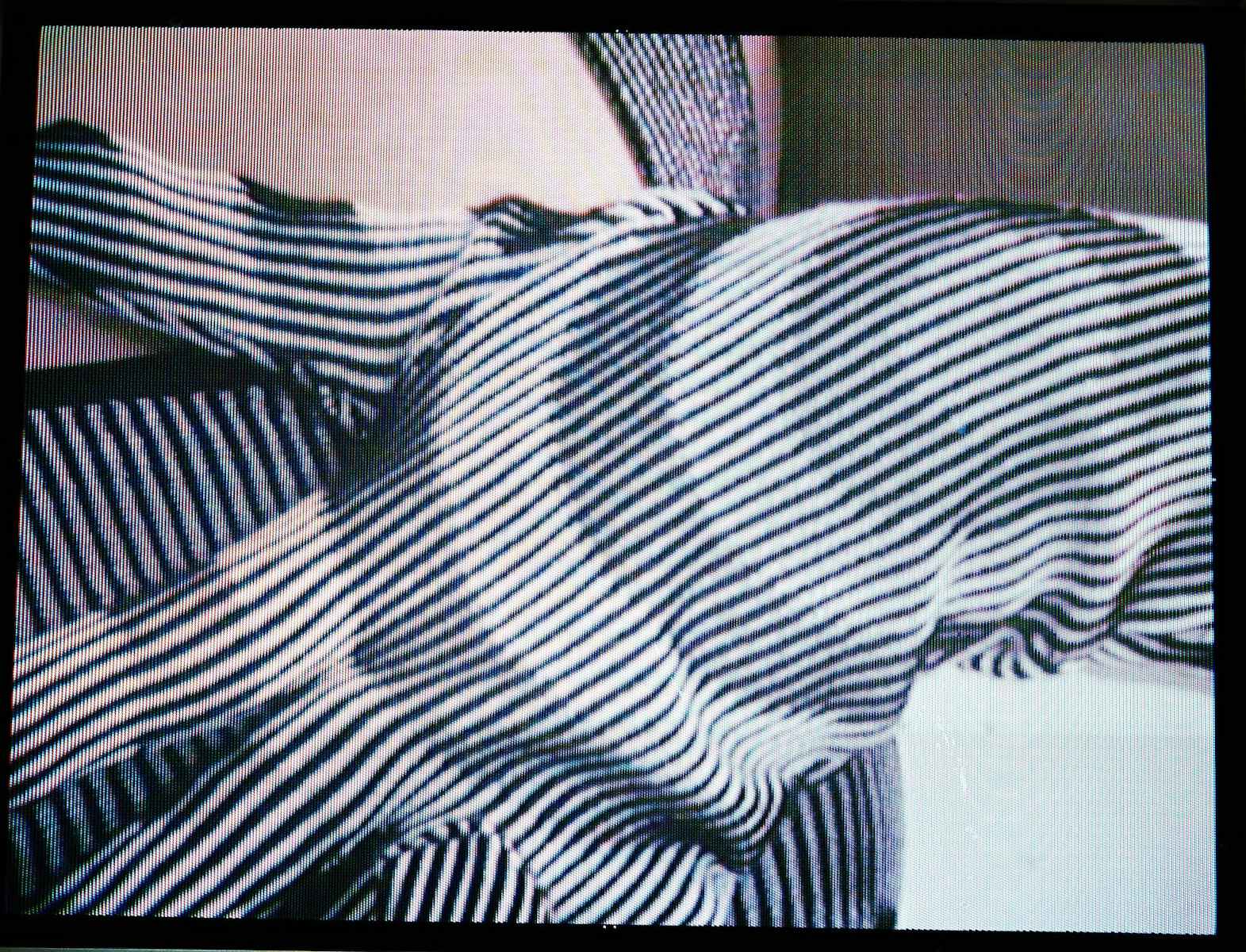 More like this