Central Saint Martins
Style
The Athens-born designer created a Garden of Eden orgy for her AW20 presentation. But why so wet?
Style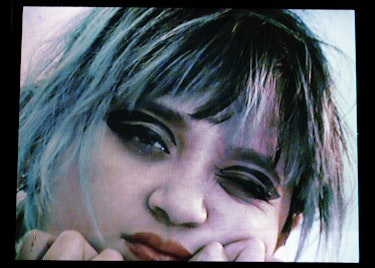 Since presenting her Central Saint Martins BA collection in 2018, the Canadian designer has been heralded as the "one to watch" by every fashion critic under the sun. Two years on, she's back with her MA collection.
Culture
Meet Trackie McLeod, Corbin Shaw and Sam Harris, the British artists challenging hyper-masculine stereotypes and raising awareness on mental health.
Style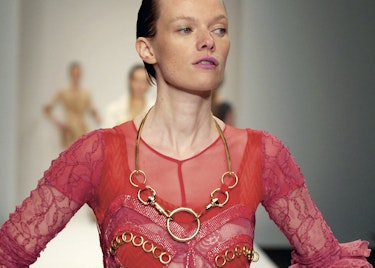 'Fashion Central Saint Martins' details the rich history of the London school's famed alumni, past and present. But what does it take to walk down the famous halls, and what does the future look like for CSM?
Culture

Hard-on alert! The new magazine gives gay readers a chance to delve into fetish and homoerotica, no stigmas attached.