Rated by The Face: a weekly playlist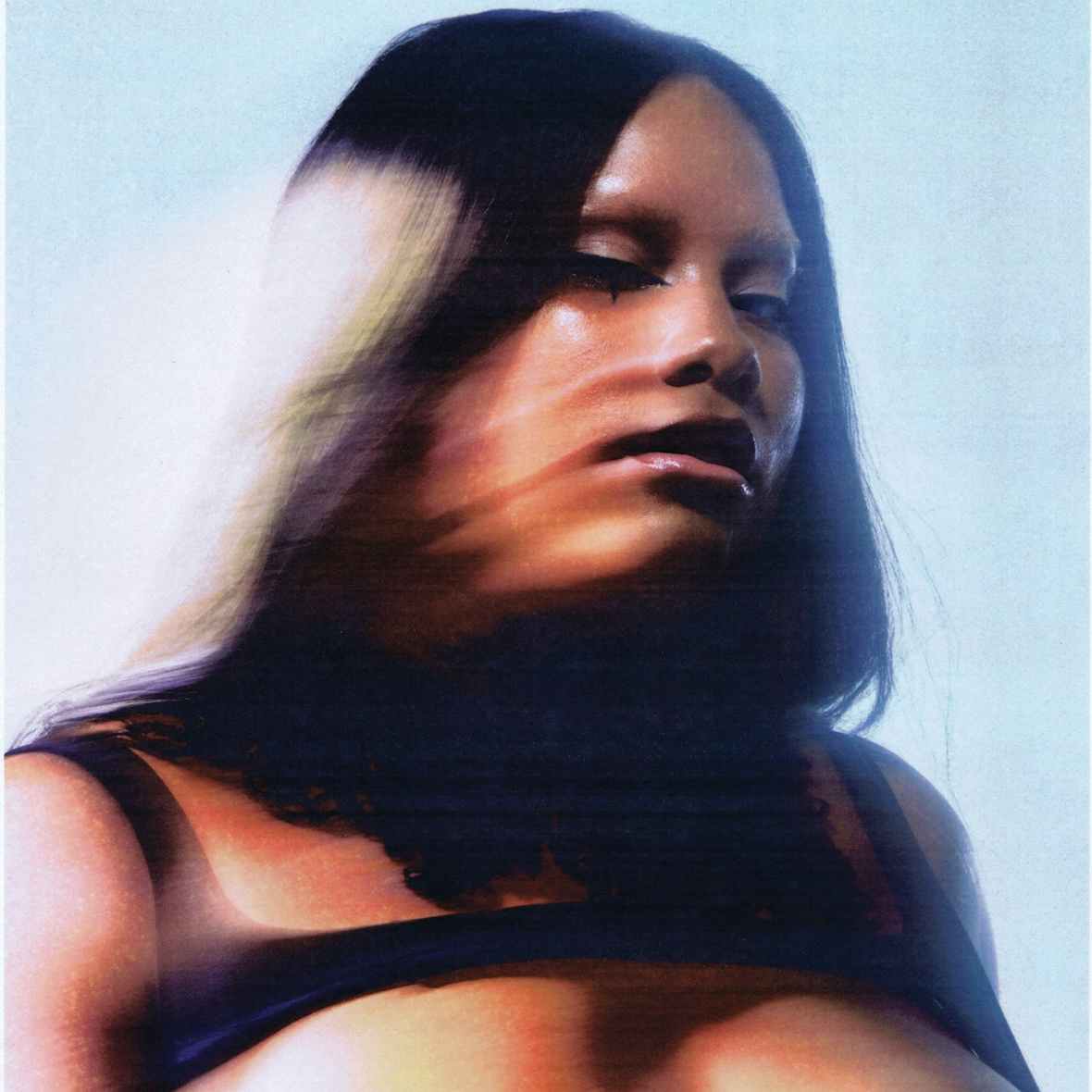 Featuring glacial dark pop, Drogheda drill and club-rap from the Cyberpunk 2077 soundtrack.
Sultry club-friendly rap from the producer and rapper, who've teamed up as Clockwork Venus on the soundtrack of dystopian video game Cyberpunk 2077.
Kid Cudi – Show Out ft. Pop Smoke & Skepta
Pop Smoke and Skepta came into each other's orbit in 2019, when Skeppy took on the eagerly-awaited UK rapper remix of Welcome to the Party. Here, they reunite posthumously on the lead single from Kid Cudi's album Man on the Moon III: The Chosen – which sees Cudi take a back seat and let his guests shine.
Crystal Murray — Good Girl Gone Bad ft. Dian
Moody Parisian rap to soundtrack hotel room hedonism.
Drogheda, Ireland is one of the most intriguing drill music hotspots. The historic town's key rappers – Offica, BT, Nikz, K‑SAV, ACE, DBO and KEBZ – have a new mixtape, 92 Degrees, released as their A92 collective.
RV – Back to Back ft. Headie One
For the lead track from his forthcoming mixtape Rico Vondelle, the punchline-loving Tottenham rapper RV enlisted his close rhyming partner Headie One.
On Koleyewon (which translates roughly as ​"they can't understand"), the Nigerian artist and former THE FACE cover star pays tribute to the protesters of the #EndSARS movement.
박혜진 Park Hye Jin & Nosaj Thing – Clouds
The South Korean producer/​vocalist has teamed up with LA's Nosaj Thing for this soothing collab, where Hye Jins' raps meet tranquil synths and a gentle club beat.
Nilüfer Yanya – Same Damn Luck
Taken from Yanya's excellent new EP Feeling Lucky?

Taylor Swift – Willow
The opener and lead single on Swifty's Evermore album, with lyrics which THE FACE reckons are like ​"Daphne du Maurier meets Dolly Parton.
Glacial dark pop from the Filipino-Australian newcomer.

More like this