All eyes on me: Antwaun Sargent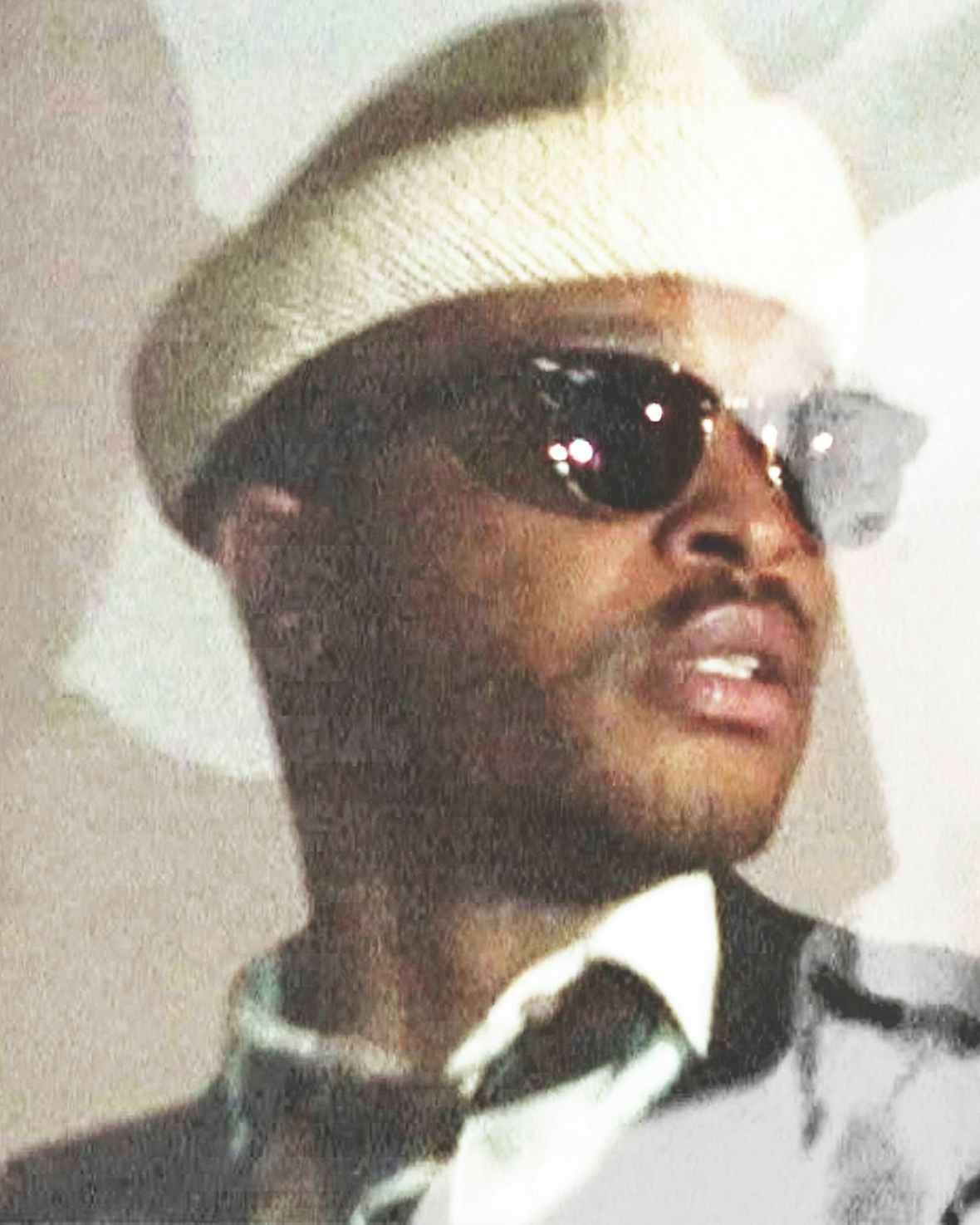 We've teamed up with Ray-Ban to pair four eyecons – the Wayfarer, Aviator, Clubmaster and Round – together with four future icons whose visions will shape the cultural landscape. Here, writer, curator and gallery director Antwaun Sargent unveils his love of the art world.
At the pinnacle of culture, Ray-Ban has been leading the eyewear game since 1937, maintaining their attention to lens technology and high-quality craftsmanship.
Take the Clubmaster. Those bold-rimmed acetate frames and timeless gold accents first rose to prominence in the 1980s, when the public showed a growing desire for individual style. After cultural figures like Alan Ginsberg and William Burroughs made eyewear synonymous with intellectual chic, The Clubmaster further cemented its high fashion status.
From the ultra-modern Aviator, the classic Wayfarer, the Clubmaster, and the Round, we took an archival look at the pioneer lenses that have catapulted eyewear into the public sphere over the last 84 years.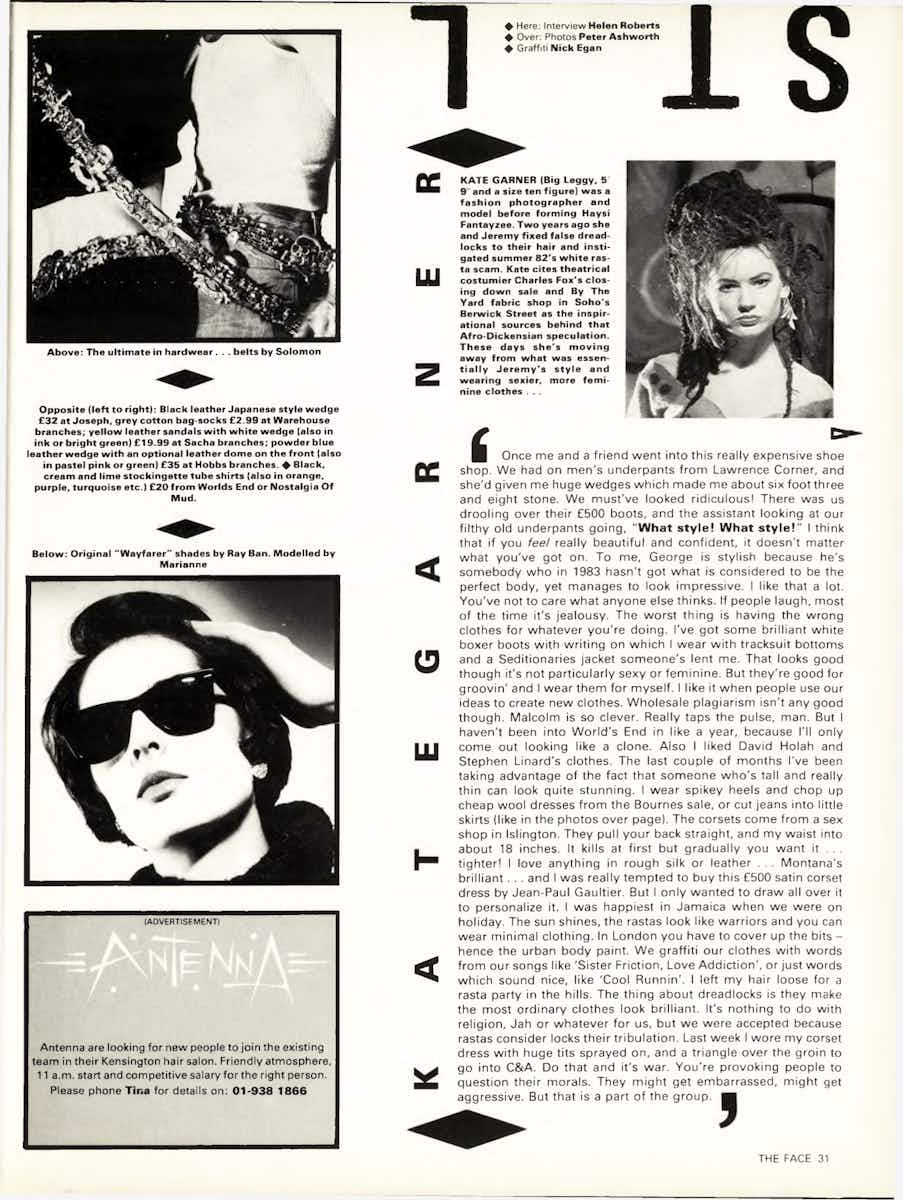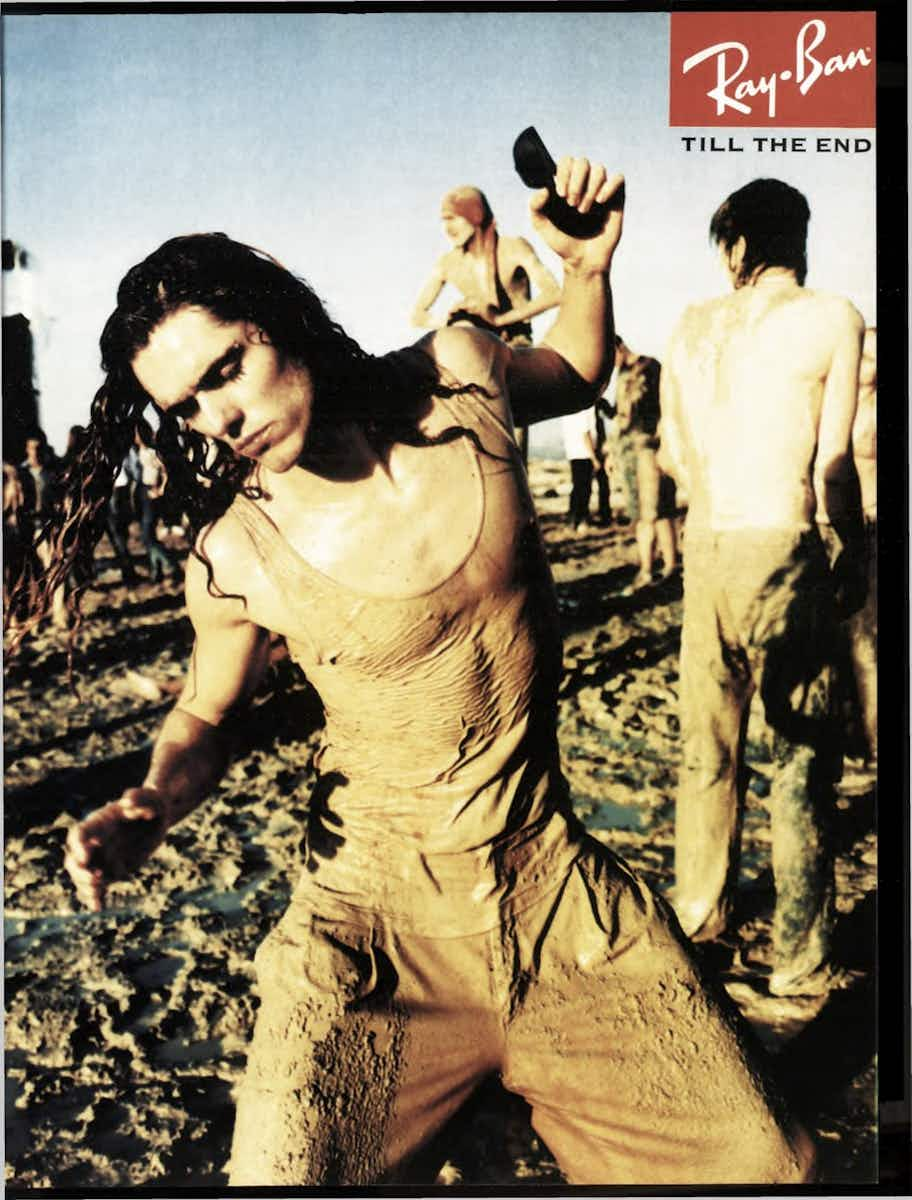 Antwaun Sargent is a writer, curator and gallery director currently residing in New York. Sargent grew up in Chicago and attended college at Georgetown University in Washington DC, where he studied politics. A stint as Hillary Clinton's intern (no big deal) and working on projects for the White House seemed to point him towards a career in politics. But then Antwaun Sargent took an art history class where he first encountered the work of artist Kara Walker. ​"There was something about her work that really upset me," he says, ​"and I was so upset that I became fascinated and I wanted to know more about her work."
In the years since Sargent has become fixated upon the ways in which artists work and visualise their concerns. His interest eventually led him to New York to visit galleries, museums and artist studios where he began talking to artists, writing about their work and curating exhibitions.
"I'm really interested in artists who are at the beginning of their careers, emerging artists if you will," Antwaun Sargent says. ​"Recently I wrote this book called The New Black Vanguard: Photography between Art and Fashion that thinks about the work of young Black photographers around the world reimagining what identity is, what desire is, what representation is in this in-between space of art and fashion."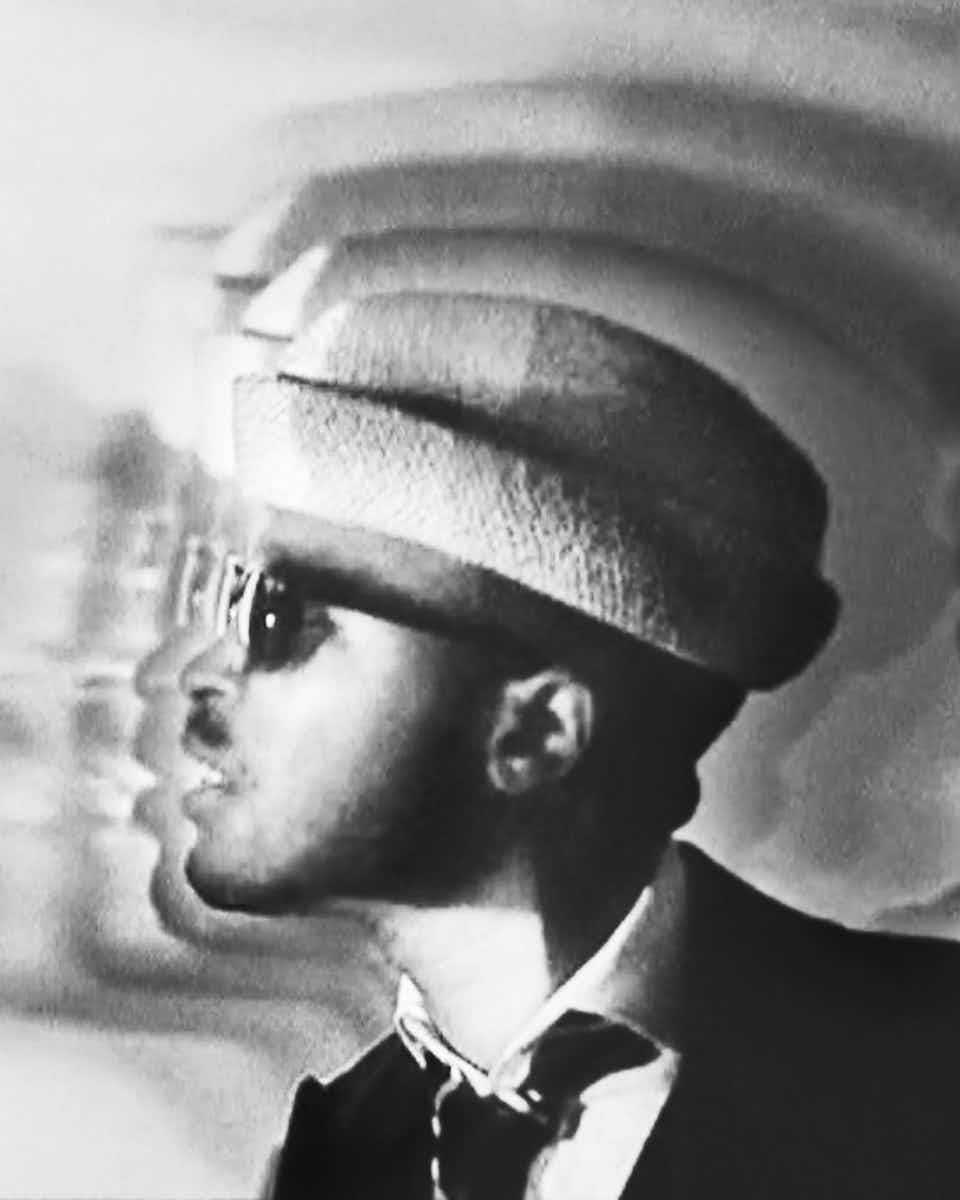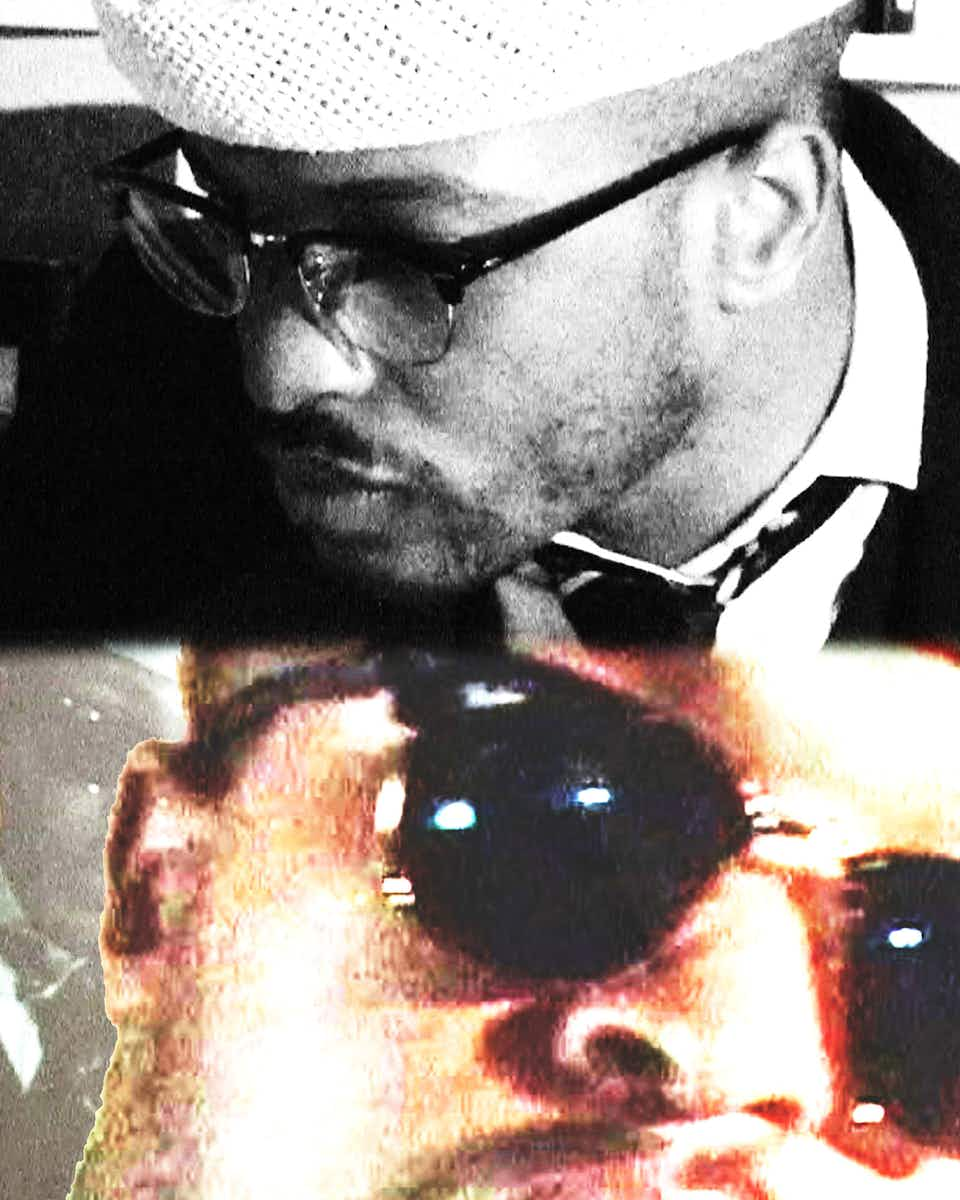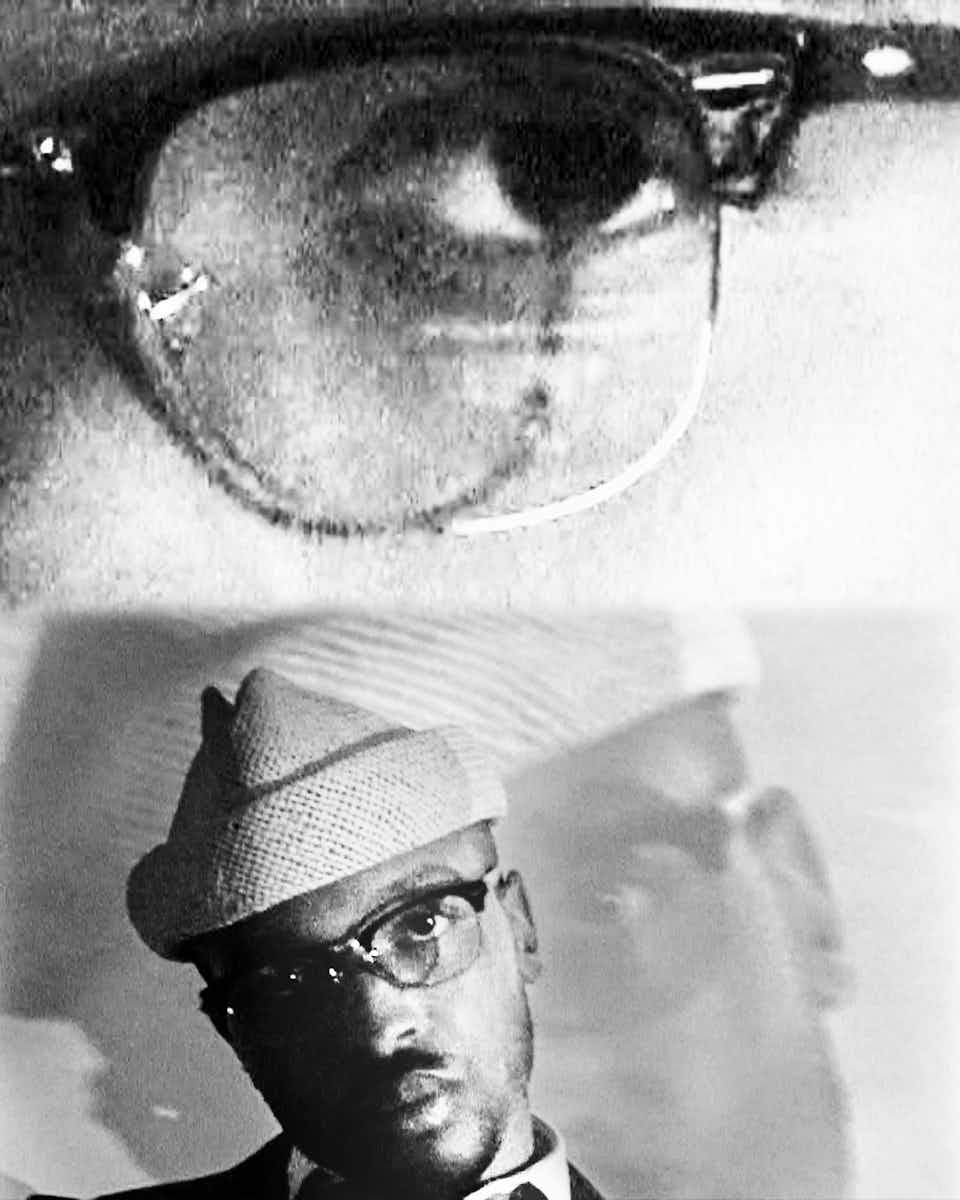 When does an idea or a person shift? When does something become iconic?
I think there are a lot of different reasons why things become iconic. If you're thinking about art, it's a work of art that you have to deal with, that you cannot circumvent. There's just no way around it. Whether you dismiss the work or say the work doesn't apply or whatever, you're still in some way dealing with it, right? That's what iconic is.
I think that for me, the measure of something being iconic is that from the moment it enters the culture — whether it's a pair of glasses, a work of art, a person — that we forever in our societies, in our cultures, have to deal with.

What do you want to change about the art world?
What do I want to change about the art world? I mean, there are so many un-iconic things about the art world that need to be iconic.
One of the things that I've been interested in as a writer, as a cultural worker, is making sure that we're having conversations that are reflective of all communities, of all audiences. It's not just something we say, it's actually something we do. And what that means is that we need to have works of art that are reflective. For me, that has meant sort of focussing on contemporary black artistic production. That has meant focussing on black artists. That has meant engaging in dialogues that occur over time with artists about their practices in a thoughtful dialogue where new works are created and introduced that allows for us, as in the reader or the viewing public, to engage with that work from the artist's point of view.
I'm not just a curator. I'm not just a writer. I'm not just a gallery director. I'm not just a critic. I'm in all these different positions. I'm trying to see how I can get a better perspective on the work being made today and share some of those perspectives.
I don't think to date I've done a single artist exhibition. And I think that's because what I'm after is a cornucopia of voices thinking through whatever the topic is at hand. With The New Black Vanguard, the exhibition that came out of the book, you have 15 different perspectives on photography. Bringing those perspectives into one place allows for us to see the necessary differences between the artists, but also potential similarities.
You mentioned the idea of giving space to Black artists and how that can help foster icons of art?
For so long, physical space was not given to a certain type of artist. In creating space for exhibitions and for writing and for critical engagement, I think that you have the potential to make sure that people's concerns are known. I think in that potential, you have the potential to create new icons or iconic shit.
Gagosian – one of the world's biggest galleries – recently made you a director and curator. Do you feel like you've made it?
No, not really. I feel like there's so much more work to do. I just have to keep on doing the work, and hopefully it is helpful.
I get to talk to artists all day — who gets to do that? — and dream up things for them to create alongside them, going to their studios and putting together exhibitions; that's a dream in itself.
Thank you for coming to my TED talk.
Thank you Antwaun.