Watch this face: Samu Happonen
The 18-year-old model has already walked for Prada, Maison Margiela and Rick Owens. Now, the fast-rising Finnish model is letting us in on a few industry secrets. Sssssshhhh...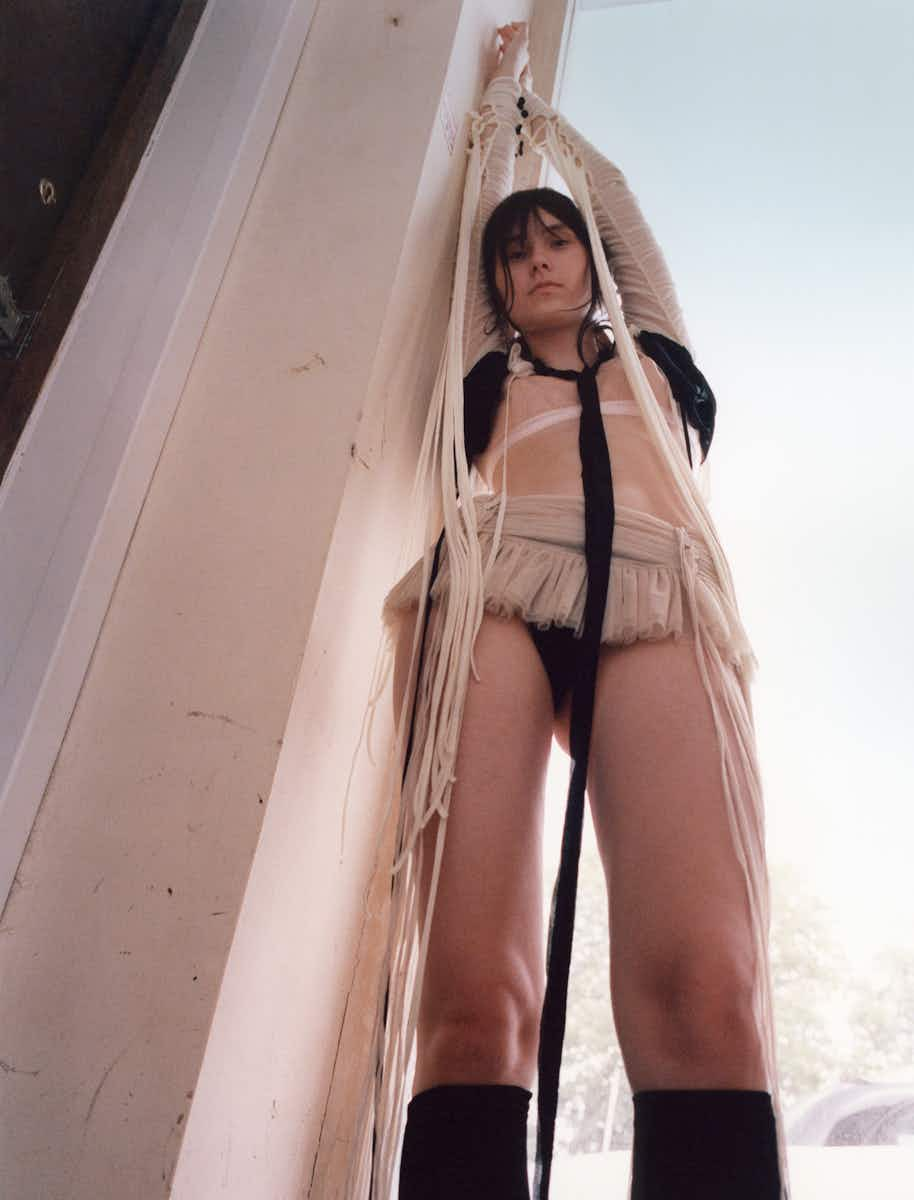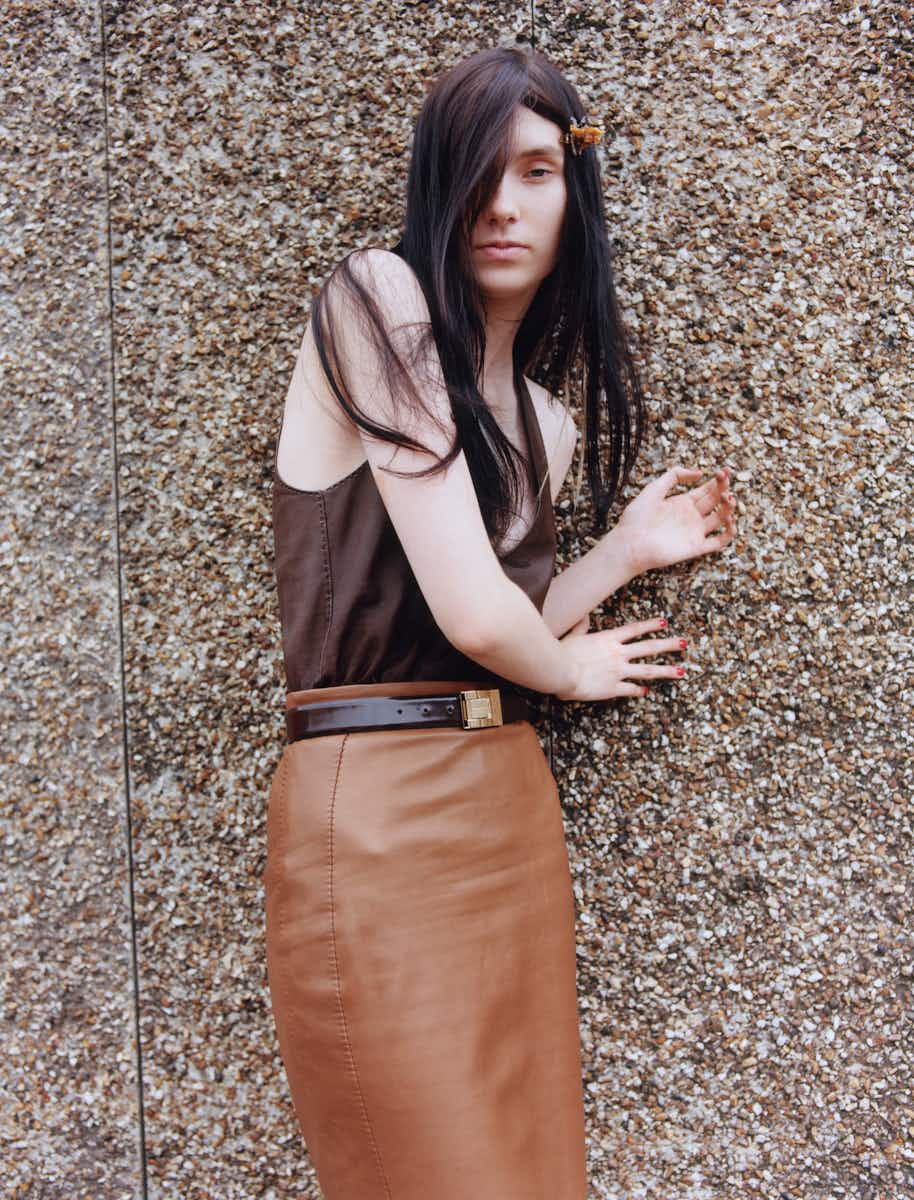 Hei, Samu! Describe your amazing personality.
I'd say pretty outgoing and spontaneous. I will try anything and I love meeting new people in different countries. It gives me a lot of joy.
What's the first thing you do when you get up in the morning?
I listen to music. I don't want to get up because it's so cosy and it's usually cold in Finland, so the music gets me up.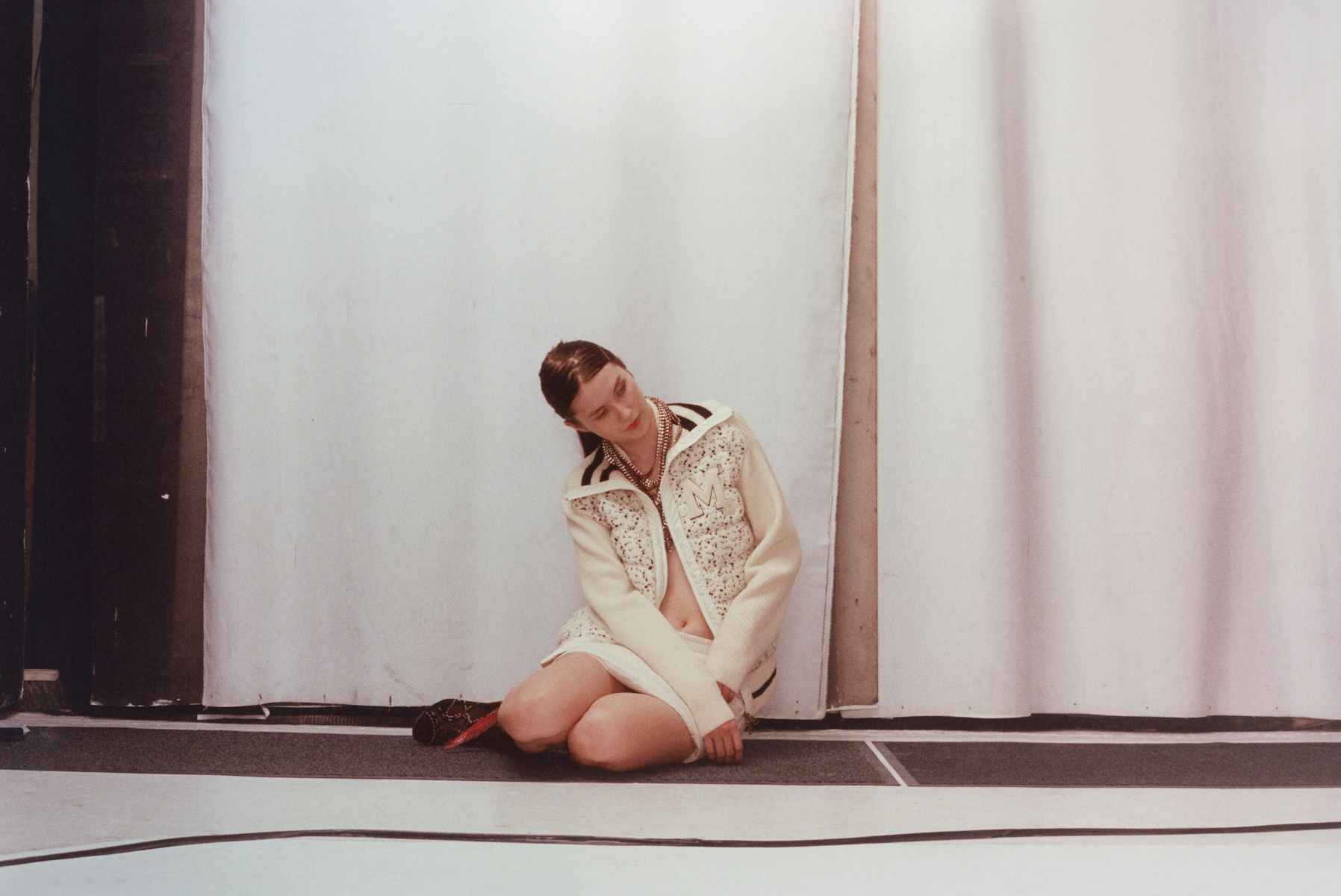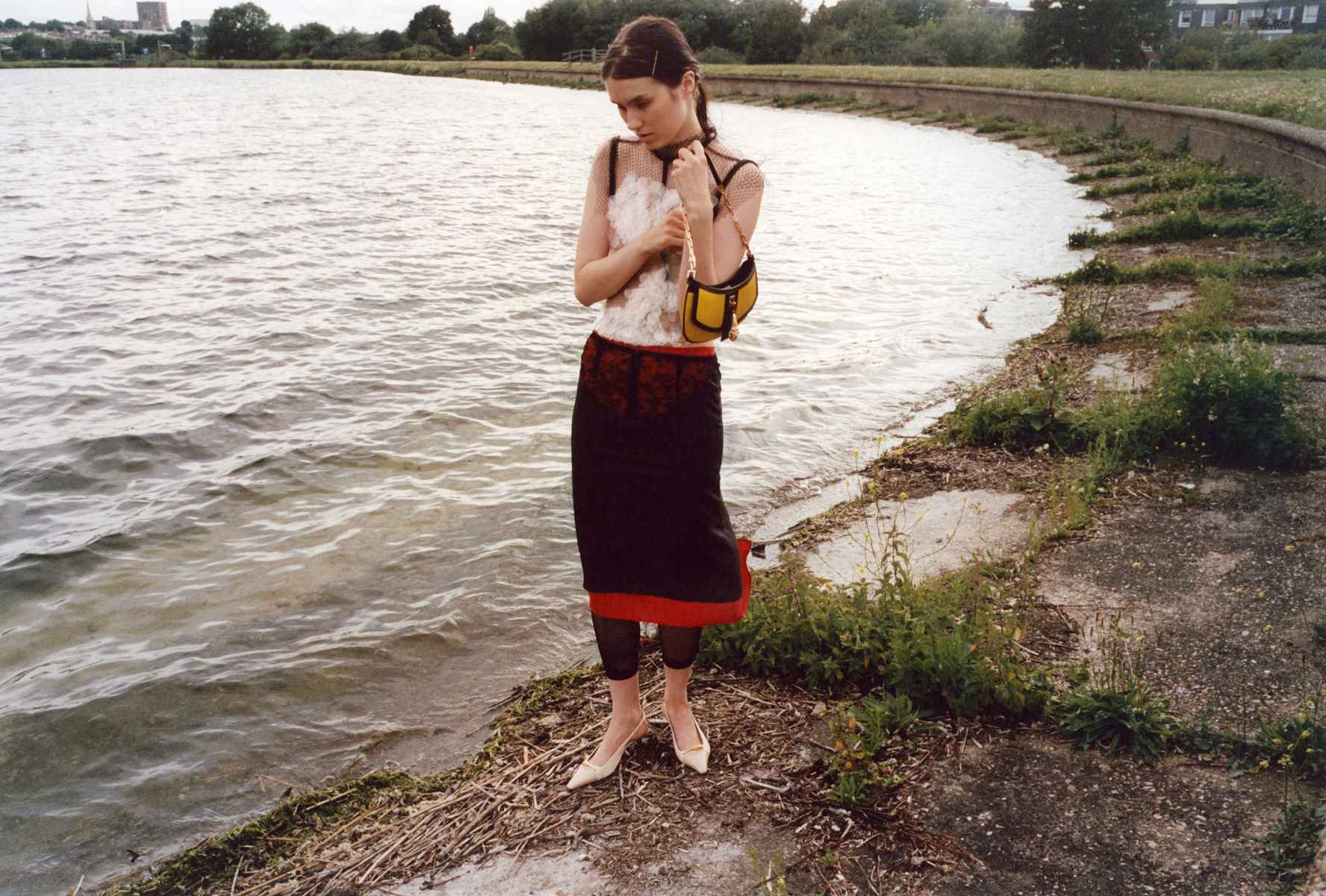 Who's the most famous person you've met so far?
To be honest, I have no idea about famous people because usually I'm super clueless. Maybe when I met Miuccia Prada?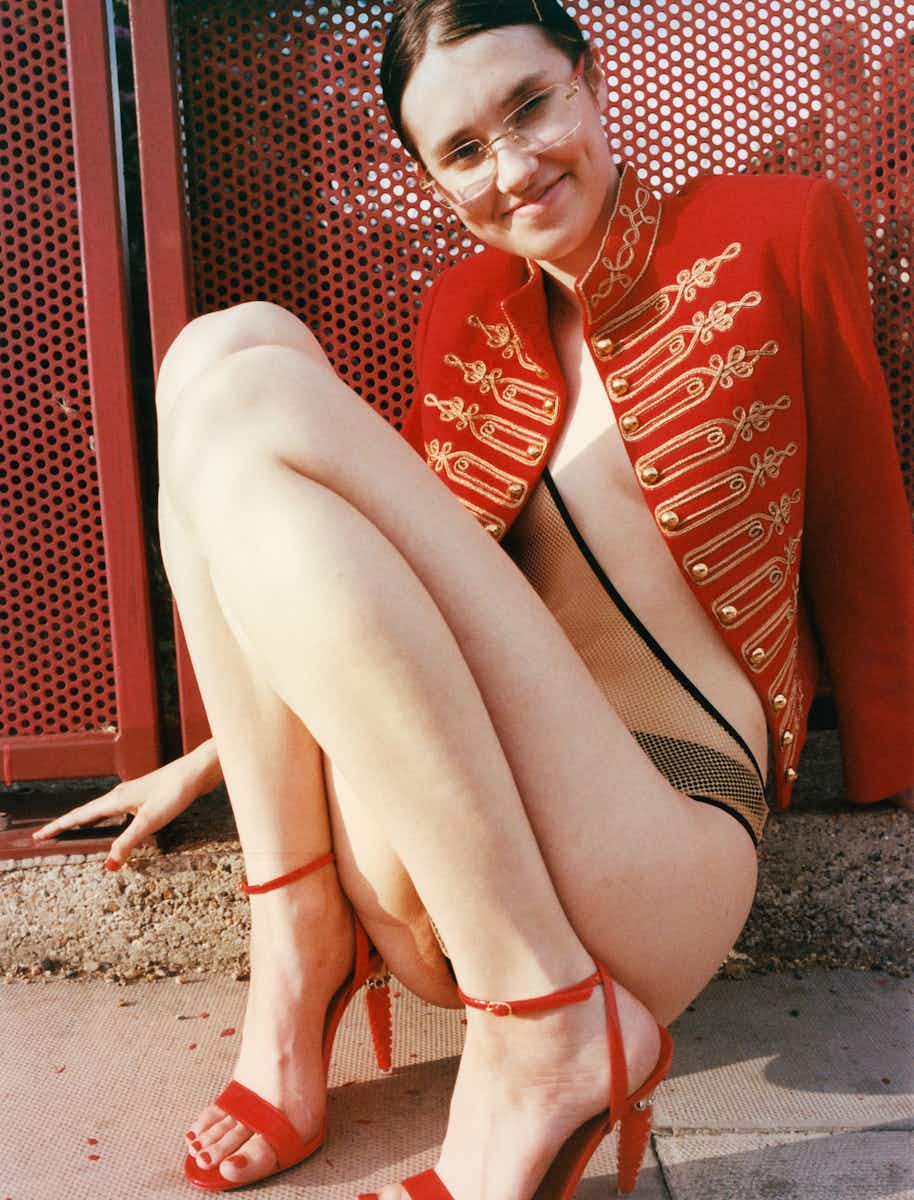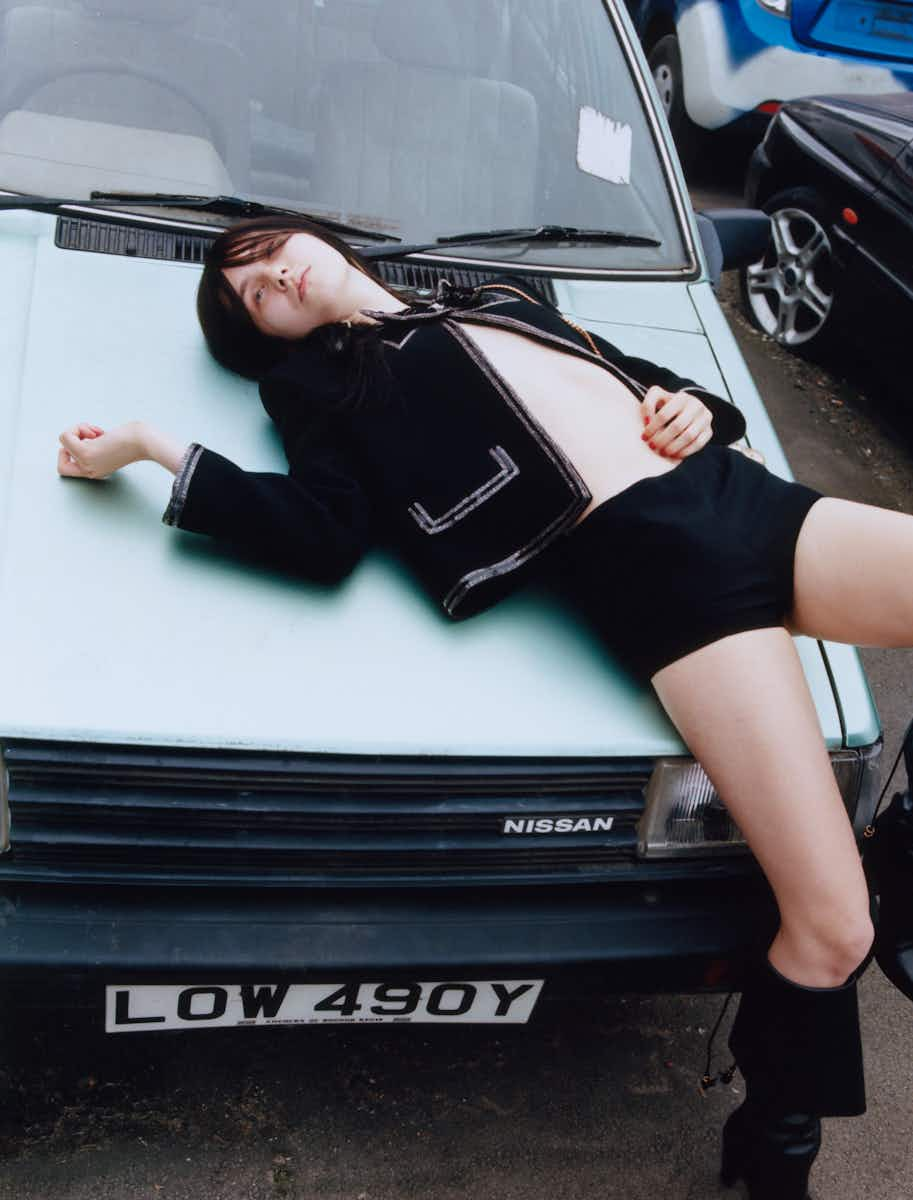 What is something that people often get wrong about modelling?
I've heard a lot of people say that they think models are all very arrogant. I've met many models and I don't think that they are!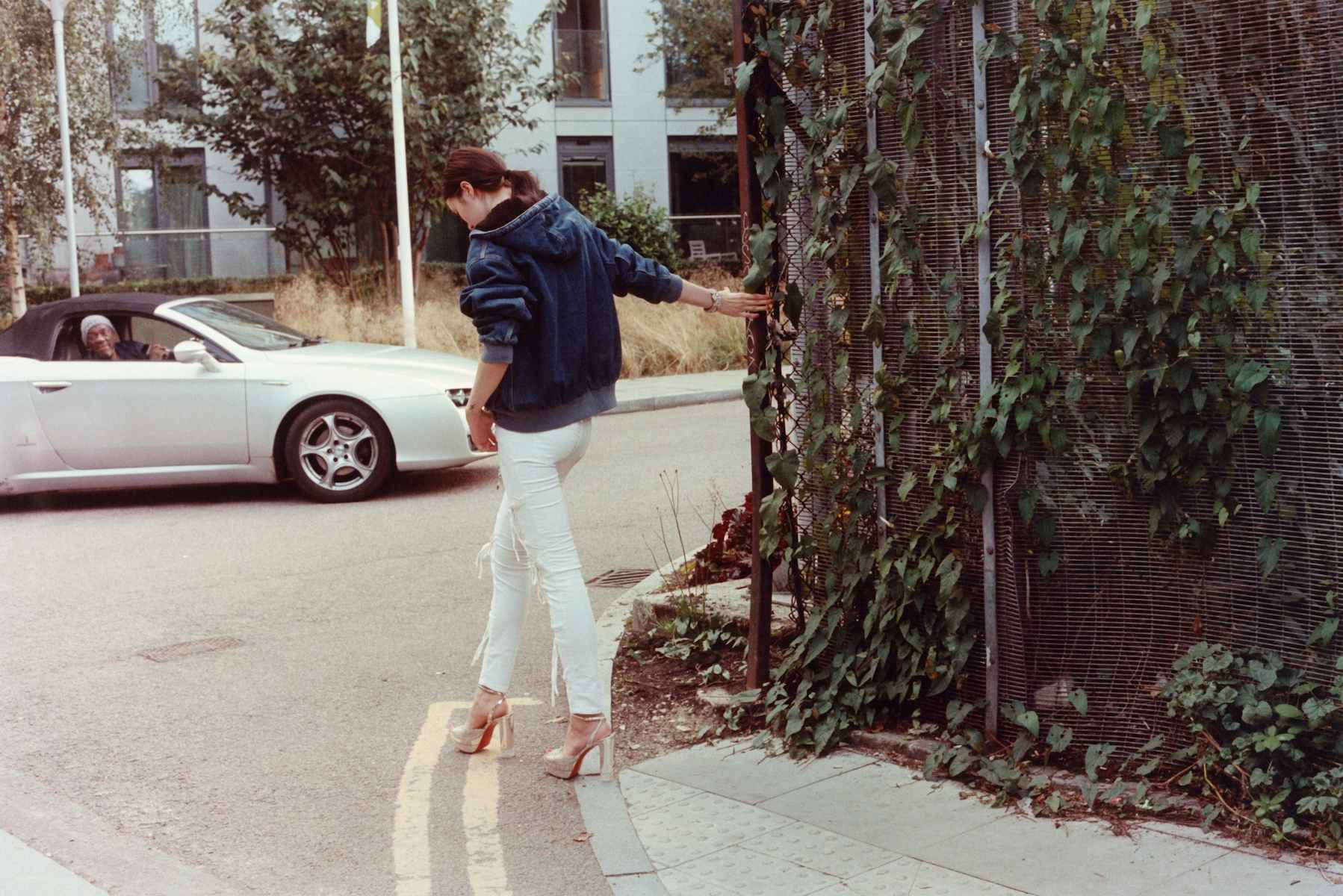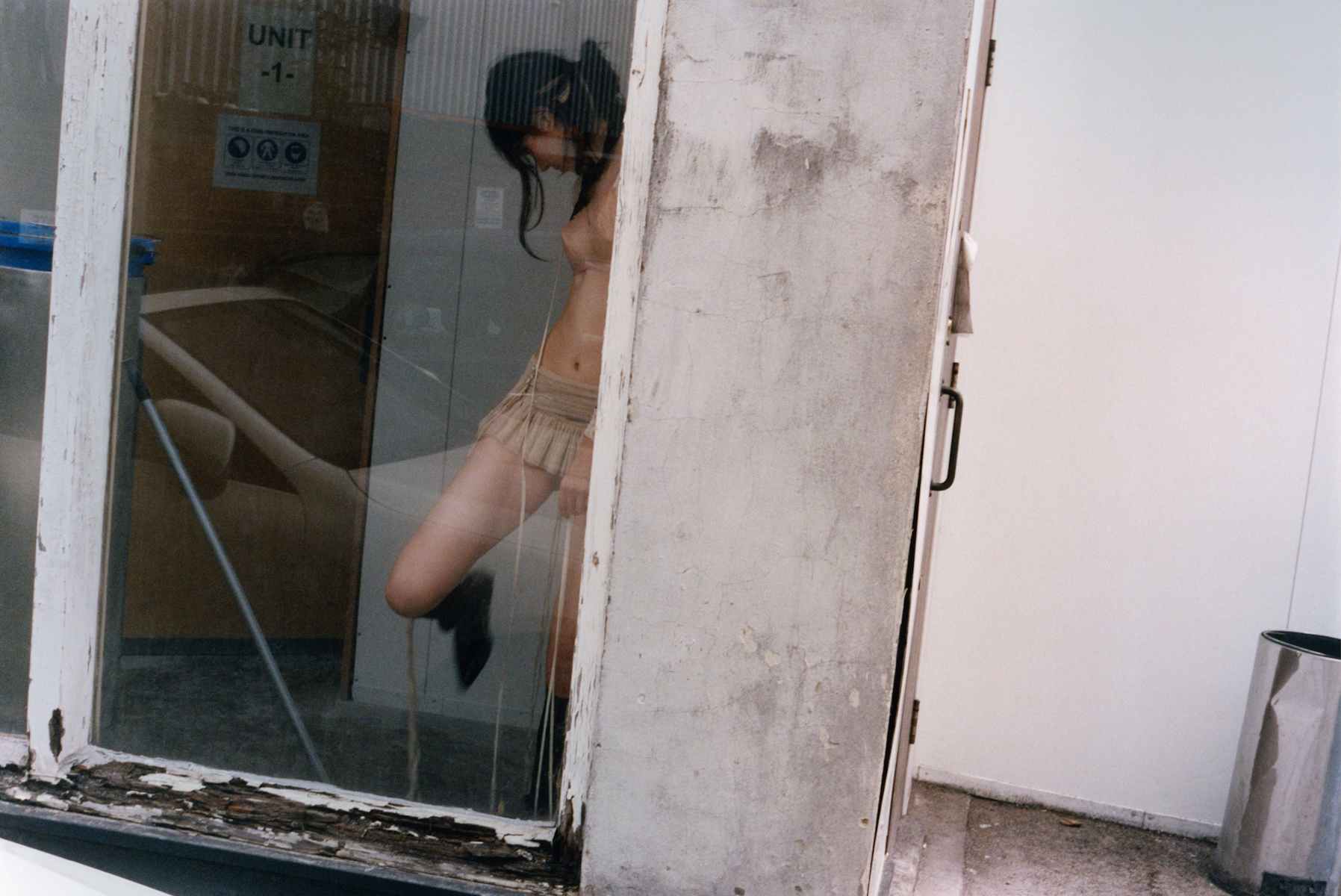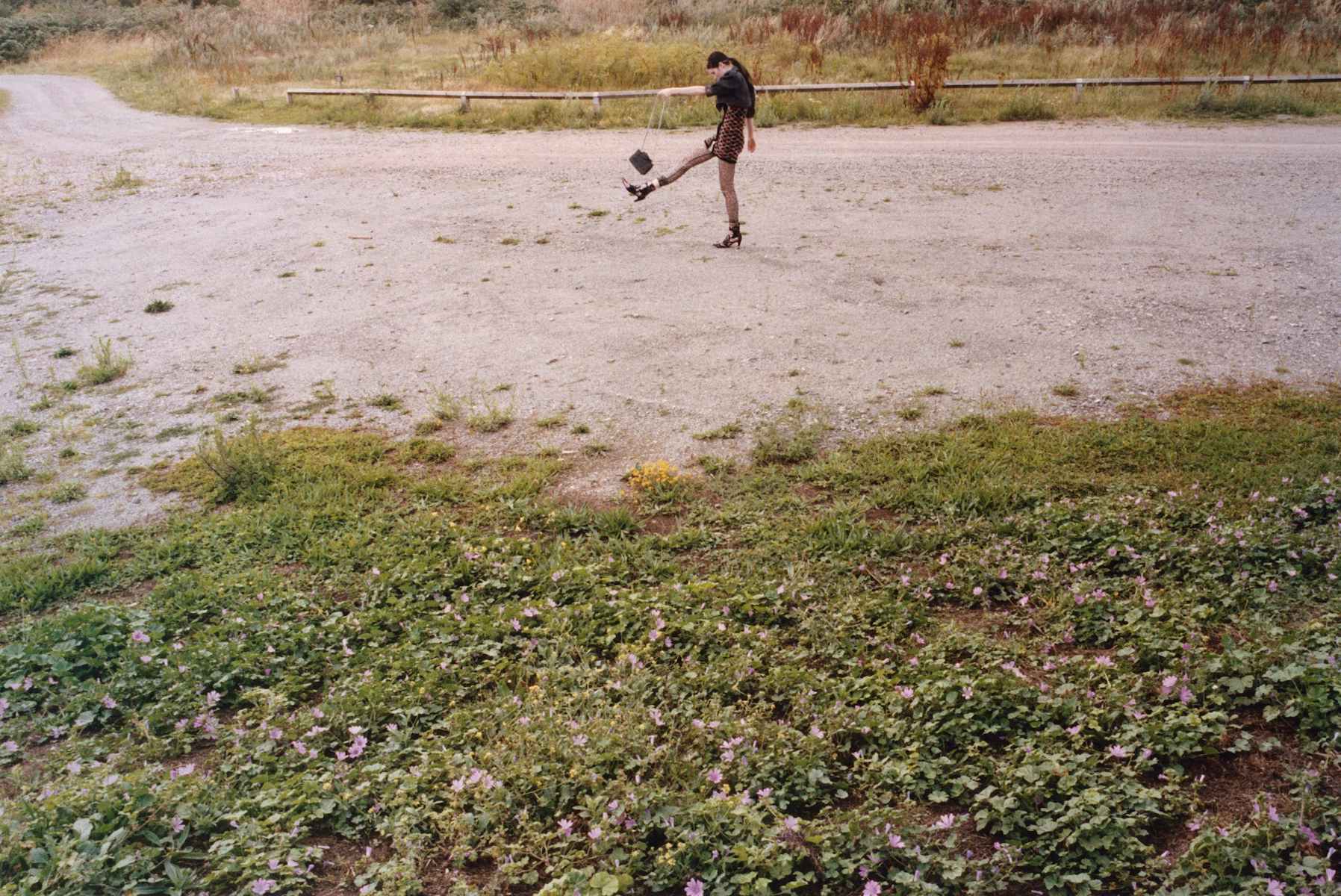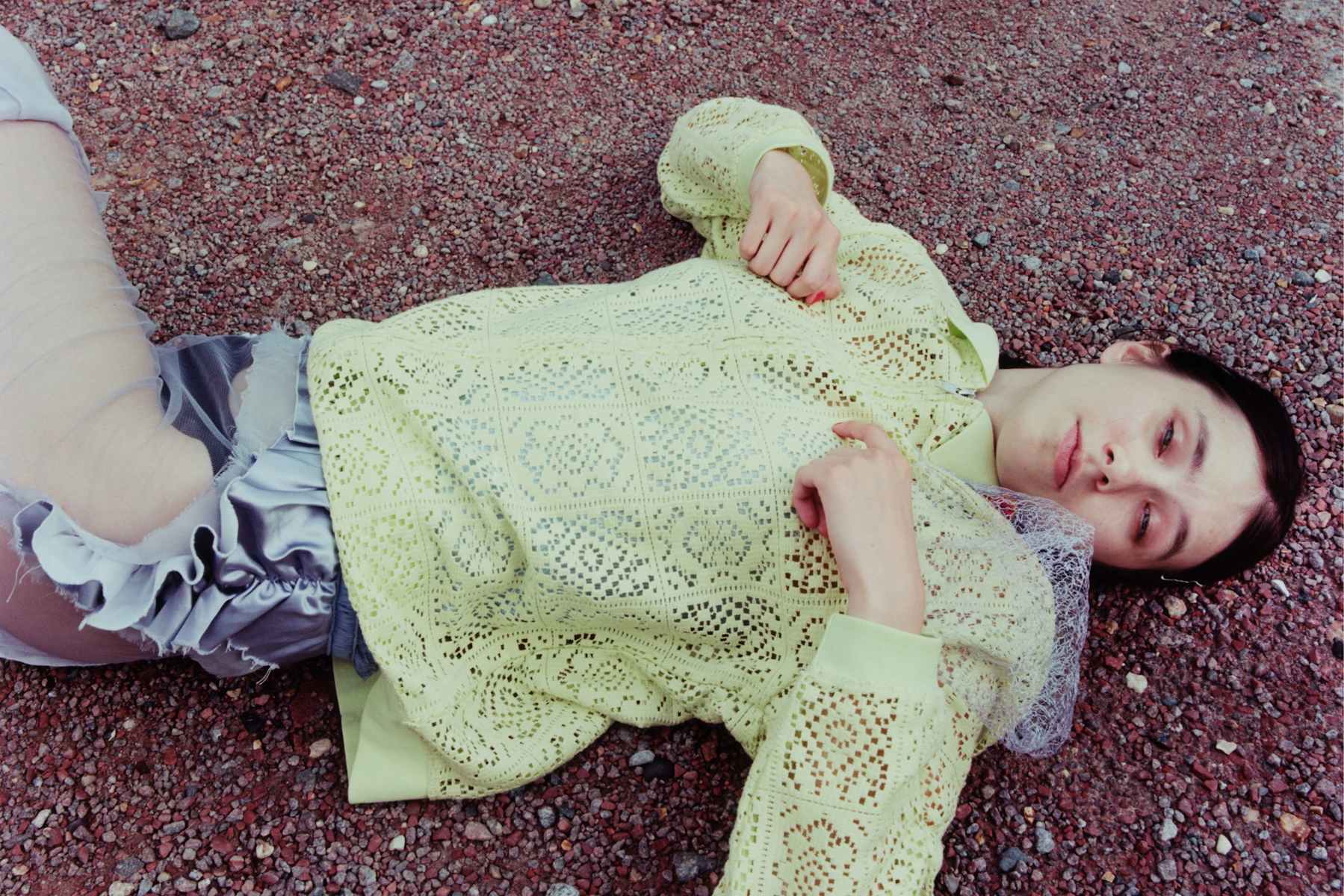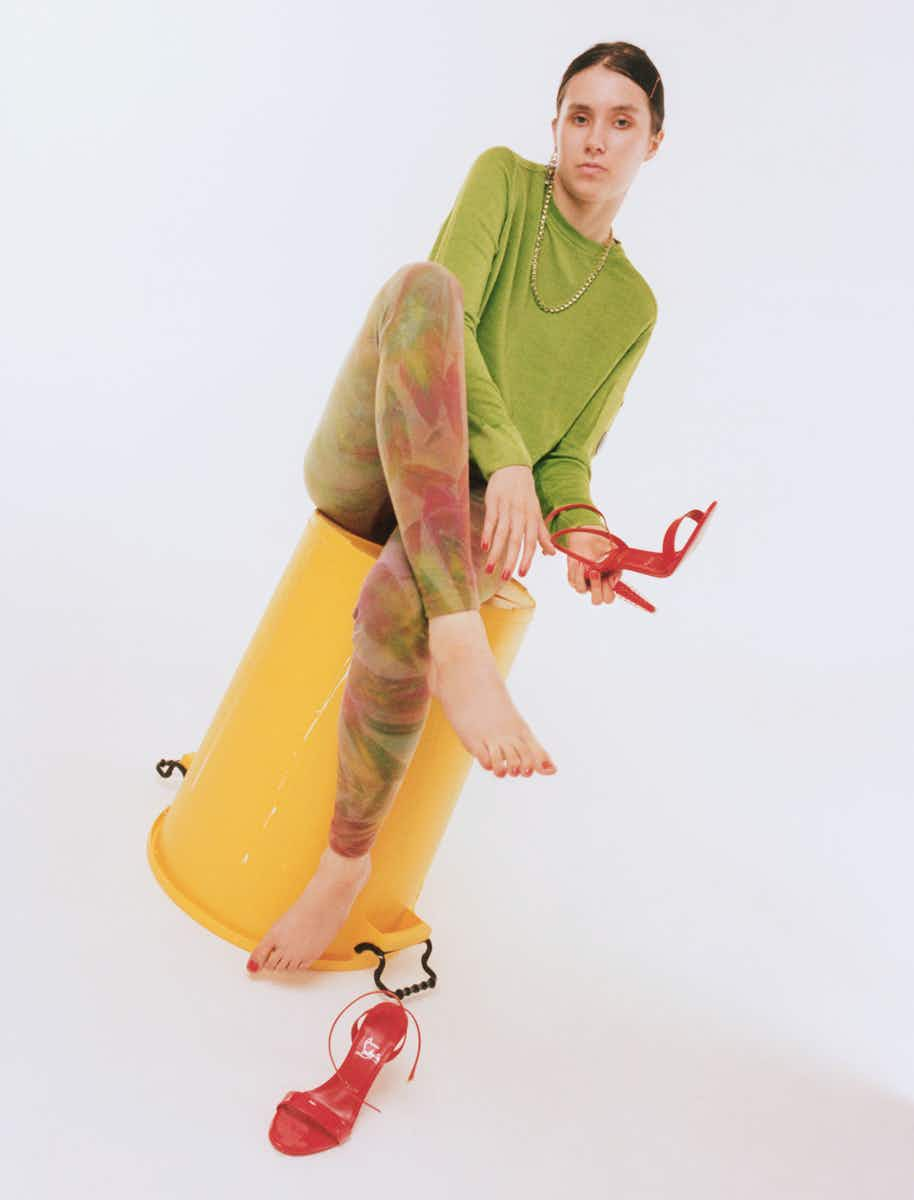 hair Kota Suizu at CLM make-up Porsche Poon at ArtList manicurist Sasha Goddard at Saint Luke Artists production Concrete Rep producer Lizzy Knight on-set producer Toby Ramskill photo assistant Callum Hansen styling assistants Stefania Gertis and Elizabete Pakule

More like this