Shine on with Saint Laurent's new jewels

Fashion news of the week: Plus! Palace's New Balance collab, Louis Vuitton in Seoul, Givenchy's first Resort collection and Stone Island at Primavera.
Mighty fine jewels from Saint Laurent
Back in February, Saint Laurent stole Paris Fashion Week with a collection steeped in hardcore glamour. Now, the luxury house has launched Fine Jewelery, an equally glam collection of, you guessed it, fine jewellery. On offer: steely 18k gold cuffs and oversized chain bracelets, as well as twinkly diamonds and more delicate pieces such as earrings and necklaces, complete with the YSL emblem. Shine on, baby.
The Saint Laurent Fine Jewelery collection is available at ysl​.com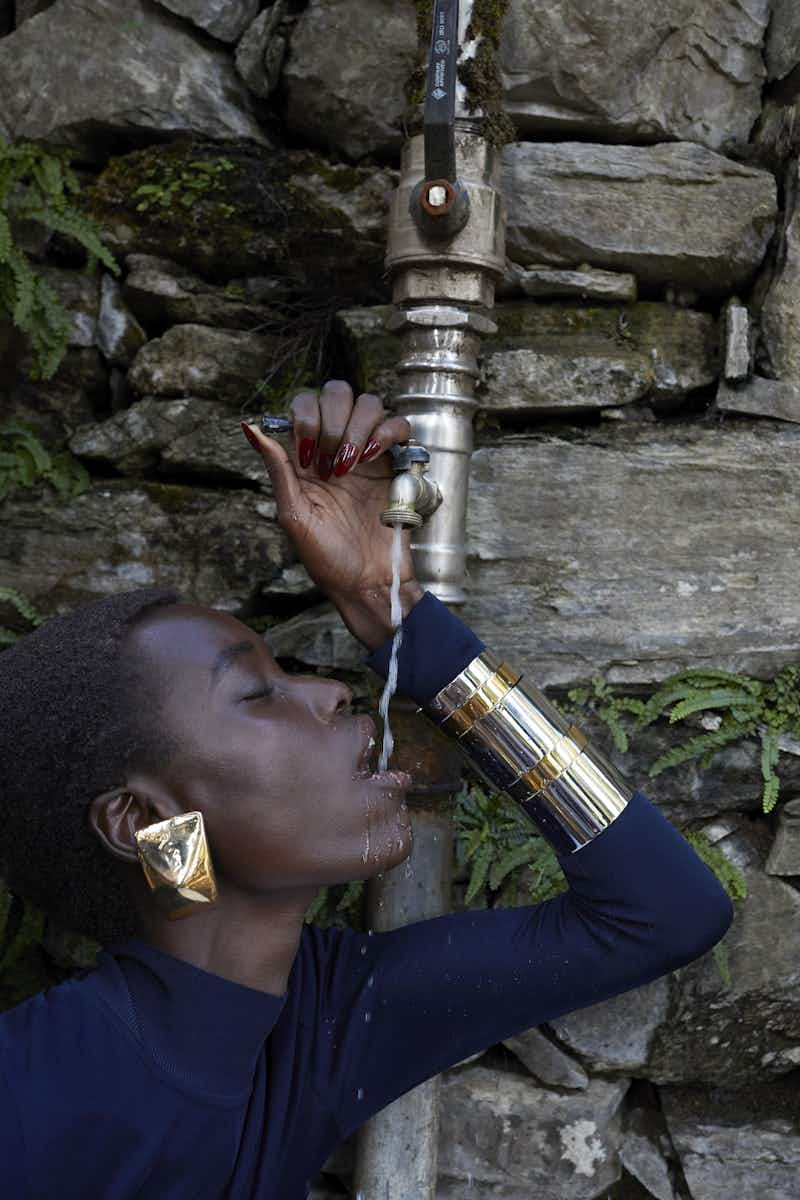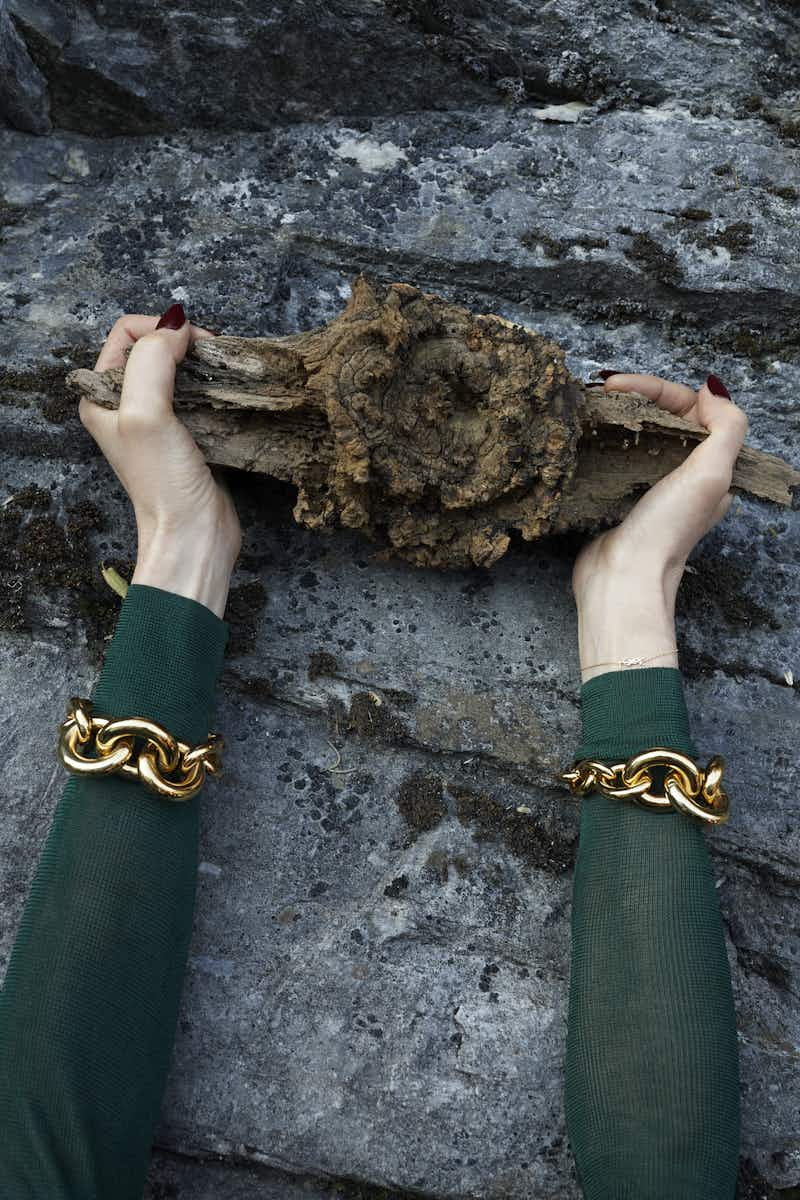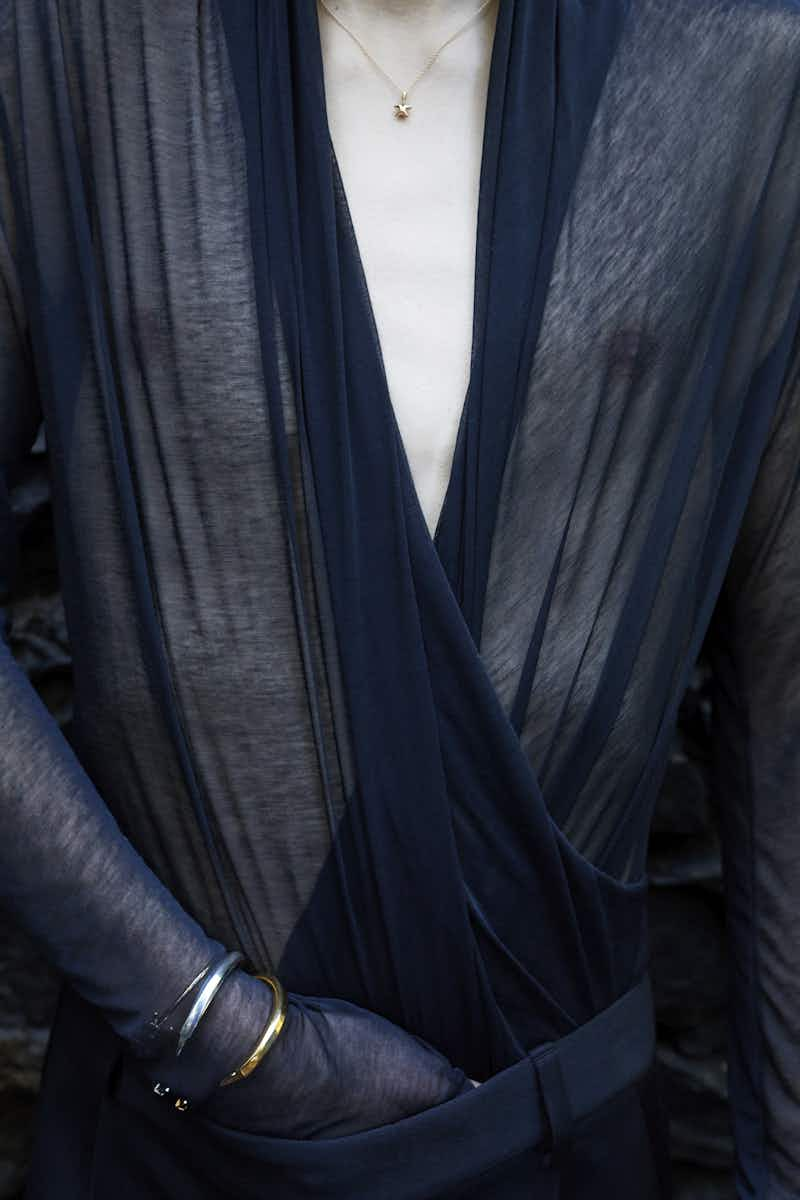 Point and shoot with Palace
Say cheese! Palace has launched its first-ever camera in collaboration with Polaroid, complete with a pack of colour i‑Type Film and the skate brand's loud, proud Tri-Ferg logo slapped across the instant camera. As if that wasn't enough, Palace have also launched a brand-new collection with New Balance, featuring a remixed version of the brand's British-made running shoe, the 991, as well as a full summer wardrobe to kit yourself out with: a water-resistant nylon shell jacket, shorts, cotton crew necks and caps, for all your outdoor pursuits. And as we've come to expect, Palace have accompanied the link-up with a very funny film featuring Charlie Birch, Dino Da Silva and THE FACE's favourite filmmaking duo Jonah West and Stan Brock.
Palace x New Balance and Palace x Polaroid are available instore and online at palaceskate​boards​.com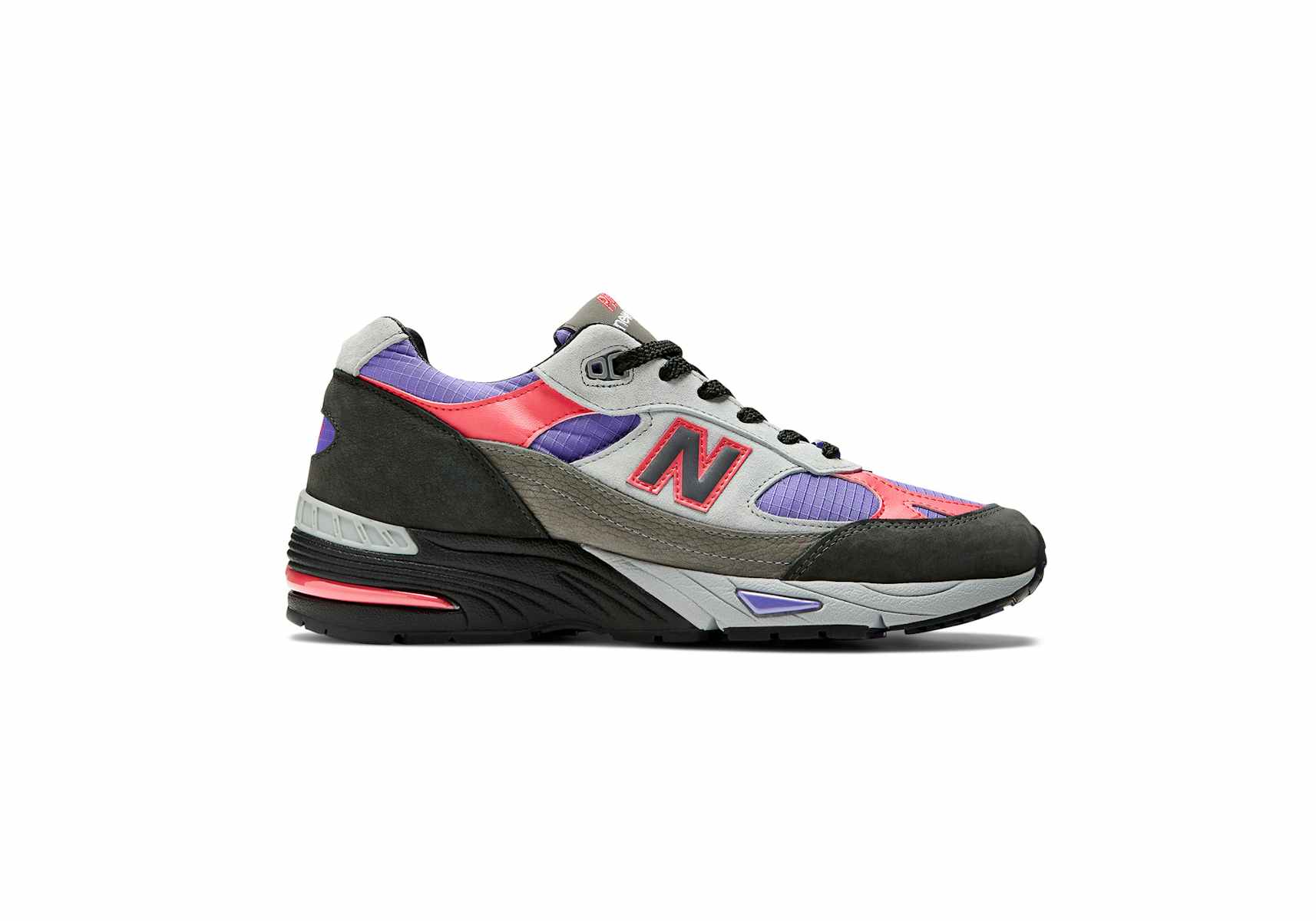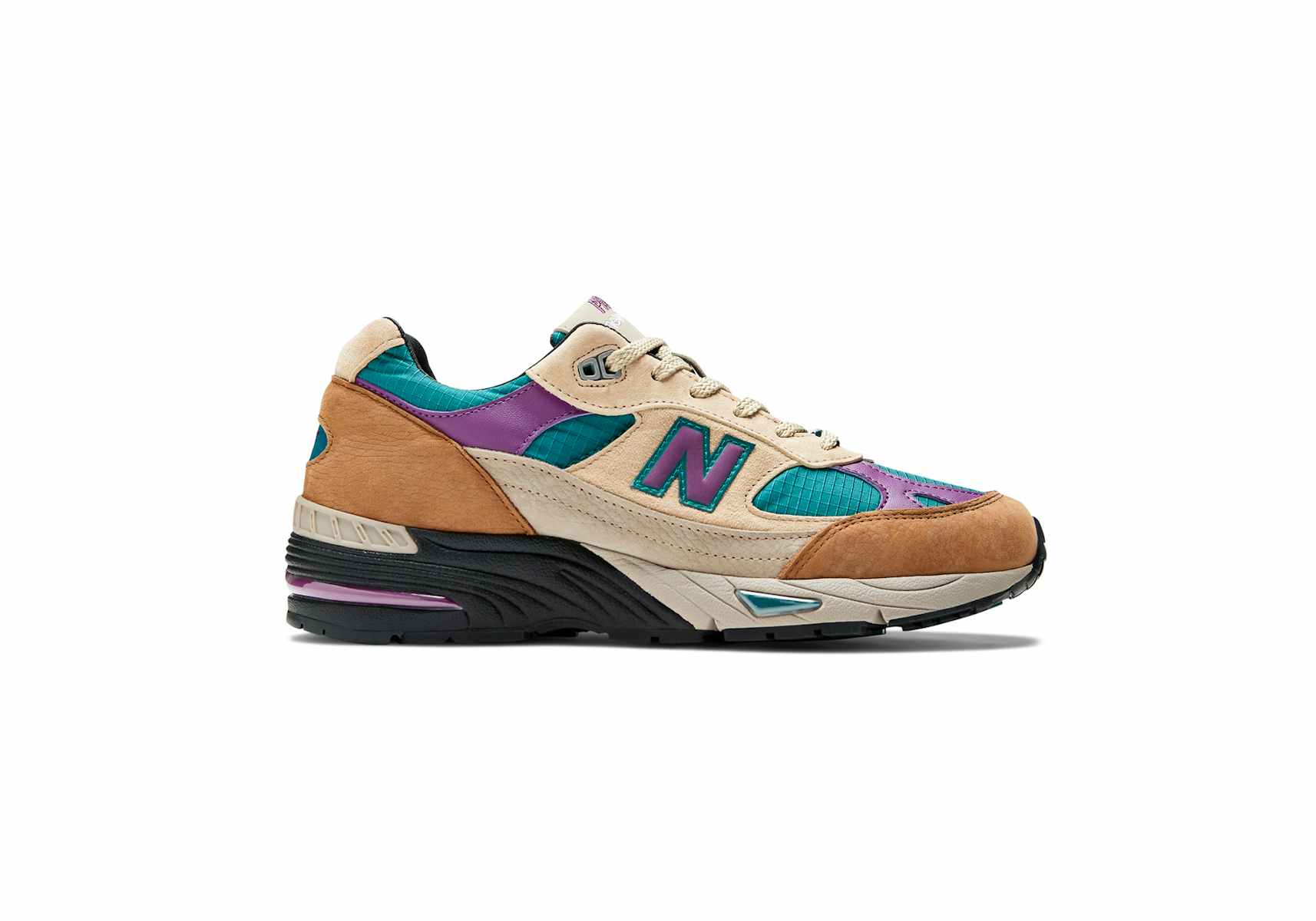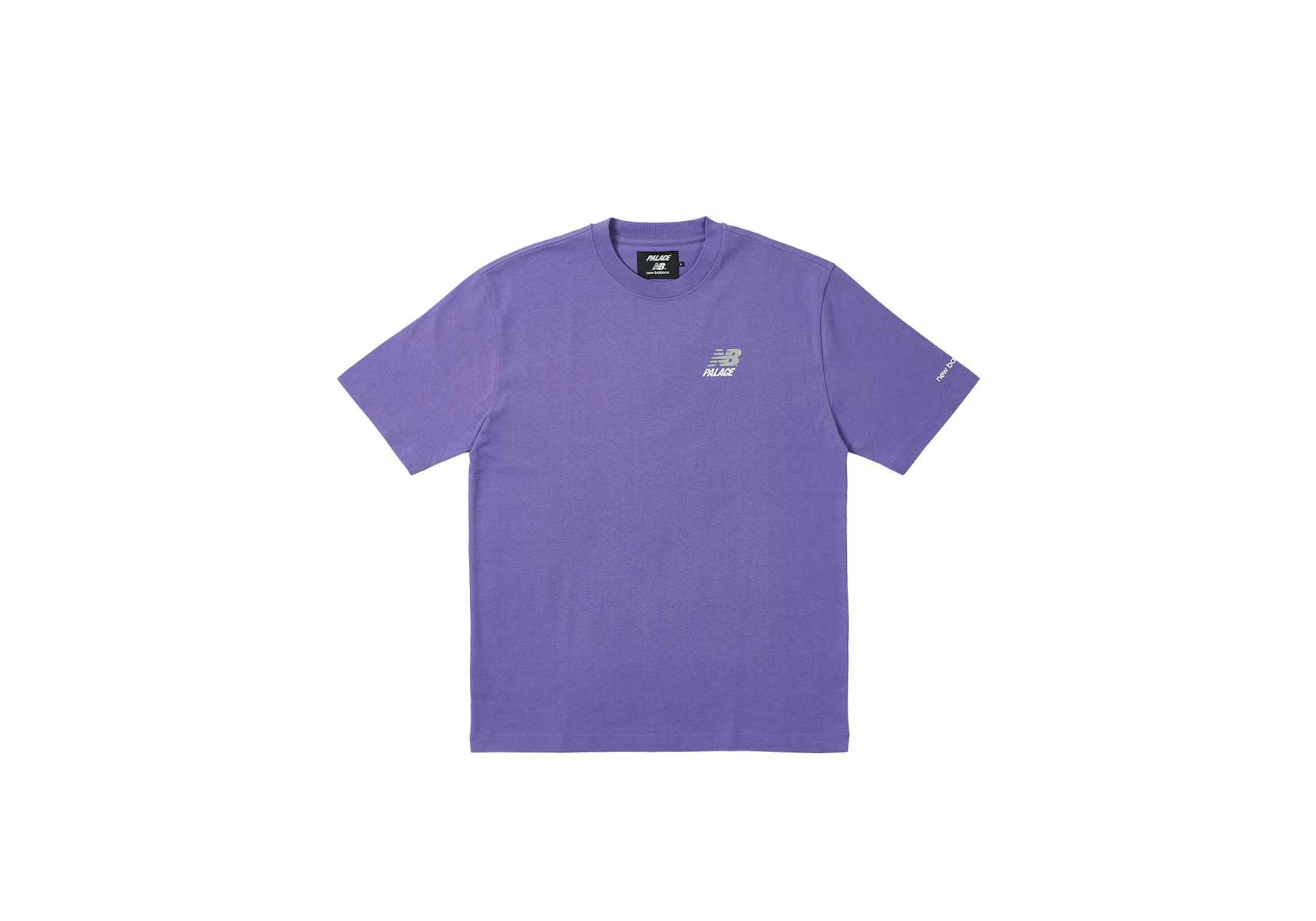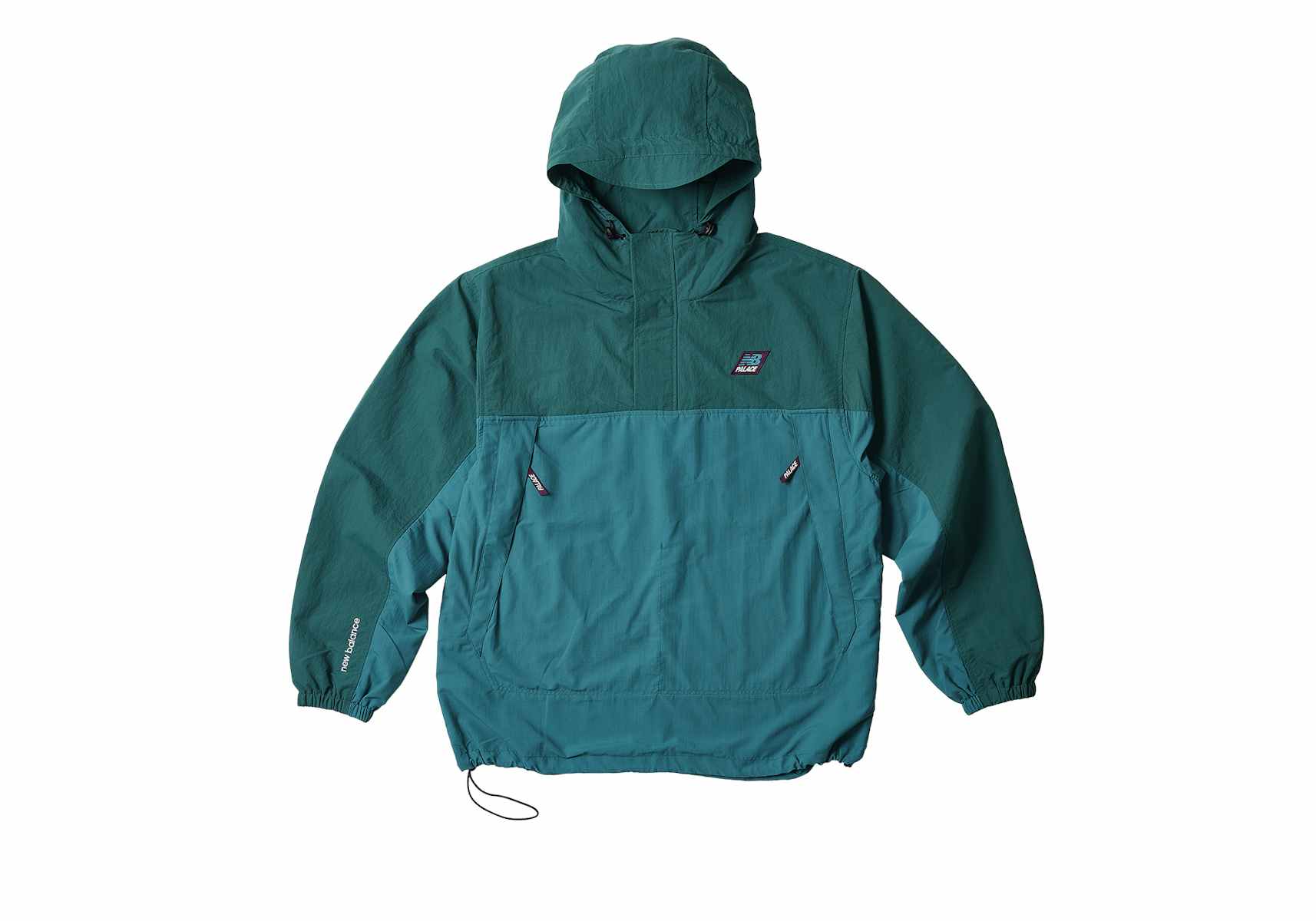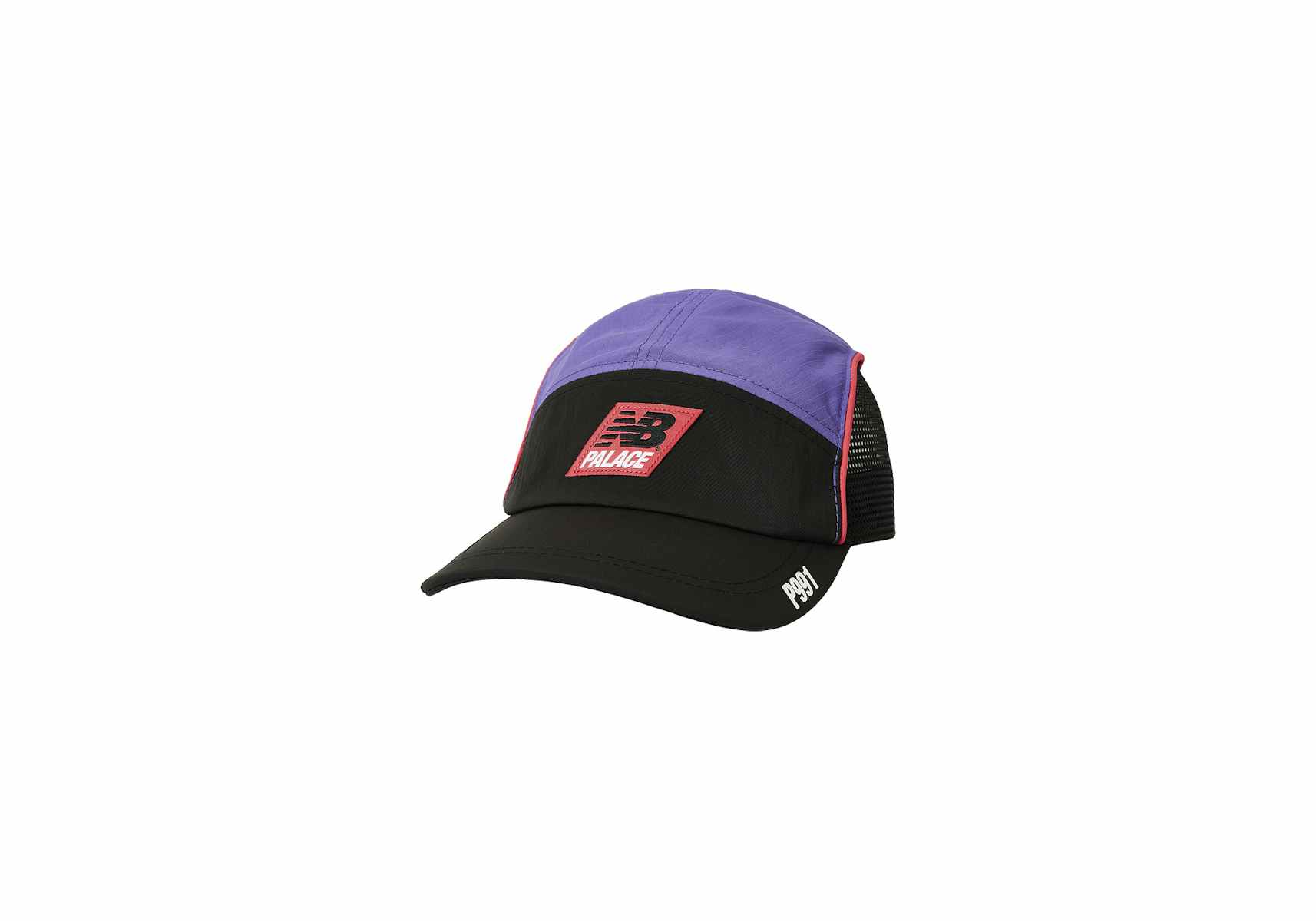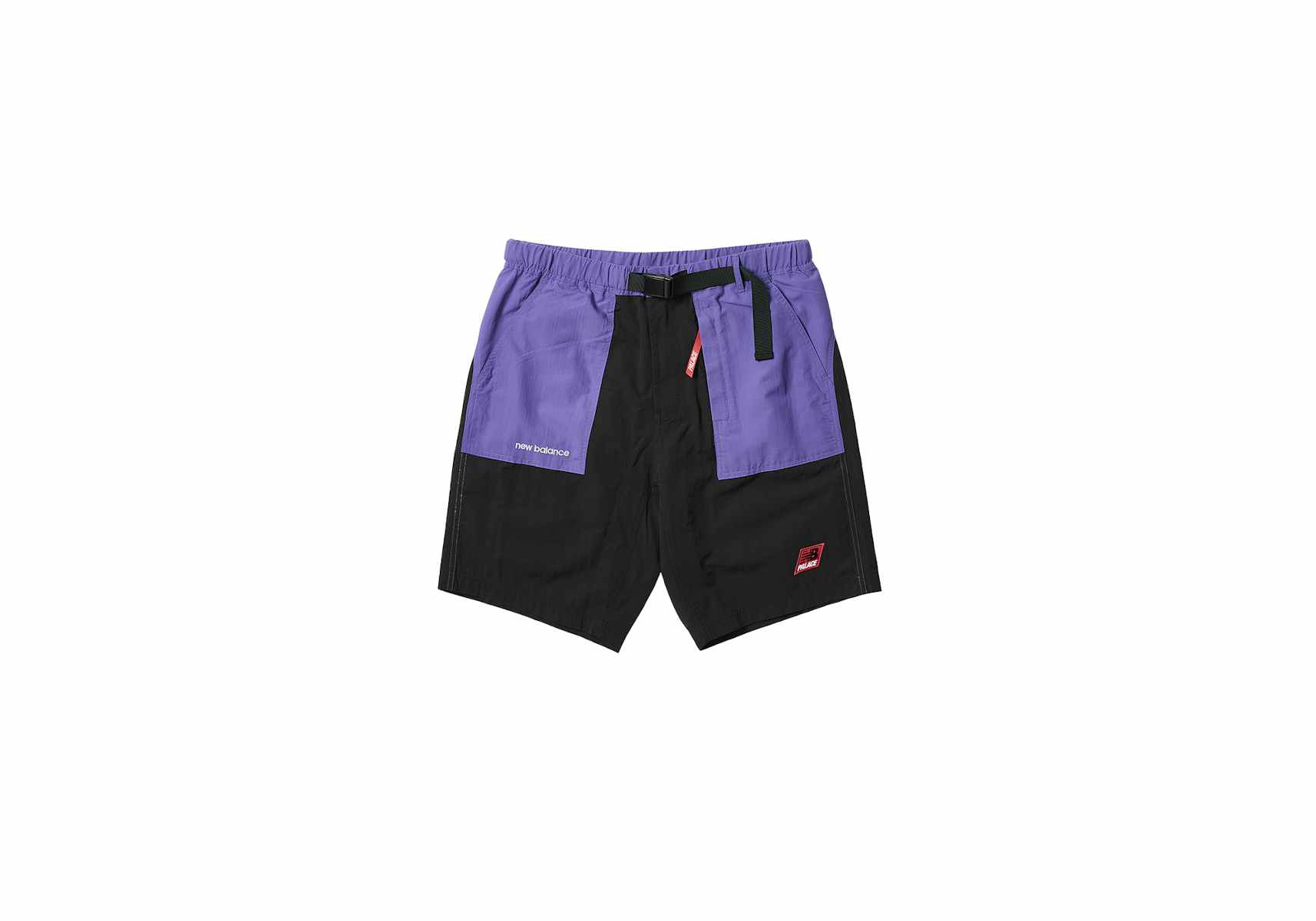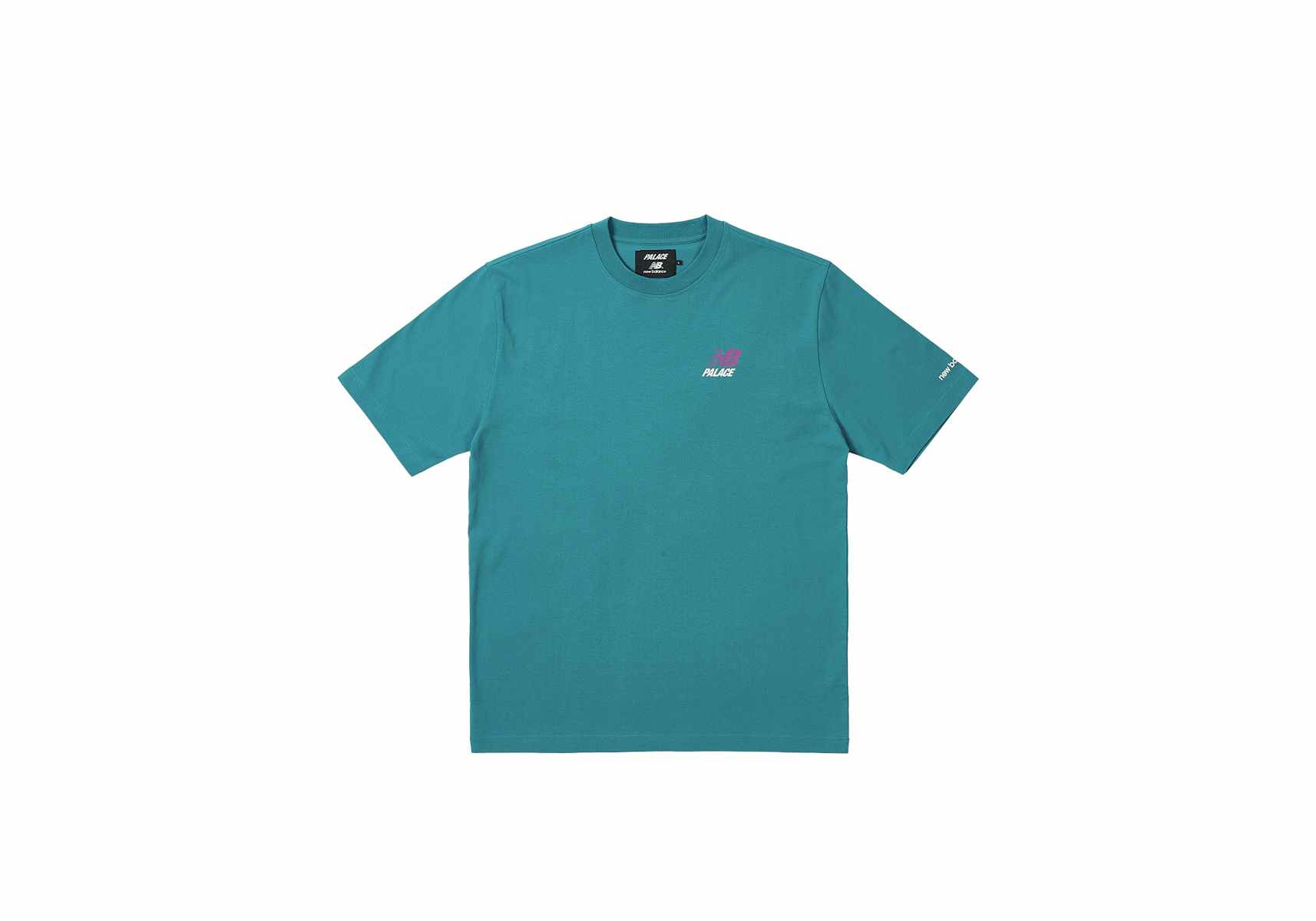 Louis Vuitton takes Seoul
In case you missed it, Louis Vuitton took over the mile-long Jamsugyo Bridge in Seoul for creative director Nicolas Ghesquiere's first ever pre-fall collection. A (literal) traffic-stopping show, models walked down the cavernous space during nightfall while battering winds added to the drama of it all. Squid Game director Hwang Dong-hyuk magicked up some seriously impressive light and water effects, while the star of the hit series Hoyeon Jung opened the show in an electric blue racing-style jacket and a battle-ready leather A‑line skirt. The looks that followed paid homage to Vuitton's well-travelled history – Ghesquière often references his globe-trotting and the many cultures he experiences along the way in his work. For this season, he sought ease and comfort, with all-in-one boiler suits, puffer jackets and trainers. But don't worry, there was still that classic Parisian flair in relaxed tailored trousers, loosely belted waists and painfully cool suiting.
Givenchy's Matthew M. Williams produced two knock-out men's and women's collections earlier this year, which many considered to be his best so far. Now, the house's creative director presents us with his first Resort capsule collection, titled the Givenchy Plage. Taking inspiration from the South of France, Williams translated the coast's sun, sea and relaxation into laid-back pieces, including crisp white pyjama-style separates, ocean blue T‑shirts and shorts made from regenerative cotton poplin for extra breeze. Time to book a holiday, we reckon.
The Givenchy Plage capsule collection will begin arriving in Givenchy stores and online from now ​'til mid-May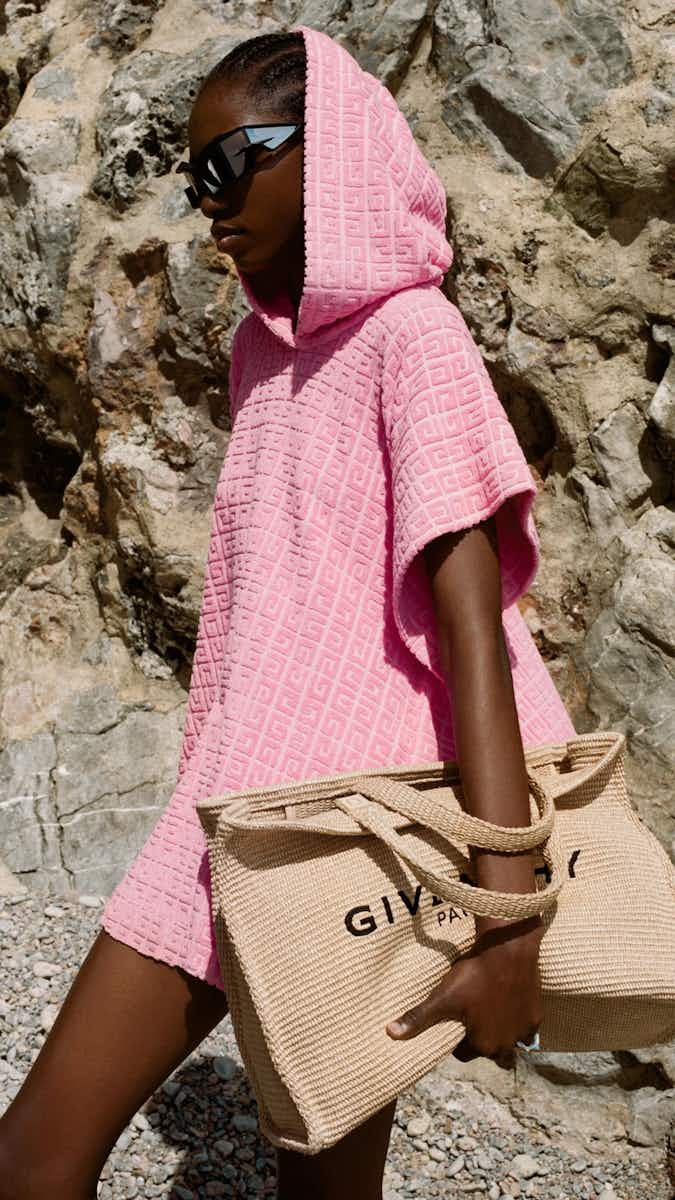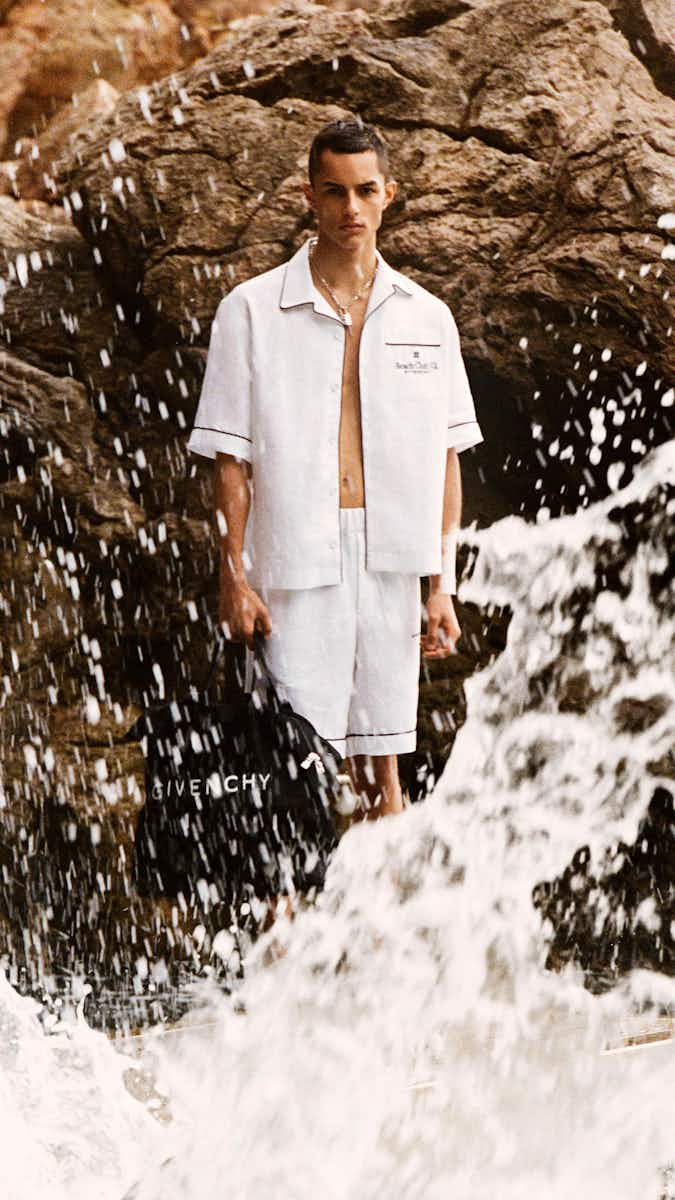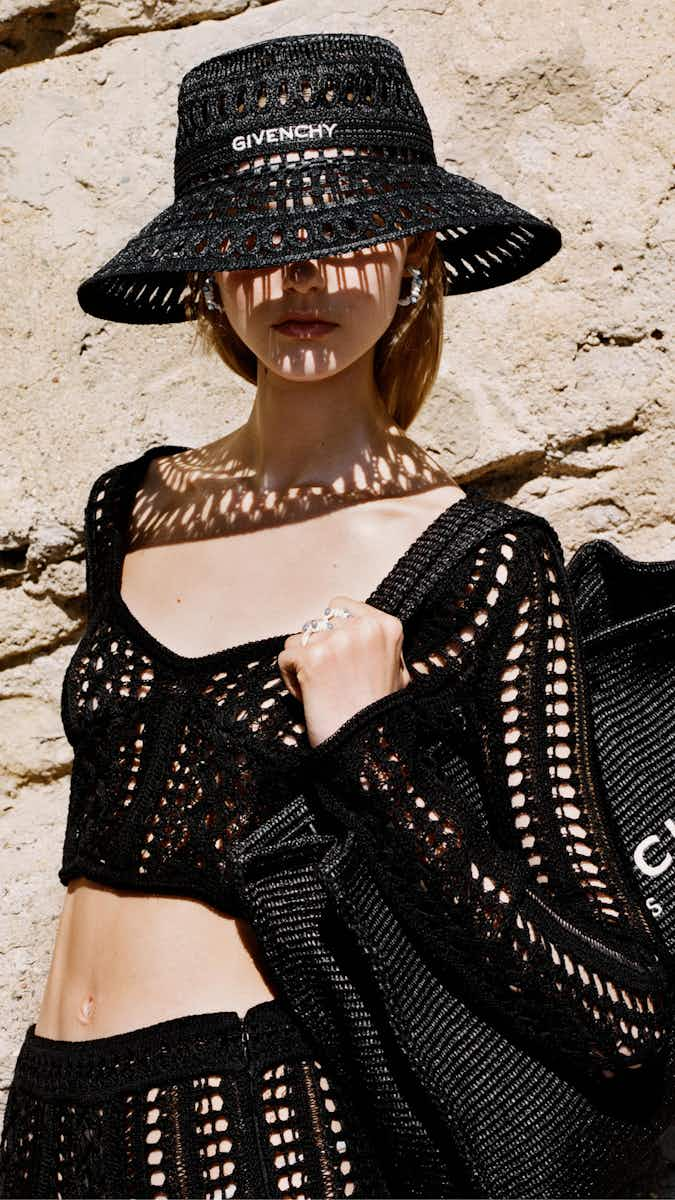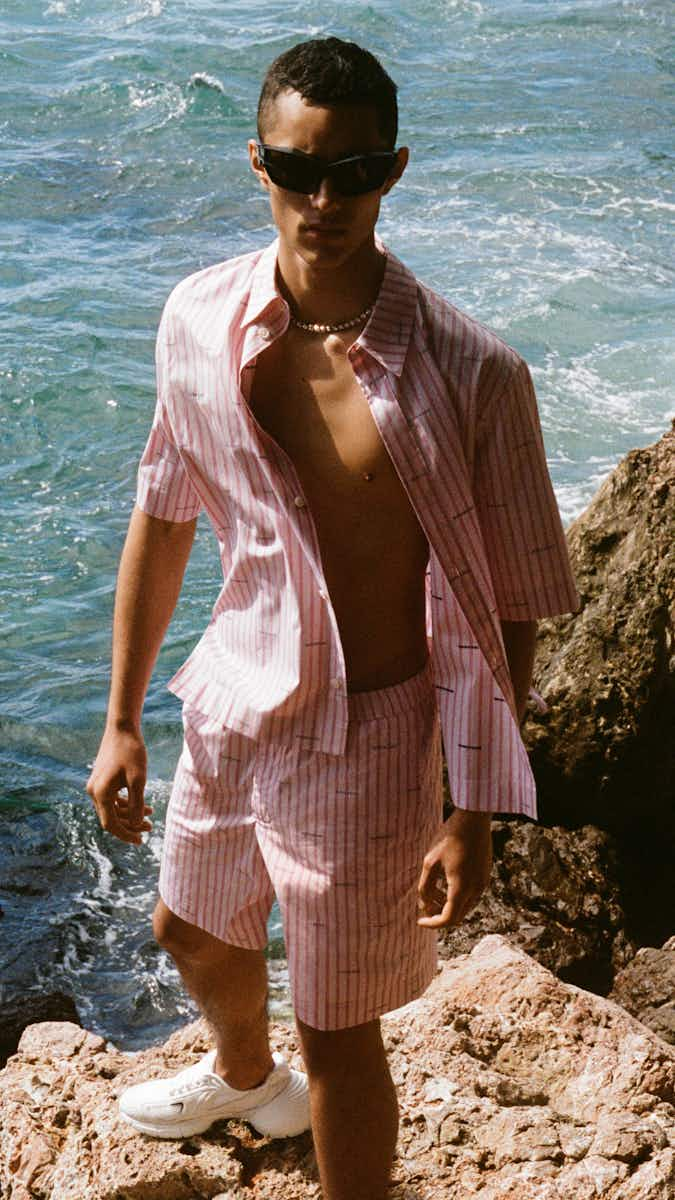 Dr. Martens: 10 years of the Jadon
To celebrate the Jadon boot's big 10th birthday Dr. Martens has released a short film retracing the shoe's sartorial legacy. A decade ago, the designers at Dr. Martens set out to make a style that stood apart from the 1460 – a shiny new boot with a tough new attitude. ​"People were starting to dress a little bit more extreme and that's Dr. Martens' stomping ground, so that's where we started," says former-creative director Damien Wilson, who was at the helm of the boot's inception. The boot took off almost overnight, instantly becoming synonymous with youth culture during the tail-end of the ​"indie sleaze" era and the start of internet-era fashion blogs and Instagram. In the film, fans, collectors and Dr. Martens' designers, including Wilson and now-creative director Darren McKoy, reveal why, a decade later, the Jadon is still one of Dr. Martens' most prized design.

Sound on: Stone Island at Primavera
If you're heading down to Barcelona's Primavera Sound in June, be sure to check out Stone Island's stage during its three-day residency. With a mega DJ line-up curated by Italy's C2C Festival, which includes Blackhaine, Mala and Om Unit, the stage is part of Stone Island Sound, a music project born in 2015 that champions contemporary, independent music from around the world, with an aim to build a ​"world map of music". Stone Island also released Mix Fabric SS23 collection on Friday, featuring classic jackets, cargos and pull-overs made by assembling different fabrics for weave and material composition, such as nylon, cotton and cupro, in mood-lifting magenta, light pink and green.
The Stone Island Stage will be at Primavera Sound Festival, Barcelona from June 1st-3rd. Stone Island's Mix Fabric SS23 collection is available now at stoneis​land​.com


Atelier Saman Amel does quiet luxury
In case you hadn't noticed, there's been a lot of talk about quiet luxury recently. So what better time for Matches to announce an exclusive capsule with Atelier Saman Amel, a brand celebrated for its low-key, handmade tailoring that puts proper craftsmanship at its core. There'll be no obnoxious logos or, god forbid, capacious bags here, my friend. Instead, expect timeless shirting, buttery soft knitwear, denim and, of course, suits.
Atelier Saman Amel's capsule collection will be available exclusively at match​es​fash​ion​.com from 10th May.


More like this