Showroom Dummies: the magic of John Miller's mannequins
The artist photographed a fashion story for our latest issue, placing mannequins in weird scenarios after they'd been styled to the nines by THE FACE's fashion director, Danny Reed.

Taken from the new print issue of THE FACE. Get your copy here.

Before John Miller became the subversive artist he is today, he was somehow still a step ahead. He studied video at Rhode Island School of Design and, graduating in 1977, it was a brand-new medium back then. ​"My earliest work played with the idea of a picture as a normative representation," he says. After that, he started a ​"brown series" using brown impasto as a provocative nod to, well, shit in his 1988 exhibition Metro Pictures, piling mountains of thickly layered brown paint on a squeaky clean gallery floor.
Somewhere within that then-ongoing series in the early ​'90s, mannequins started popping up, ankle-deep in the fake turd, or wearing suggestive brown suits. Fast-forward almost three decades and Miller's work is best-defined through his work with eerie, life-size models, often styled in cool, contemporary clothes and placed in odd situations. ​"My mannequin work began as an offshoot of my brown series," Miller adds. ​"The first one was called My Friend. I dressed it in my own clothes, which I painted brown. I thought of My Friend as a sculpture, part of an exhibition that would preempt the spectator. It would be uncanny, already there before you were."
How very ominous. The mannequins, for Miller, take on a life of their own from viewer to viewer – and therein lies the magic. ​"Of course, we project onto other people, but in that case, we take those projections as ​'who the others really are'," he says. ​"Mannequins are more like a blank slate."

In 2002, the pseudo-sapiens became a fixture in an exhibition the art critic Bob Nickas was curating, titled From the Observatory, in NYC's Paula Cooper Gallery. One of Miller's on-and-off collaborators, Nickas said he wanted to install the mannequin out of the gallery's window as if it were lonely. ​"I liked the idea and thought I could build on it by treating the mannequin more like a shop owner would," Miller says.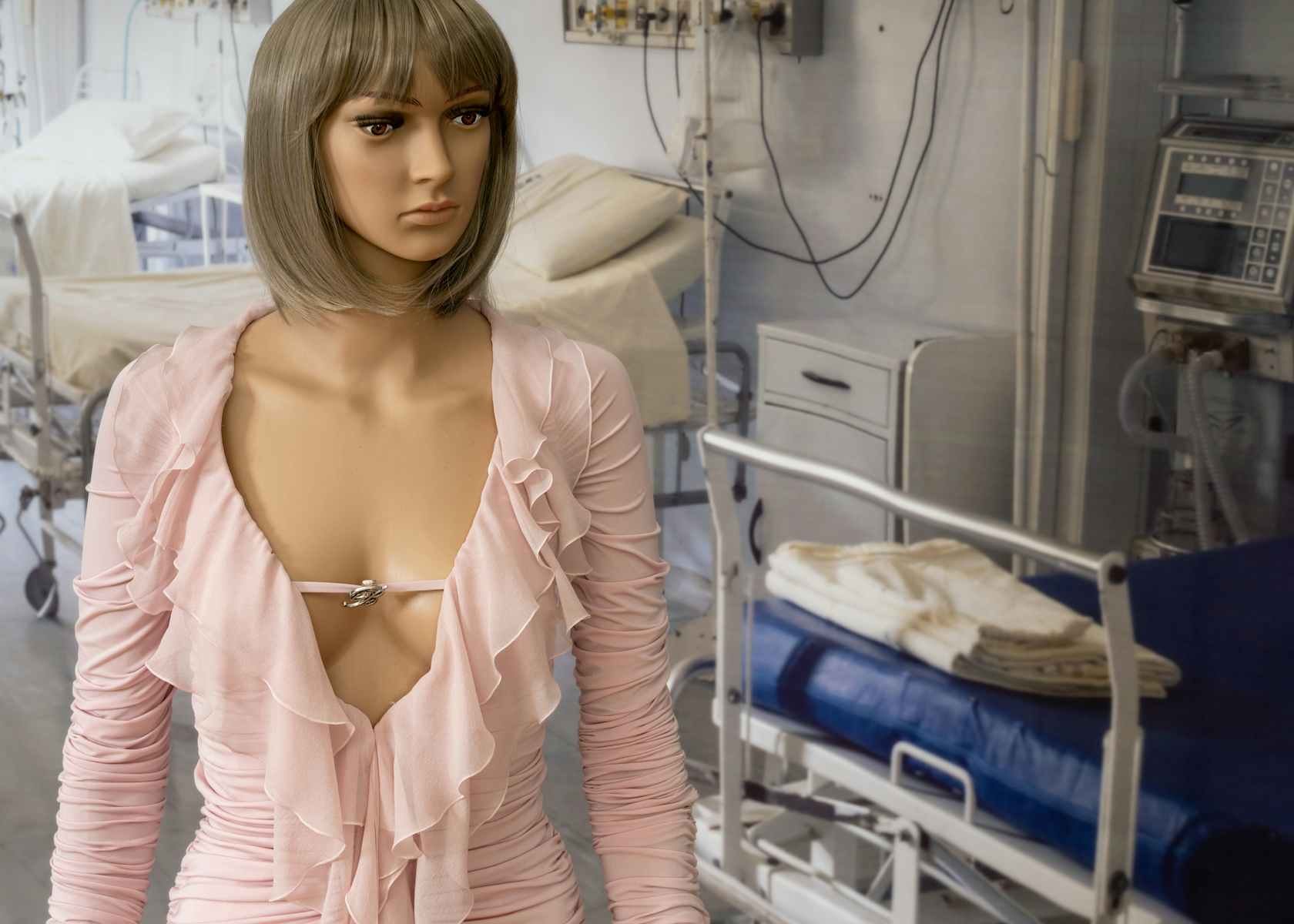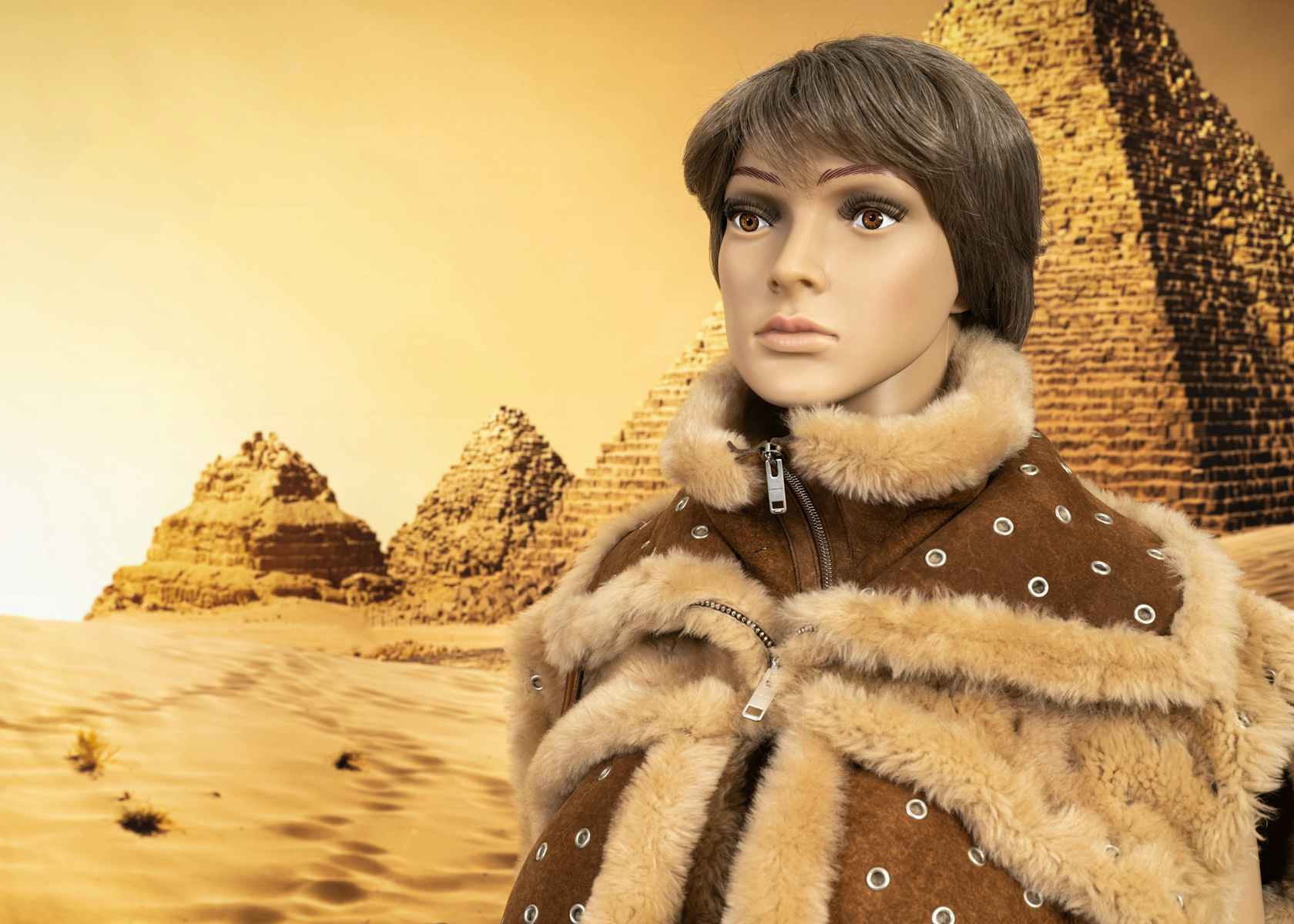 "By that, I mean by changing its clothes every day so that it wouldn't have a fixed appearance." He asked the gallery workers and other artists in the show to dress the mannequin in their own clothes each day, which meant it could be wearing playful ringer T‑shirts and low-rise jeans one day, tailored suits the next. But with it being a mannequin, its expression remained the same.
That was the crux of Miller's shoot for THE FACE's latest issue, a fashion story titled Showroom Dummies. ​"These shoots put more emphasis on the clothing as a subject," Miller says. ​"So my role was more to build up a mood."
The scenes he created are weird, with mannequins in blonde wigs standing by a hospital bed, or cheesy postcard photos by the Egyptian pyramids. Then, the mannequins take on a day-to-day life at home, standing by the garden wearing plush purple Blumarine, or clutching a Dior bag by a huge stately staircase. They're even into architecture, scoping Rome's Trevi Fountain while wearing archive Vivienne Westwood that's printed with Renaissance paintings.
"There's a priori humour embedded in the very form of the mannequin," Miller says. ​"But, rather than going for something wacky, I try for dry humour." And with that, the mannequins take on a spooky life of their own.
Did you just see it blink?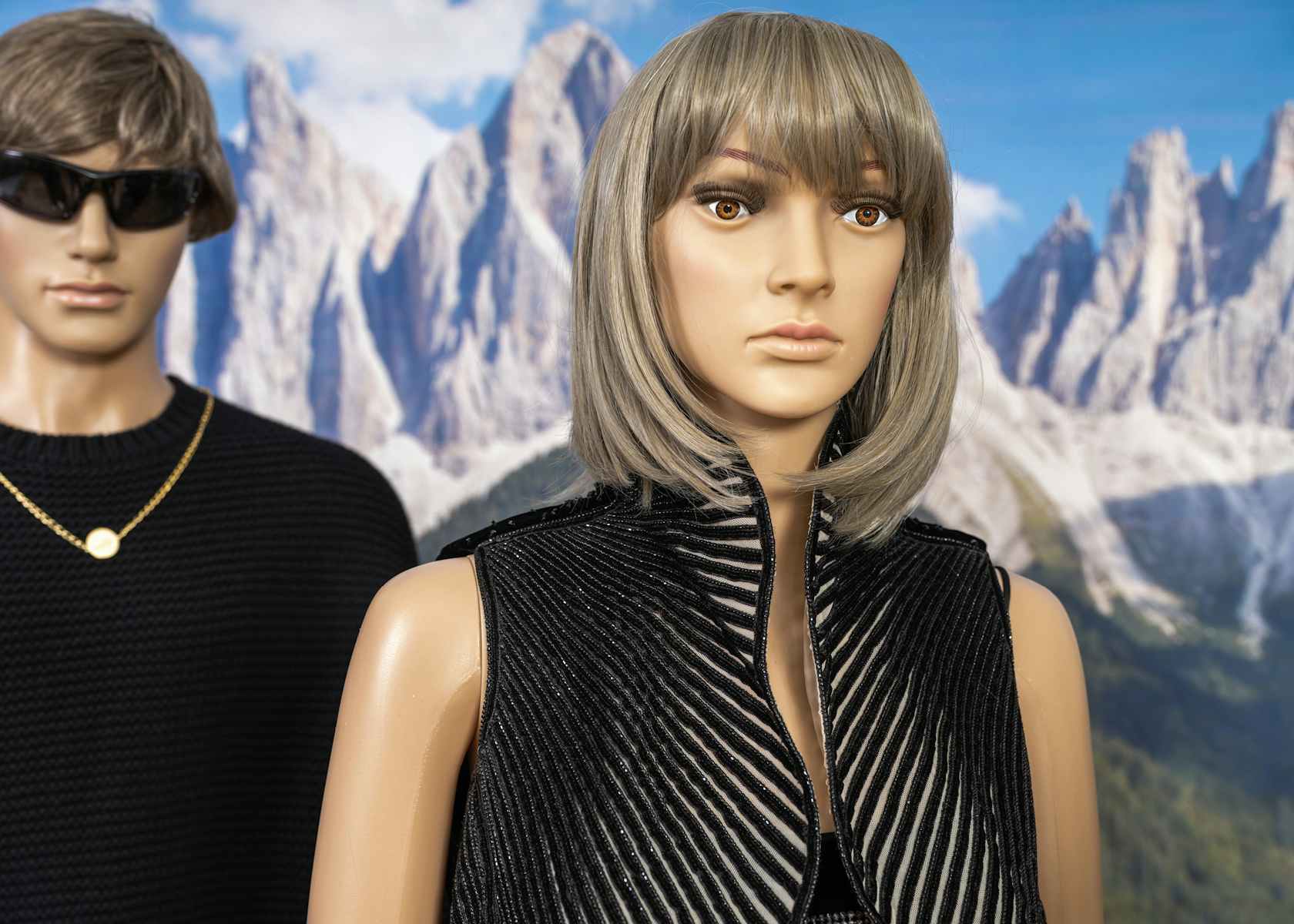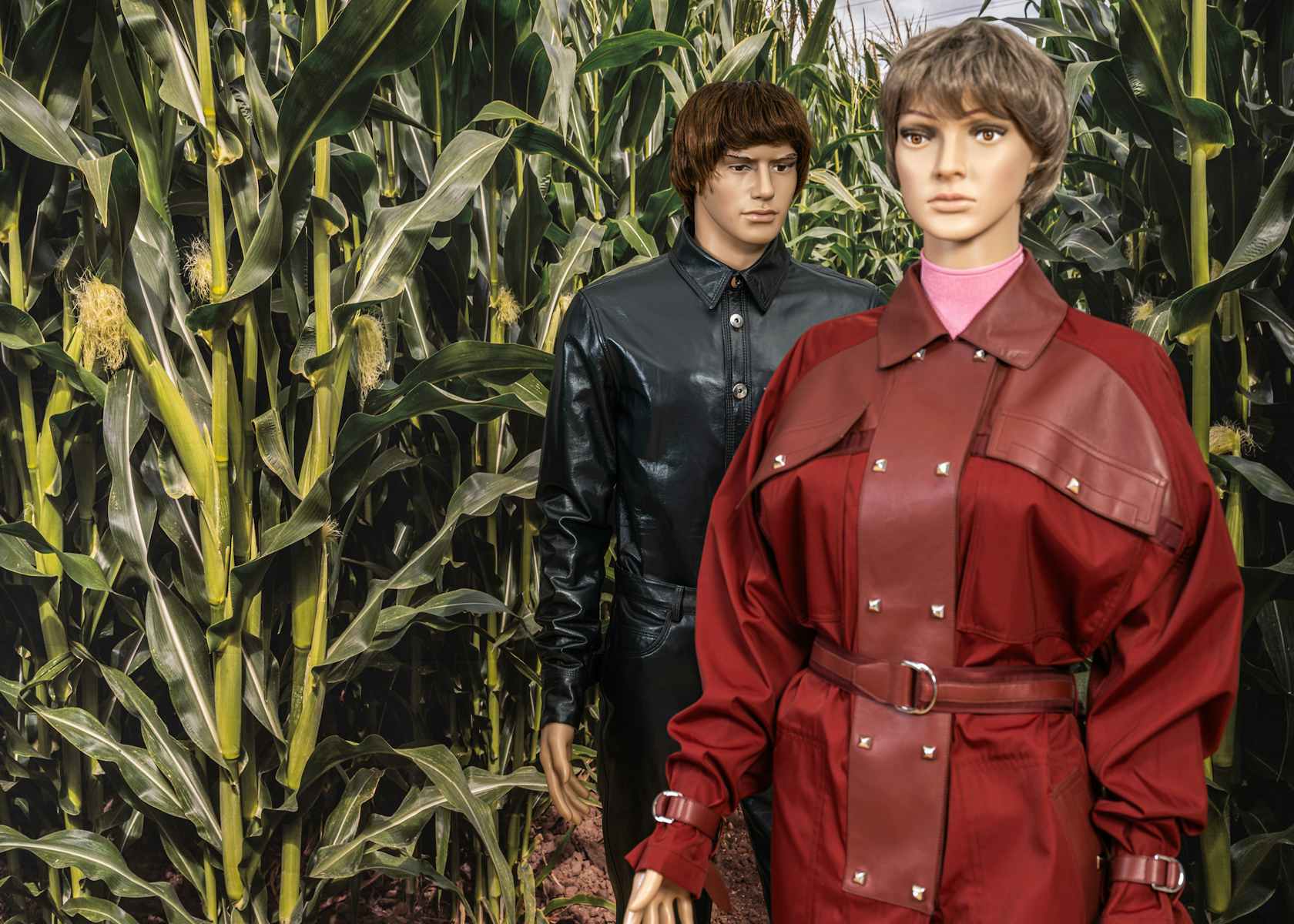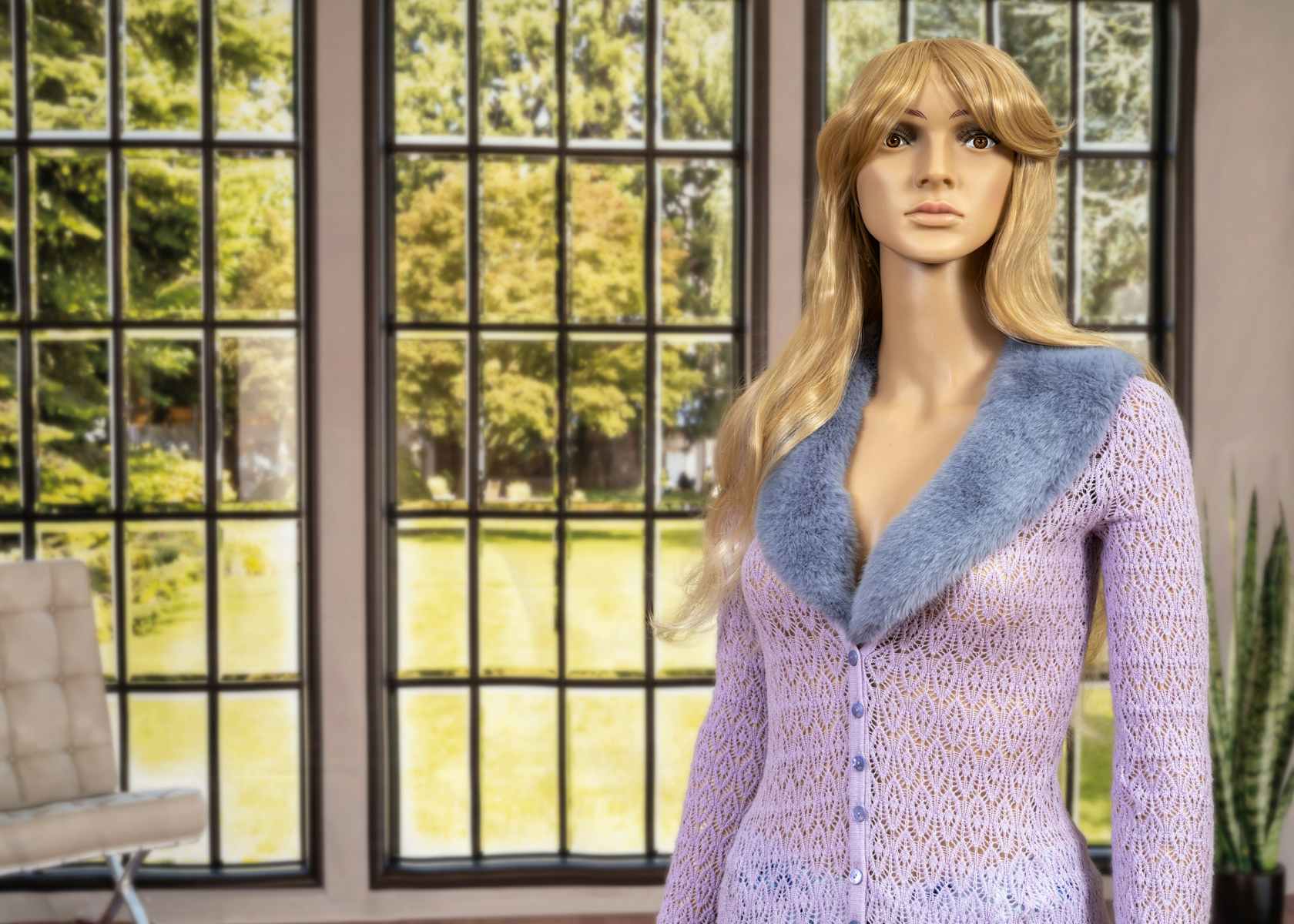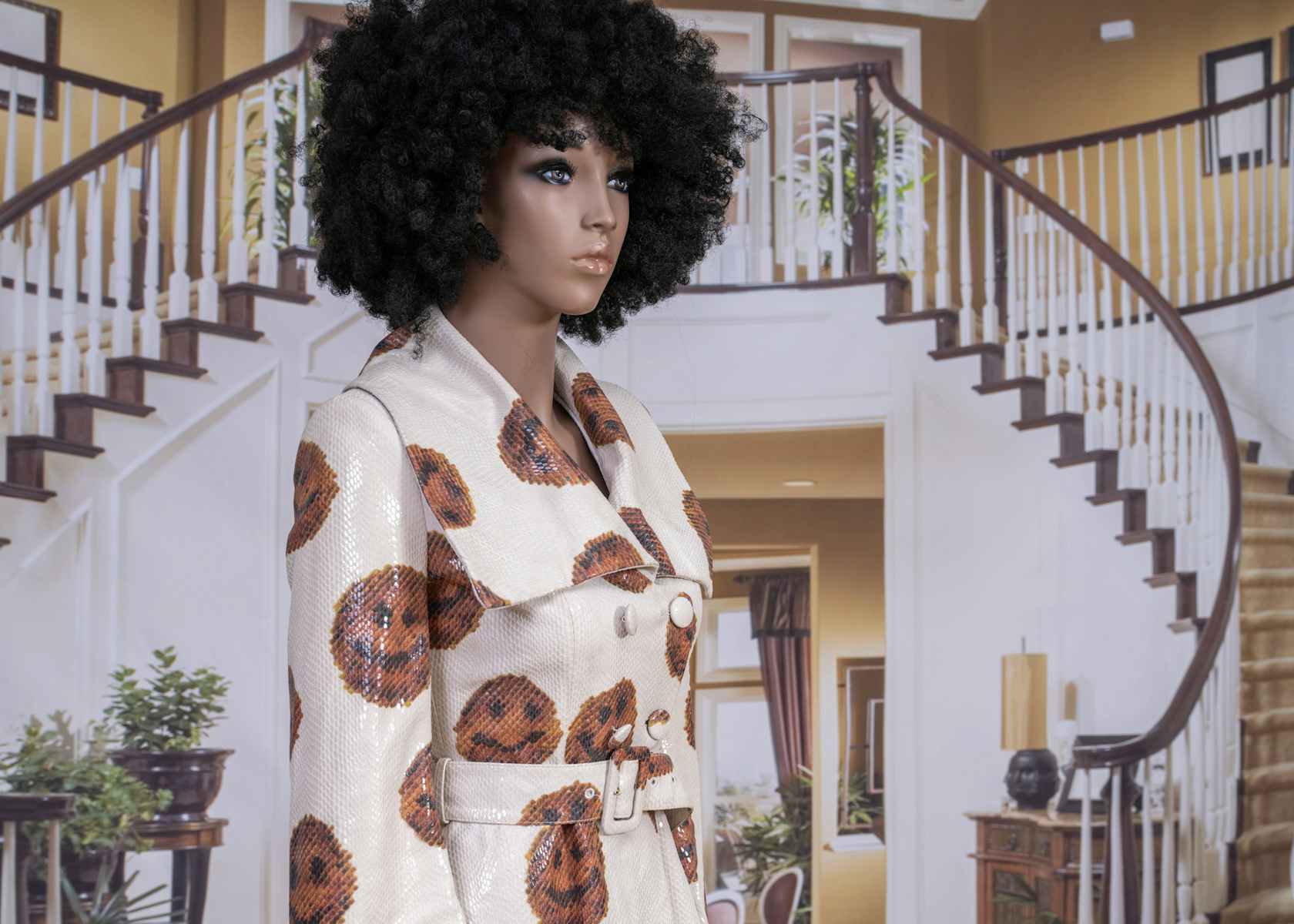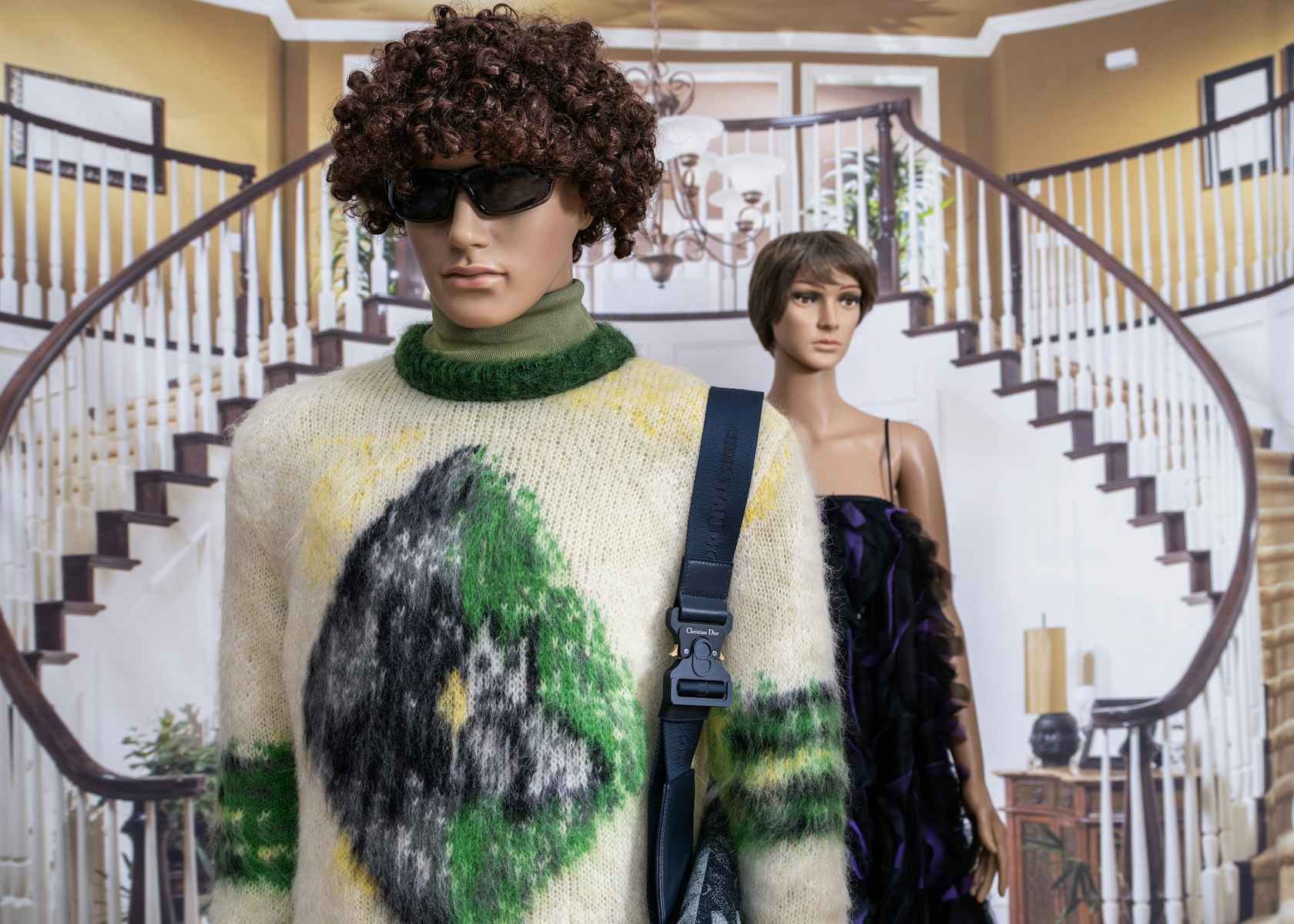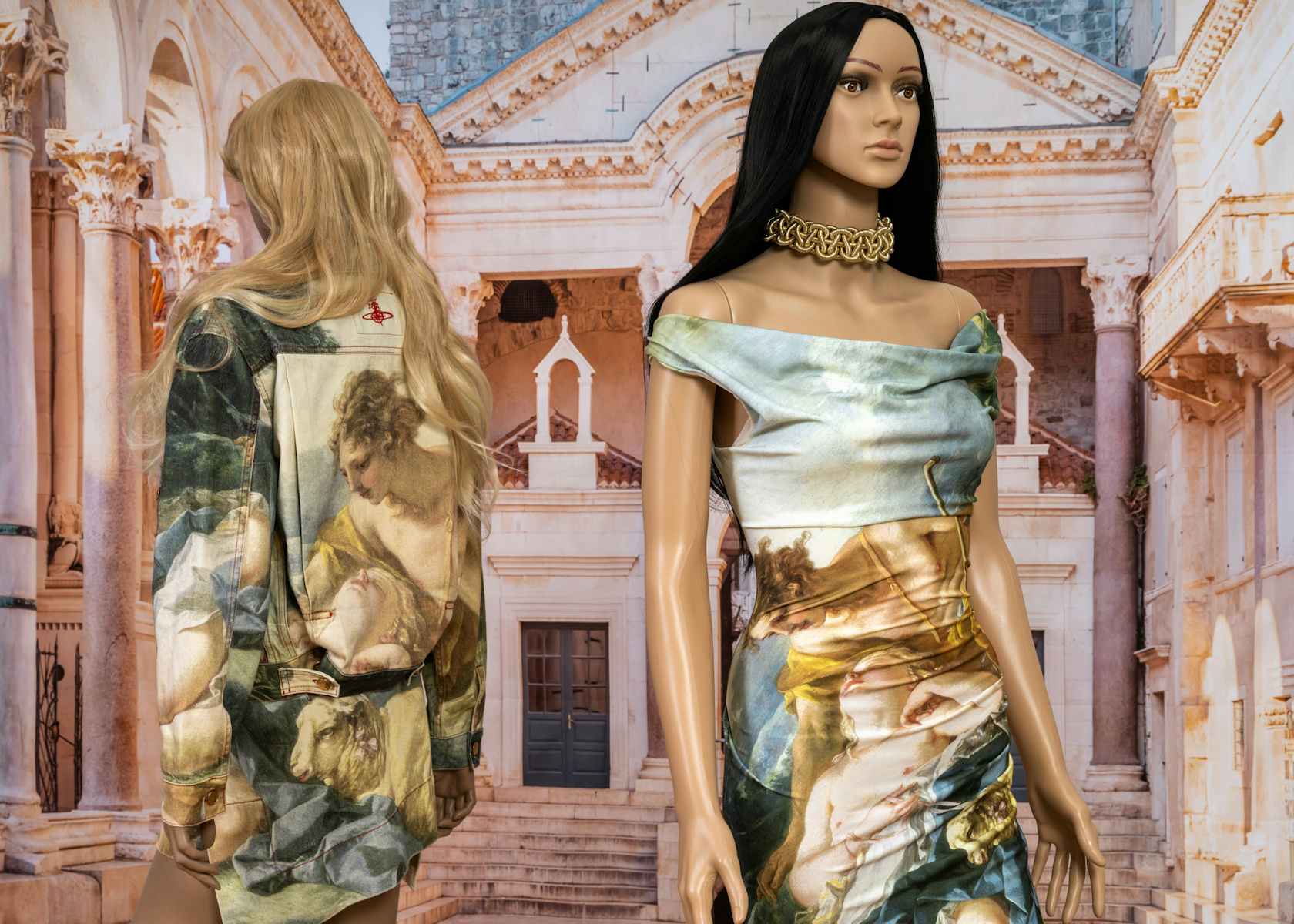 HAIR Jose Cordova PHOTOGRAPHER'S ASSISTANTS Georgica Pettus and Jose Cordova STYLIST'S ASSISTANTS Katelyn Johnson, Borys Korban and Hollie Williamson


More like this