Steven Julien on the serene spaces soothing his state of mind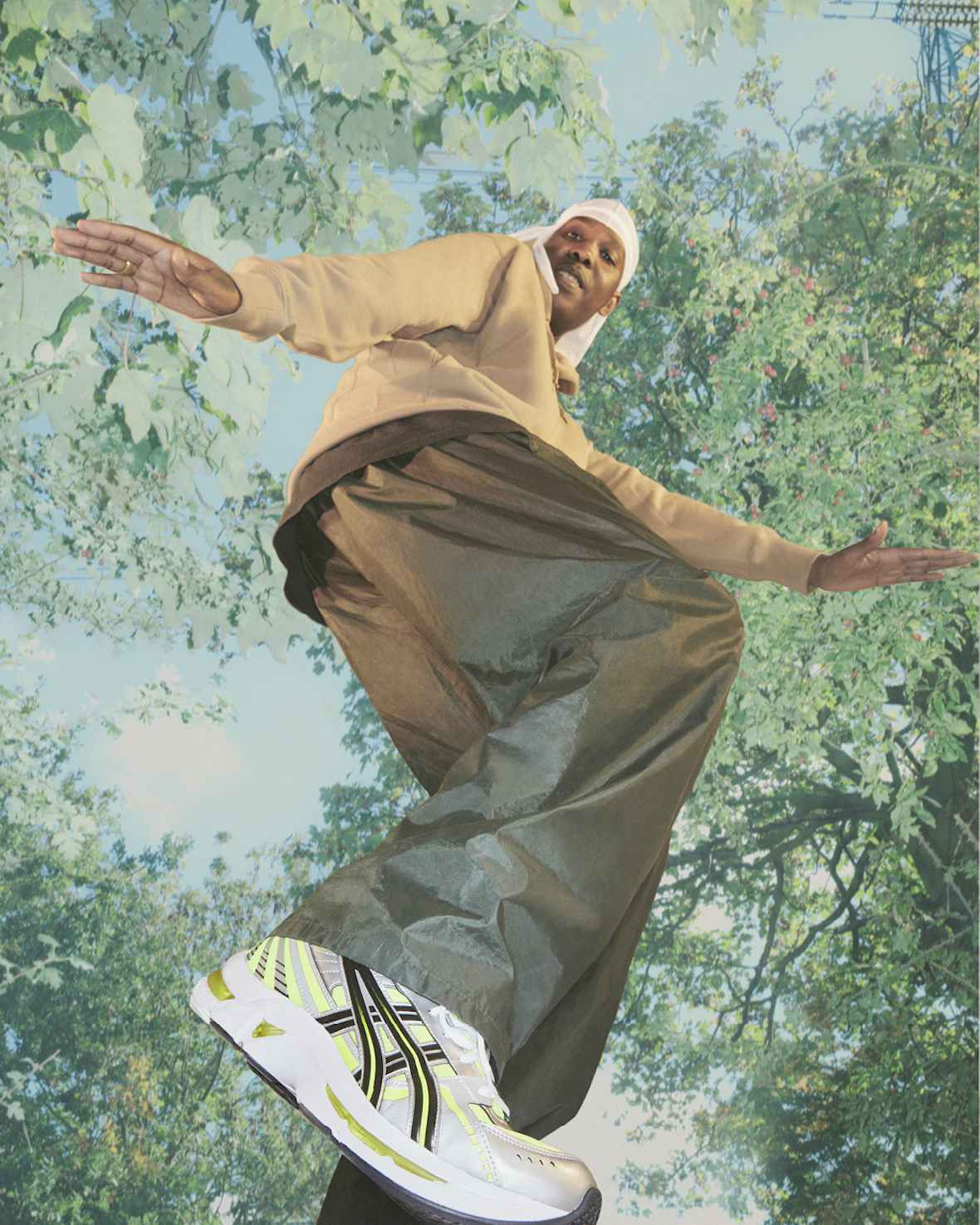 To explore ASICS "Sound Mind, Sound Body" philosophy THE FACE meets with producer, DJ and Apron Records founder Julien, as he takes a trip through London's greenery.
To celebrate the launch of Asics Gel-Kyrios™, we took a deeper look at the brand's ​"Sound Mind, Sound Body" philosophy. We tapped up two born-and-bred Londoners – Steven Julien, producer, DJ and founder of London label Apron records and singer/​songwriter Tyson McVey – to ask, what does space of mind sound and look like?
With photographer extraordinaire Romain Duquesne at the helm, we asked the duo to take us on a virtual trip into the places in the city which have given them headspace his year.
London is a city with a park round every corner, an observation which becomes less surprising when you realise that there are in fact 3,000 of them dotted around the city. Parks take up more space than roads and railways combined; 18 per cent of the city is green public space.
As Covid-19 hit and a national lockdown commenced, roads, railways, flight paths and tube stations fell apocalyptically quiet. The siren song of peace-filled green spaces called, and as our lives shrunk, Londoners the city over headed to whatever little version of nature they knew.
Among them was producer, label owner, artist and DJ, Steven Julien. A familiar face in London's music scene, formerly known as funkineven, Steven has become known for his dedication to ​"honest" music with his label Apron Records. With a pair of Asics Gel-Kyrios™ firmly laced on his feet, we sat down with Steven to hear about the serene green spaces which have been quietly calming his state of mind over the strangest summer yet.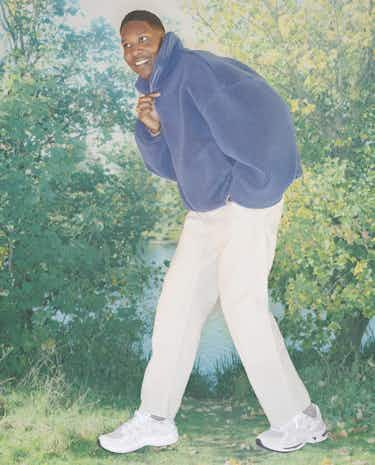 Hi Steven. First things first, introduce yourself and tell us what you're about.
My name is Steven Julien aka funkineven. I go by my real name now, for the last four years. I'm a producer, label owner, artist, DJ – whatever you want to call it.
The last couple of months I've been mixing my album. I started my album in 2019 and I was hoping to finish it this year. And then Covid happened, so that's just delayed everything. It's been a slow process trying to finish it off… And I've been doing a lot of work on a label; releasing artists; trying to get merchandise ready…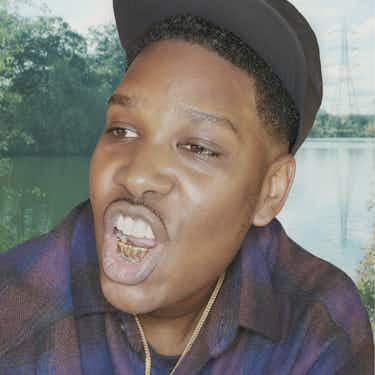 Listen now:

Steven on the importance of being outdoors
If your mind was a track or album today, what would it sound like?
Mmm. What would it sound like? About a hundred words just popped up, but I'll try to narrow it down. Definitely a movie landscape. A soundtrack of something like Twin Peaks. Atmospheric.
Your Space of Mind is Walthamstow Wetlands. Tell us what brought you there, what it means to you, and why you wanted to share this space with The Face.
I always seem to go to a nature resort; Wetlands. I go to the one in Tottenham, Walthamstow. I go to the one in Woodberry [Downs]. I always listen to my NTS mixes and to my album while having my mind space in that realm. That does a lot for my mental [headspace]; it's very therapeutic for me to be in that climate, listening to what I'm working with.
For me to get out and do that, it definitely helps me mentally, rather than trying to stay in and write music… So that's been my-go to this year, to be in that open space.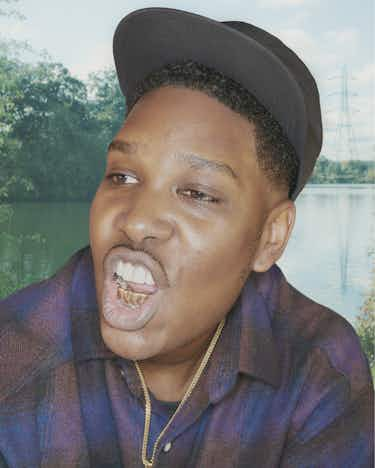 How did you learn that going to the Wetlands was helpful for you?
For a start, I always go [outside], whether it's Kew Gardens, whether it's Richmond, whether it's by the river somewhere – like the Thames.
My girlfriend told me there was a reservoir at Woodberry Downs. I drove up there and discovered it and I was like, damn, this is exactly what I need at this moment. So I kind of got addicted to going there; smoke, chill, walk around, sit by the water, and just listen to tunes, listen to my mixes and stuff. So I discovered it through my girlfriend basically, and I've been going there ever since, this whole year.
How regularly do you go?
When it was hot, up to three times a week. Minimum once a week.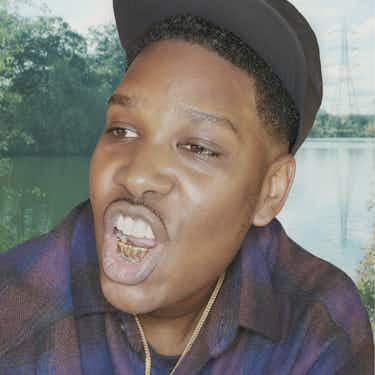 Listen now:

Steven on his emotions to music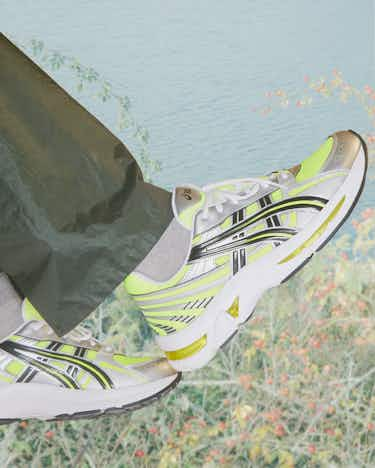 As a kid, you were known for being a dancer. How has your knowledge of movement influenced your sound as a producer and DJ in the years since?
When I was very young, at school, I was a dancer. I used to be in a group with a couple of friends, through mid and high school. It's hard to explain, but it's all movement. If I'm writing something or I'm hearing a song and it's not moving me emotionally, then I wouldn't move.
I don't really dance anymore. I dance in my head. I have two emotions when I hear a song; I either close my eyes and meditate, or I screw my face. And if I don't have those two emotions then it's not doing anything for me.
At Apron Records, you pride yourself for ​"honest electronic music". What does honesty sound like to you?
Whatever artist is making the song, it's not trying to be anything. It's not trying to sound any way to make more money, or make more numbers, or make more hits. It's just honest emotions, what's coming out of you onto music.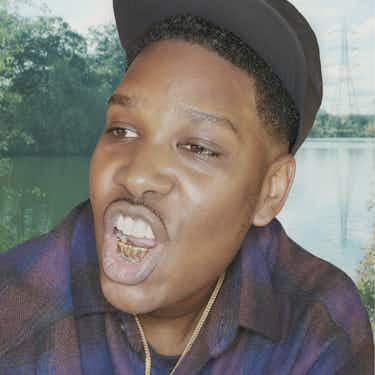 Listen now:

Steven on space of mind
What does space of mind feel like to you in your body?
Well, a simple word is peaceful. It's like nothing else matters; I'm in that space so it's just me, the vibration of the sound, and nature. At that precise moment, nothing else matters.
And when you lose your space of mind, how do you get it back?
First, I put my phone down. Then second, get ready, get in the car and get a coffee at Woodberry Wetlands. It starts my day at peace, doing that… I've sort of set that tone for the rest of the day… I'm ready.
Which musician would score your inner monologue in a biopic of your life?
[Ryuichi] Sakamoto or David Lynch. I'd probably go towards Sakamoto more, because he's exactly where I want to be when I'm his age. He's someone I look up to as a musician because he's just a genius.