Addiction
Life
The NHS is now treating video game disorder as a mental health issue – here's what treatment can entail.
Culture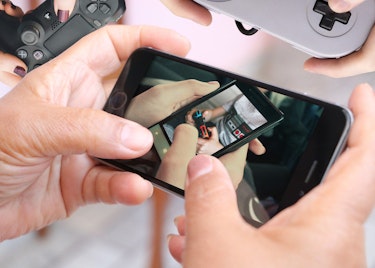 Nir Eyal ran a course at Stanford University teaching would-be tech-heads the dark arts of behavioural engineering. His first book, Hooked, became a bible for tech execs who wanted to create products that would keep us swiping and scrolling. Now he's back with an antidote to tech addiction (but not an apology).
Life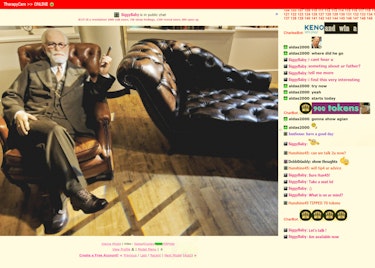 Inside the cam site offering psychosexual therapy to anxious users.
Culture

Sam Taylor-Johnson opens up about the film tackling addiction and the controversy surrounding a "memoir" built on lies.
Society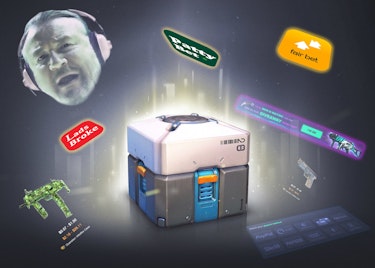 As modern gambling moves away from traditional bookies, towards online casinos, fantasy sports and even gaming, children as young as 11 are ending up in debt. Is it finally time for a crackdown?