Albums
Music

Sitting down with Niall "album guy" Horan as he releases his second solo record, Heartbreak Weather.
Music

Fans of the mythologised rapper waited 13 year for A New Testimony. There's a lot to process.
Music

Sitting down and opening up with Haim ahead of the release of their revelational new album. "We didn't mean it to be this way," they say, "but it ended up being our most personal record."
Music

New album color theory is a synesthetic portrait of the 22-year-old singer-songwriter's demons, but it's not all doom and gloom.
Culture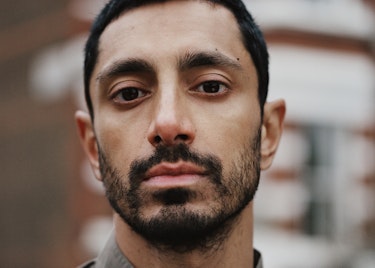 On his new album he sets out his plans to create a new world for the displaced – a no man's land in between "us" and "them". Here, the actor, musician, poet and political activist talks of finally feeling like himself.