Albums
Music

After emerging through NYC's fashion scene, the singer speaks to The Face about her tender new EP Ache of Victory.
Music

Little Mix's Jade Thirlwall on life after loo roll.
Music
The American musician-singer-songwriter loves cartoons as much as mind-melting jazz. Here are his tips for beginners.
Music

Fun, feminist and disco-flavoured, Future Nostalgia might be the biggest pop album of the self-isolation era.
Music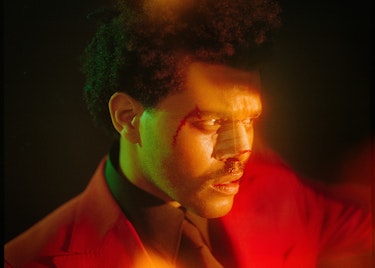 For those who didn't spend all weekend listening to The Weeknd, get started with this definitive listening order.