Animals
---
Society

THE FACE explores the weird and not-so-wonderful changes to daily life after a year on plague planet.
Society
For decades now, scientists have been warning of the risks of a major pandemic emerging from the animal kingdom and crossing over to humans. Despite several serious warnings, we're still acting too late. How did we get to where we are now, what can we learn from the past, and what do we need to change?
Life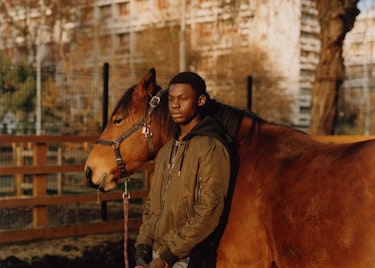 Brixton's Ebony Horse Club is creating stable prospects – providing knowledge, positive activity and a career kickstart for countless children.