Take a trip to America's largest pet cemetery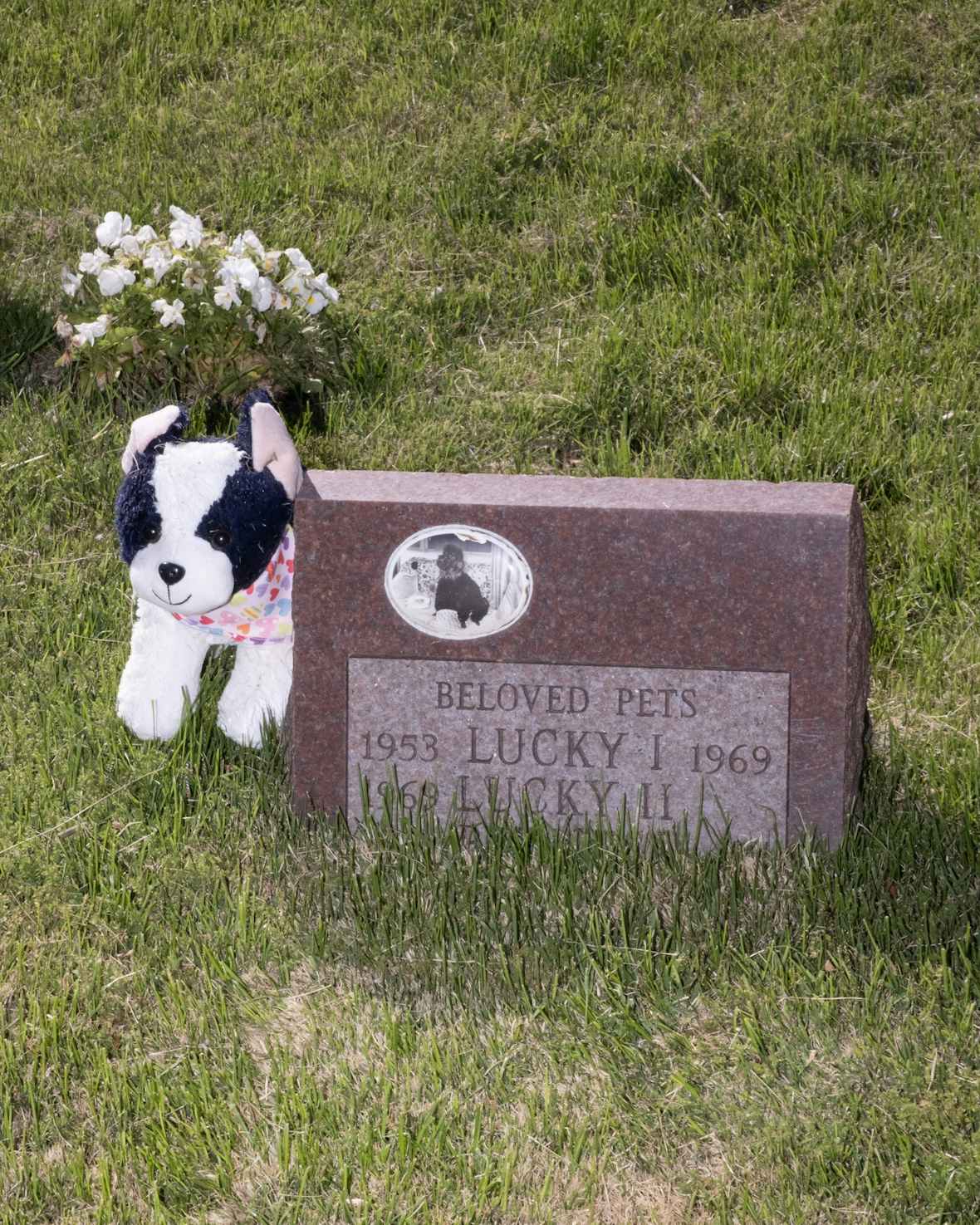 Photographer Adam Powell documents Hartsdale Cemetery and the deep spiritual bond humans have with their pets – including Diana Ross and Mariah Carey, who've both had furry friends buried there.

GUCCI, MADE OF SUNRAYS AND STARDUST… WE LOVE YOU
SCOTTY, MY ONLY FRIEND
FRISKY, THE BOY, ALL LOVE PURE JOY
These are the warm, loving messages engraved on the tombstones of Hartsdale Cemetery, America's largest and oldest pet cemetery. When Brooklyn-based photographer Adam Powell was driving through rural Florida last year, he stumbled across a much smaller burial ground for four-legged companions and was fascinated. Upon arriving home in New York City, he discovered Hartsdale and felt compelled to document it.
"The ritualistic celebration and mourning of these pets' lives made me realise that our connection with animals can be just as strong, if not stronger than those we have with humans," the 29-year-old says. His images are the product of a four hour wander around the cemetery, a place Powell describes as ​"full of love". Each gravestone is equal parts poignant and amusing, ​"emotions which resonated, as a current and historic pet owner," he adds.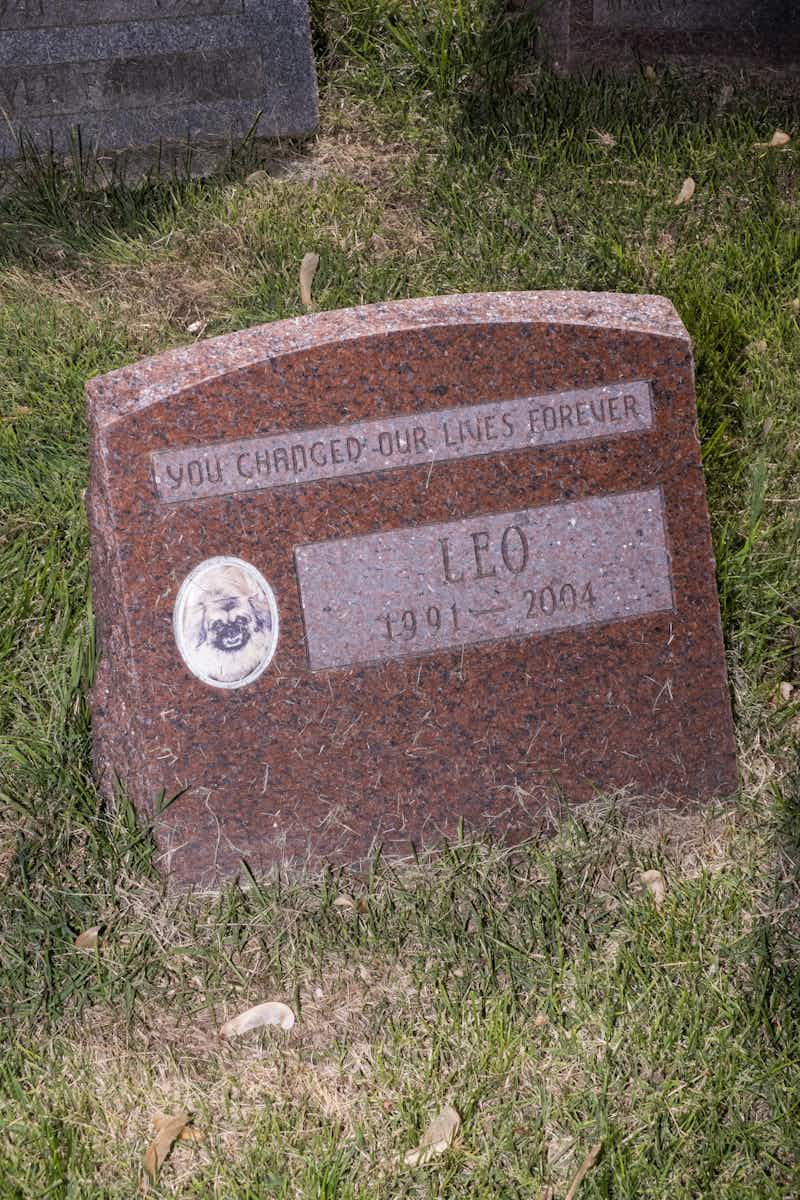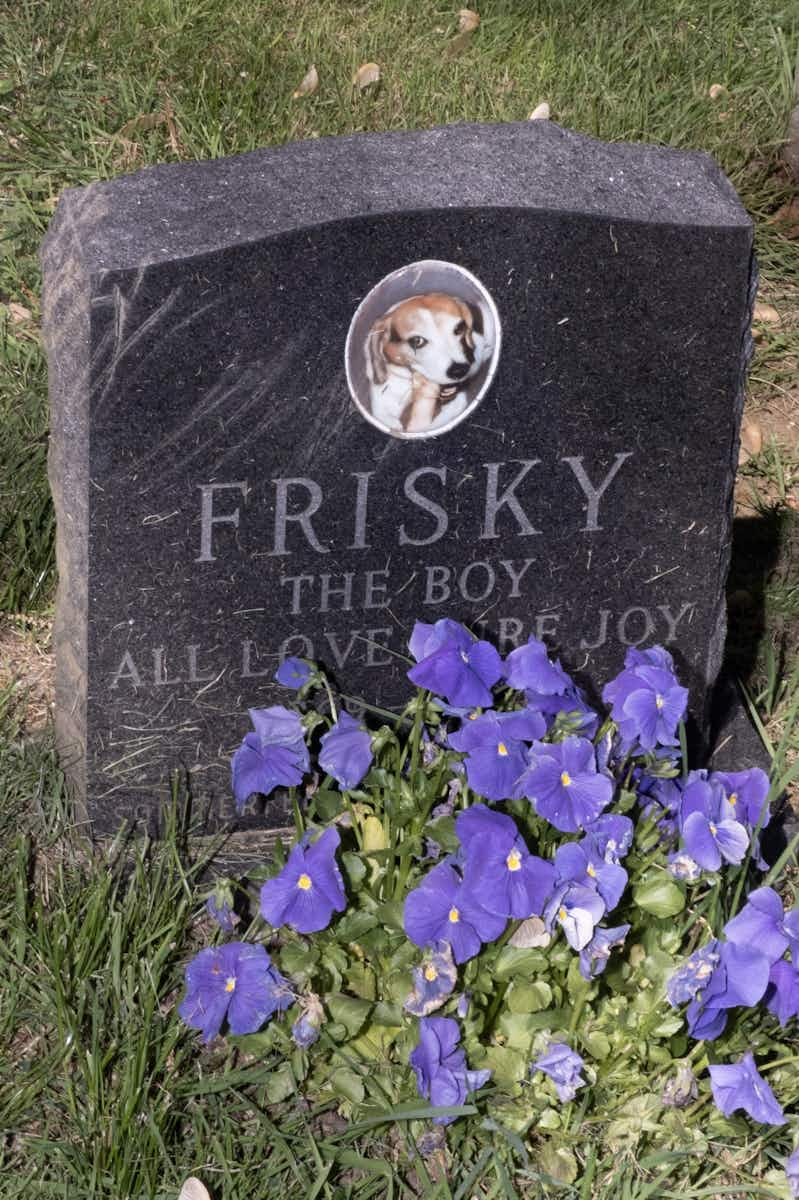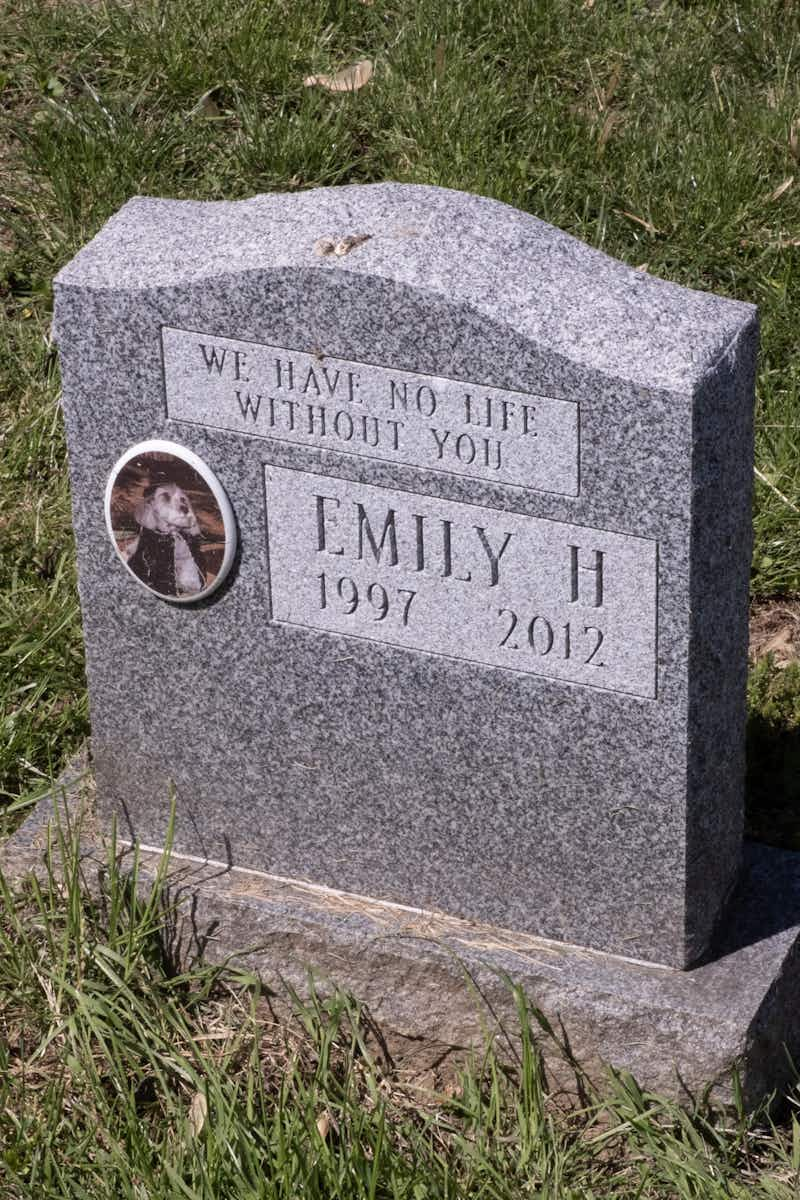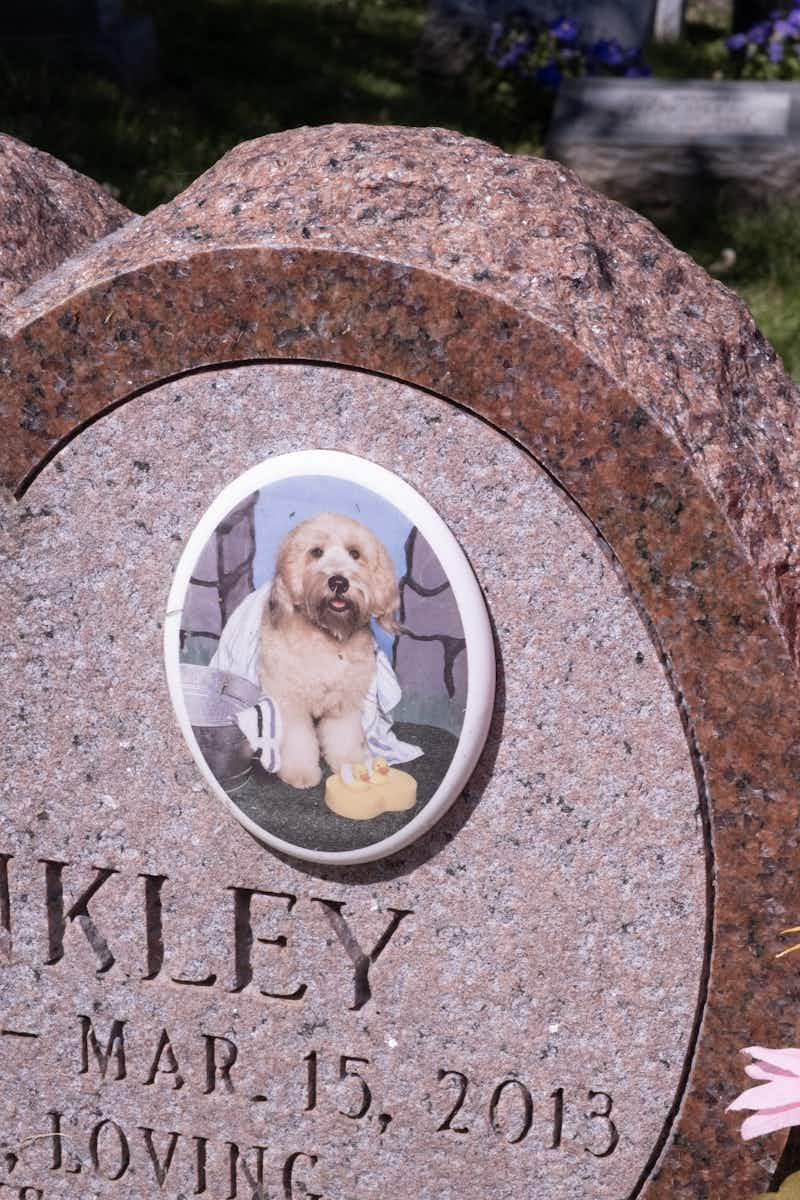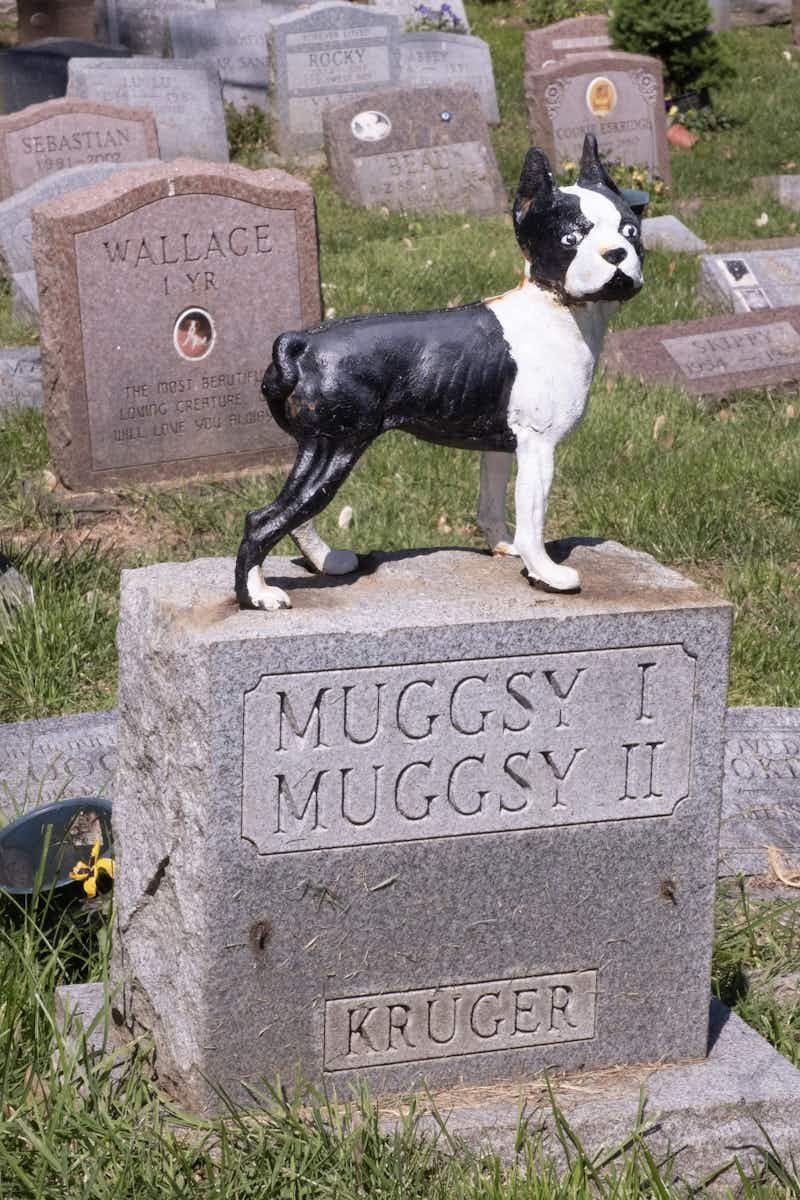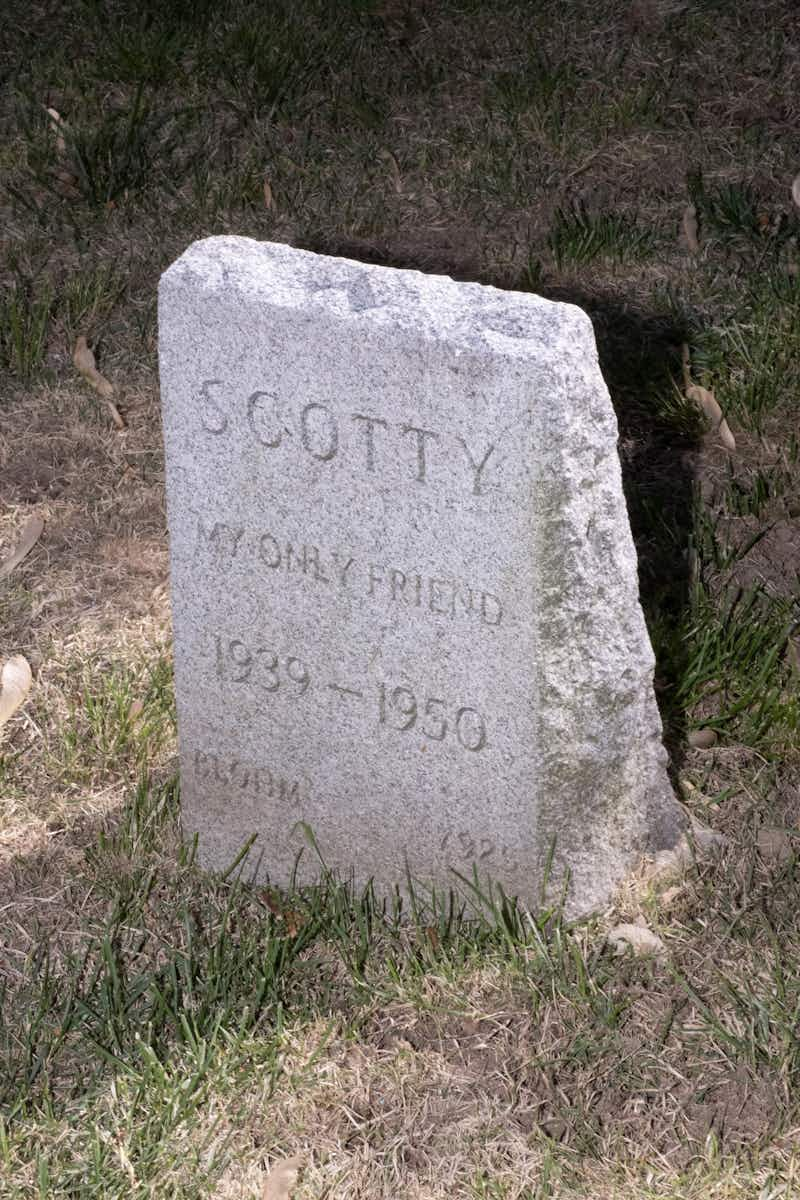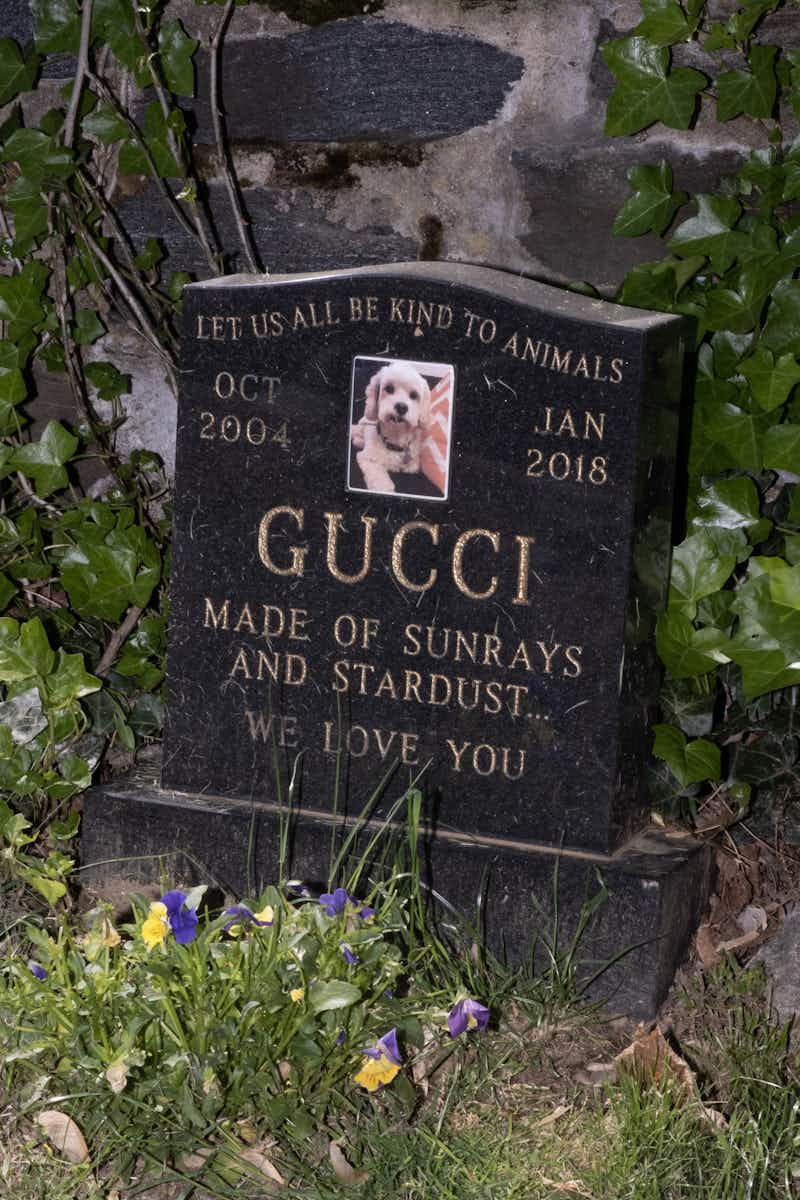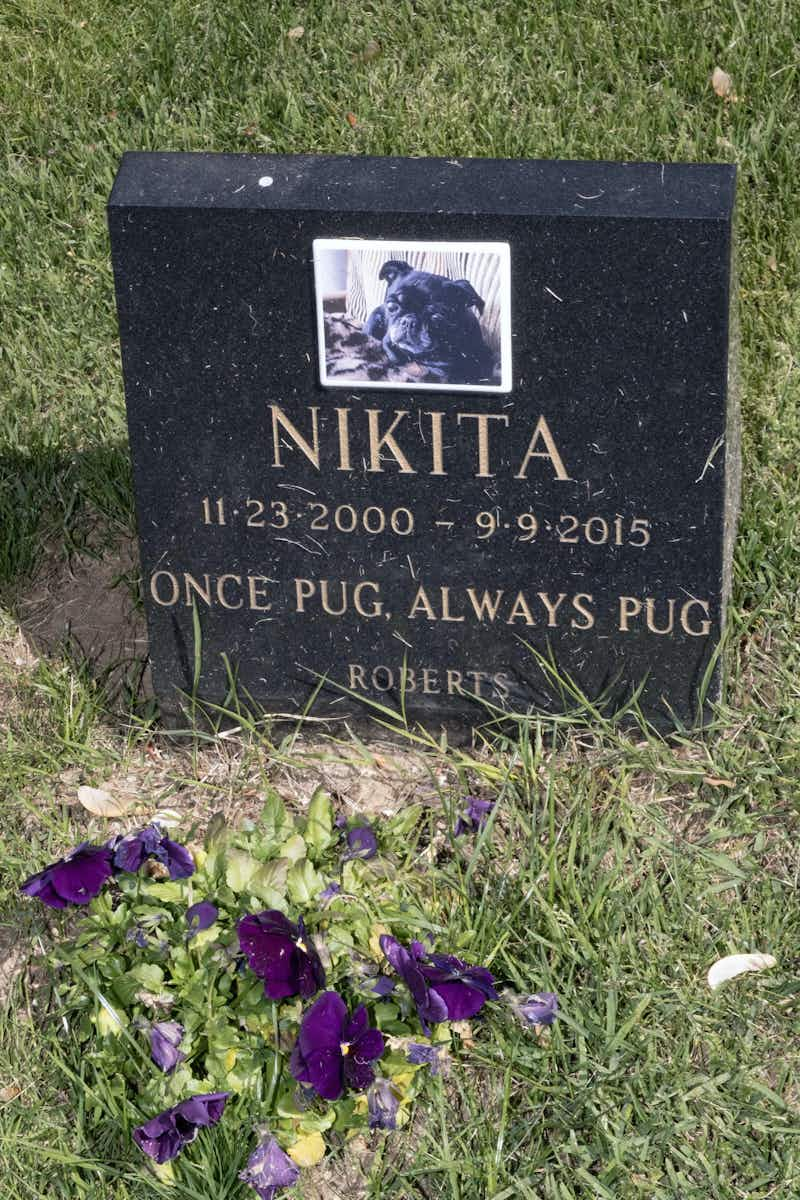 Diana Ross and Mariah Carey have both had their pets buried at Hartsdale and Powell intends on doing the same for his cat, Henri, when the time comes. ​"We've had a turbulent relationship," he continues. ​"I thought he hated me for the first year that I got him, but now he always sleeps curled up next to me. I recently got his name tattooed on my chest so he's kind of immortal, but in the case of his eventual death I should probably reserve him a spot at the cemetery."
Powell got a few strange looks from groundsmen while taking photos around Hartsdale, but he didn't care. Each gravestone was as important as the next, a testament to the unbreakable bond between humans and their pet. ​"I encountered a woman who was shouting, ​'I've lost my dog!' because she couldn't find her dog's gravestone among thousands of others. She found it in the end. I hope [after seeing these pictures], people go away and give their cat, dog, horse, hamster or lizard a big hug."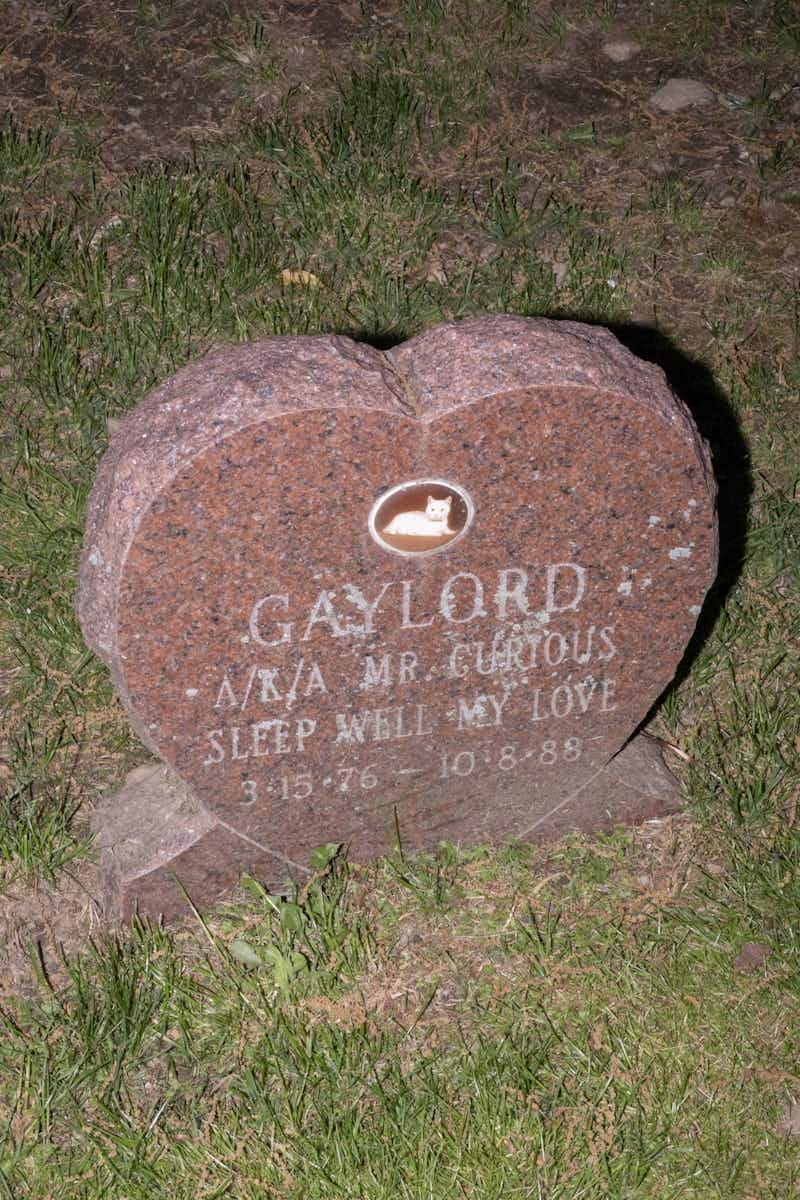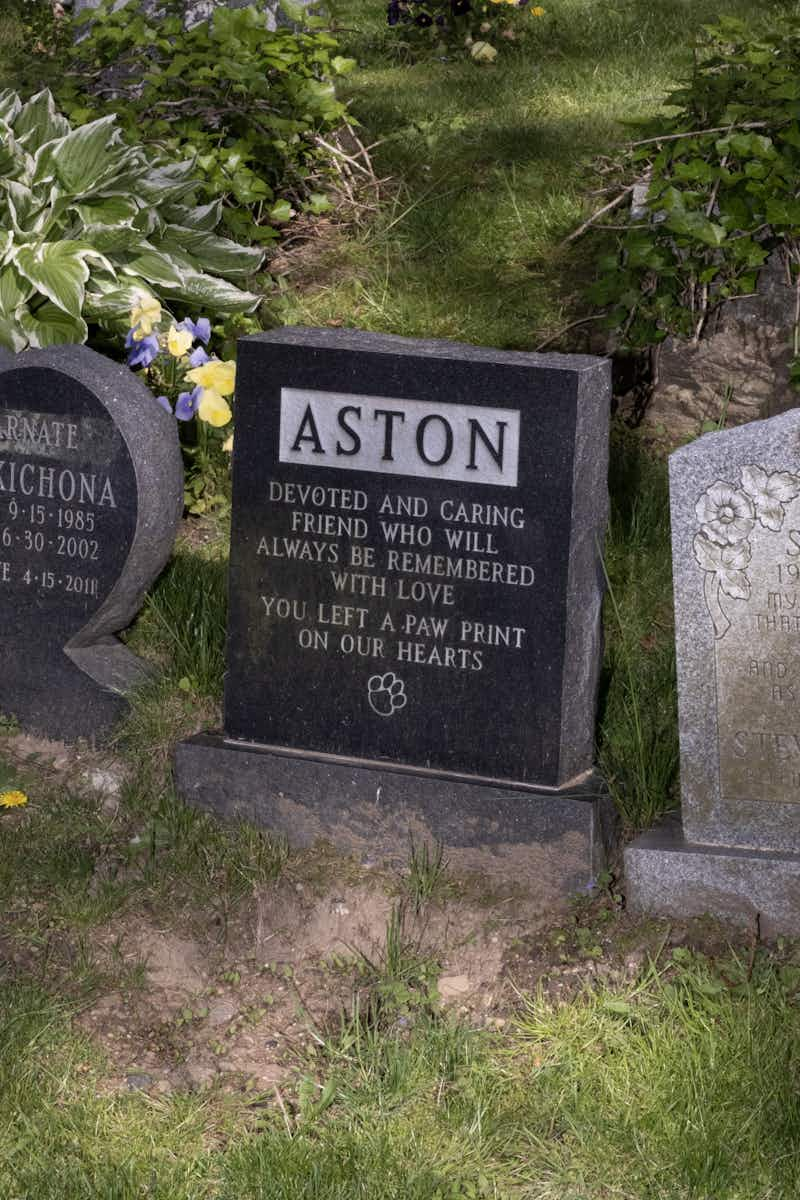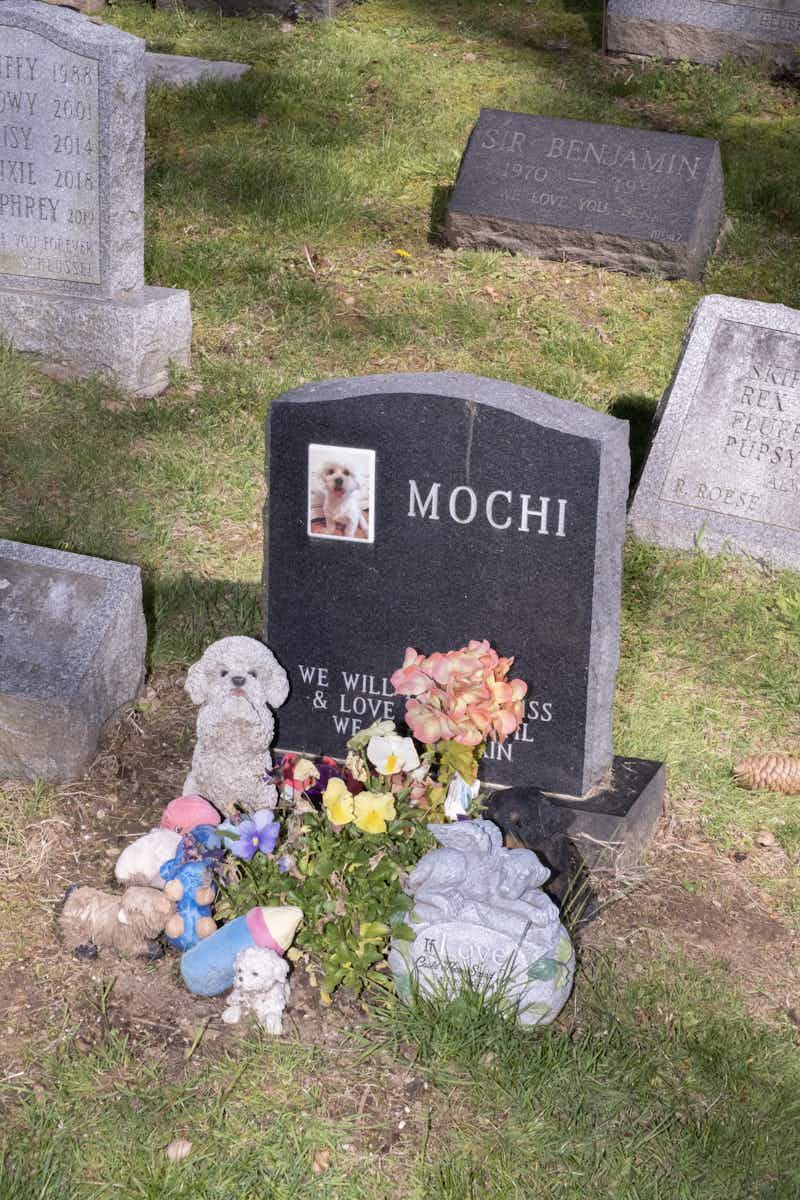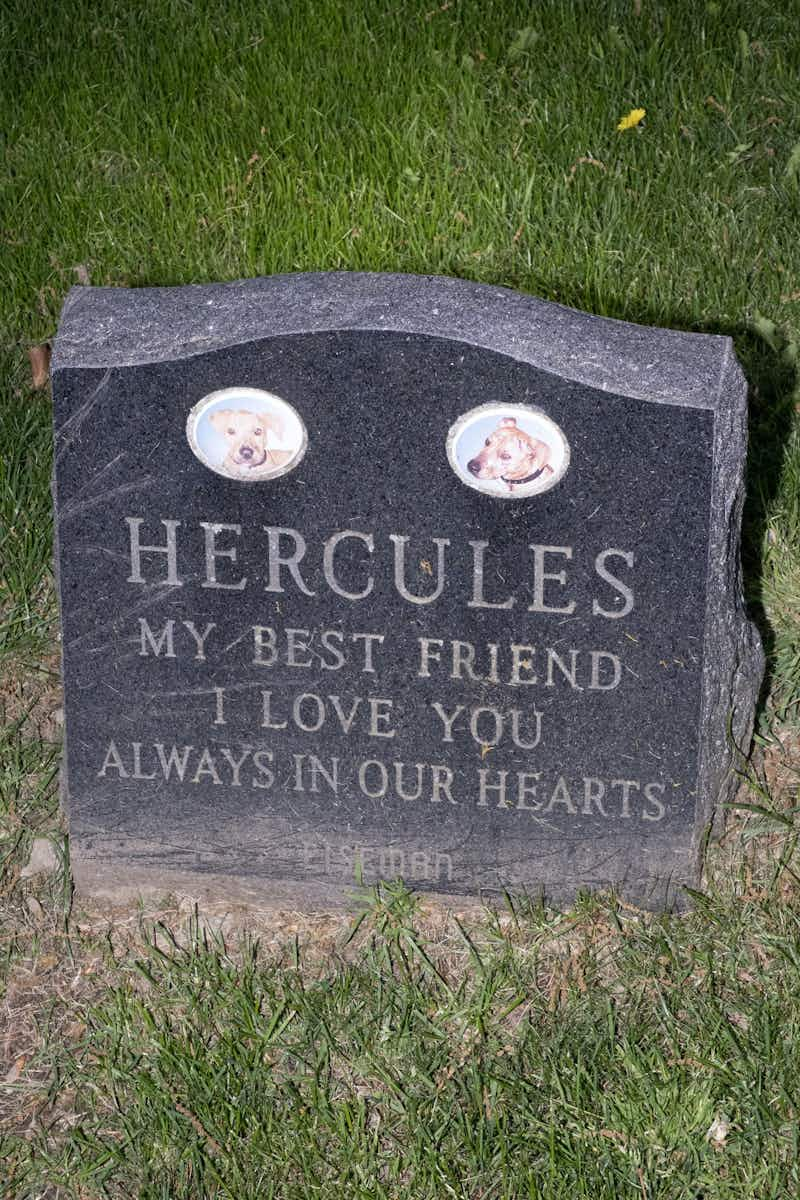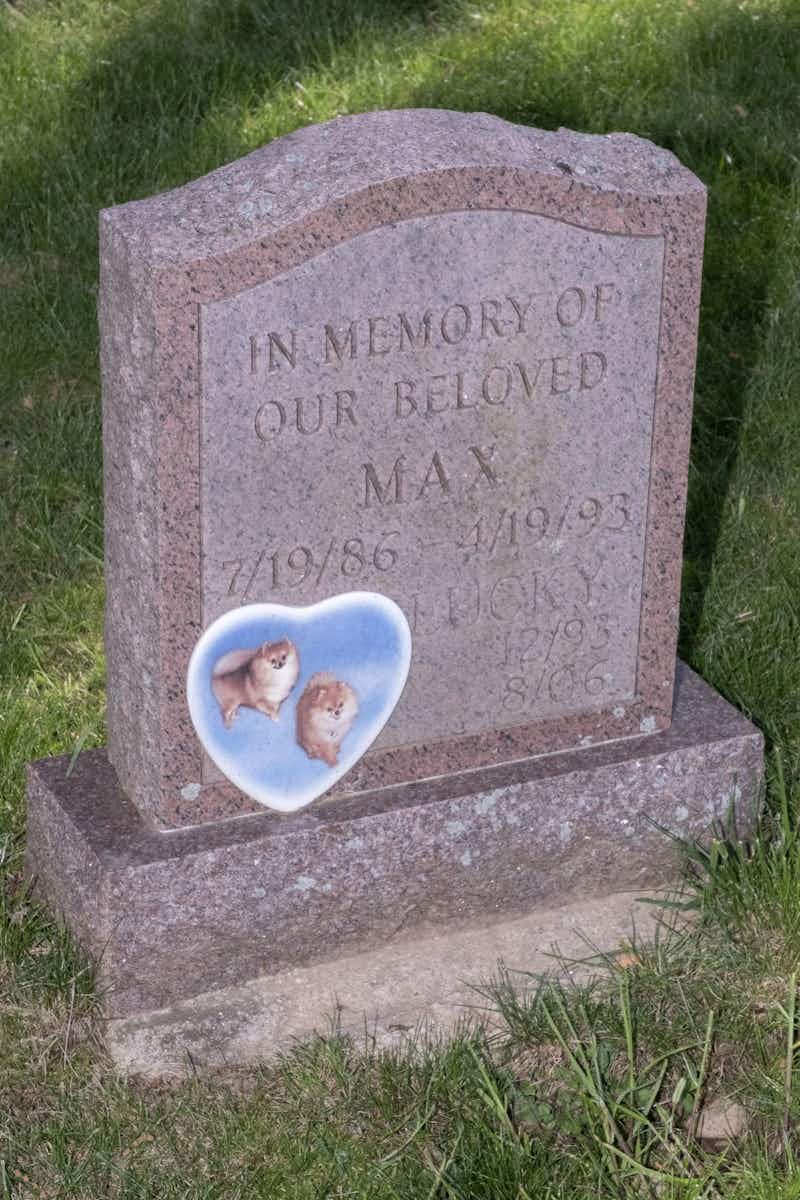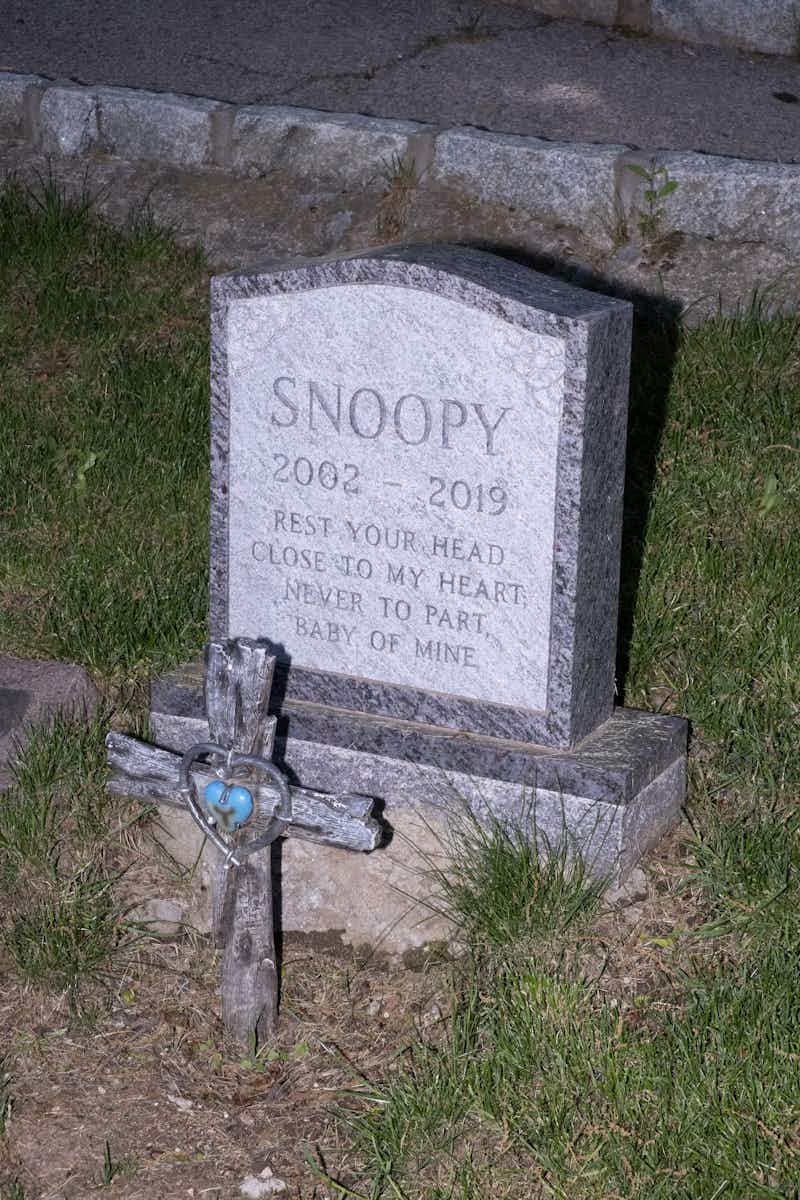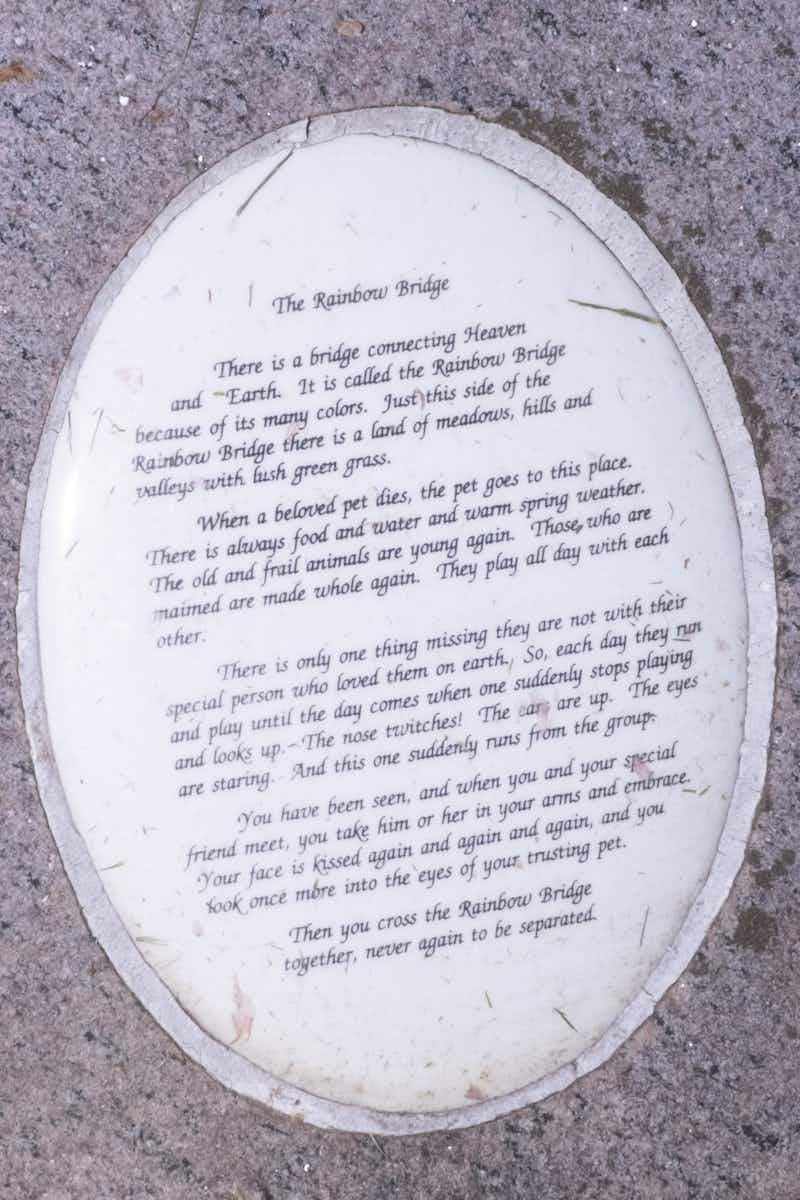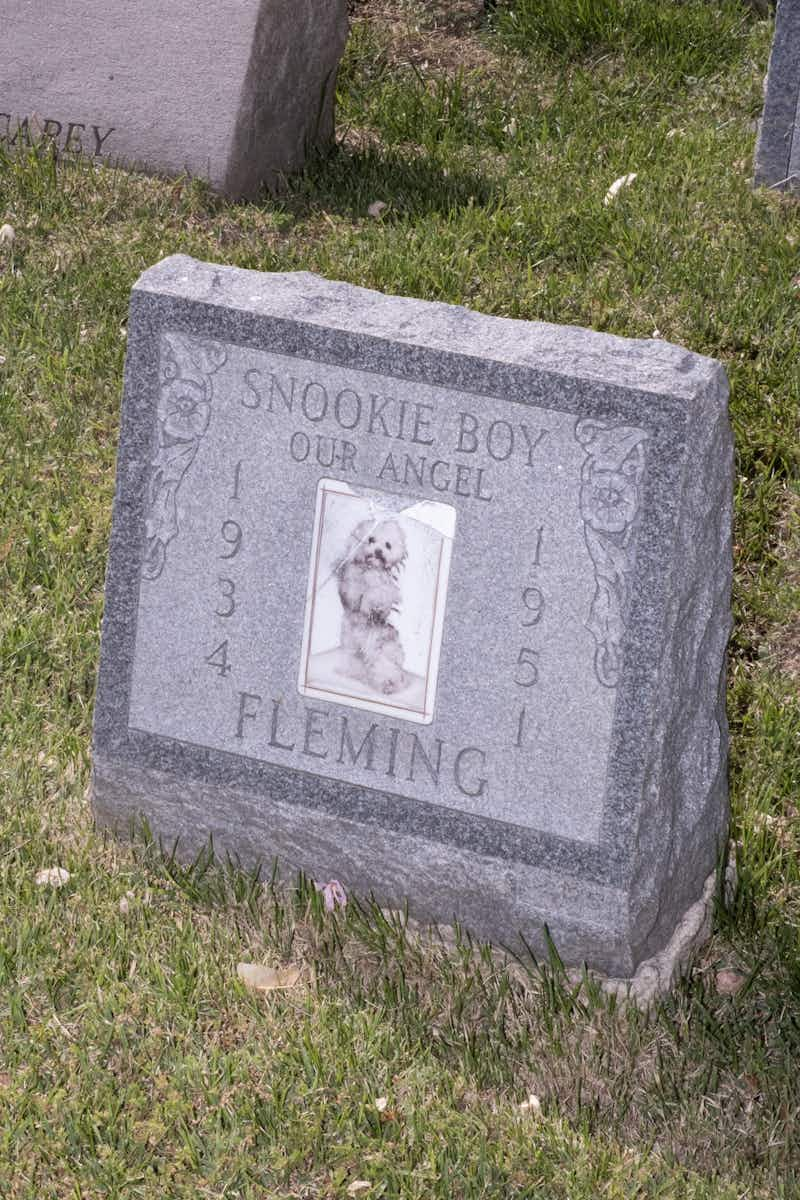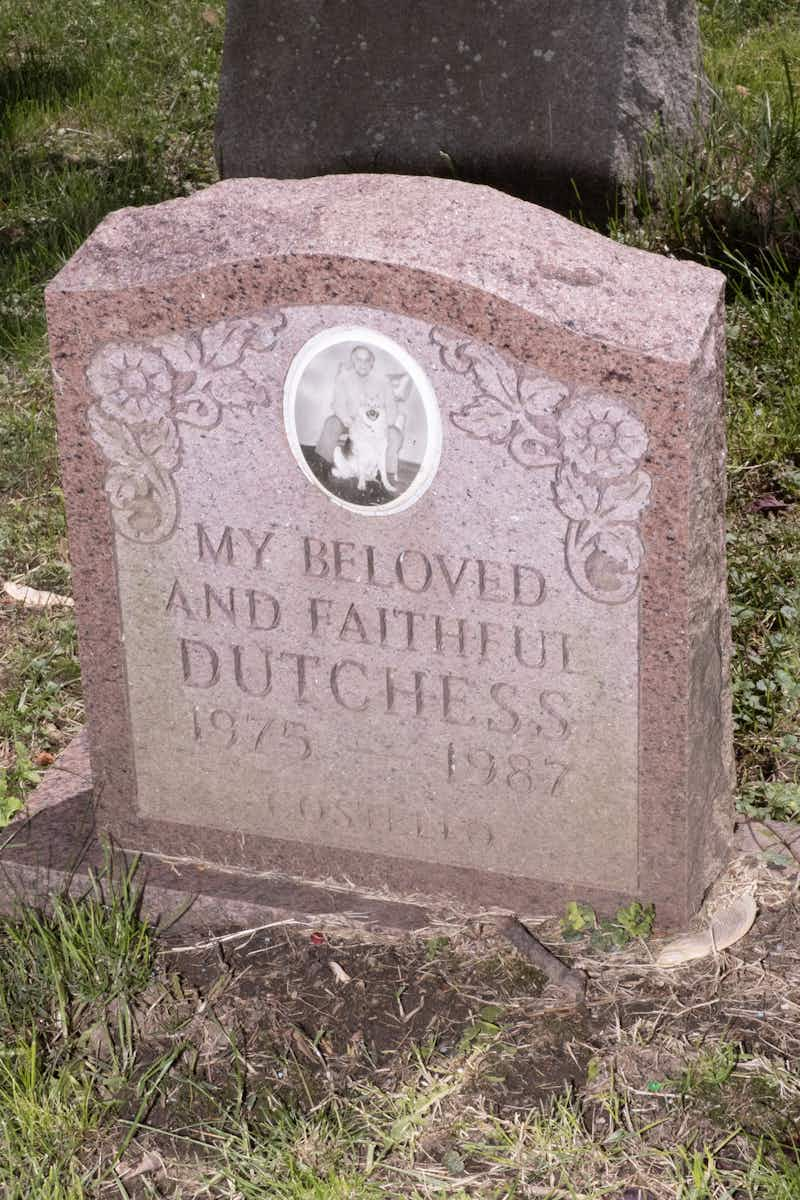 More like this