Dating
Life
Having sex six feet apart isn't easy, but eye fucking could be the answer to help you bridge that gap.
Society

"Should you lock the room on a first date?" and other questions we're asking ourselves at the birth of a new era for digital intimacy.
Culture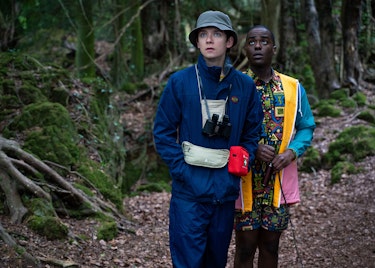 In partnership with Netflix
Society

LBGT individuals from Egypt, Indonesia, Iran, Jamaica and Uganda give personal accounts of their app experiences in a country where it's illegal or taboo to be gay.
Life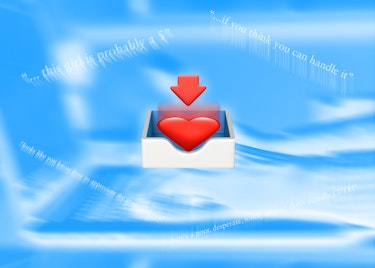 As the growing popularity of personals ads signals a pivot to a slower, more gentle type of online dating, Rory McClenaghan looks back at the brief period he spent as an "opener" for men looking for love online.