Dating
Culture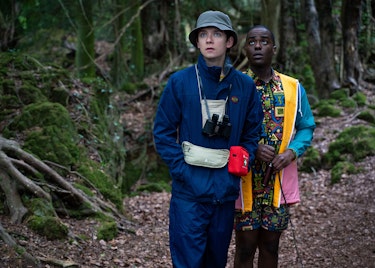 In partnership with Netflix
Society

LBGT individuals from Egypt, Indonesia, Iran, Jamaica and Uganda give personal accounts of their app experiences in a country where it's illegal or taboo to be gay.
Life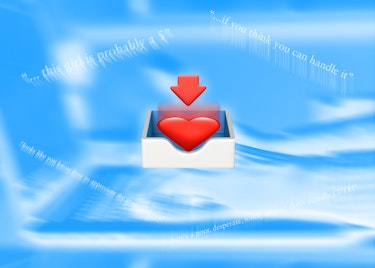 As the growing popularity of personals ads signals a pivot to a slower, more gentle type of online dating, Rory McClenaghan looks back at the brief period he spent as an "opener" for men looking for love online.
Style

Paris-based designer and creative wizard PZ Opassuksatit teams up with Helmut Lang for a lesson in love.
Style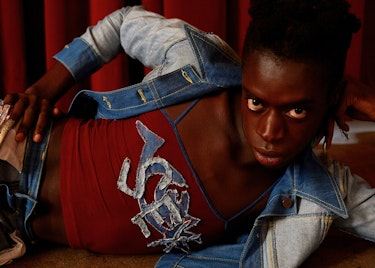 Sophie Hardeman wants you to get some (and look good while you do).