Earl Sweatshirt
---

Audio
Dua Saleh's back with hard-hitting rap, Smerz share a fan favourite and Lil Yachty flaunts his Michigan credentials.
Music
With her forthcoming LP Couldn't Wait To Tell You set to drop this summer, the Texan-raised producer-songwriter teases two left-field, experimental tracks.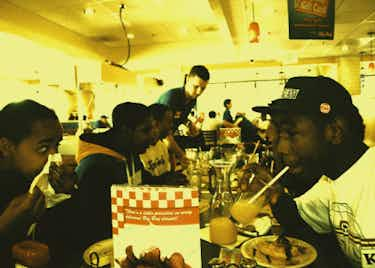 Music
Before Instagram existed, Tyler and his crew built their own aesthetic universe, inviting fans along for the wild ride. The music industry watched closely.