How Odd Future's Tumblr tore up the rules of music marketing
Before Instagram existed, Tyler and his crew built their own aesthetic universe, inviting fans along for the wild ride. The music industry watched closely.
Whether it was their lo-fi musicality, reckless humour, or their DIY aesthetic – for which demonic cats and Earl Sweatshirt's indifferent glare were logos for t‑shirts – in their early days Odd Future Wolf Gang Kill Them All were proudly out-of-sync with the rest of hip-hop culture. When the LA collective really started to make waves in 2010, the tepid rap that ruled the airwaves had a heavily polished feel (B.o.B's The Adventures of Bobby Ray and Eminem's Recovery were two of the year's highest selling records). Discovering Odd Future, who made being a weirdo cool and weren't afraid to piss off rap's elder statesmen (or, later on, Bruno Mars) was exhilarating. They were like the droogs from A Clockwork Orange if they could spit bars. To adolescents across the world, it was like stumbling upon the coolest cult on earth.
Central to their ascent was the group's popular Tumblr page, something that revolutionised how rappers approached self-promotion. From December 2009 onwards (when Tyler, the Creator uploaded his debut mixtape Bastard), Odd Future posted dozens of mixtapes, including debuts from now major acts like Frank Ocean and Earl Sweatshirt alongside projects from The Jet Age Free, Mike G and Mellowhype onto Tumblr for free, quickly building a global fanbase without label-backed album release strategies or hip-hop mixtape sites like Datpiff. The page became a canvas for the group to experiment with their striking aesthetic, sharing goofy videos of them making fun of rap cliches, skateboarding, moshing, falling asleep, and reacting to fan-made art and music videos. The group soon learnt how to monetise their brand, signing a distribution deal with Sony, launching popular clothing labels as well as the comedy sketch show Loiter Squad.
But in the early stages, Odd Future posted stuff straight away, seemingly unchecked by industry professionals. They were amateurs with big ideas, shaping their own mythology in real time, essentially running an Instagram account many years before the app, which launched in late 2010, properly gained traction. Over the course of the decade, it's become essential for musicians to keep their fans engaged by constantly posting casual videos on Snapchat and Instagram stories. By regularly posting lo-fi footage, artworks and photos to their Tumblr, Odd Future were taking you behind the scenes before such platforms existed.


"It was exciting. From the very beginning it felt disruptive," says Jacob Moore, the founder of Pigeons and Planes, an independent rap blog that championed Odd Future at a time where other popular blogs, like 2DOPEBOYZ and Nah Right, famously refused to post Tyler's music. A reminder that the group's brashness could enthral and alienate in equal measure.
According to Moore, the genius of Odd Future's Tumblr page was how it made you feel like one of the family. You had a front row seat and got to watch as the group slept on each other's floors, dealt with dodgy promoters, and humbly ate French fries together at a diner. This meant that by the time they did their first TV performance, or when Tyler won a VMA and Frank won a Grammy, the day one Tumblr followers felt like they had gone on the same journey, and each had a personal stake in this success.
"With other rappers, you were just being fed promo or waiting on media to package it up and add context. But with Odd Future, a lot of the time there was no context," Moore explains. ​"If you didn't spend time going through everything and following along, you felt like you were missing out on something. It encouraged the fans to pay attention and to form this community of like-minded kids. Today, that's the norm."
Moore claims the page directly inspired modern pop acts like Billie Eilish, the teenage star who has called Tyler a major influence, the hyperactive group Brockhampton (who were picked up by OF's managers Christian and Kelly Clancy) and the loveable troll Lil Nas X. ​"I think their relentless rejection of stereotypes set the stage for a more open-minded audience and for those artists who are comfortable not fitting in. Odd Future changed the rules on how you approached building an audience and a brand and doing business."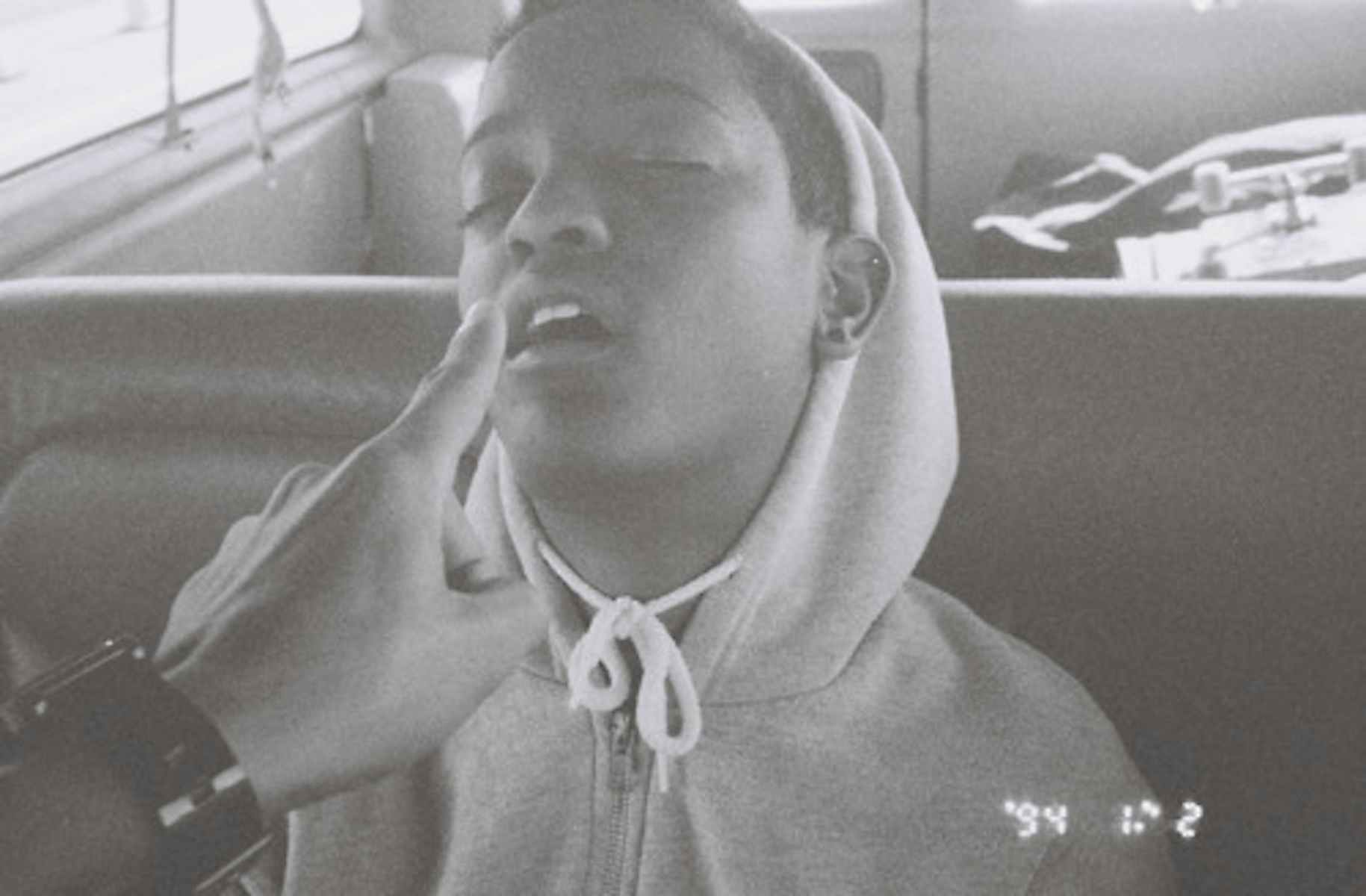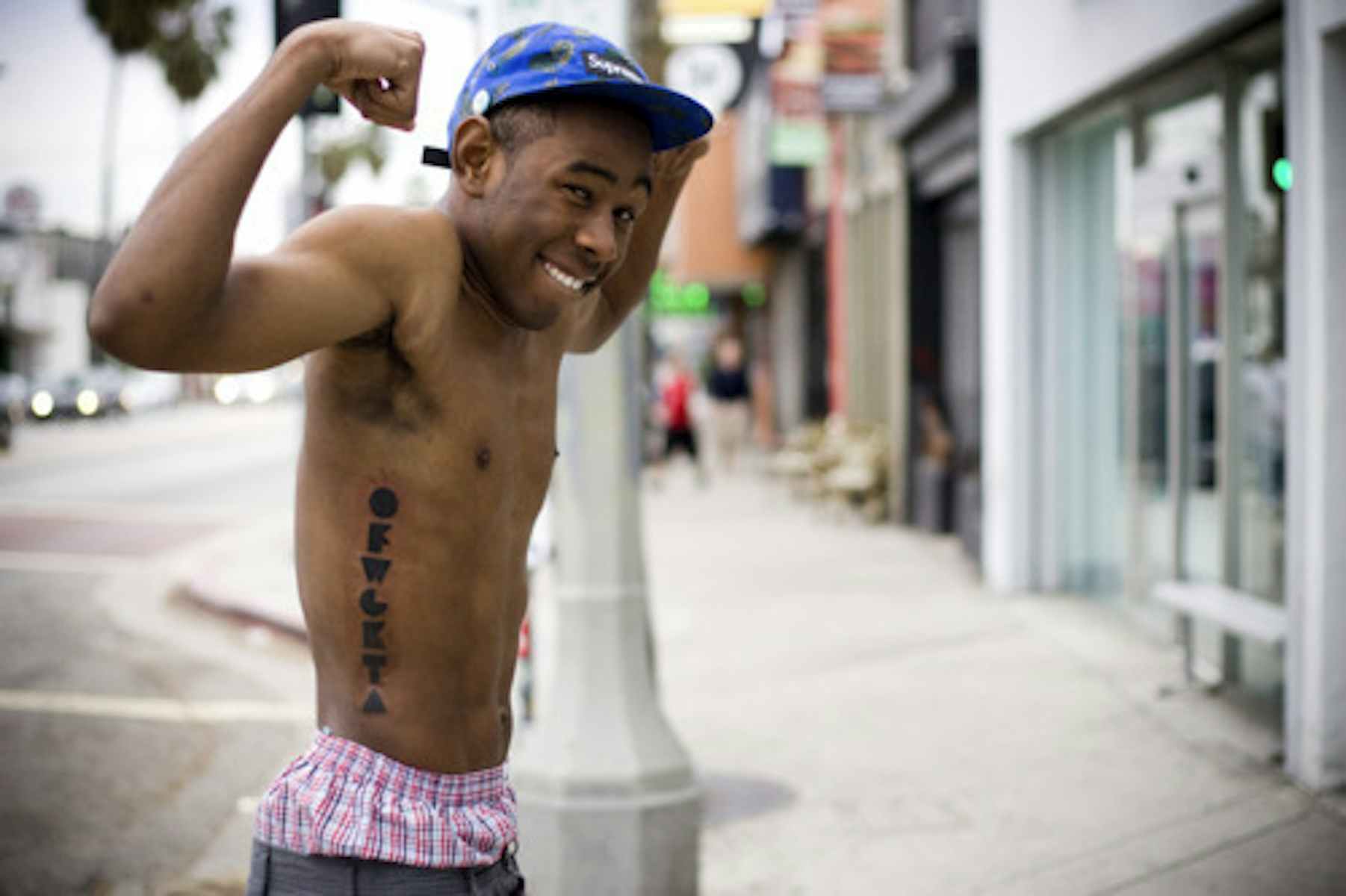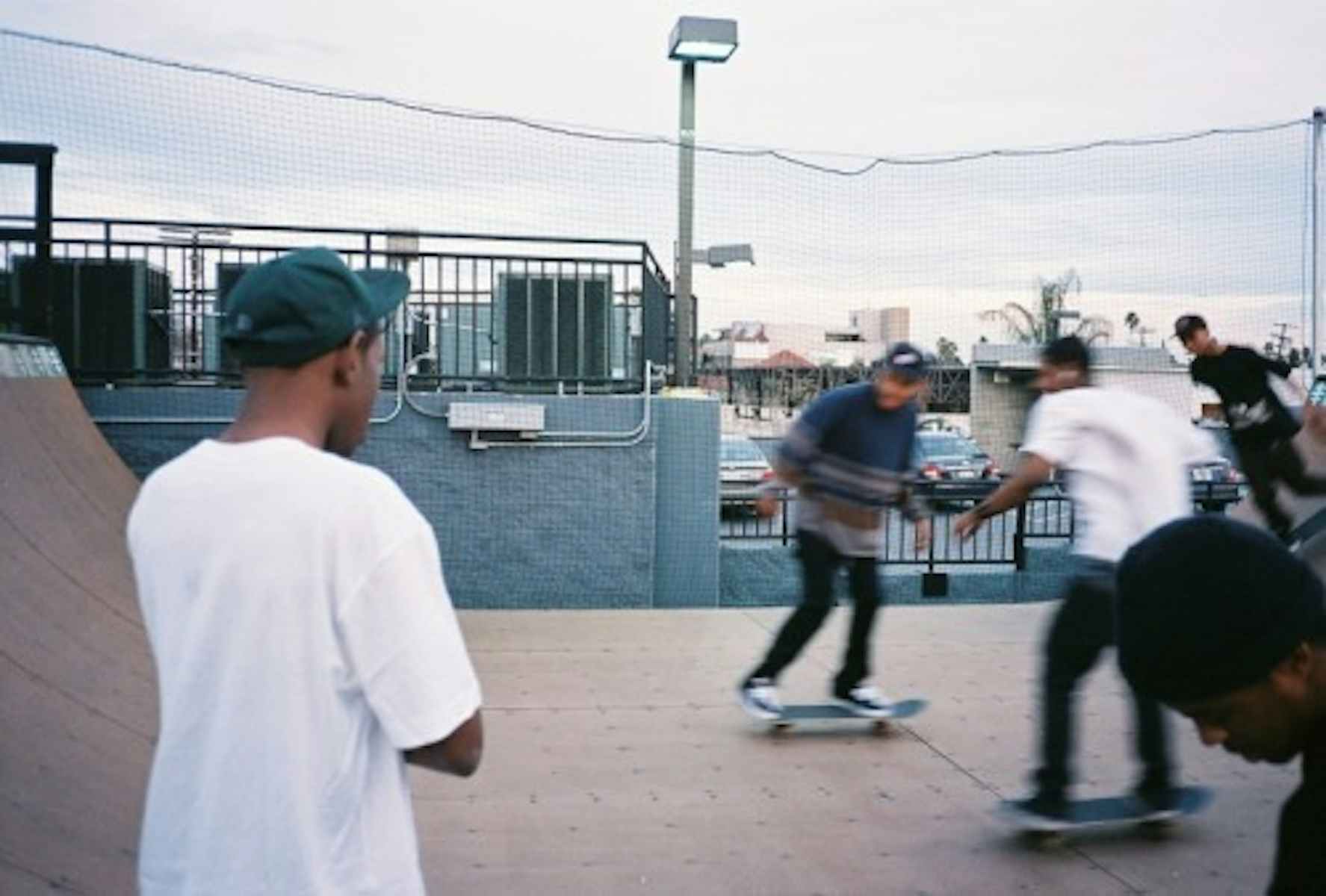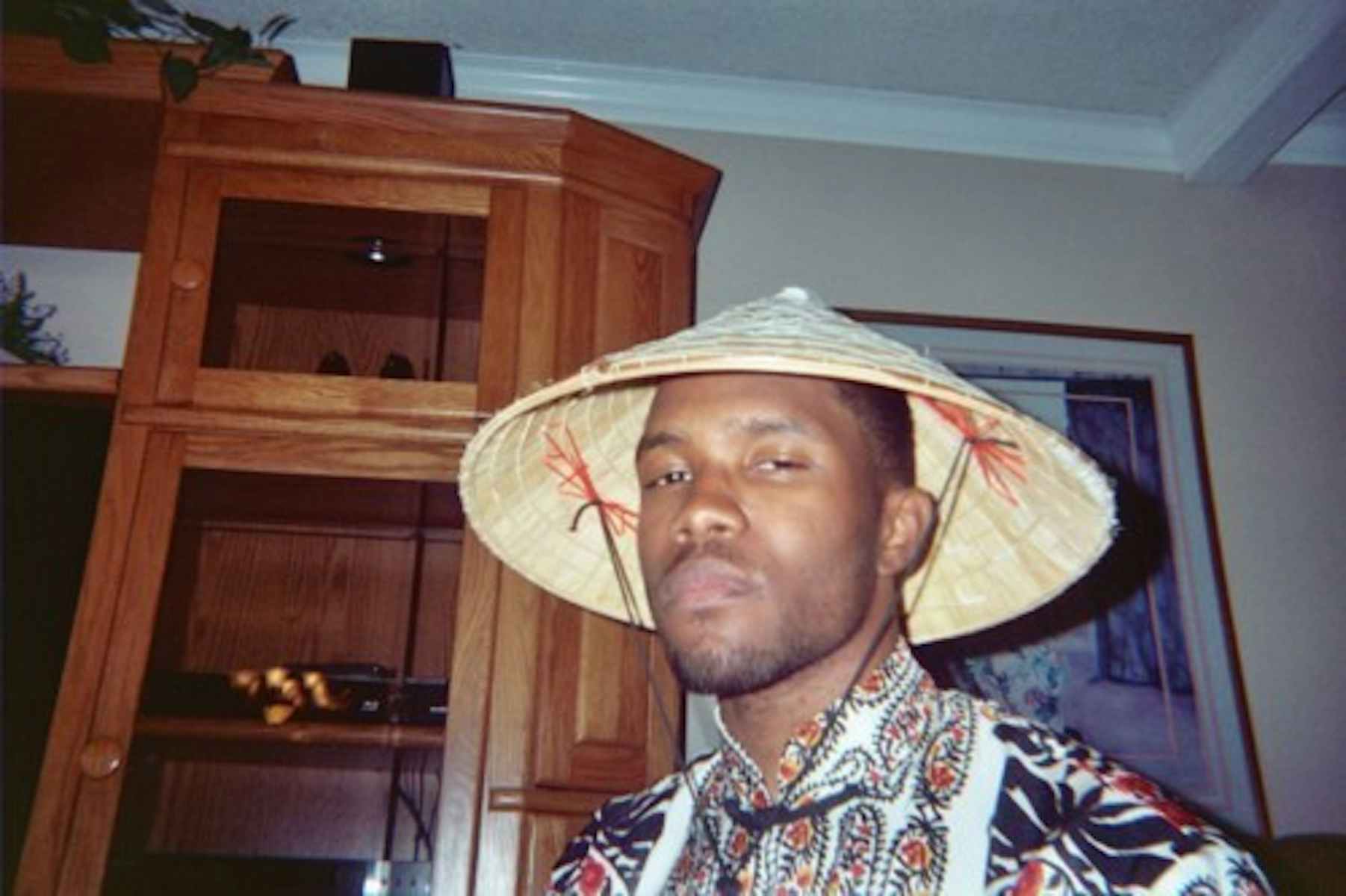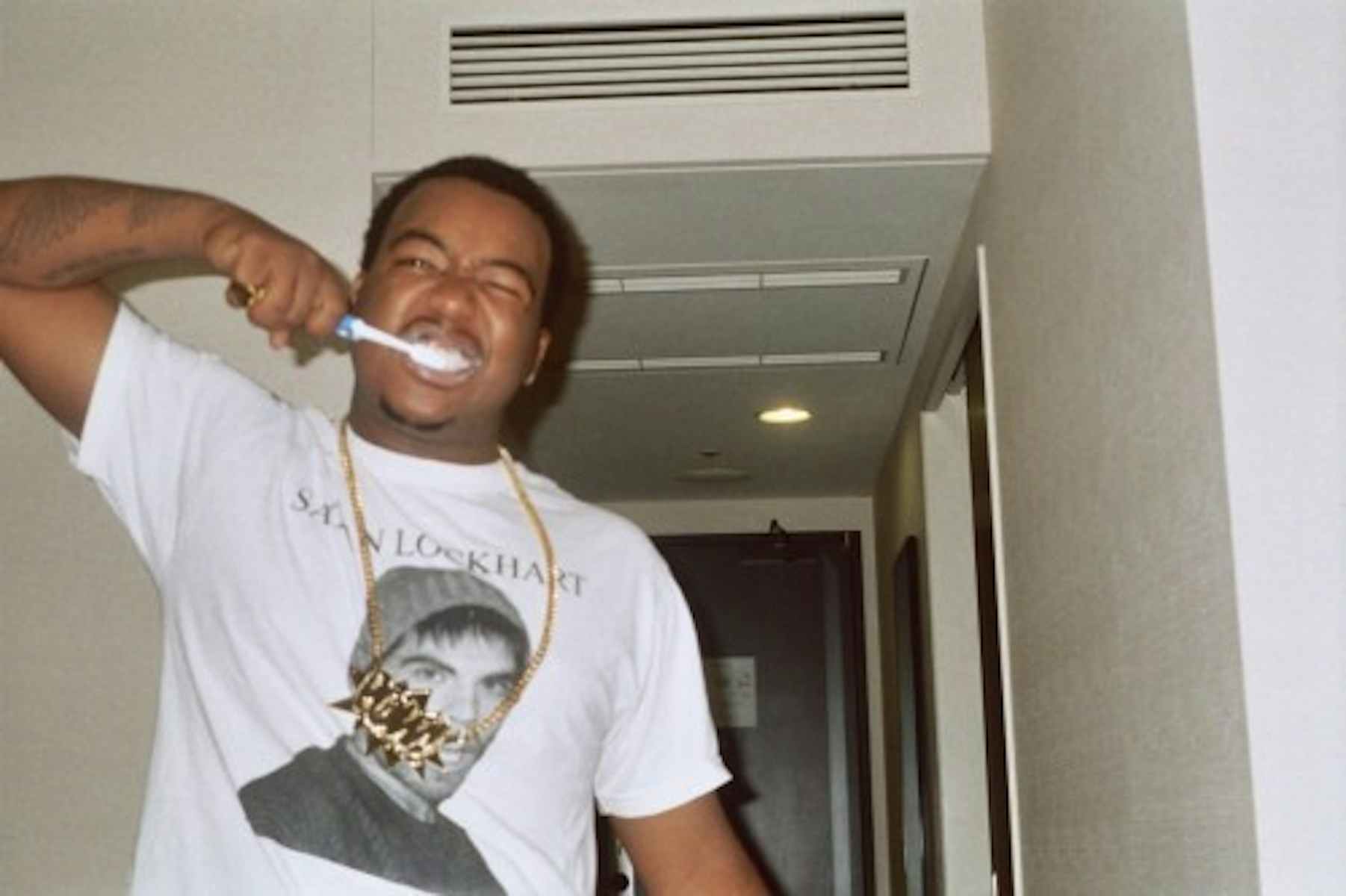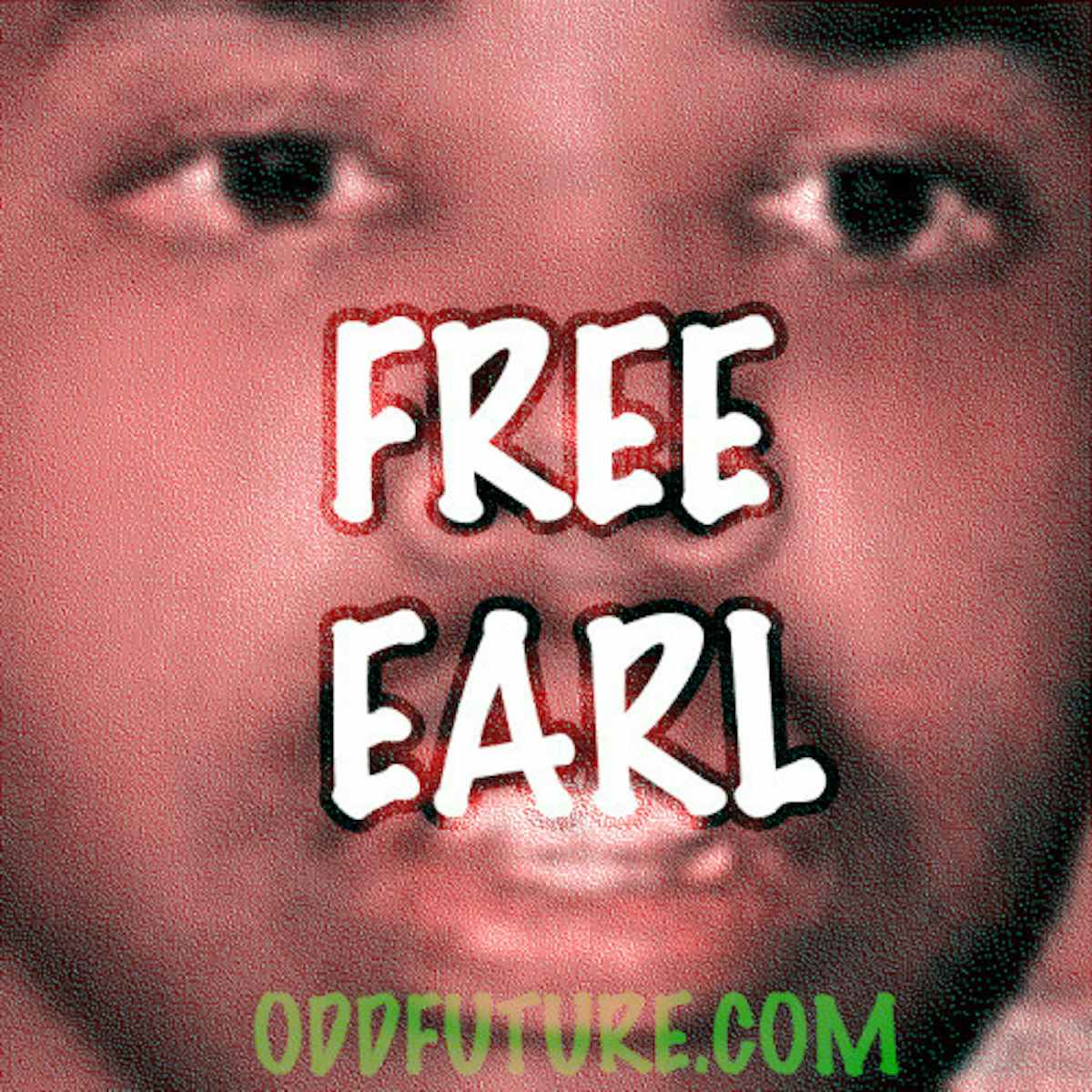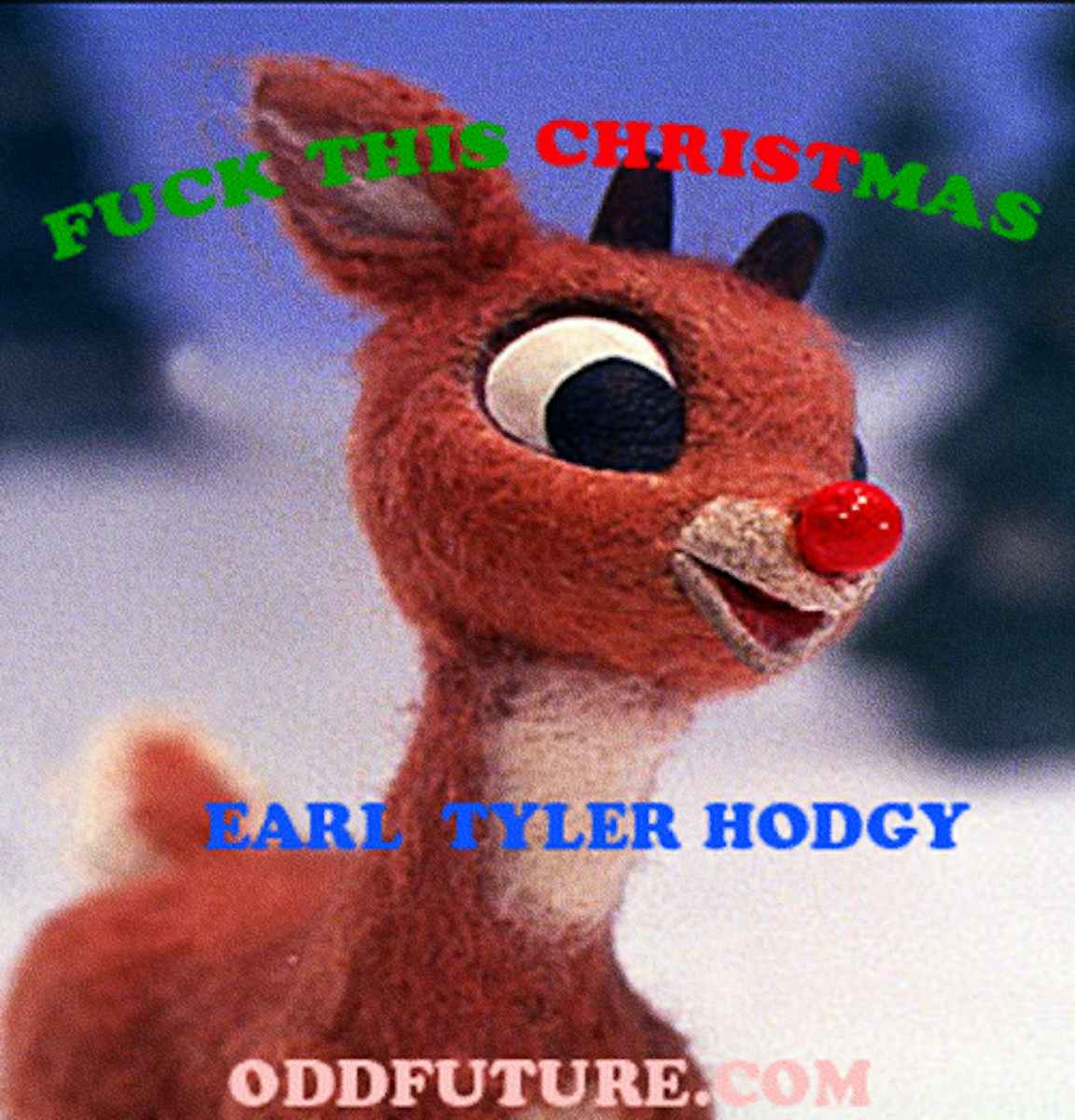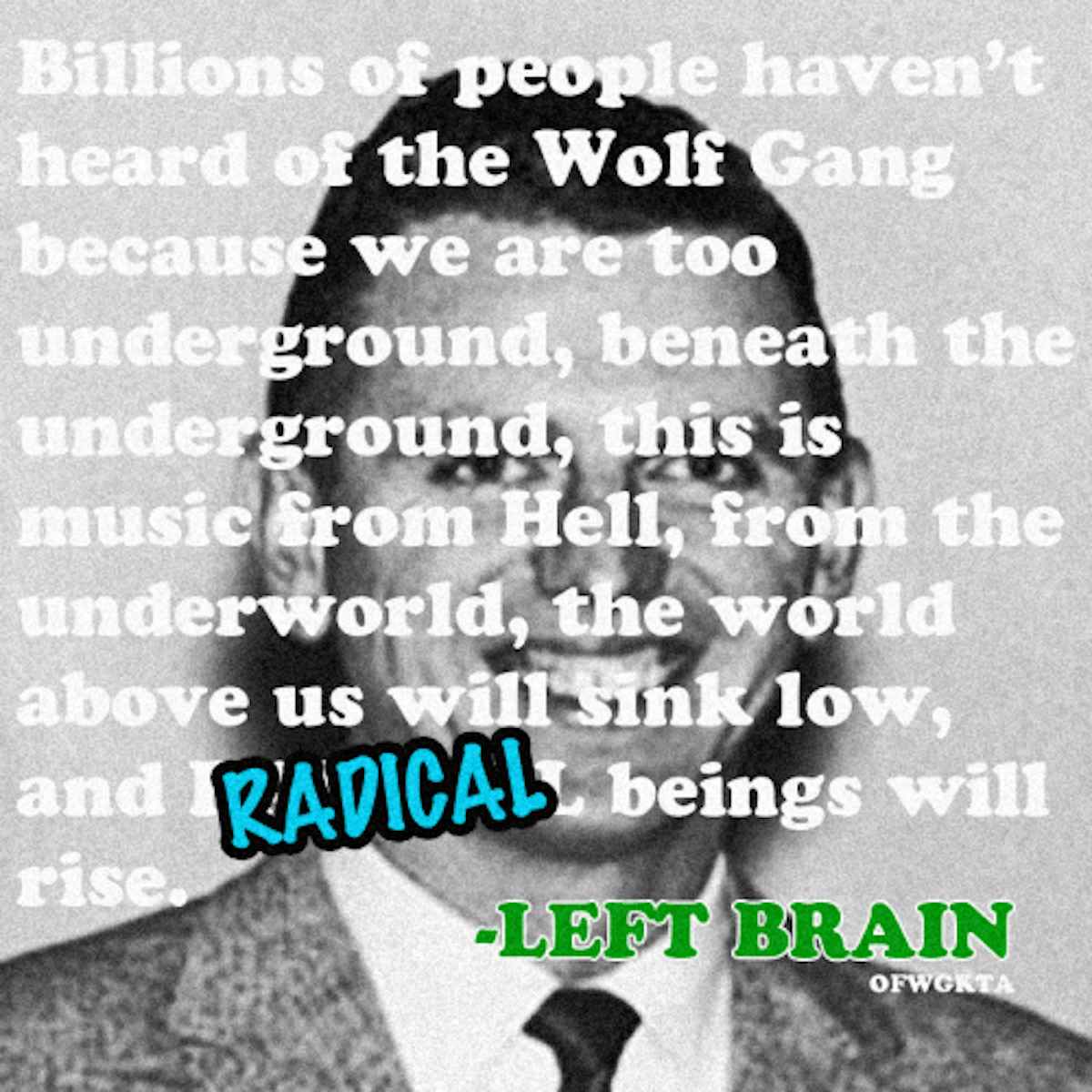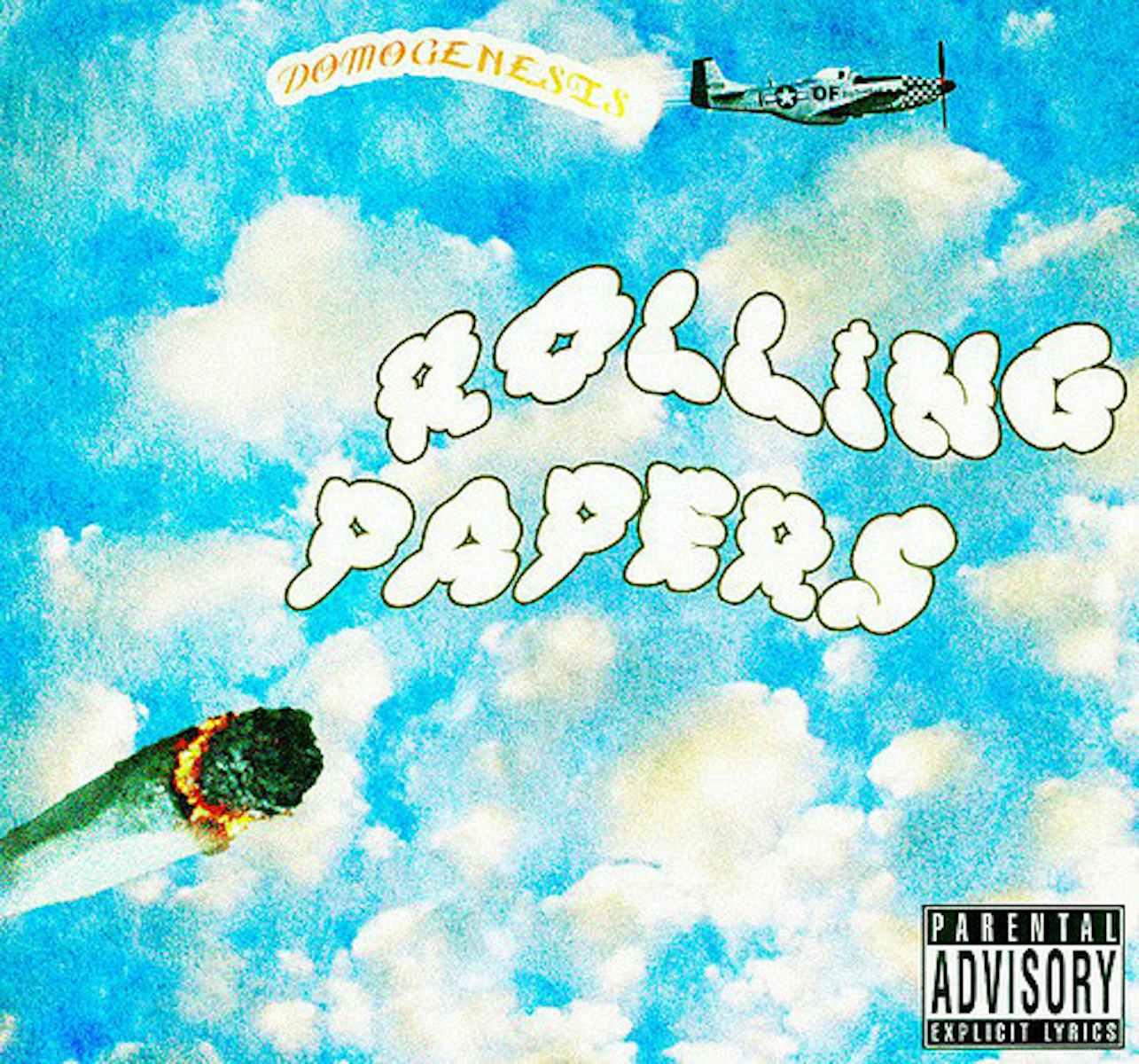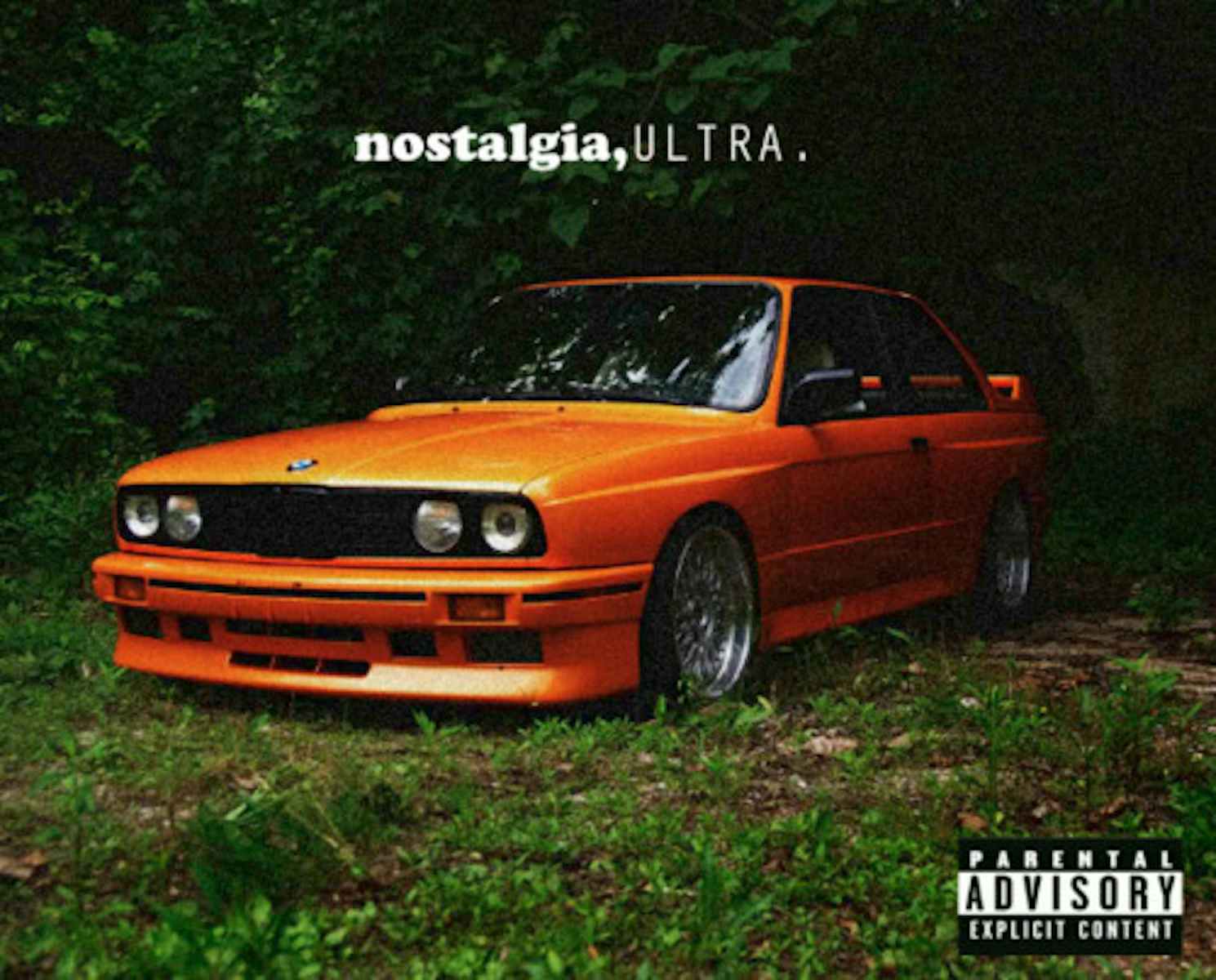 For Chicago rapper Chris Crack, who has a taste for surreal visuals and off-the-wall humour, and who recently won a co-sign from Earl on Twitter, Odd Future's Tumblr opened up the door for him and countless others to approach social media in a fresh way. ​"The reason it worked so well is because it was the road less travelled and they utilised the fuck out of that," he says. ​"Look at Megan thee Stallion, we know about her cause she was doing freestyles on Tumblr about anime and being a bad bitch [and that's down to Odd Future].
"Tumblr is a totally different universe," he adds. ​"But Odd Future showed if you can capture your essence as an artist on there then you've automatically won. I think they were way ahead of their time. They used Tumblr like Twitter or Instagram TV way back in 2010, and that's crazy!"
Most impressive, according to Ben Harris, the founder of Run Music, a UK-based independent music PR firm that looks after artists such as Danny Brown, Run The Jewels and Freddie Gibbs, was how in their early days Odd Future crafted their own aesthetic without a team of publicists around them. He says they also opened the door for the more fervent social media fandoms we see today.
"Giving away downloads of music felt like a fairly radical thing to do; this was before Fools Gold and Danny Brown offered XXX as a free download," Harris says. ​"They forged their own identity and aesthetic. It meant they arrived fully-formed and could quickly develop a loyal following."
However, Harris also thinks it's important that we look at Odd Future as kids of their era. ​"Their focus on Tumblr was just a natural extension of the lives teenagers were starting to have around that time," he says. ​"Remember that they would have been among the first wave of teenagers to grow up with the internet and spending a large chunk of time online, experiencing the world in that way."


Some of the posts have disappeared, but looking back at Odd Future's Tumblr in 2019, when Tyler the Creator, Frank Ocean, Earl Sweatshirt and The Internet are each major names, is a strangely intimate experience. We've since entered an era of ​"wokeness", in which self-reflection is encouraged and potentially problematic comments tend to be avoided. In this context, the unfiltered stream of slurs and politically-incorrect jokes spewing from Odd Future during their teenage years seems strikingly raw.
In February 2011, those constantly checking the page were treated to new music. It was Nostalgia Ultra, the debut project from Frank Ocean, who'd appeared on some of the previous OF mixtapes but hadn't fully stepped into the spotlight. The caption, presumably written by Tyler, encouraged the fans to give it a shot: ​"Smooth Ass Music About Bitches, Relationships And Being A Rich Young Nigga…But In A Swagged Out Way. Click Photo To Download. Wolves Know How To Sing Too." Today, many look at the likes of Tyler and Frank as unreachable geniuses, but they were once just a bunch of kids trying to make their way in the world. Through Odd Future's refreshingly down-to-earth Tumblr page, we're reminded that everyone has to start somewhere.



More like this