Europe
Culture

The acclaimed American photographer walks us through eight of her strikingly intimate images of American and European life.
Society
Watch Dan Emmerson's take on the UK in its final days in the EU.
Society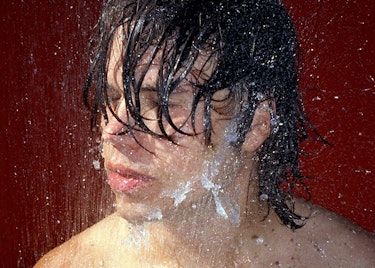 The Swiss artist recalls his glory days living in Genoa, London and Paris.
Society

Steven T. Hanley loves indie movies and documentaries and his favourite European film has always been La Haine.
Society
The British artist asked the public to dial +44leaveamessage4europe to "Leave A Message For Europe." Here are the tributes at "this very strange and historical time."