Fashion
Style

Upcycling 002: Chopova Lowena is the non-conformist clothing label scoring points for its twisted take on traditional wears.
Style
The Face speaks to the co-founder of The Custom Movement, an online marketplace trading custom kicks at purse-friendly prices in a bid to restructure the resale market.
Style
The streetwear label once shunned by the fashion world, is now synonymous with youth culture.
Style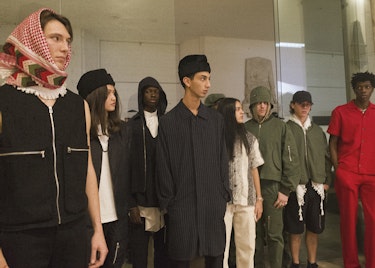 Founder and designer Yesawi wants people to consider the heritage of the Middle East when getting to know his label.
Style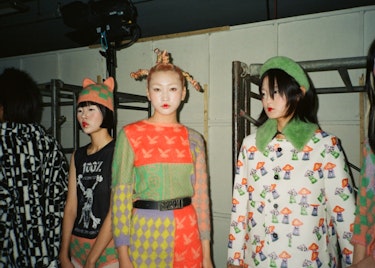 The designer discusses her SS20 collection – featuring patchwork sweaters and flamboyant party dresses – shown at Seoul Fashion Week.