Grimes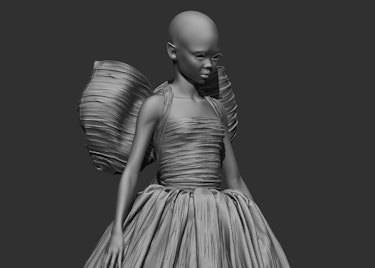 Culture
Salut Dylan Kowalski, the young French 3D character artist behind WarNymph's first cover story.
Music
Volume 4 Issue 003: As she releases her high-tech pop album Miss_Anthropocene, Canadian musician, producer and artist Grimes unveils a new Balenciaga-clad iteration of WarNymph and reveals how the creation allows for freedom, experimentation and mental-health preservation.

Music
The best contemporary music – updated weekly.