Harry Styles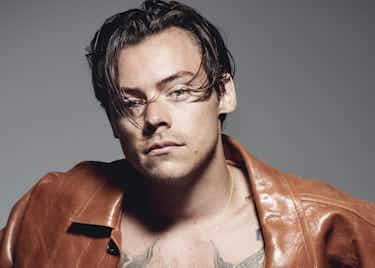 Music
The boy is back. Harry Styles speaks and bares all for The Face. Click the link below to order now.


Style
To celebrate Gucci's new genderfree scent, artists and rock stars come together for a wild, bohemian ride.


Music
The LA group opened for Styles on his 2017 tour, accidentally gifted him a Mapplethorpe book of nudes, and now they're back with a head-spinning new single.