LA
Music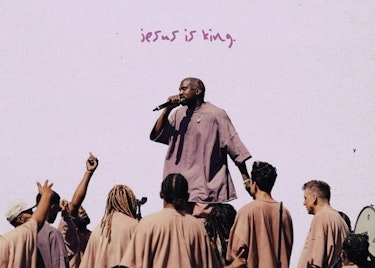 Kanye West unveiled his heavily religious project, nature sound effects and MAGA-esque merch.
Style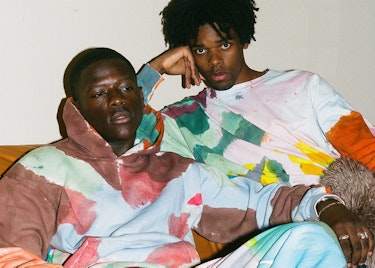 Ahead of the brand's latest capsule drop, designer Sonya Sombreuil explains why everyone wants to be in the Come Tees team.
Music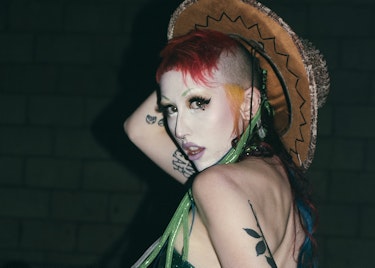 More than just Jordyn Woods' mansion parties, LA is host to a thriving ecosystem of raves.