London
Society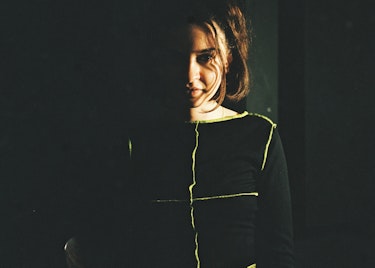 Listen to the DJ and radio producer extol the virtues of getting outside.
Society
Illegal parties, Acid Corbynism and a police crackdown. 30 years after the Second Summer of Love are we in the midst of a rave renaissance?


Society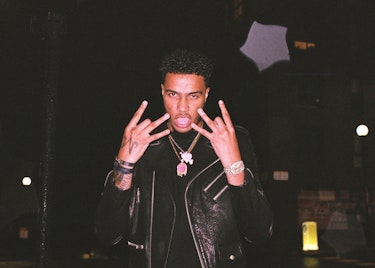 Portobello Road, Ladbroke Grove – nowhere beats West London for the UK rapper.
Music

The respected London DJ delivers a bold, energetic mix that honours The Face's legacy.
Society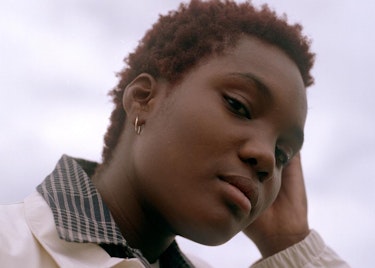 The 18-year-old alternative singer-songwriter pens a poem about England's capital.