Mental Health
Life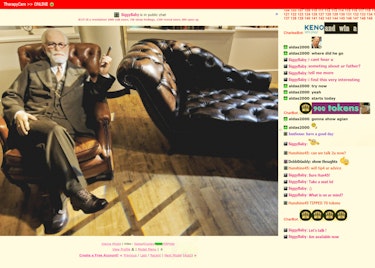 Inside the cam site offering psychosexual therapy to anxious users.
Life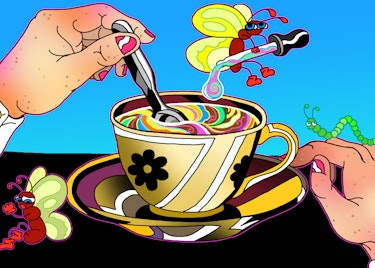 Will Coldwell explores how a generation is turning to conscious drug taking.
Life
Capitalism has co-opted "being present" so we ignore that it's actually the structure of work that's affecting our wellbeing.
Life

Can a narcolepsy drug help you achieve mad gains? These men think so.
Life
Alexandra Jones explores the intersection of psychology and sound.