Mental Health
Culture
Meet Trackie McLeod, Corbin Shaw and Sam Harris, the British artists challenging hyper-masculine stereotypes and raising awareness on mental health.
Life
The NHS is now treating video game disorder as a mental health issue – here's what treatment can entail.
Music

The 23-year-old is the biggest artist in R&B. So why does she want her old day job back?

Life

A record 70 million antidepressants were prescribed in England last year. Arguably an easy remedy for doctors and psychiatrists, are SSRIs still fit for purpose?
Culture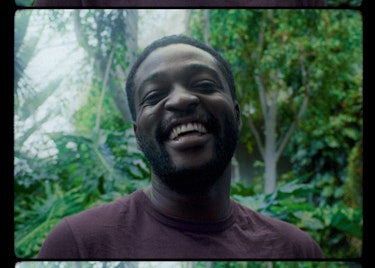 Moses Gomes-Santos' powerful short film charts the detrimental, sometimes deadly, effects the pressures of life can have on young men.