Music
Music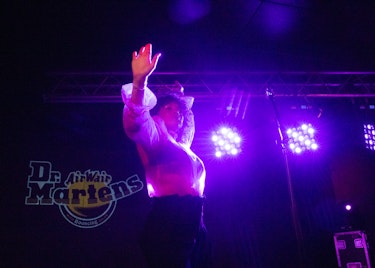 In partnership with Dr. Martens
Culture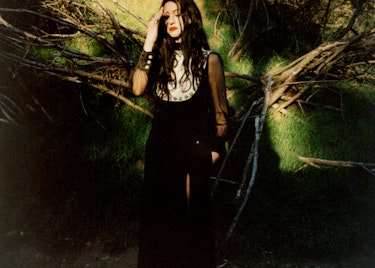 One is a non-binary musician, songwriter and performer, the other is a boundary-pushing filmmaker working in male-dominated industry. Together they're making creative history.
Music

Talks of a nationwide sex drought have been circling for months. Now it seems self-enforced celibacy is hitting the music scene.
Music
The Face guide to the 2020s: "In the next 10 years auto-generated music will benefit people who are less interested in the creative process but understand the value of generic music as a means to augment their celebrity."

Society
Fashion punks, musicians and artists alike, from Simone Rocha to Hannah Diamond, gathered on a December afternoon in London to support and raise funds for the Labour Party campaign.