Music
Music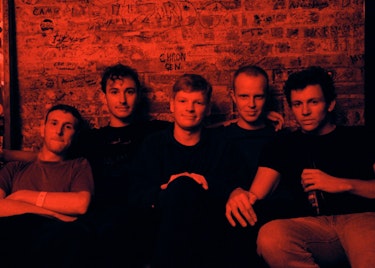 Make room on your playlist for Squid and their punk-funk Krautrock pile-up.
Society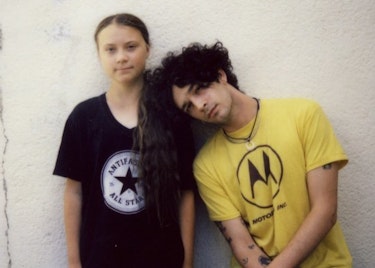 More and more artists are talking about climate change, but are they the right people to do so? Journalist and climate change expert Adam Corner tackles some tricky questions.
Culture
The amazing Face "click to reveal the answer" interview.
Music

Unmasked and cranking out tune after tune, the South London artist is not slowing down.
Music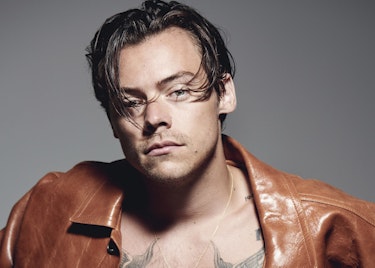 Volume 4 Issue 001: Featuring fan fiction levels of adoration from Stevie Nicks, Elton John and Alessandro Michele. Read the full interview now.