Music
Culture

A month packed full of stuff worth getting out of bed for.
Culture
Photographer and musician Lida Fox answers this burning question and more through her latest photo book that muses on masculinity.
Music

Volume 4 Issue 003: From Lil Nas X to Ashnikko, we chart ten musicians who've gained meteoric commercial success off the back of the video-sharing app.
Culture

A brilliant Face-commissioned film with a straight-up title hit Sundance, then Clermont-Ferrand, then Vimeo. But is that the whole story?
Life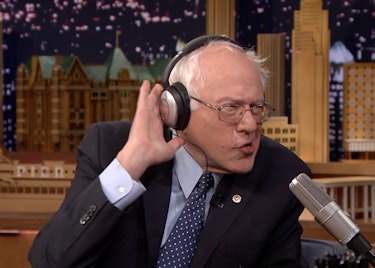 Is a 45-year-old who listens to 5SOS fit to lead the country? Has Joe Biden ever actually listened to a Lady Gaga song? In an increasingly polarised field of candidates, The Face asks the important questions.