Music
Music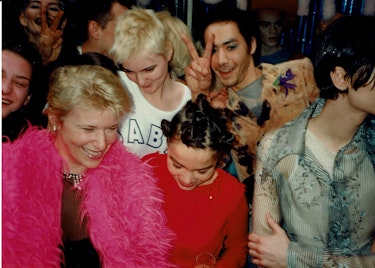 A month packed full of stuff worth getting out of bed for.
Music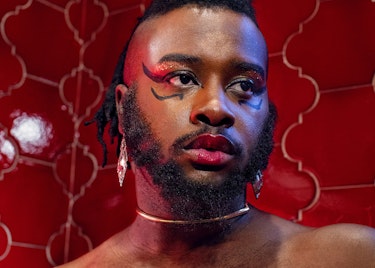 The Afro-futurist, butch femme rapper talks to The Face about some of the city's most inspiring musicians and artists.
Music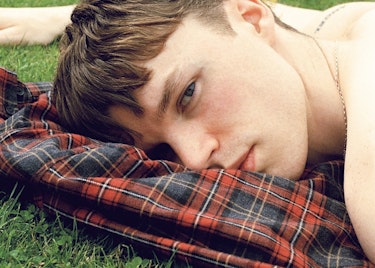 Volume 4 Issue 001: His songs helped make sense of the humdrum of his hometown. Then his self-recorded album racked up half-a-million streams.
Culture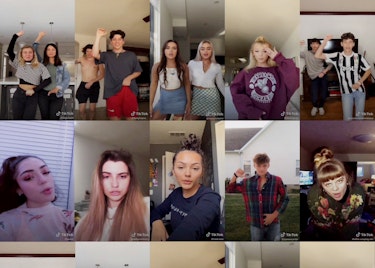 Unsigned and unheard of musicians are signing record deals off the back of perplexing 15-second clips gone viral. TikTok Europe's head of music partnerships lifts the lid.
Music

On the agenda: his spacey new direction, the need for a live scissors player, the importance of Vossi Bop, milking dry the Oasis cash cow and no questions about Liam (but we asked anyway).