Music

We mark our US launch with The Face Apartment at Overthrow Gym on 9 Bleecker Street, New York.
Culture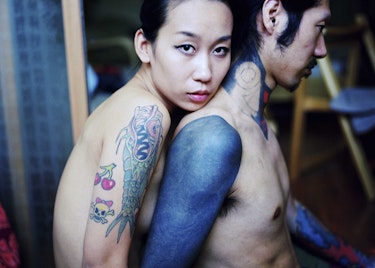 We welcome in a month packed full of stuff worth getting out of bed for.
Music

He helped soundtrack the biggest tunes of last year, now he's ready to put his name front and centre.
Music

The pop rockers invited fans to fuck around with facial AR technology for their new music video, People. Here the directors explain how it's the first of its kind.
Music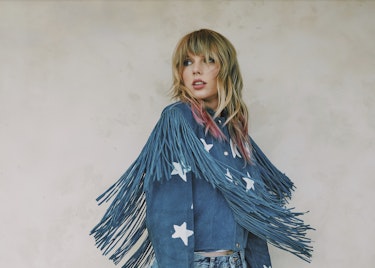 Review: The superstar's seventh LP is a shimmering ode to long-term romance.