Music
Music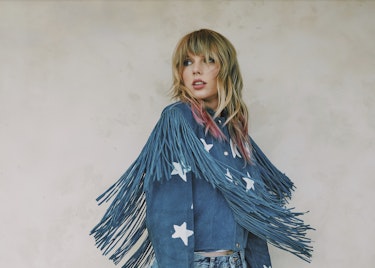 Review: The superstar's seventh LP is a shimmering ode to long-term romance.
Culture

Photographer Mark Alesky takes us on a roots reggae sound system visual odyssey.

Music

The underground Australian band have long specialised in seductive melancholia. For their first album in half a decade, they've let some light in.
Culture

We speak to the creators of Tetris Effect and Sayonara Wild Hearts about what happens when music takes the lead in game design.
Music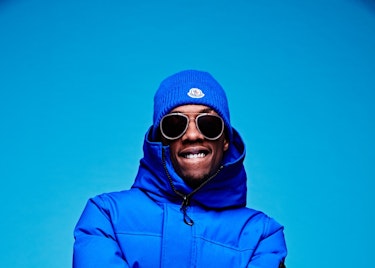 Review: Afroswing is soundtracking yet another UK summer. Despite his distinctive style, MoStack conforms for a winning formula.