NQ
---
Magazine

A reminder that life, too, endures, always promising to rise and overflow.
Music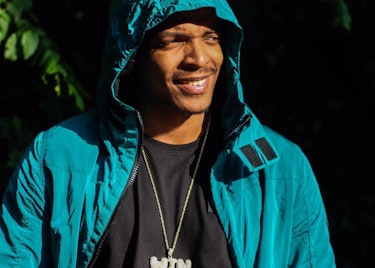 Aitch's DJ guides us through the NQ roster on THE FACE's cover.
Music
Set up by 24-year-old mogul Michael Adex – and fuelled by the success of chart-busting rapper Aitch – talent and entertainment company, NQ, embodies the same Mancunian spirit that's been pulsing through the city since Factory Records.