Inside the NQ House: Manchester's new music hub

THE FACE joined the likes of Aitch, Andy Burnham and Pa Salieu at the studio's opening party.
With its bar, plush cream carpets, mid-century style furniture and black marble bathrooms, you could mistake the NQ House for a new branch of a slick boutique hotel chain. But the building in Openshaw, east Manchester, is in fact the headquarters of a music business launched by 24-year-old former footballer Michael Adex.

Since recognising the star potential in Aitch back in 2016, Adex has built an empire off the back of the rapper's stratospheric success. Earlier this year, Adex appeared on THE FACE's cover alongside the NQ crew, sharing his vision for the NQ House. Now, the doors are finally open.

At the NQ House's opening party (17th September), rum cocktails are served to a rap soundtrack, while a select group of press and music industry insiders are given a tour of the former drinking club for Conservative Party members. Aitch is here, of course, wearing distressed jeans and a gold watch, but otherwise inconspicuous amongst the other invitees. Pa Salieu – who's recent single Glidin' was produced by NQ's LiTek and WhyJay – also passes through, as does Digga D​'s lawyer Cecilia Goodwin. But maybe the event's most impressive co-sign comes from Manchester mayor Andy Burnham, who cuts the opening ribbon and congratulates Adex on his contributions to the city.

Now divided into three music studios, a co-working space and an impressive boardroom (where all of Aitch's plaques are proudly displayed), its comfort and luxury are evident in every corner of the two-floor space, from the baby grand piano in the press room to the mood lighting in the studios. ​"In the space of comfortability, you feel able to try new things," explains Adex from the couch in the press room, dressed casually in black joggers and a white t‑shirt.

NQ, which was founded in 2017, has just acquired a Birmingham-based media company, which they'll be running out of the NQ House. There are also plans to work alongside local colleges and universities through NQ Legacy, the brand's newly created community interest company. At the heart of all these ventures is the desire to inspire Northerners.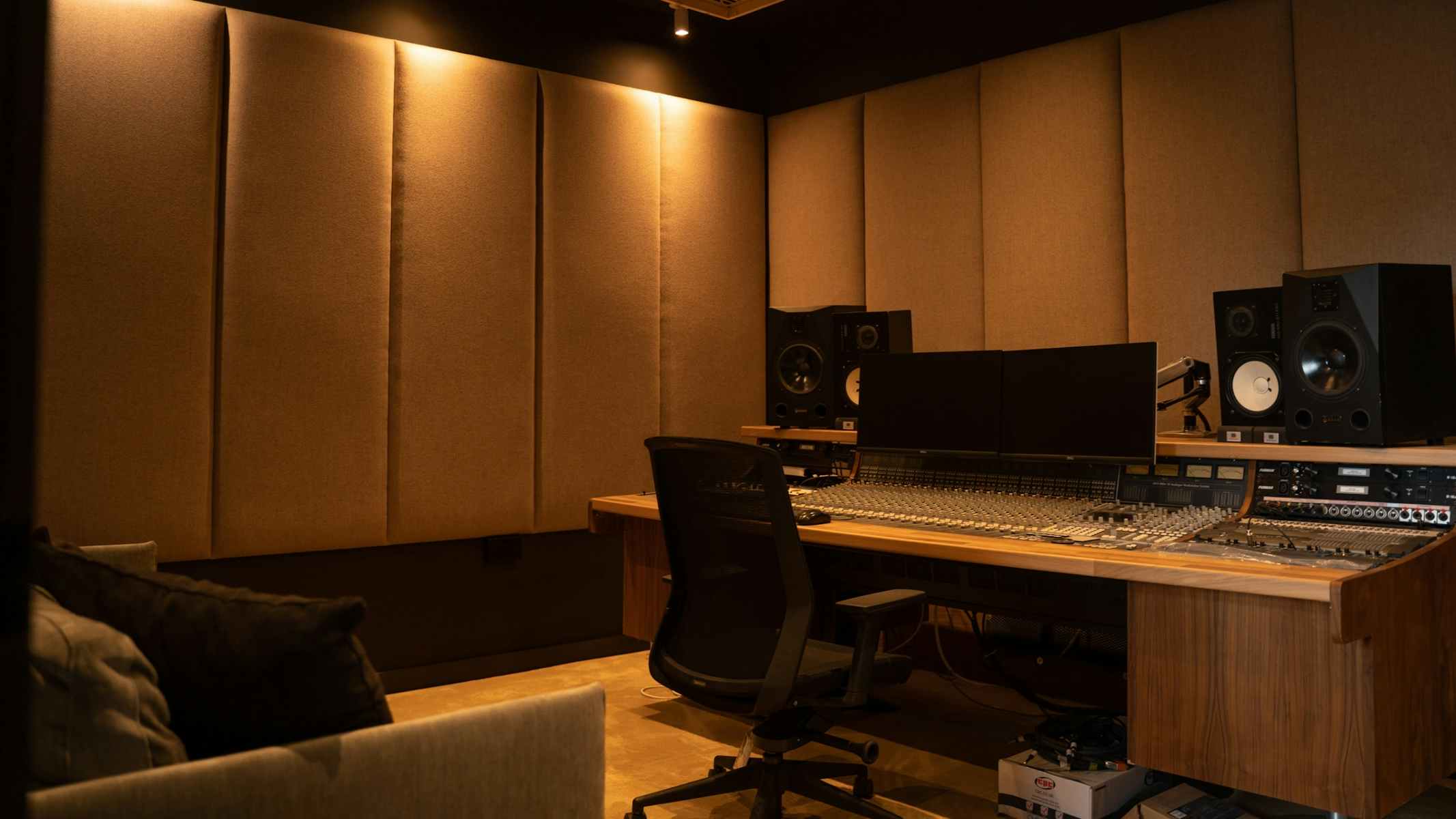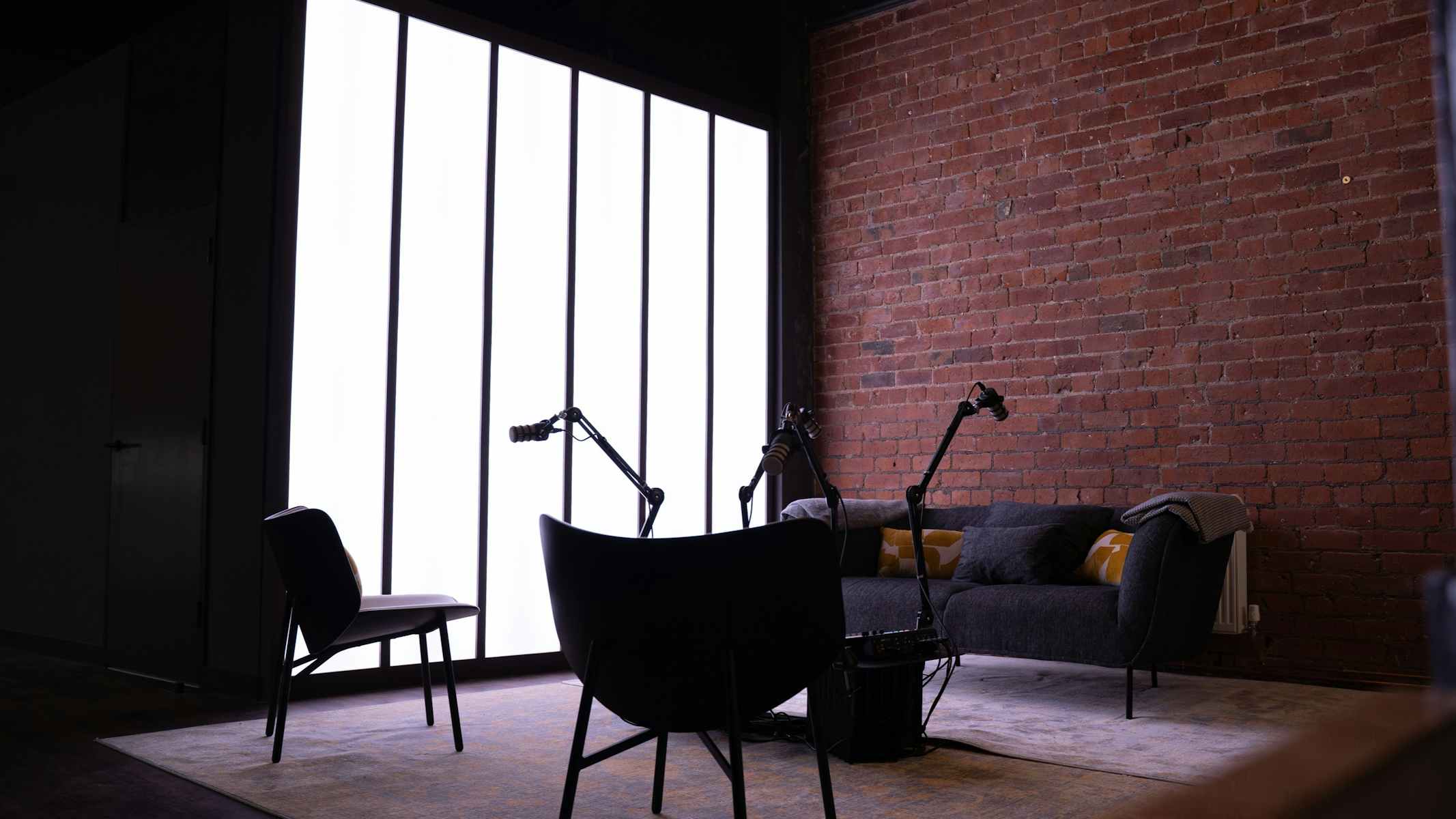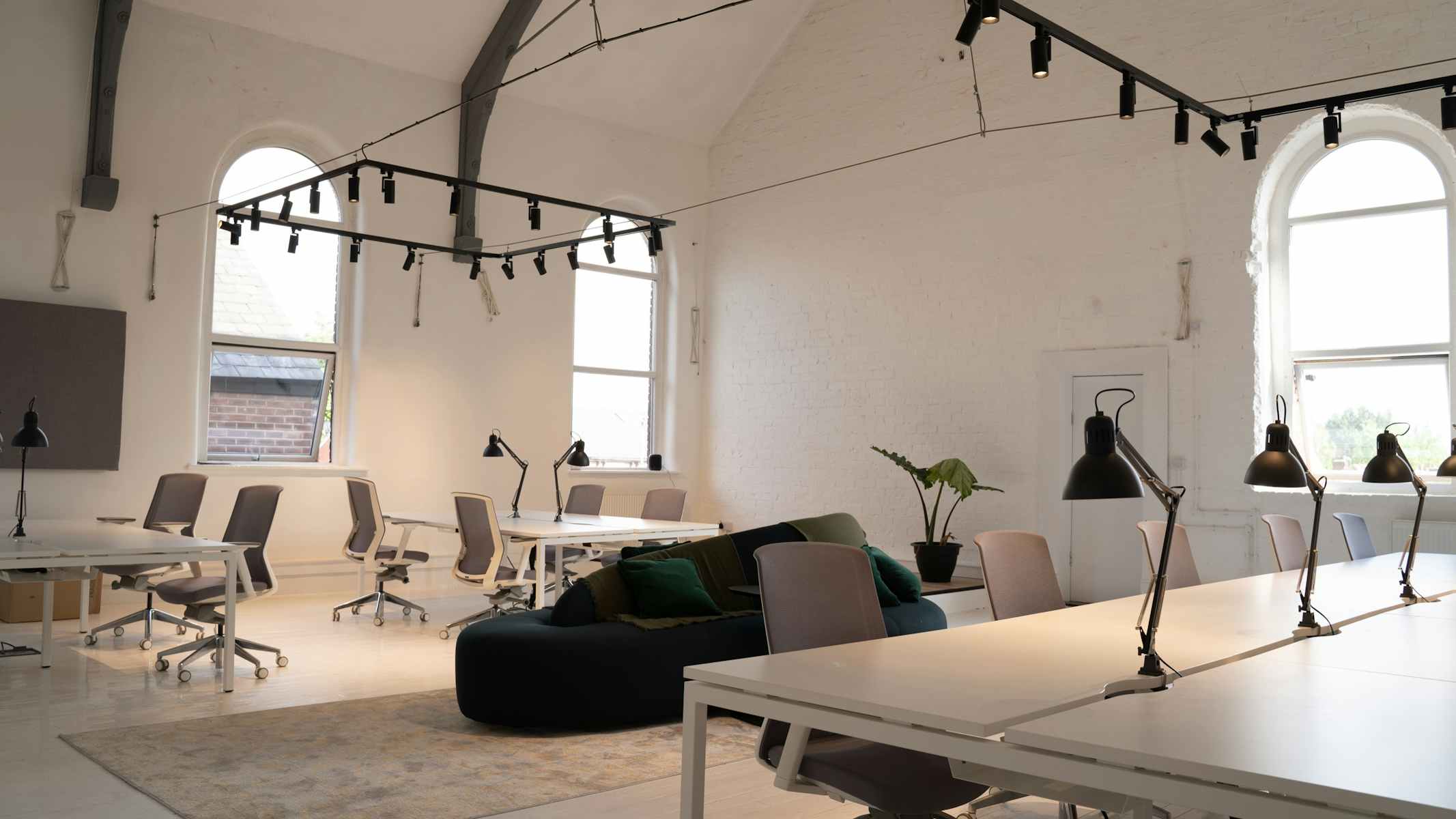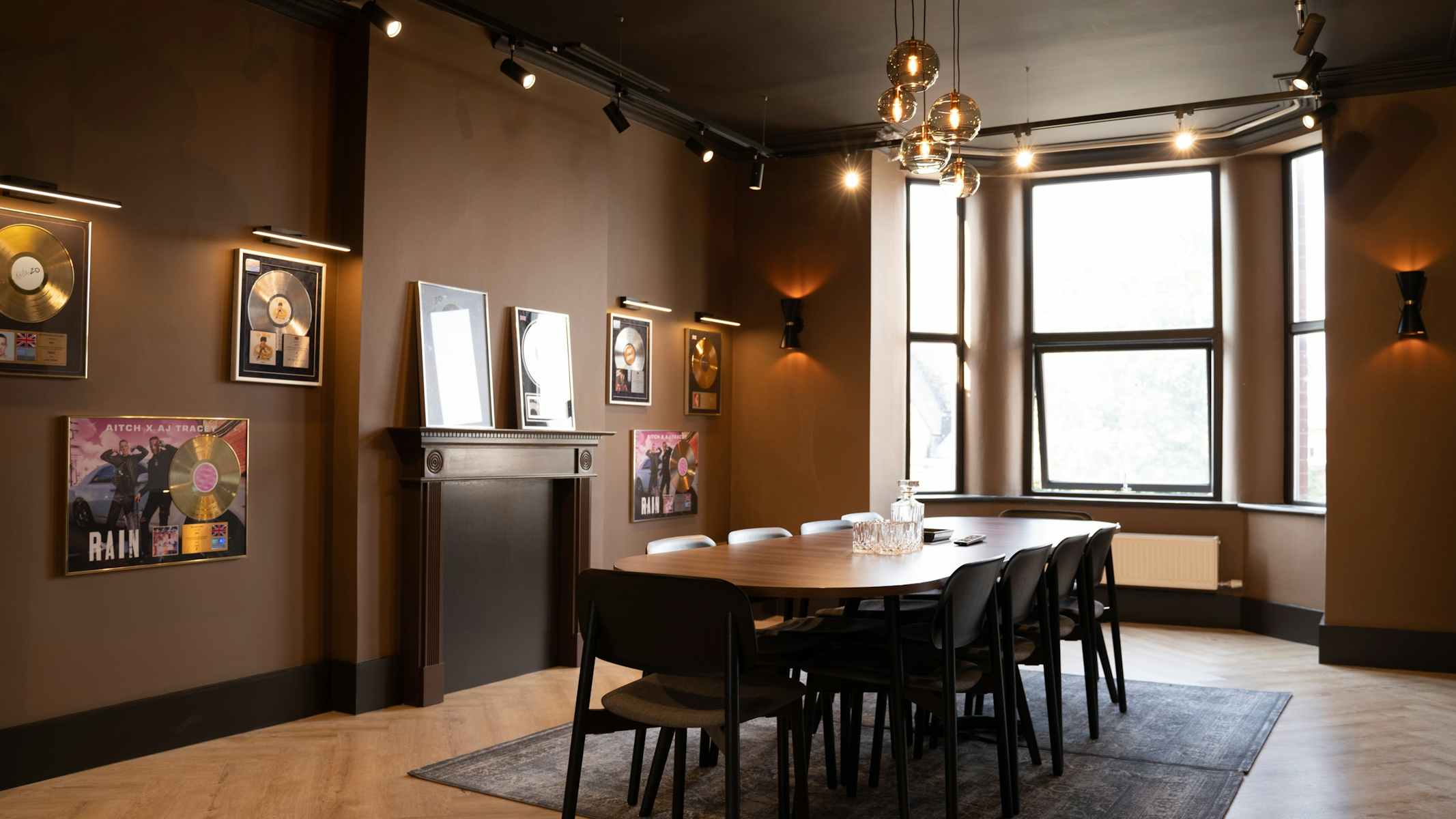 "I hope that the existence of this space will make people feel like they don't have to leave the city to go and make things happen. You can make things happen from here," says fast-talking Adex, whose NQ team is now seven staff members strong. For him, it's important to situate Manchester not as a city in competition with London, but one with its own identity and ambition to connect internationally. ​"Northern roots, global influence," runs NQ's tagline.
Adex already has expansion plans on his mind. With the building's neighbouring houses currently standing derelict, Adex hopes to buy them and build accommodation that will make NQ House's planned writing camps a more streamlined operation.
"I've always been that kid who was screaming, ​'I'm going to be a millionaire by the time I'm thirty,'" Adex says. ​"I've always wanted to achieve great things and you've only got one life, so why not? That's literally how I think every day, ​'why not?' There's nothing that I feel I can't do."

More like this