Octa­vian
Music

He helped soundtrack the biggest tunes of last year, now he's ready to put his name front and centre.
Music
Behind-the-scenes photos from the London show that everyone's been talking about.
Music
The best contemporary music – refreshed weekly.
Style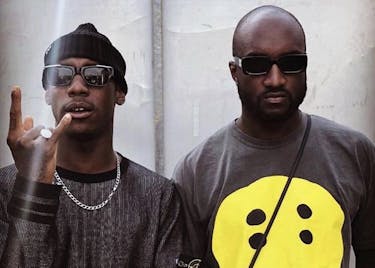 The designer and rising musician discuss what it means to be free from cultural barriers.