Revelations
Music
"The best band of 2019" take the Revelations hot seat, and we talk atoms, Fiat 500s and ... fajita stores.
Music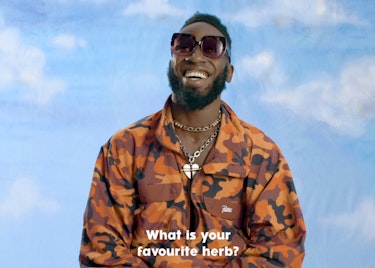 Taking the Revelations hot seat for our fifth episode is rapper Kojey Radical, where he talks nude beaches, herbs and the moment he realised he was gifted. There's also a drum roll, too.

Music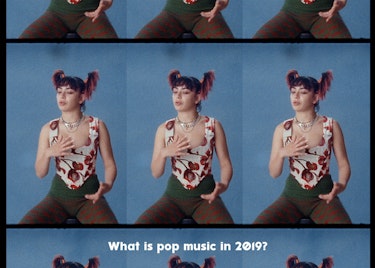 In our fourth episode the pop star sensation dreams about living in a non-digital world and gives advice to her younger self...
Music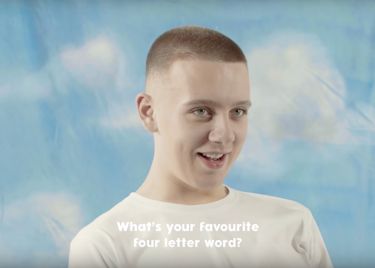 The cheeky Mancunian takes centre stage for our third Revelations episode.
Culture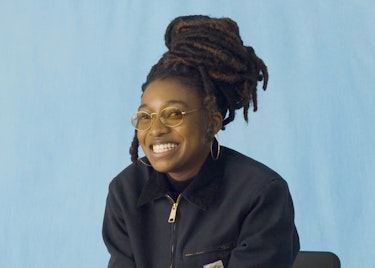 In our second episode, the rapper busts a move, thinks about her favourite sandwich and attempts to tell us the meaning of life...