Russia
Culture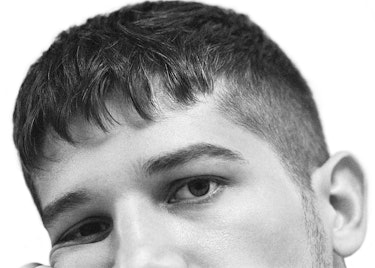 Volume 4 Issue 2: Kantemir Balagov is the rough-edged and rebellious talent behind Russia's lesbian Oscar hopeful.
Culture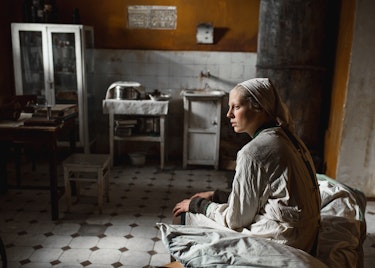 Review: Russia's Cannes winner is a moving exploration of forbidden love.
Life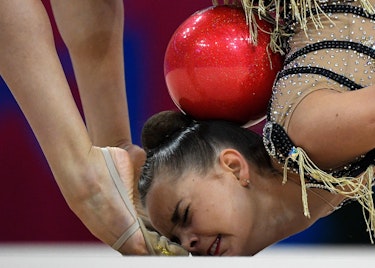 Photo of the day: Russia's Dina Averina competes in the Individual Multiple event of the Rhythmic Gymnastics at the 2019 European Games in Minsk on 22nd June.
Life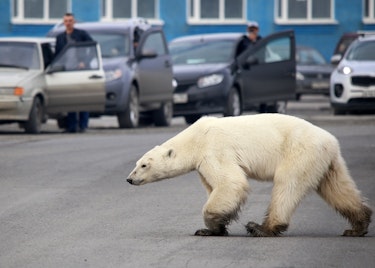 Photo of the day: A hungry polar bear has been spotted on the outskirts of Norilsk, hundreds of miles from its natural habitat, authorities said on 18th June.
Society
Anna Khachiyan and Dasha Nekrasova: from "aimless, ambition-less, washed-up losers" to the ultimate podcast provocateurs