Self-Isolation
Society

Video conferencing app Zoom added 2.2 million monthly active users in 2020 – more than the entirety of 2019.
Society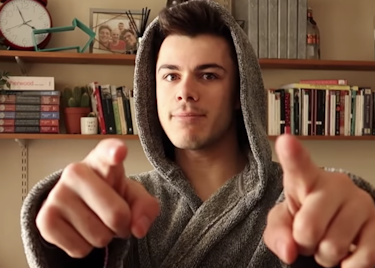 As a rapid response to school and university closures, some of the platform's biggest learning celebrities have set up The StudyTube Project.
Culture

Guts Gallery have tackled the nationwide closure of galleries by setting up an online Instagram exhibition instead, featuring 38 emerging British artists who will be sharing their work over the coming weeks. Here, seven of them weigh in.
Life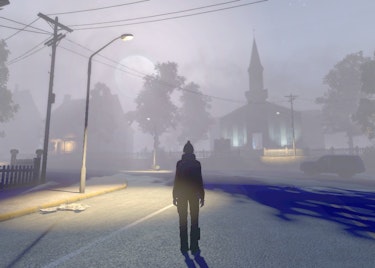 What is it like to play in a world designed for hundreds to inhabit at once, when it is now almost completely unpopulated?
Culture
Bored at home? Then transport yourself to the bouncing streets of The Big Easy with Akasha Rabut's debut photobook Death Magick Abundance.