Social Media
Music

Quarantine culture arrives this week, featuring: Christine and the Queens, Diplo, Rita Ora, Clairo and Kim Petras.
Culture

Stay in and scroll better with our round up of some of the best bookshops on Instagram that will reinvigorate your feed.
Life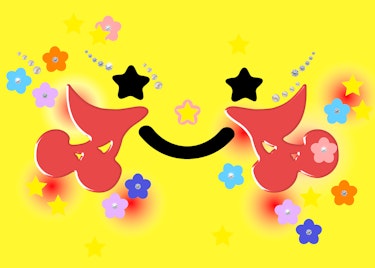 Coming to a feed near you: kooky hydrocolloid patches that will perfect, polish and pimp up your pimples while accelerating healing time. But do they really work?
Culture
Two massive throwback accounts have been deleted or otherwise immobilised on the app. Now the rest of the nostalgia community is on the case.

Music
The Juicy rapper pays homage to Haley Sharpe in the video for her new track Say So – the 17-year-old helped the track go viral on TikTok via a dance that was copied over 16 million times.