Social Media
Music
Inspired by fantasy, horror and anime, the experimental musician has worked with the likes of Rico Nasty and Kerwin Frost.
Culture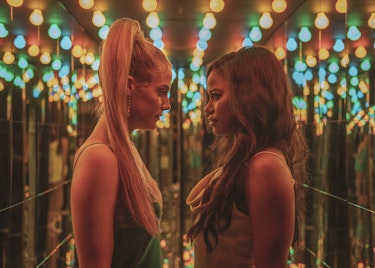 David Kushner is the Rolling Stone journalist who dug for the truth at the heart of the epic 148-tweet saga. The result: an even more compelling story – and now, a film.
Style
Meet Rachel Gasser: the serial dyer, colouring the hair of a sleepy Switzerland town one head a time.
Life

Hadid, Kendall Jenner and other stylish people prove that money doesn't always buy you style, but it does buy you a giant pen.
Culture
The Bytehouse sees the nation's six biggest social media stars come together for a Big Brother-style, three month content lockdown. They'll be coming to a "For You Page" near you soon.