Techno
Music

The Atlanta-via-Detroit DJ does house and techno that's good for the soul.
Music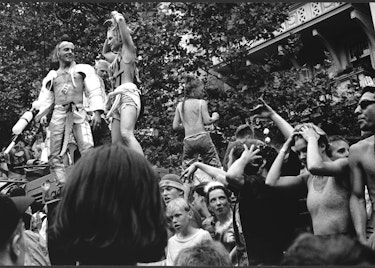 It's been 30 years since the fall of The Berlin Wall. Since post-reunification subcultures bloomed like flowers growing from the rubble, the city has become a destination for EasyJet ravers who put millions of Euros into the economy.

Music

Bright, emotive house music from the Peach Discs boss.
Music

The nightlife trailblazers instrumental in building the city's booming techno scene discuss what needs to be changed and where it can go.
Music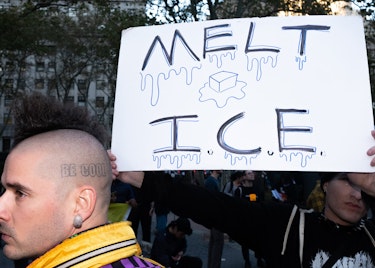 The Melting Point crew is throwing "fundravers" in solidarity with Latinx asylum seekers and migrants.