Techno
Music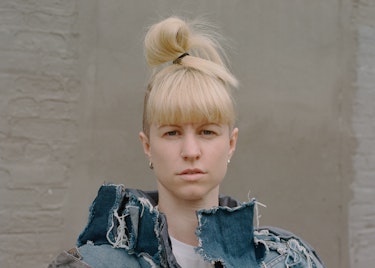 Hard-hitting techno from the renowned NYC DJ and Jack Dept. boss.
Music

Review: The DJ/producer's new album goes hard for the dancefloor, but soothes the soul in the process.
Music

The DJ and producer has become a trusted source for dancefloor euphoria. Her next album Resonant Body is her most joyful chapter of her journey so far.
Music
The best contemporary music – updated weekly.
Music

A brash, funky and raw blend that'll have you pining for the club.