Techno
Music

The Bristol DJ/producer showcases the softer side of his club music peers.
Music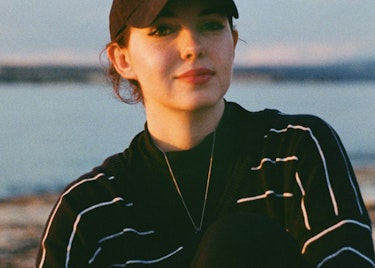 The London DJ captures the energy of rave's recent past.
Music

1997: They're Number One pop stars and the architects of Amyl House. They're Dr. Ed and Mr. Tom, and they're ready to unleash more weird science on you. Be afraid. Be very afraid.
Music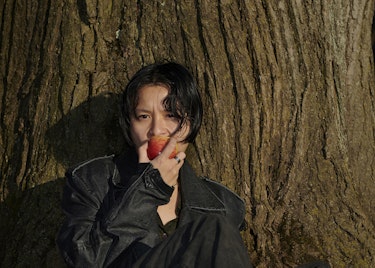 Hard beats with sweet melodies from the Brooklyn DJ and designer.
Music

Fresh from playing at London's much-loved Adonis party, the former professional cyclist joins the Face Mix series.