Top Boy
Culture

Volume 4 Issue 001: Our new Top Boy on his first acting role, set alongside Kano and exec-produced by Drake.
Culture

Volume 4 Issue 001: Top Boy writer Ronan Bennett on creating a cult TV show, then losing it and how Drake and Netflix saved the day.
Culture
Volume 4 Issue 001: The Face sat down with the Top Boy teens to discuss filming, London and encounters with Drizzy.
Culture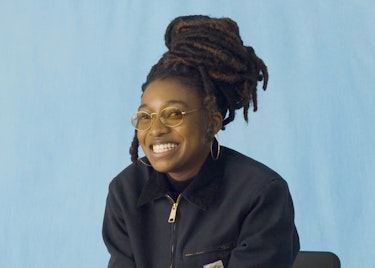 In our second episode, the rapper busts a move, thinks about her favourite sandwich and attempts to tell us the meaning of life...