Vol
4

Issue

001

Life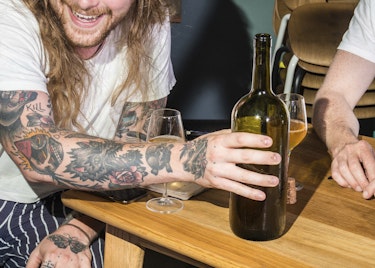 Volume 4 Issue 001: Cook Magnus Reid hosts a booze-fuelled round-table with London's foremost foodies.

Culture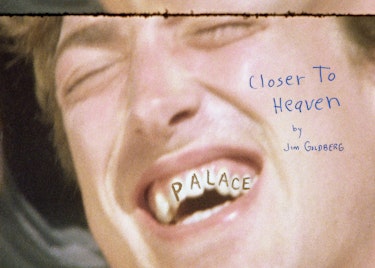 Jim Goldberg on two days spent with friends and gang-mates Lev Tanju, James Edson, Danny Brady, Rory Milanes, Lucien Clarke and Shawn Powers, of London's Palace Skateboards. Mushrooms provided by some guy in Dolores Park.
Life

Volume 4 Issue 001: Colour-changing fish, hardwired monkeys and a cocktail of feelgood chemicals. Catch that buzz – fame is the drug that we're thinking of.
Culture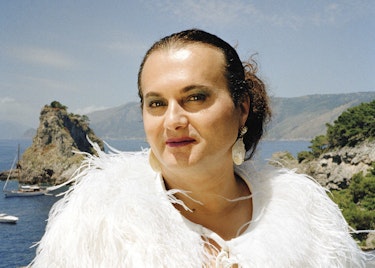 Volume 4 Issue 001: From São Paulo to Pompeii, the Italian curator's global happenings are taking art out of white cubes.

Society

Volume 4 Issue 001: The last decade has seen Britain's city centres radically altered, making way for a new breed and an experiential take on retail. But exactly who are these new malls for?