Yaeji
Audio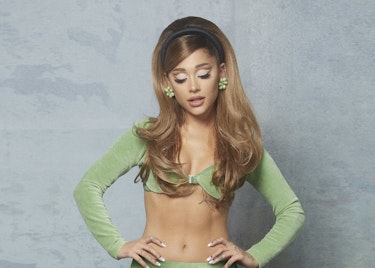 Featuring Ariana Grande's surprise comeback track, a bonus treat from Yaeji and Pa Salieu's politically potent single B***k.
Music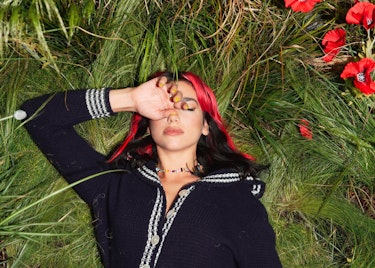 How do you top the pop album of 2020? By releasing an 18-track all-star remix collab only five months later. Dua Lipa, executive producer The Blessed Madonna and some of those special guests lift the lid and drop the needle on the party set we all need right now.
Music
Marking the release of her new mixtape What We Drew 우리가 그려왔던, the Brooklyn-based singer, DJ, producer and artist talks us through the anime-inspired characters who star in the video for lead track, Waking Up Down.
Music
The NYC-based artist talks us through her new mixtape What We Drew 우리가 그려왔던. Merging anime, club music and Korean culture with help from her inner circle of collaborators, the project feels like a warm hug between friends.

Music
Get your ears around Yaeji's silky new single, sultry synths from Girlpool and bask in the glory of hip-hop's great enigma, Jay Electronica.