Culture

Alex Lawther on his surprise return to The End of the F***ing World.
Style
The streetwear label once shunned by the fashion world, is now synonymous with youth culture.
Music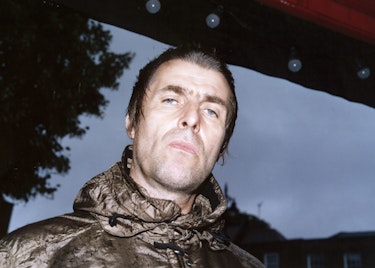 Volume 4 Issue 001: Rampaging sheep, his brother's weird ear and the perils of cheesecake: sitting down with the 47-year-old former Oasis frontman as he releases his second solo album, Why Me? Why Not.