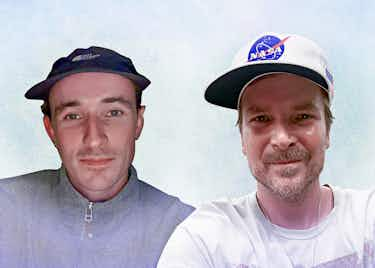 Music
The skateboarding veteran and UK dance producer have found a creative kinship. It's a love-in!
Music
Just before the turn of the millennium, blink-182 broke through with Enema of the State and starred in American Pie, ditching traditional punk principles and epitomising late '90s teen culture.

Music
Despite one member being behind bars, the buzz about the City Girls gets bigger by the day.