Culture

Volume 4 Issue 001: Cross-dressing and pill-popping with the Euphoria star.
Culture

Volume 4 Issue 001: The Euphoria star and streaming queen took the highway to hell city and hasn't looked back.
Music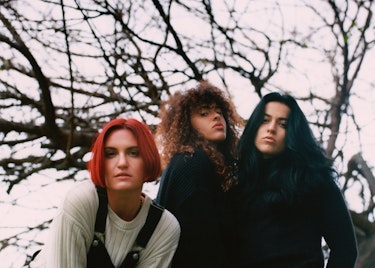 The LA group opened for Styles on his 2017 tour, accidentally gifted him a Mapplethorpe book of nudes, and now they're back with a head-spinning new single.